ENERGY IRELAND 2017
Looking beyond 2020
13-14 June 2017, Croke Park Dublin
Ireland's energy path to 2020 is pre-determined by investments already made and those projects that are in progress. Investments made in the period just after 2020 will determine Ireland's energy path to 2050. This is against a backdrop of unprecedented uncertainty and a period that is becoming increasingly chaotic. The political upheaval seen across the world has impacted directly on the energy sector. Closer to home, Brexit threatens to disrupt the Irish economy and has increased the risks around security of supply, particularly for natural gas. Renewable energy is also at an inflection point as we move beyond onshore wind, which has delivered the bulk of renewables onto the electricity system to date and will continue to have a major role to 2020.
This year's Energy Ireland conference will look at the drivers of the changes in the energy sector and the drivers of change over the period to 2020 and beyond.
Issues that will be addressed in this year's conference include:
✔ Impact of Brexit and the energy sector;
✔ The new electricity market structures;
✔ Investing in Ireland's energy infrastructure post 2020;
✔ European energy policy and the Winter package;
✔ Energy regulation in uncertain times;
✔ Future outlook for wind energy;
✔ Natural gas infrastructure and market outlook;
✔ Will 2020 see a surge in solar energy and energy storage?
✔ Will energy interconnectors become more important after Brexit?
✔ Oil and gas exploration prospects and the future of oil refining in Ireland;
✔ Energy and climate policy outlook.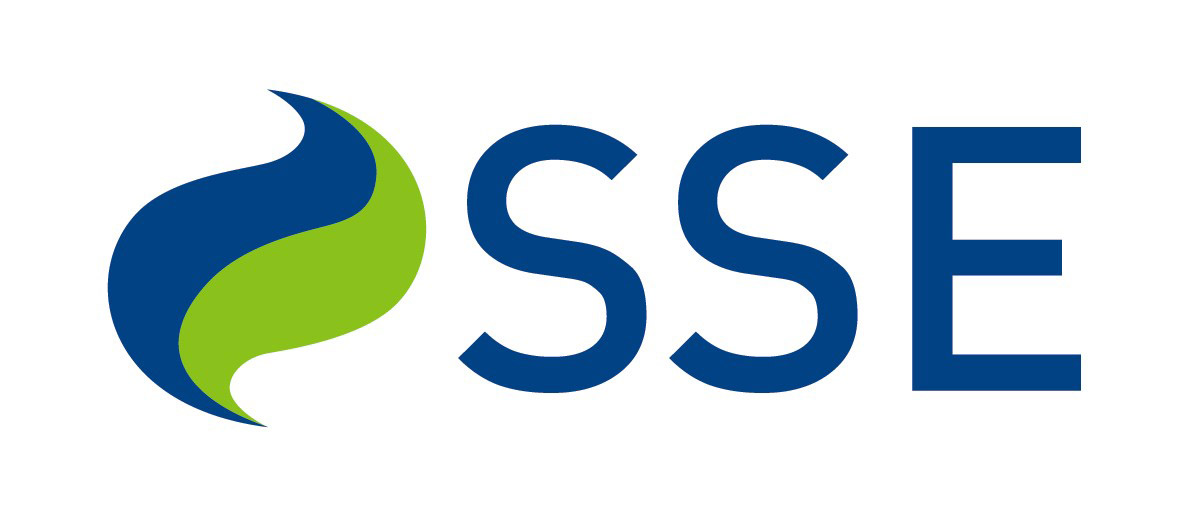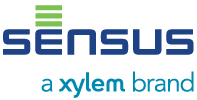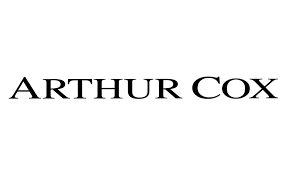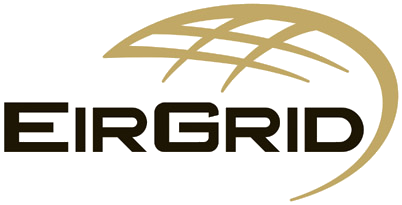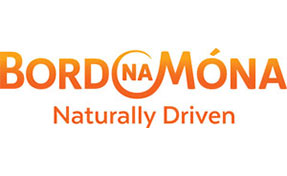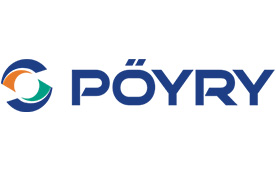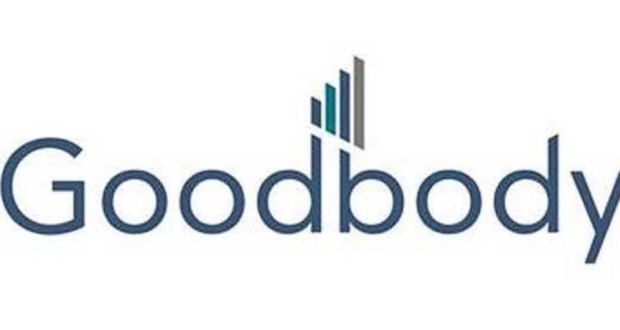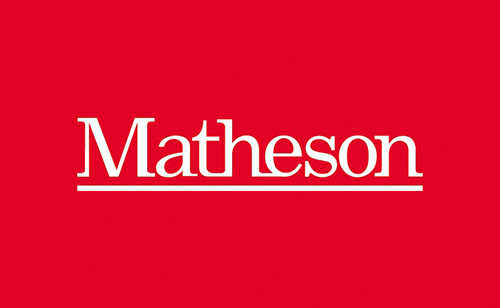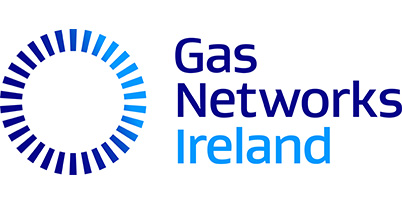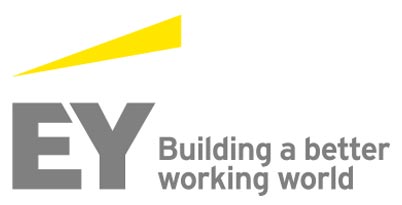 Exhibition
Just 2 exhibition spaces remaining!
Join Ireland's energy leading organisations in partnering with Energy Ireland 2017. An excellent way to showcase your brand in association with Ireland's major annual energy conference, there are a small number of high profile packages available. For further information, contact us directly on
+353 (0) 1 661 3755 or email sam.torney@energyireland.ie