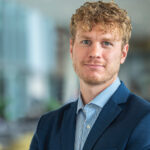 Biomethane in Denmark
9th October 2023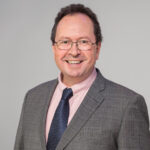 Accelerating the energy transition
9th October 2023
The remit of the Irish Bioenergy Association (IrBEA) covers the bioenergy sectors of biomass, biogas/biomethane, biochar, biofuels, energy crops and wood fuels. As a representative organisation, IrBEA has members across the full biogas/biomethane supply chain including feedstock suppliers, project developers, technology providers, consultants, and end users.
Biogas is produced using anaerobic digestion (AD) technology to convert organic waste to energy and biofertiliser. The biogas can be upgraded (impurities removed) to make biomethane. Biomethane can be injected into the gas grid and used as a transport or heating fuel. AD technology can be deployed at varying scales utilising a wide variety of feedstocks.
In the Republic of Ireland, there are up to 20 biogas plants operating with over 70 in Northern Ireland. Biogas production is a mainstream industry in many European countries.
Support required
There are currently no government supports available for biomethane production. A support mechanism is required by the industry to bridge the gap between the cost of production of biomethane and price of fossil gas. A large scale biomethane sector will see AD plants centrally located with feedstocks sourced within a plants hinterland. IrBEA's vision is for the Irish biomethane industry to be mobilised on a phased basis.
Key items for success
Biomethane production must address agricultural sustainability. Everyone along the supply chain must receive a fair return. It needs to complement rather than compete with mainstream food production. AD plants must be geographically spread, and reliable technology be used. Developers need to ensure that there is appropriate community engagement. There are a few regulatory and planning consent challenges that need to be addressed also.
Biogas addressing agricultural and industry challenges
Due to the Renewable Energy Directive, a mix of feed stocks are required to satisfy the directive's sustainability criteria. The co-op model should be utilised as a structure which farmers know and trust for the collection and mobilisation of feedstocks. By utilising digestate as a biofertiliser, the agriculture circular economy is being promoted. Biomethane will be a key enabler of emissions reduction and decarbonisation in the processing and industrial sectors by displacing fossil fuels.
The supply chain is ready
The supply chain is ready to deliver. The mobilisation of an Irish biomethane industry lies firmly in the hands of the Government and key policymakers. Leadership from government and policy is required to kickstart this industry which would provide real opportunities and benefits for many as well as jobs, economic activity, renewable fuel, and biofertiliser to name but a few.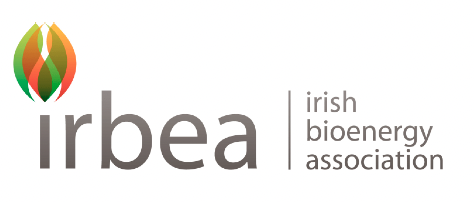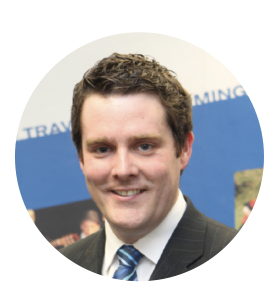 Seán Finan
Chief Executive Officer
Irish Bioenergy Association (IrBEA)
E: seanfinan@irbea.org