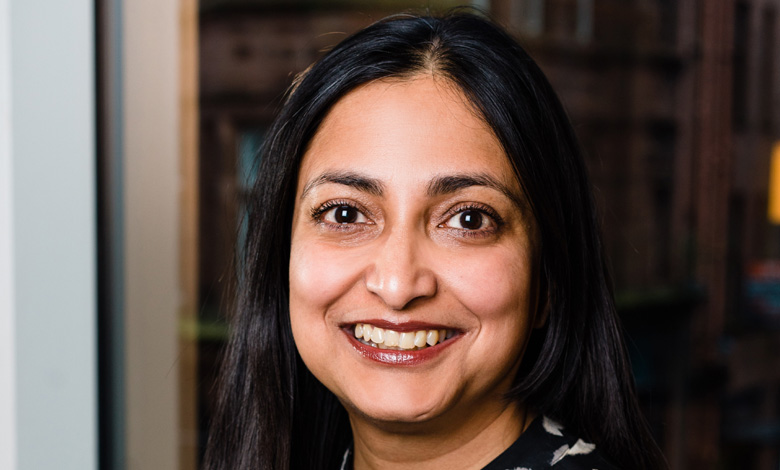 Guiding the energy transition
30th May 2023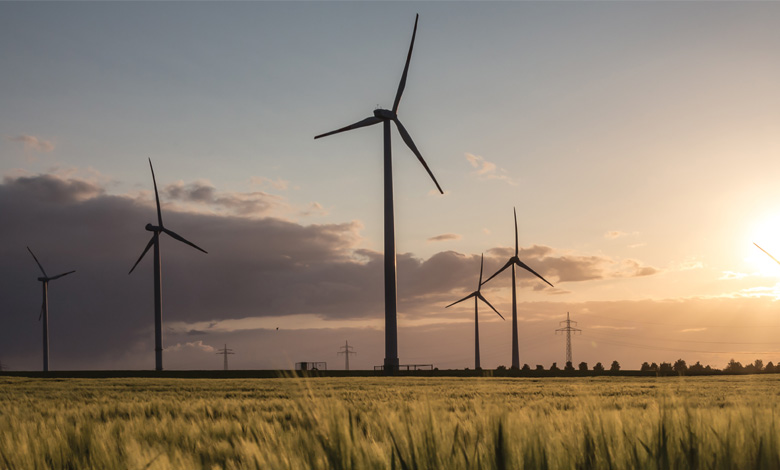 Renewable future: Unlocking economic potential
30th May 2023
Anouk Honoré, Senior Research Fellow at The Oxford Institute for Energy Studies says that while the European gas market is in a much better position than a year ago, tightness in the market means there is little room for complacency in the time ahead.
European gas (and energy) prices have been on a roller-coaster since 2021. They climbed from very low levels in 2020 to record highs in 2021 and 2022, before declining again from December 2022. In May 2023, they reached their lowest point in almost two years at about €30/MWh (TTF Front-Month on 19 May). Despite this relative lull, the supply and demand balance remains very tight.
For the next 12 to 18 months, indigenous production and pipeline imports are unlikely to be higher than at present. Russian gas flows via Belarus, the Baltics and Finland, and Nord Stream have stopped in 2022; and the only flows left are via Ukraine and Turkish Stream. Other sources of pipeline gas (Norway, north Africa, Azerbaijan) have been relatively stable, but there is limited additional gas to be expected.
LNG imports have ramped up rapidly last year to make up for the loss of Russian pipeline gas. It is now the single largest source of supply to the region, with some upside potential thanks to new regasification capacity (over 40 bcm expected in northern Europe by end 2023 plus additional capacities around the region in the coming years). The downside is that Europe is now far more exposed to global LNG trends than ever before, although for now, the return of freeport liquefaction capacity (USA) and relatively low Asian demand mean that cargoes are arriving in Europe, in time to help with storage replenishment.
Europe finished the winter with relatively high storage levels, and stocks were already at 63 bcm by the end of April 2023. This was over 28 bcm higher year-on-year. As a result, Europe is unlikely to need to repeat the large net injection made in the calendar year 2022. Meeting the target of 90 per cent of the stocks filled by November should not be problematic despite the region receiving far less Russian pipeline gas in Q2 2023 than in Q2 2022, although the speed of stock build remains uncertain. There could be some potential nervousness (and therefore likely higher prices) around September if storage levels are still low by then.
The biggest uncertainty might be on the demand side. Gas consumption in Europe (EU27 + UK) collapsed in 2022 (-13 per cent) on the back of mild temperatures, high gas prices and changes in consumer behaviour. Trends in 2023 remain subdued (-14 per cent in the first four months) helped by unseasonably mild weather across most of Europe and higher availability of renewables (hydro, wind, and solar) in power generation, but the fundamentals in the three main sectors seem to point toward a potential recovery of gas demand in the coming months.
"Europe is in a much better position than a year ago, but it still cannot be complacent."
Many industrial sectors were able to reduce their gas demand without reducing their production over the past 18 months, by switching to alternative fuels (especially oil products) and improving operational efficiency (although the chemical sector, the pulp and paper sector and the iron and steel sector were clear exceptions). Since the beginning of 2023, there seems to be a slow recovery of gas demand in most sectors, and a continuation of relative low gas prices in 2023 (and continued governmental support), as well as a limited economic downturn, could contribute to higher industrial gas use in the coming months compared to 2022.
In the residential and commercial sectors, mild weather limited the use of gas for heating in 2022 and early 2023. Coupled with high gas prices, warm temperatures also seem to have facilitated an important demand response from small consumers, a usually rather inelastic sector. Continued participation of consumers in demand saving measures will be essential in the coming months, though consumers' willingness to reduce their energy for heating may erode if cold temperatures hit Europe at the end of 2023.
The biggest unknown is in the electricity generation sector. Lower electricity demand, strong renewables and the progressive return of French nuclear fleet limited the need for gas at the end of 2022, but gas demand could remain high this year due to uncertainties regarding the level of French nuclear generation in 2023 (stress corrosion tests, new cracks, drought in the summer), coal to gas switching, low hydro availability in the summer and a possible electricity demand' recovery.
The European gas market is a complex puzzle with many moving pieces, and despite lower gas prices since the beginning of 2023, the market is still tight. Even small changes on the supply or on the demand side could trigger a sharp increase in gas prices. Europe is in a much better position than a year ago, but it still cannot be complacent.