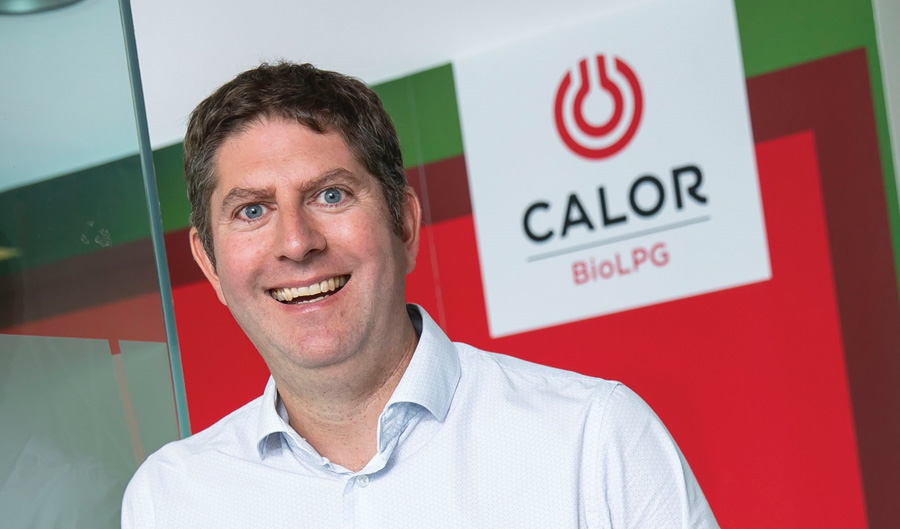 Supporting rural consumers on their journey to a sustainable energy future
10th May 2023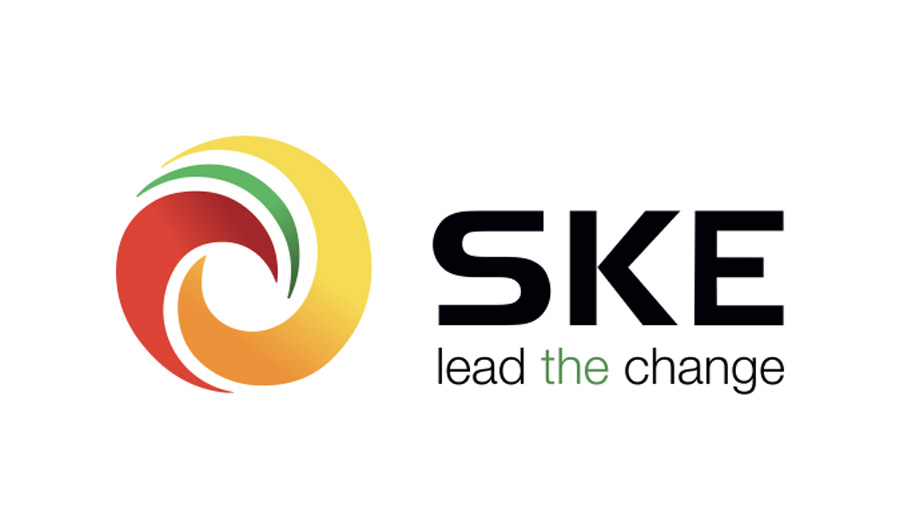 SKE and Huawei: A Value Added Partnership
10th May 2023
Reducing the carbon footprint is no longer seen as optional or an additional competitive advantage.
Ireland has set a target to achieve 80% of renewable electricity share by 2030, which is an ambitious goal that requires significant changes to the country's energy infrastructure.
It is estimated that a €40 billion investment for renewables generation, €30 billion of debt finance, €2 billion for ports and €15 billion for grid upgrades will be required to meet 2030 targets. Through a mix of government and industry body strategic planning and alignment, we will be able to achieve these ambitious targets.
There are key operational challenges that the renewables sector in Ireland must overcome to achieve these goals:
Integration of renewables into the grid

Ireland's grid was not designed to handle large amounts of variable renewable energy, and the country lacks the necessary infrastructure to store, and transport, renewable energy to where it is needed. As a result, renewable energy projects often face curtailment, where excess energy is simply wasted because it cannot be stored or transported.

Planning and permitting

Developing new renewable energy projects in Ireland can be a slow and complex process, requiring approvals from multiple government agencies, as well as local communities and environmental groups. This process can be expensive, time-consuming, complex and can create uncertainty for investors, which can deter investment in new projects.

Cost competitiveness

While the cost of renewable energy has fallen significantly in recent years, it still faces challenges in being cost-competitive with traditional fossil fuels. One of the reasons for this is that Ireland lacks the scale to drive down the cost of renewable energy projects. In addition, the country has a relatively high cost of capital, which can make it more expensive to finance renewable energy projects.

Regulatory environment

Policies regarding different sources of energy require further clarification and detailed regulations will need to be developed.
Transition to cleaner sources
The transition to cleaner sources will need to focus on emerging technologies such as wind and solar power utilisation. It is likely that natural gas-powered plants will need to serve as a bridging source of energy in the process to achieve the 2030 renewable goal, and they are expected to continue to play a key role in the energy mix beyond 2030.
Gas-powered plants have several advantages in comparison to cleaner fuels:
Ireland's natural gas infrastructure is already in place
It is a reliable and affordable source of energy
It will remain necessary to meet peak demand as plants can quickly ramp up or down as needed.
Although necessary for the transitioning period to cleaner energy, it is likely that the overall share of gas-fired power generation will decrease. It is still a fossil fuel and produces half as much carbon dioxide as coal. However, it is unlikely that it will be eliminated entirely from the energy mix in the medium term.
Financial strains of green energy
The renewables sector is not only impacted by operational challenges, but also by financial constraints such as:
Long-term projects require high capital investment and are financially negatively impacted by project delays.
A shifting competitive landscape, with large oil and gas groups successfully pivoting to renewables, game-changing M&A activity, high levels of insolvencies and disruptive new players using technology to access competitive advantage.
Pressures on revenue, margins, and cash because of developing regulations, such as de-carbonisation requirements, waste and water management, ESG reporting and targets, and improvements in Governance.
Restricted access to funding which can be further impacted by a lack of focus on ESG compliance / EU Taxonomy.
Issues in developing new renewable generation assets, including the removal of subsidies, and planning restrictions, reducing margins, and limiting the availability of funding.
Con Casey
Partner – Head of Energy
Renewables and Natural Resources
Evelyn Partners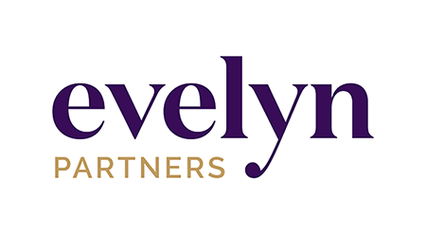 Evelyn Partners has a deep knowledge of the operational and financial challenges that impact the energy, renewables and natural resources sector. Through Partner-led delivery and a team of dedicated sector experts across Ireland and the UK, advising on and dealing with the financial aspects of businesses, while the promotors can focus on operational challenges. Solutions include turnkey business outsource services; funding; IPO; M&A; tax consulting; expert accounting and advisory consulting.