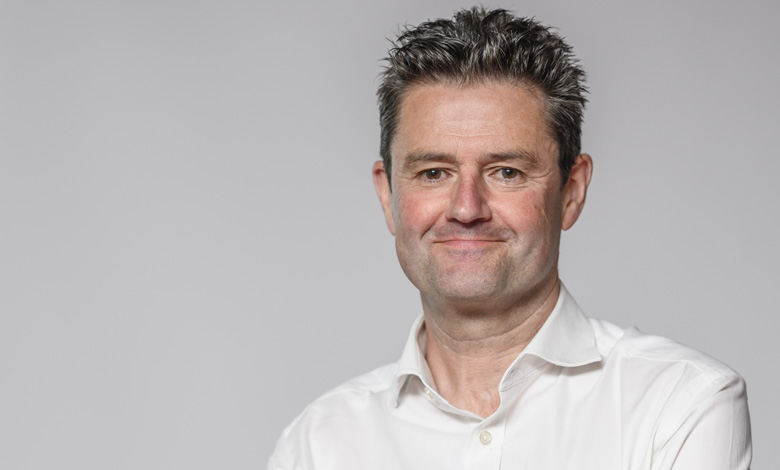 A route to market
30th May 2023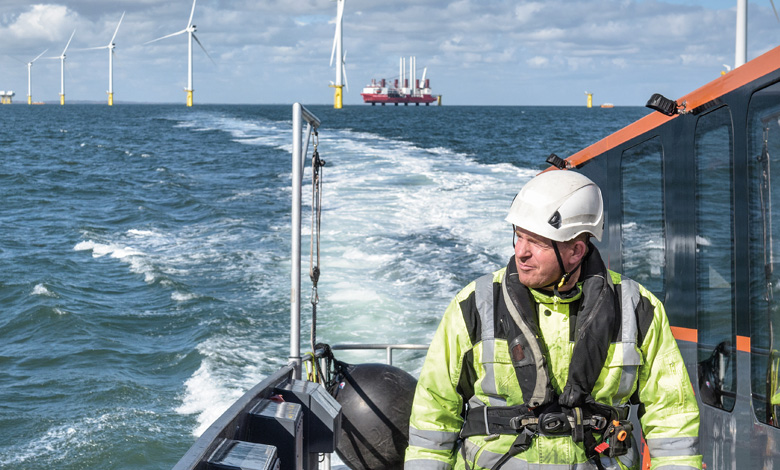 Auction-based scheme most likely for renewable energy support
30th May 2023
The future of the power grid has arrived. Smart Grid Ireland's industry and utility network members are responding to the challenges of the energy transition and network modernization. Grid-technology innovations are redefining how the system operates.
Smart Grid Ireland has a track record of working constructuvely to infuluence energy policy and regulation in 
both jurisdictions on the island of Ireland.
We provide our members with opportunities for networking and thought leadership in new network related technologies to deliver world-class energy solutions and address climate issues. With offices at the Technology Centre, Queen's University Belfast and Dublin City West, Smart Grid Ireland partners with both Queen's and Ulster University, and the Energy Institute, University College Dublin.
For more information contact
www.smartgridireland.org
info@smartgridireland.org
Bob Barbour
CEO & Secretariat for Smart Grid Ireland
bob.barbour@smartgridireland.org