Welcome to Energy Ireland
Energy Ireland is Ireland's largest energy forum. It consists of a number of events throughout the year, including the main Energy Ireland conference which takes place each June in Dublin. Energy Ireland also publishes a yearbook which has become the main desktop resource for the Irish energy sector.
Energy Ireland is produced by bmf Business Services, Ireland's leading independent supplier of related public affairs publications and events. The Energy Ireland team is led by Owen McQuade.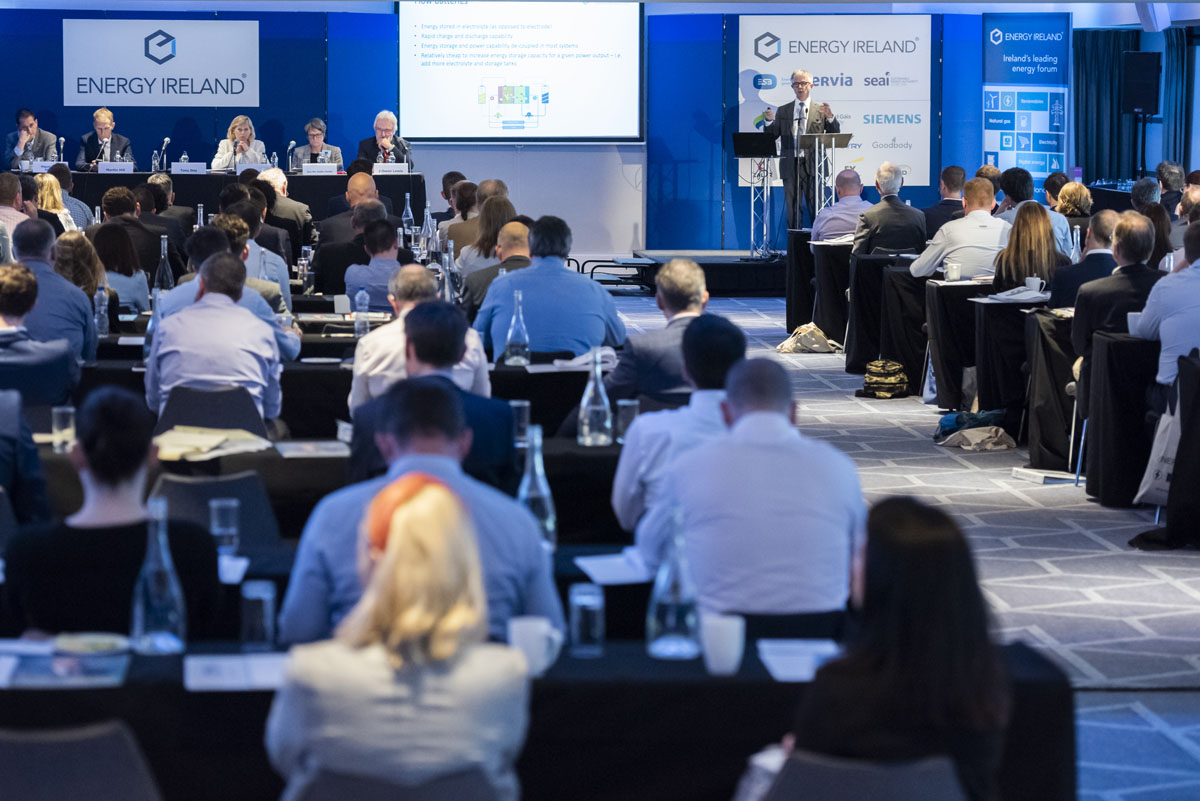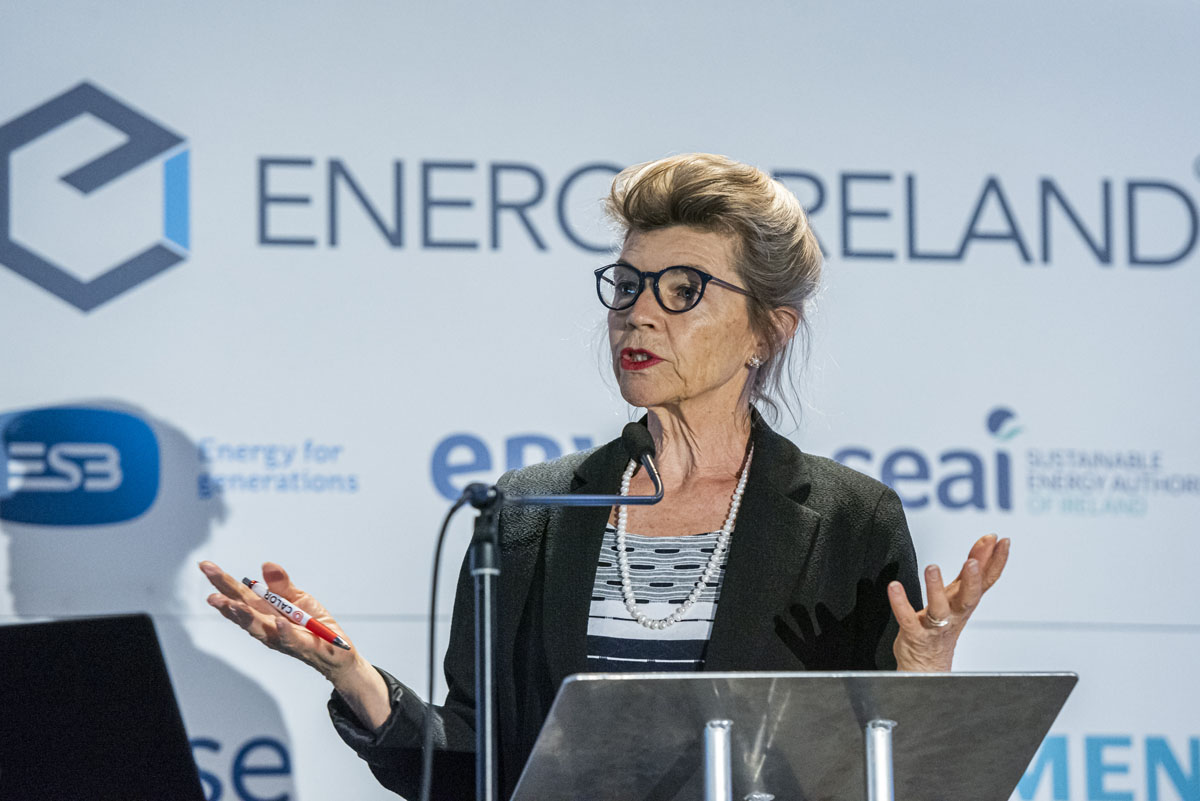 Irish Renewable Energy Magazine 2021
Latest Energy Ireland Yearbook articles