Energy Ireland 2021

Towards a net zero carbon future
Hybrid event
15 and 16 September 2021 ∙ Croke Park, Dublin / Online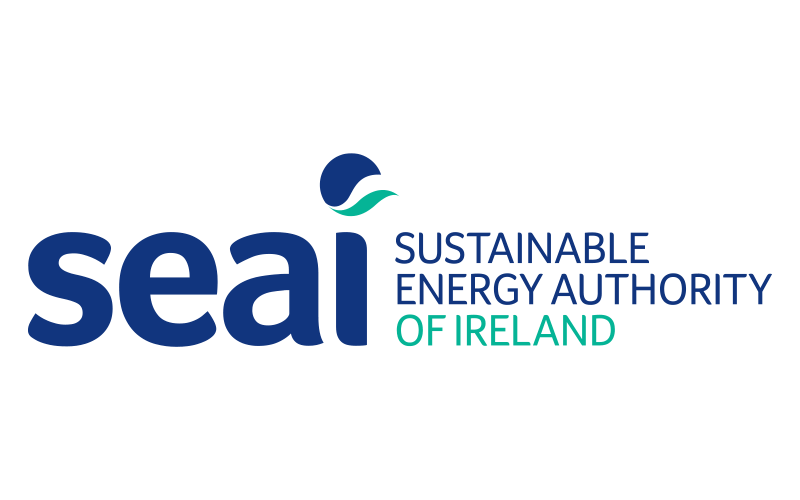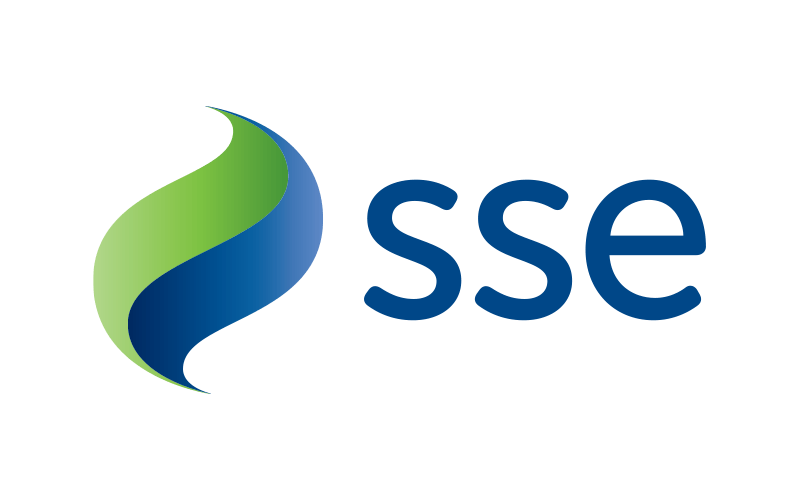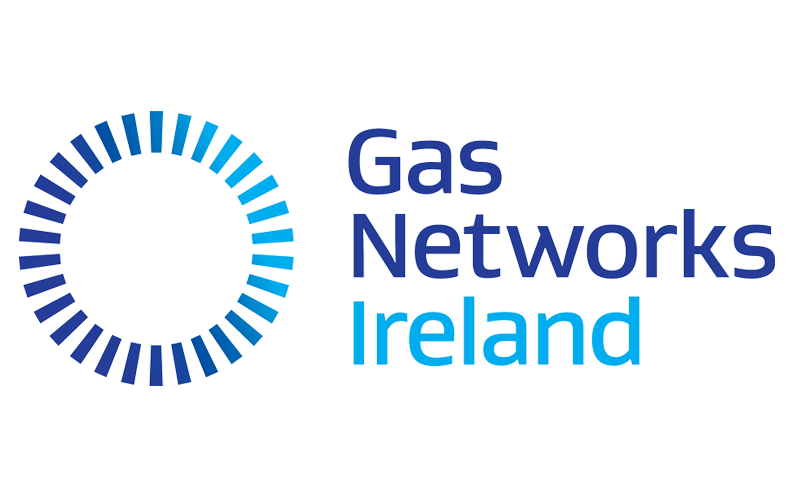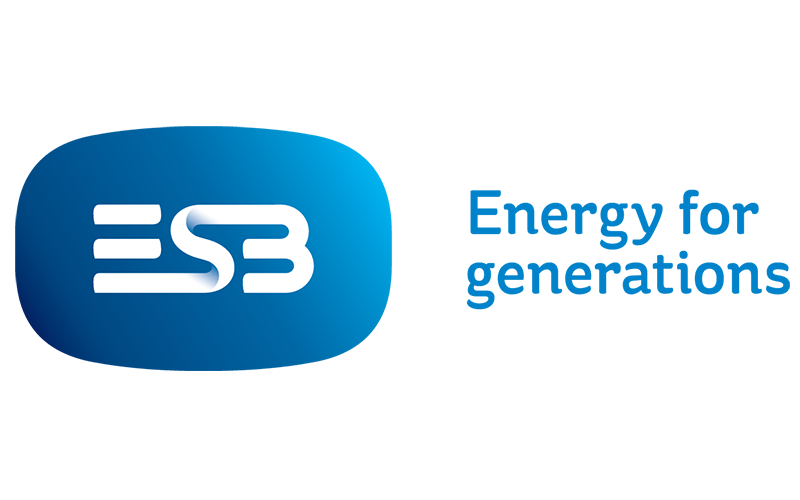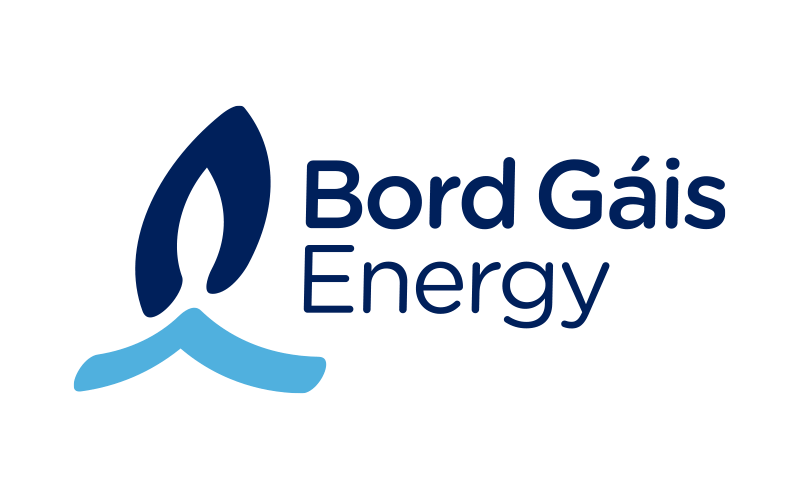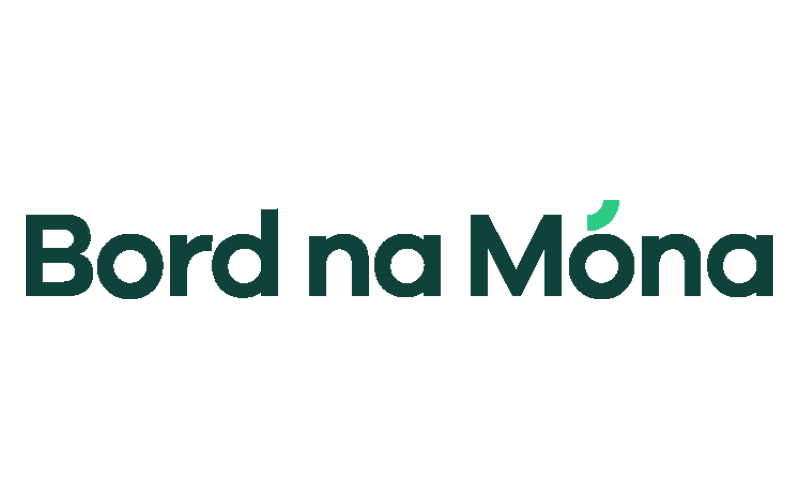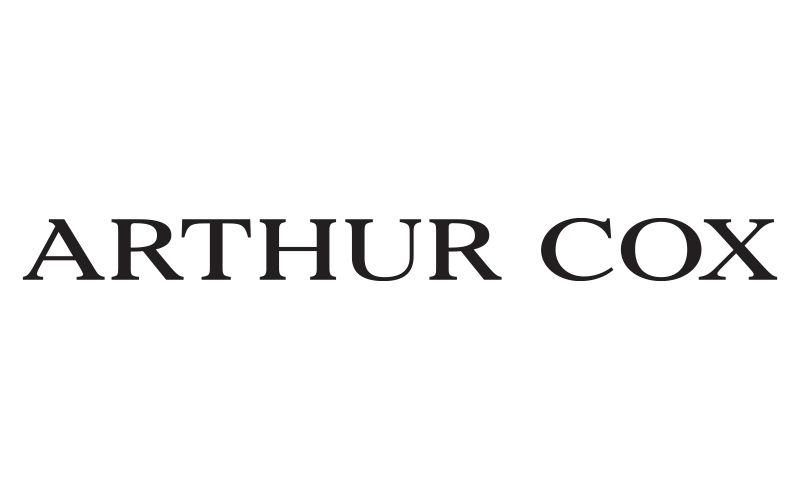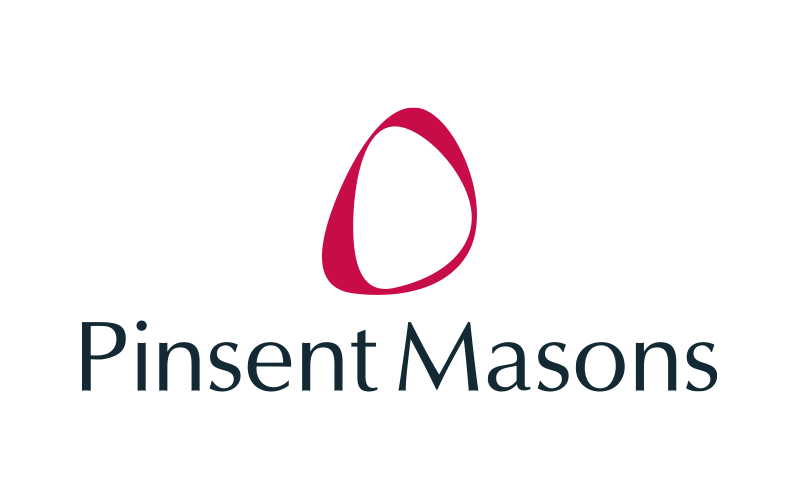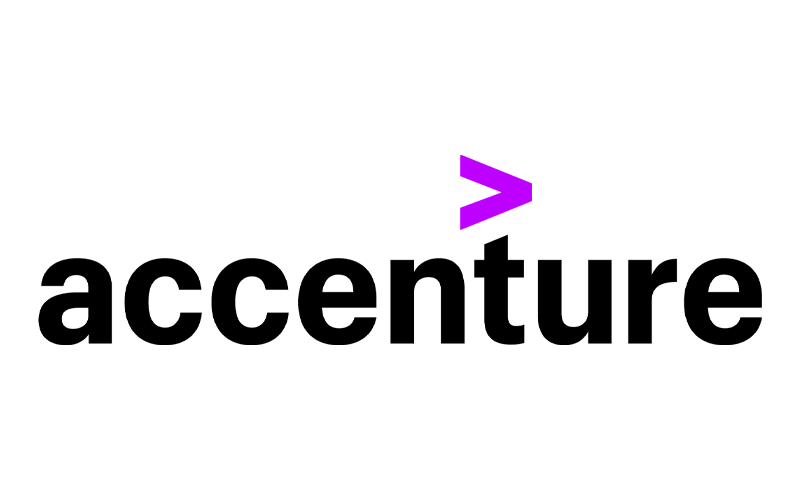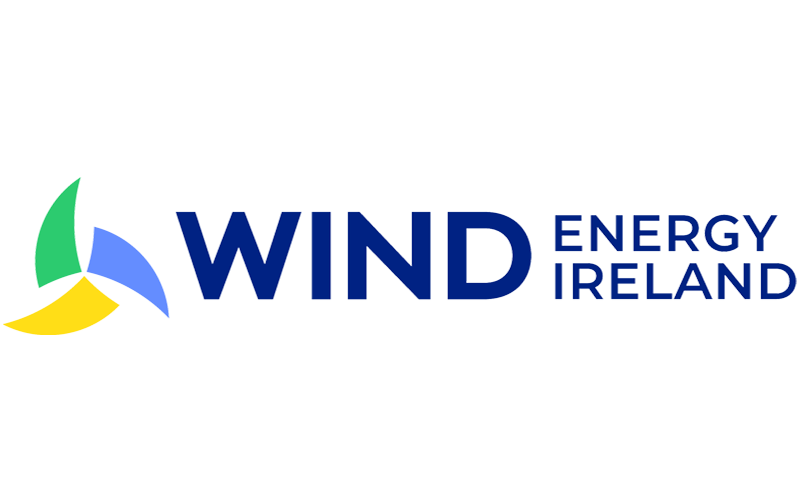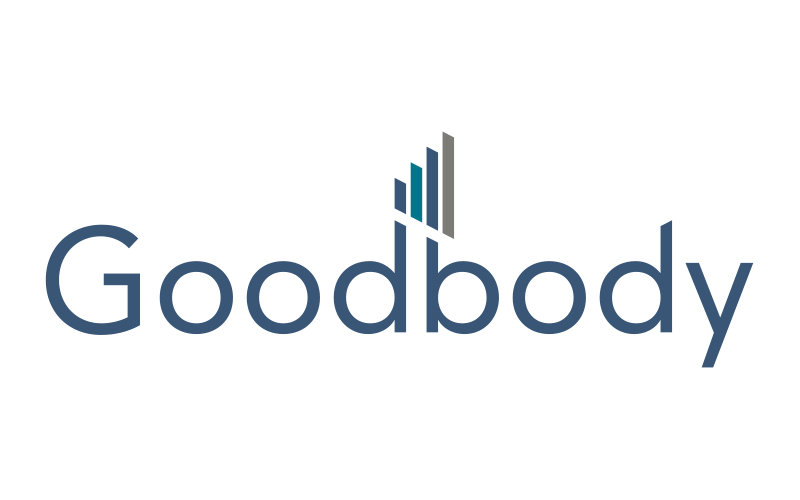 Towards a net zero carbon future
Now in its 25th year, Energy Ireland continues to be the major annual event on the Irish energy calendar, attracting influential delegates from across the sector.
Energy Ireland is a two-day, multi-stream conference designed to offer optimal opportunities for focused sessions which maximise discussion and debate. All-island in outlook, the conference seeks to comprehensively examine the latest developments across all components of the Irish energy sector, including: renewables; electricity; gas; energy markets and infrastructure; sustainability; and digital energy.
In Ireland and beyond, 2021 represents a decisive moment in the transition to a net zero carbon future. Legislating for a total reduction of 51 per cent of emissions by 2030 and a national objective of climate neutrality "no later than 2050", the Climate Action and Low Carbon Development (Amendment) Bill 2021 will establish a legal framework for Ireland to meet these targets, as well as its European and international commitments and obligations. Given the scale of the ambition to 2030 and beyond, this year's conference will consider how the energy sector must respond; transforming how we generate and consume energy to deliver the transition.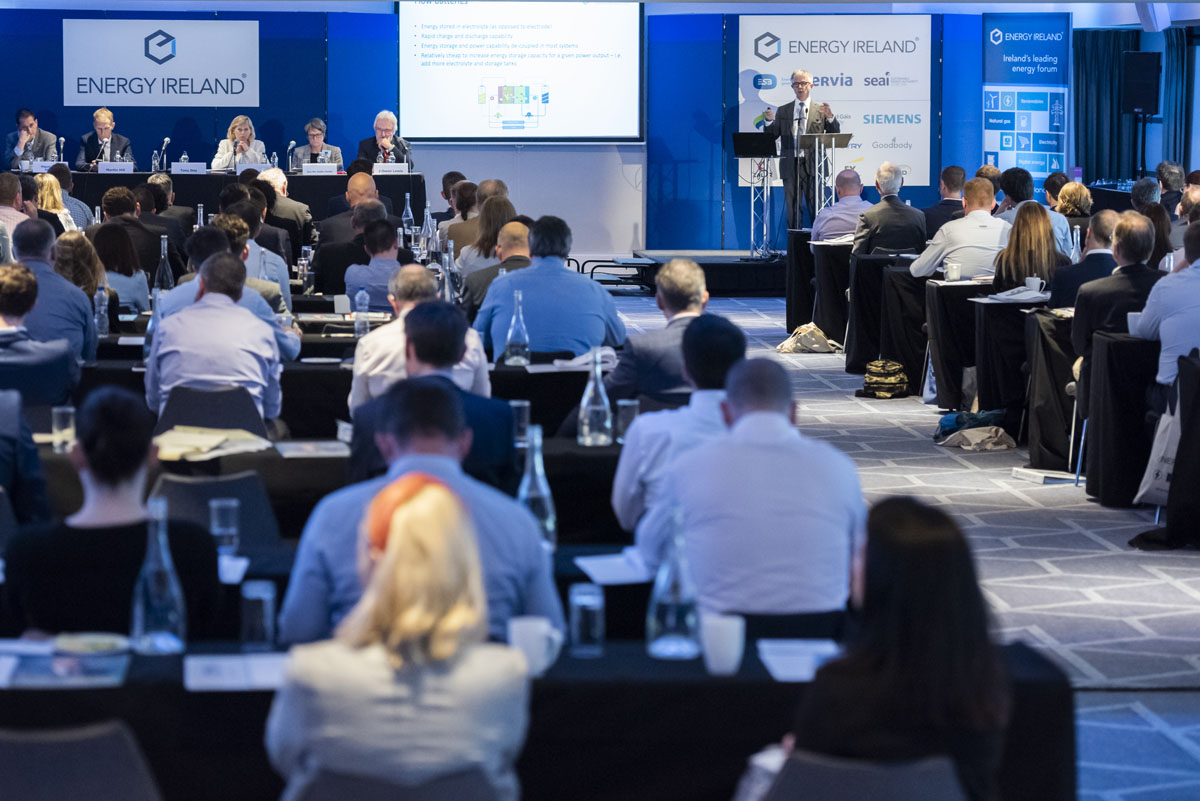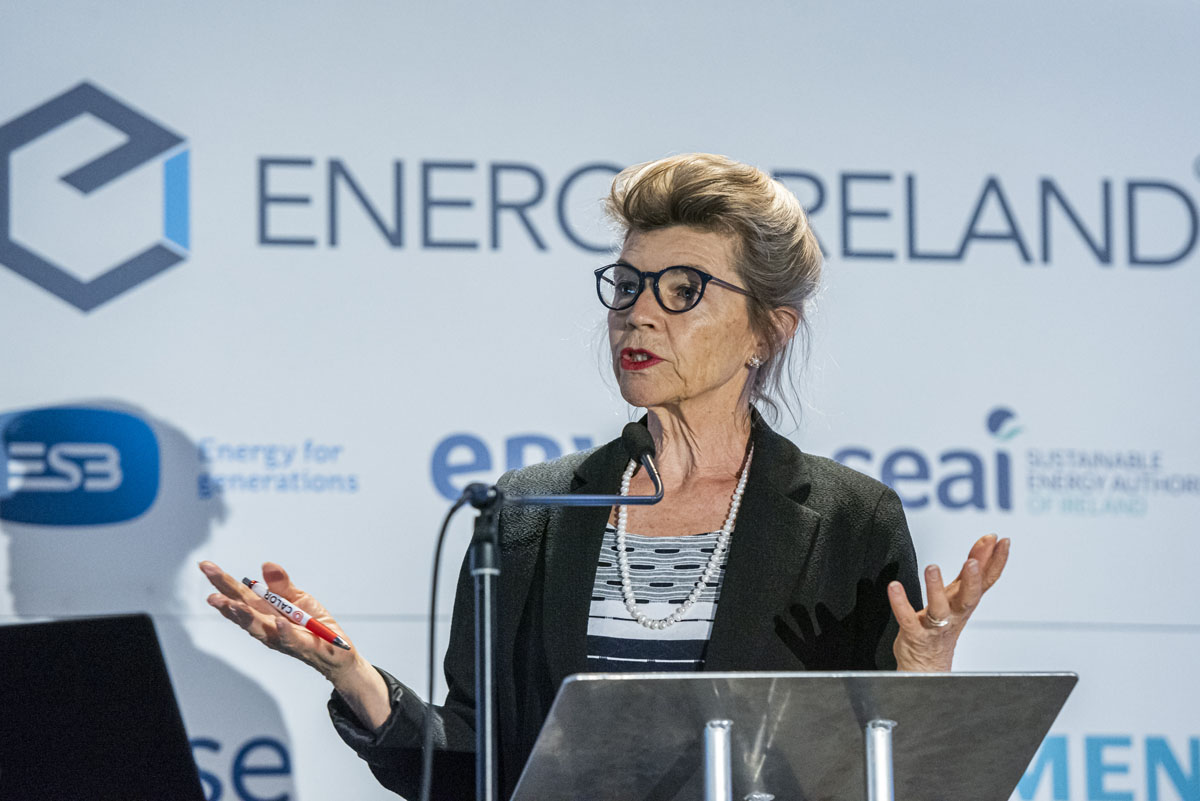 Key themes for the 2021 conference:
Implications of an Irish Climate Action and Low Carbon Development Act
European energy policy outlook
Irish energy leaders' debate: Electricity; heat; transport; and industry
Future of energy markets
Decarbonising Ireland's gas network
The potential of geothermal and bioenergy for heat in Ireland
Offshore wind: The Offshore Renewable Electricity Support Scheme
Digitalising energy for a sustainable future
Renewable energy technologies: Solar; green hydrogen; and bioenergy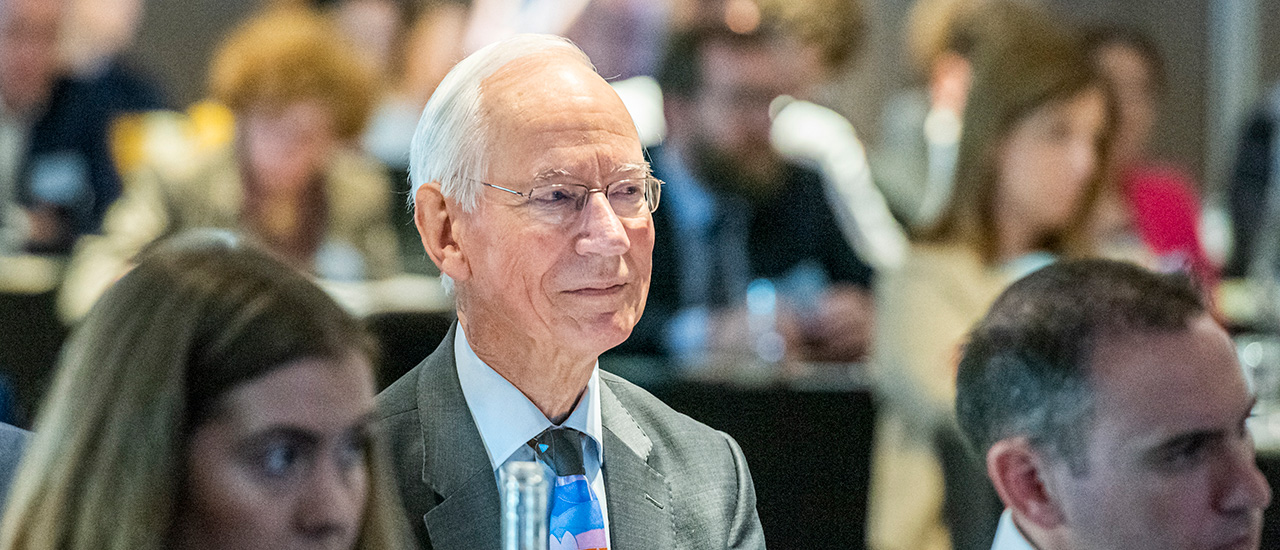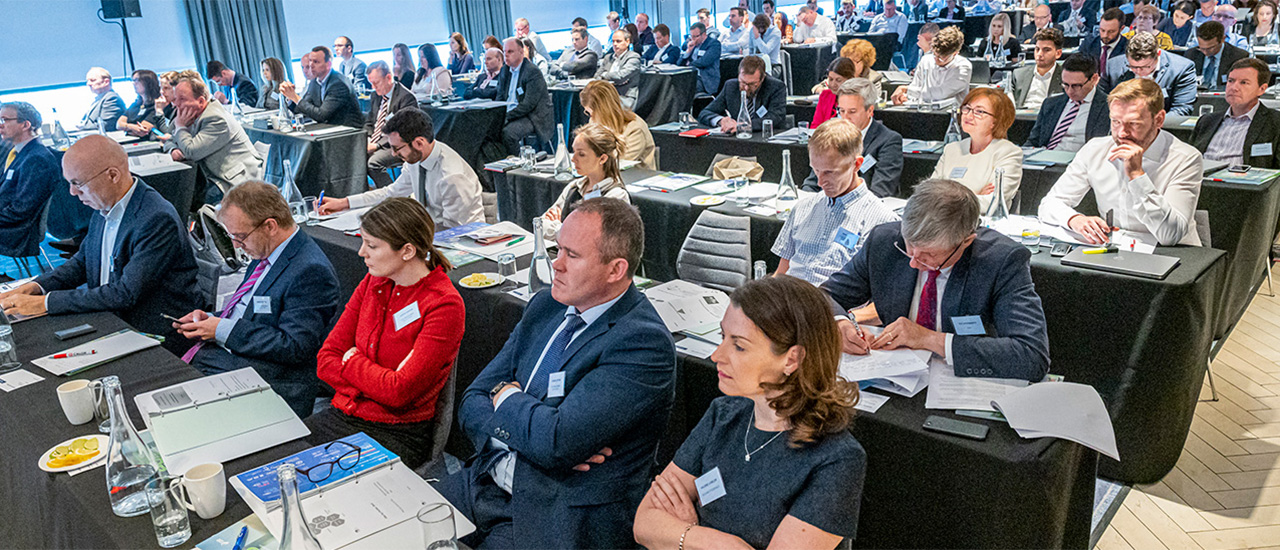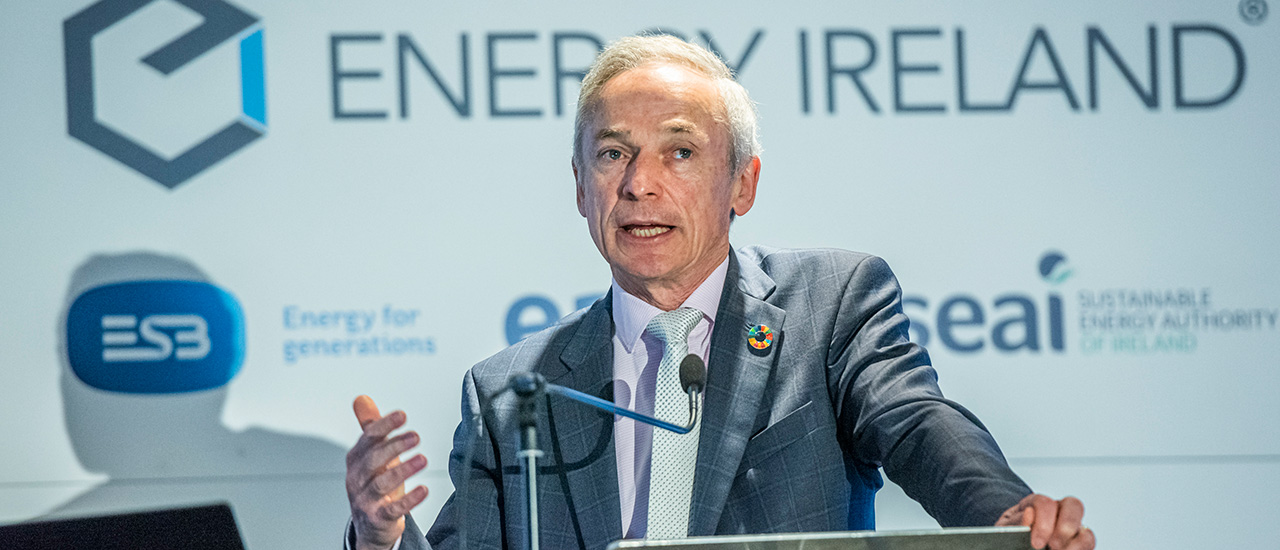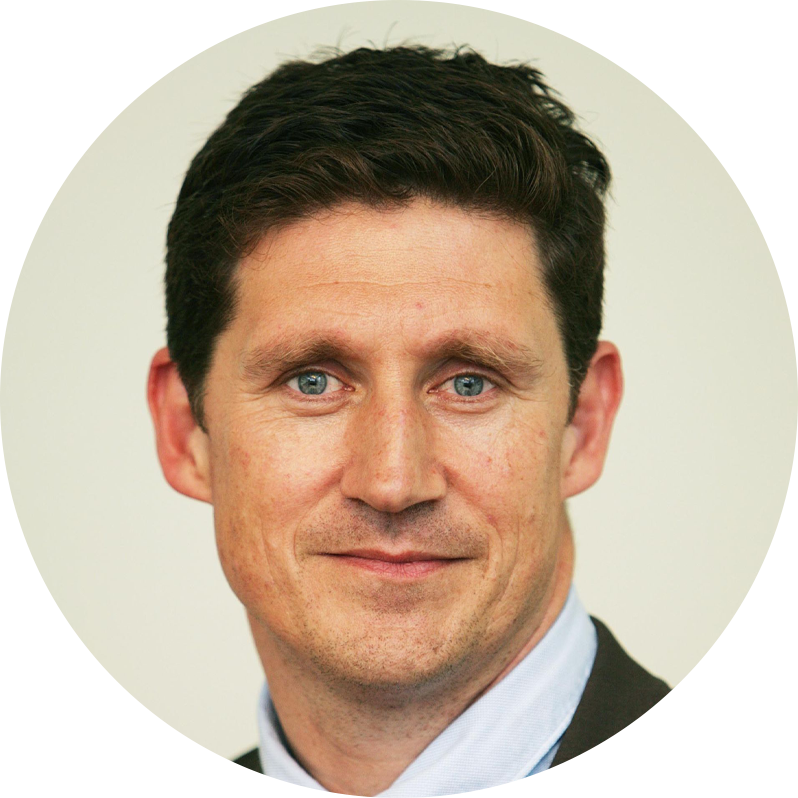 Eamon Ryan TD
Minister for Environment, Climate and Communications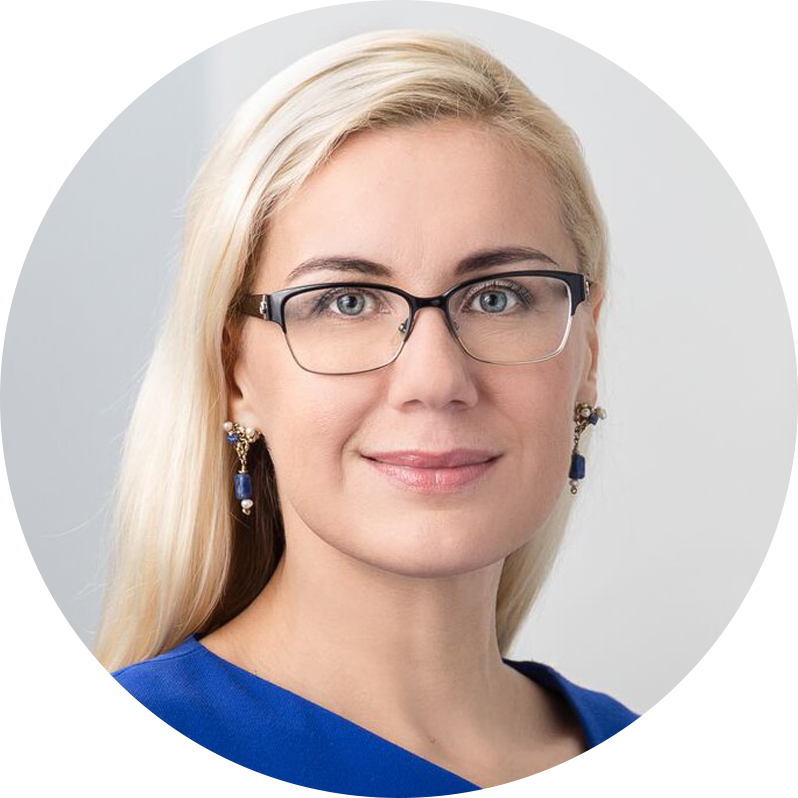 Kadri Simson
European Commissioner for Energy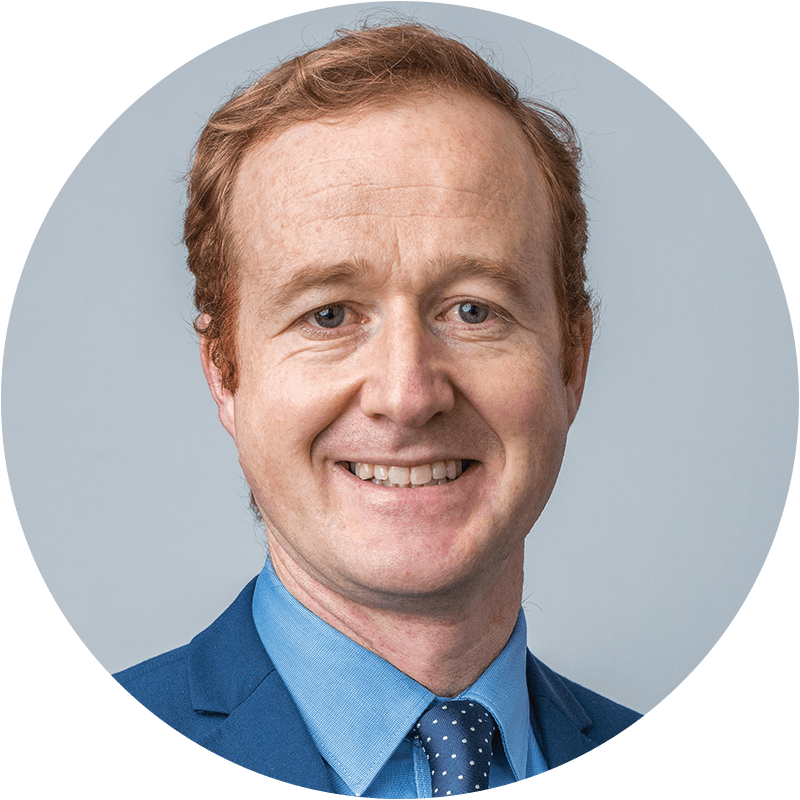 William Walsh
CEO
Sustainable Energy Authority of Ireland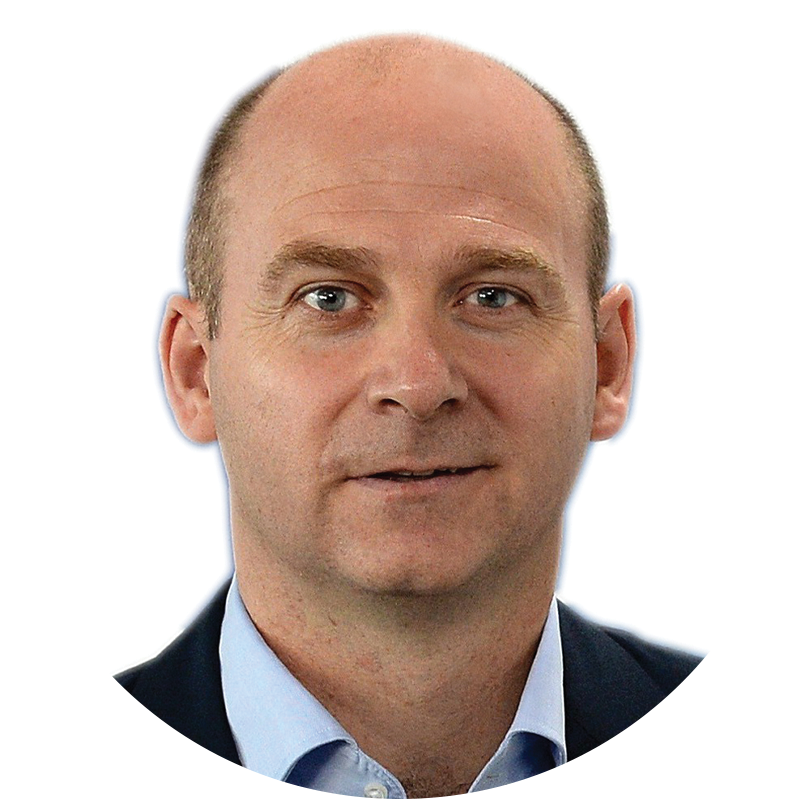 Stephen Wheeler
Ireland Country Lead
SSE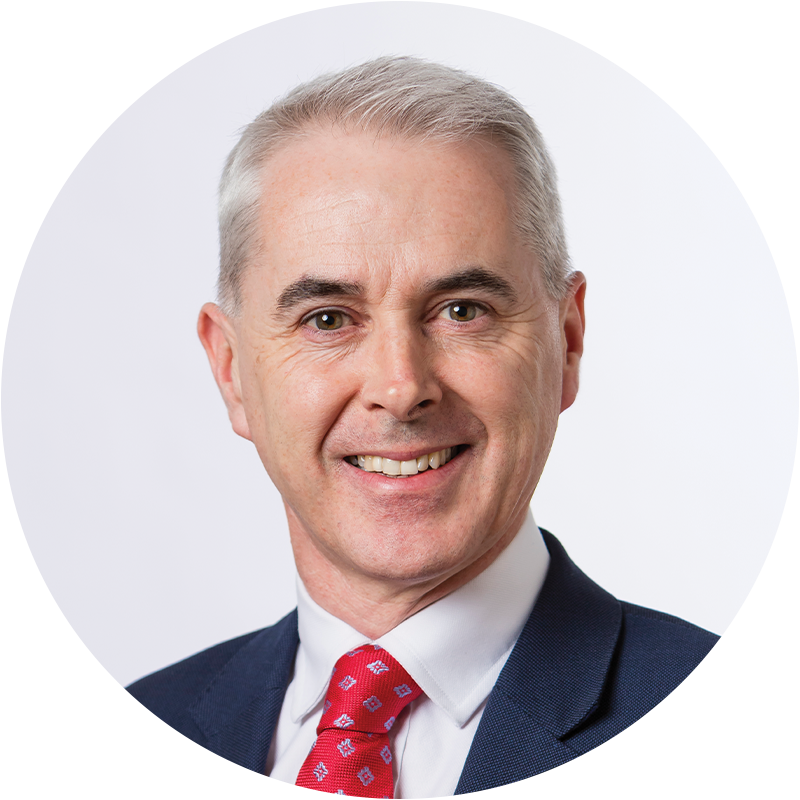 Cathal Marley
Chief Executive Officer
Ervia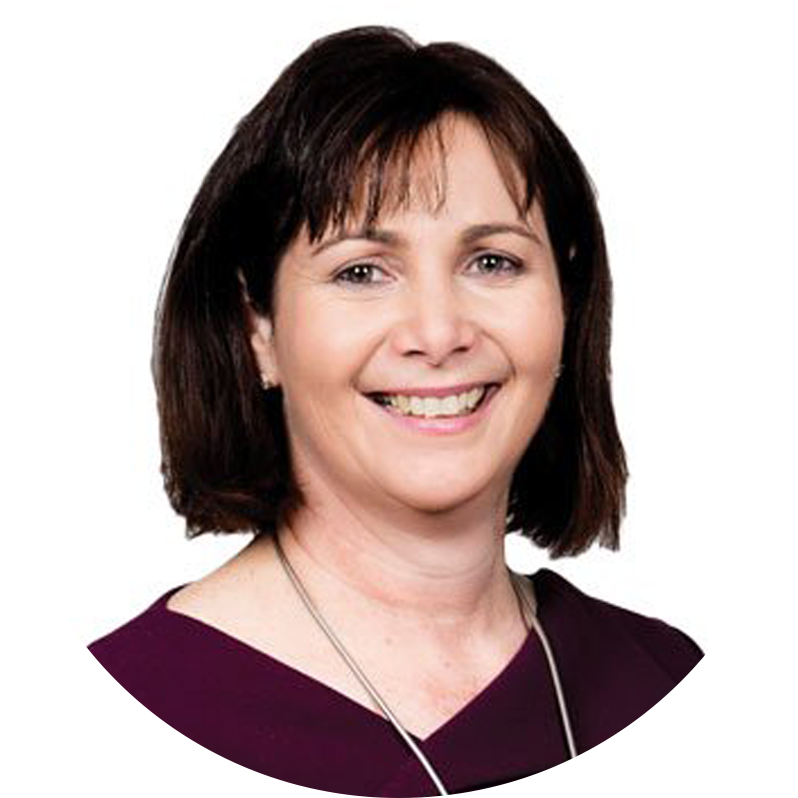 Marguerite Sayers
Executive Director
ESB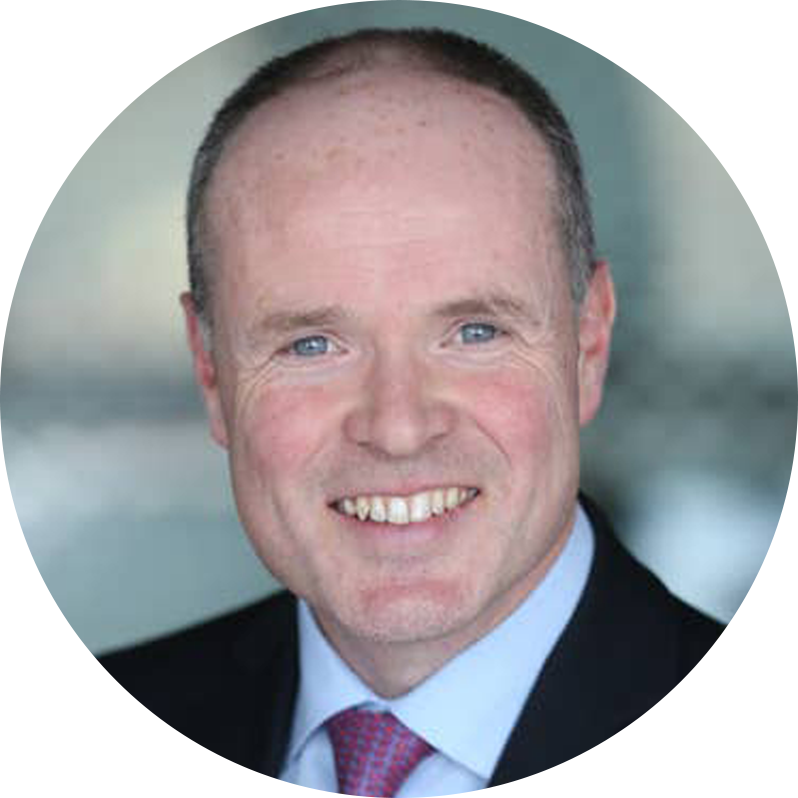 Dave Kirwan
Managing Director
Bord Gáis Energy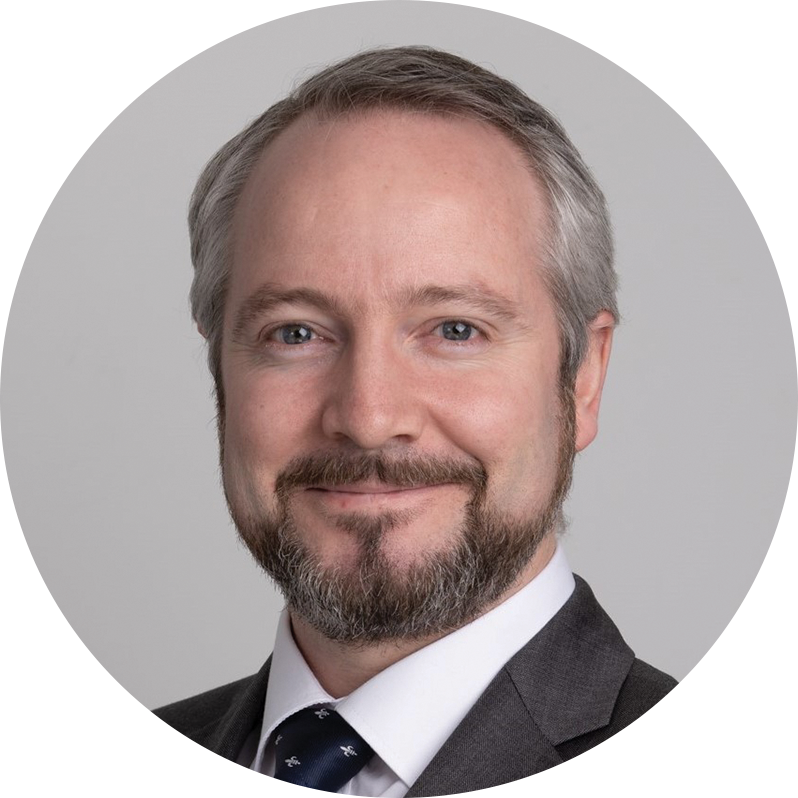 Jim Gannon
Commissioner
Commission for Regulation of Utilities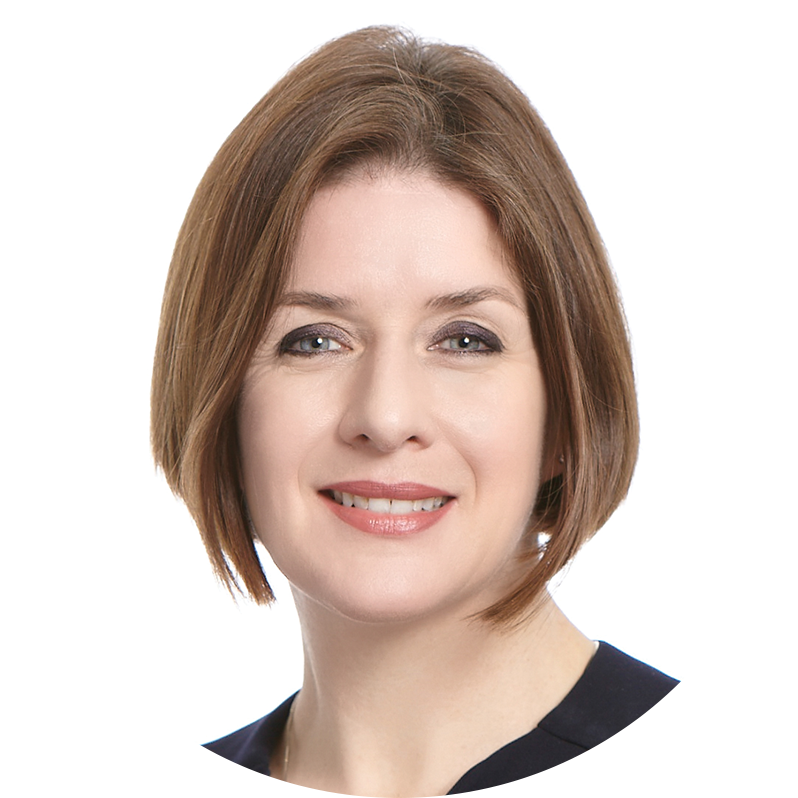 Tanya Harrington
Chair
Renewable Energy Ireland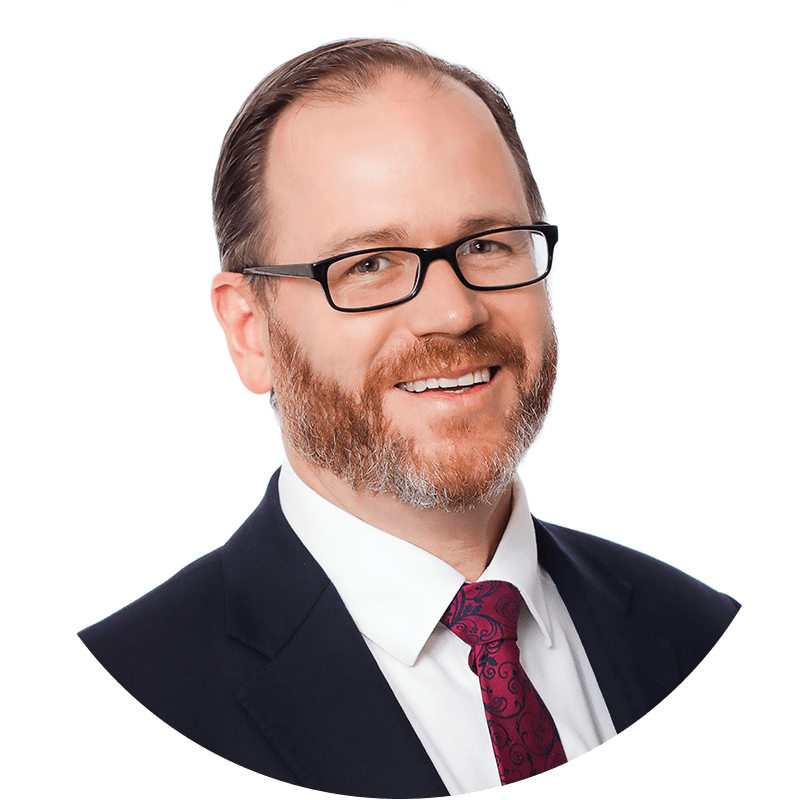 Alex McLean
Head of the Energy, Renewables & Natural Resources Group
Arthur Cox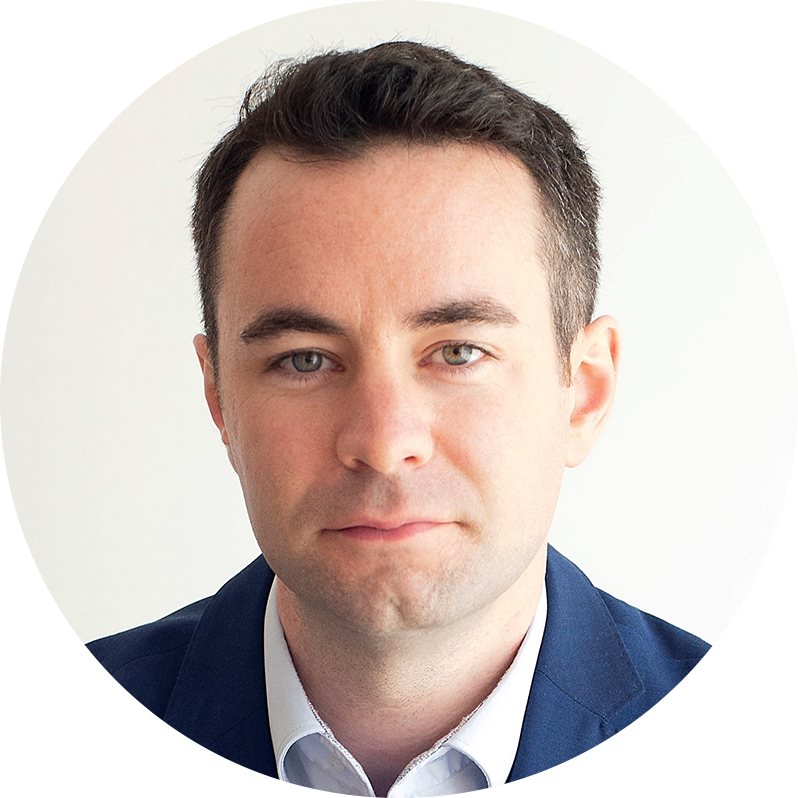 Noel Cunniffe
CEO
Wind Energy Ireland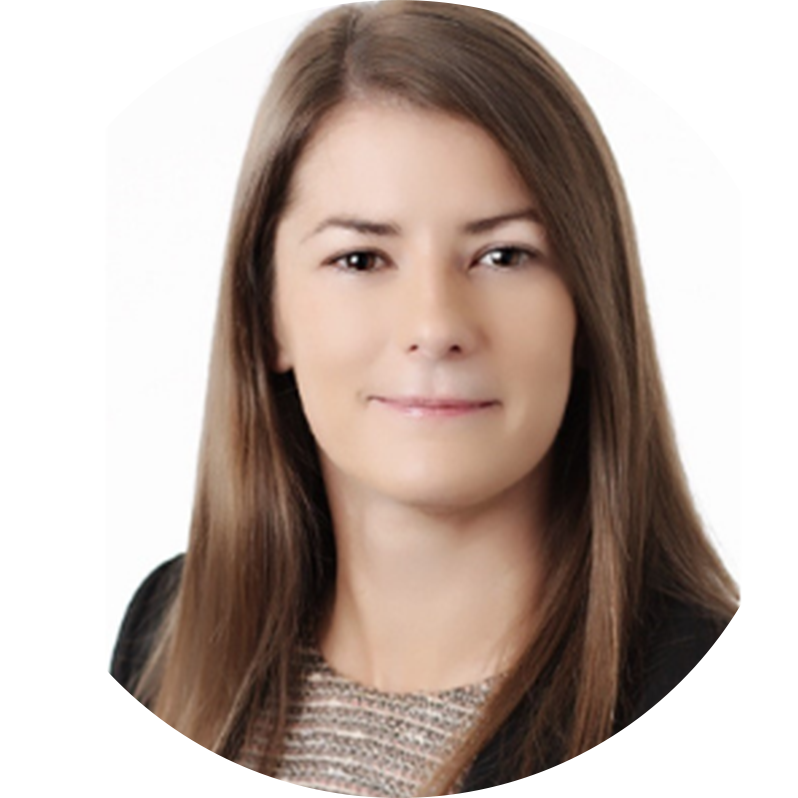 Catherine O'Brien
Energy Transition Lead
Accenture Ireland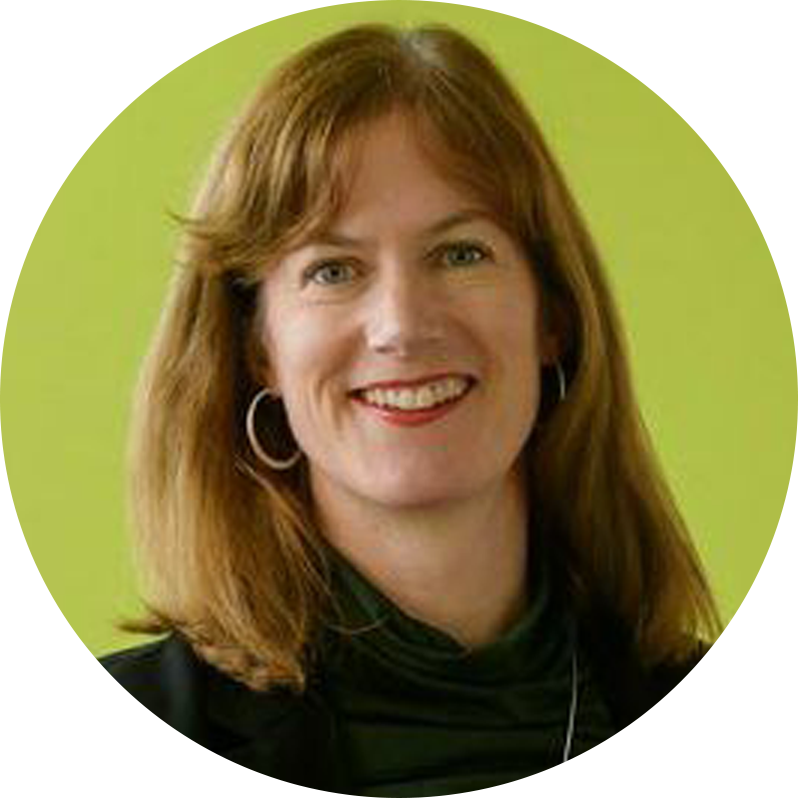 Lisa Ryan
Professor in Energy Economics
University College Dublin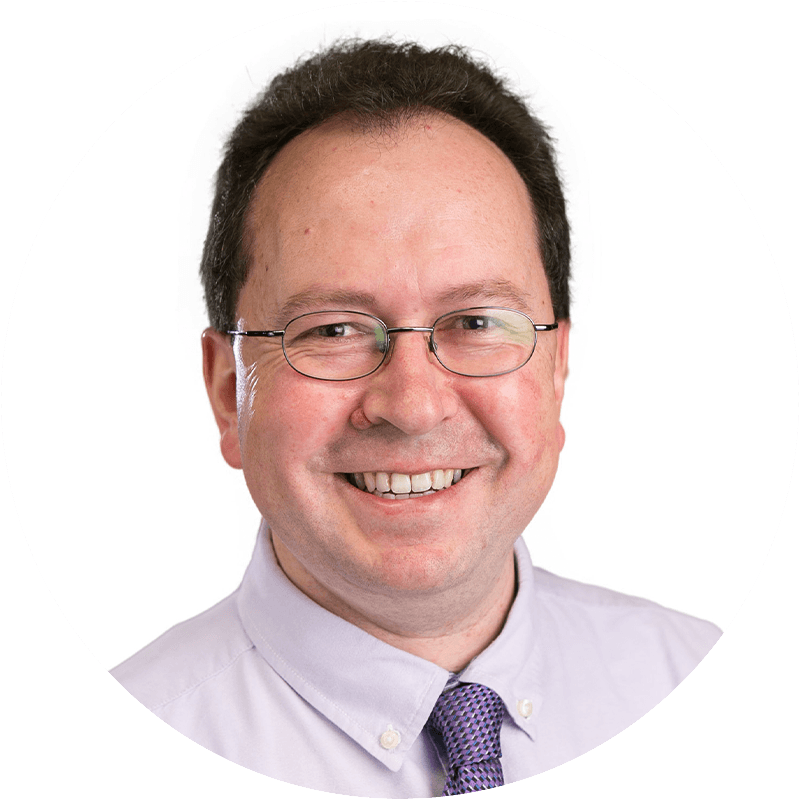 Brian Ó Gallachoir
Director, MaREI Centre
University College Cork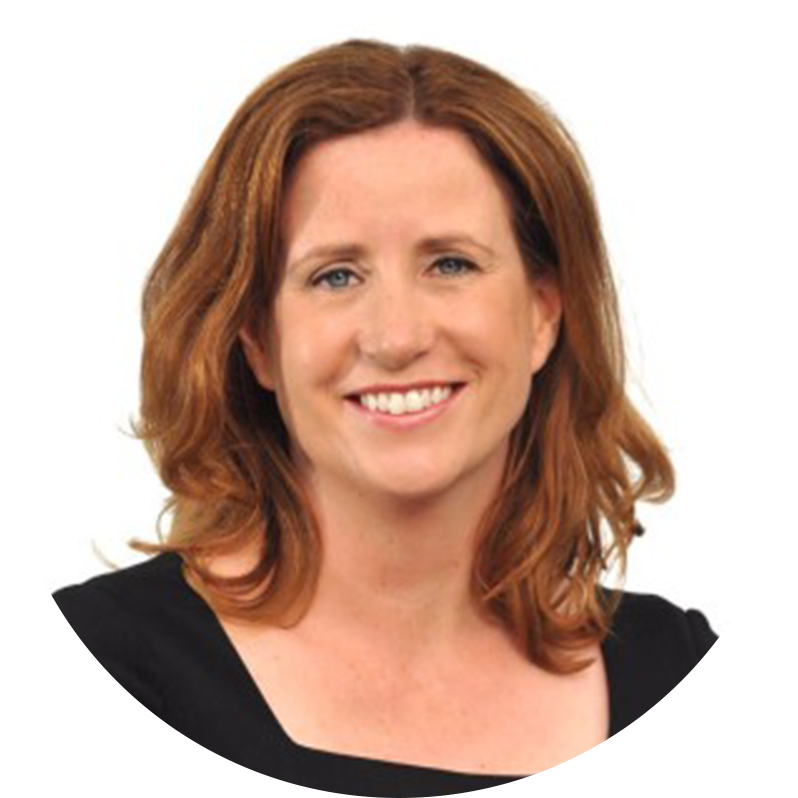 Claire Madden
Chief Legal Officer
Ervia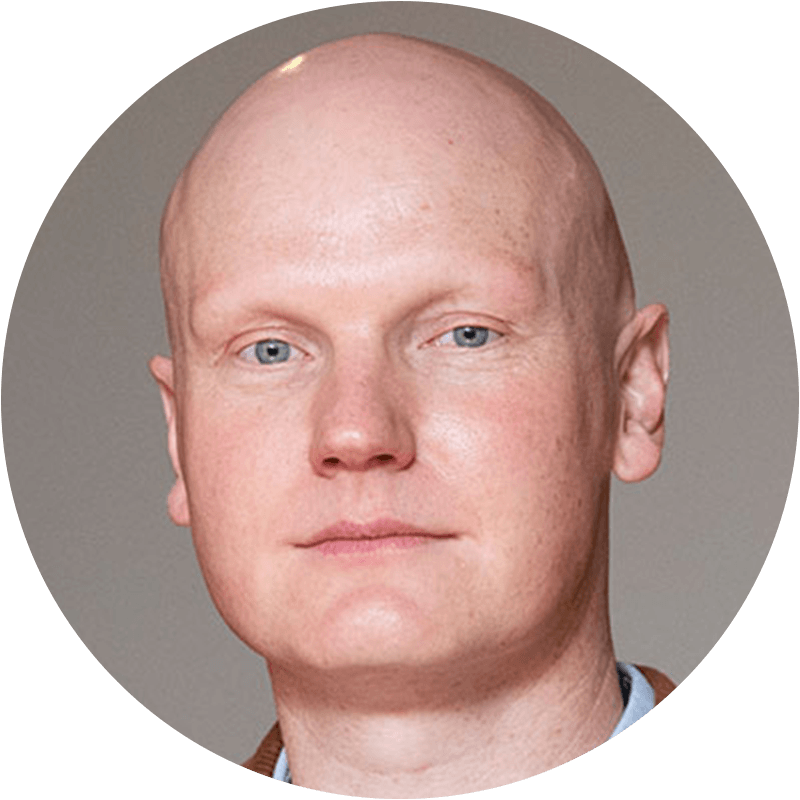 Rory Monaghan
Director, Energy Systems Engineering
NUI Galway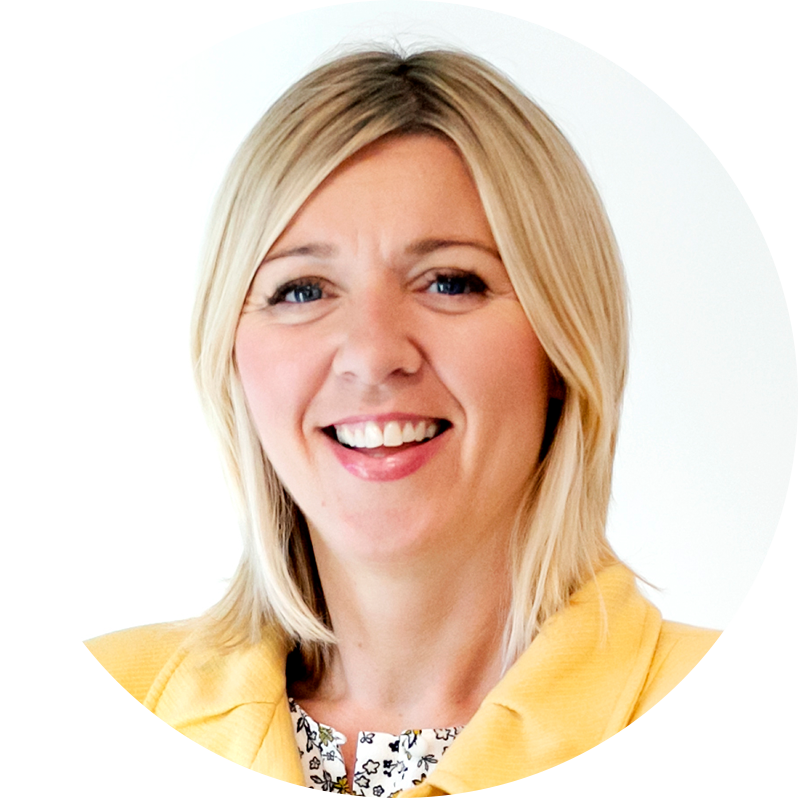 Ashling Cunningham
Chief Information Officer
Ervia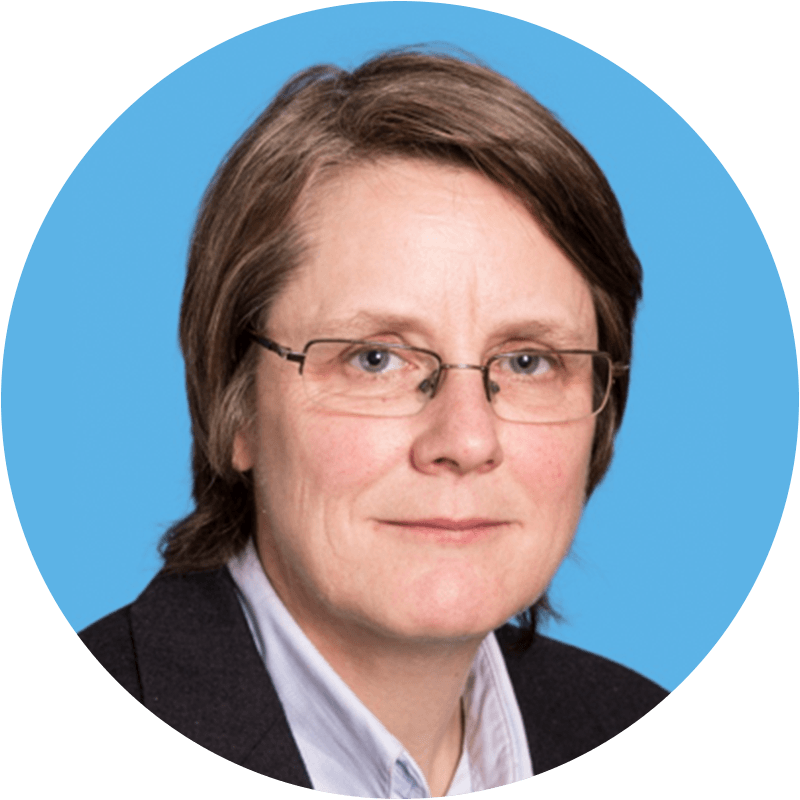 Úna Nic Giolla Choille
Principal Officer
Department of the Environment, Climate and Communications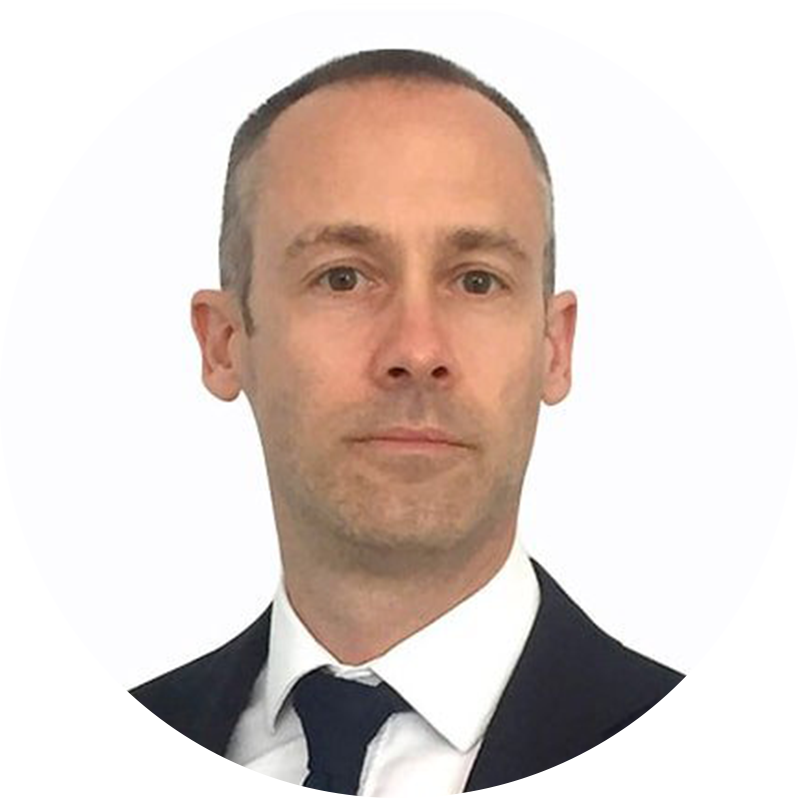 Ciarán Flynn
Director
Goodbody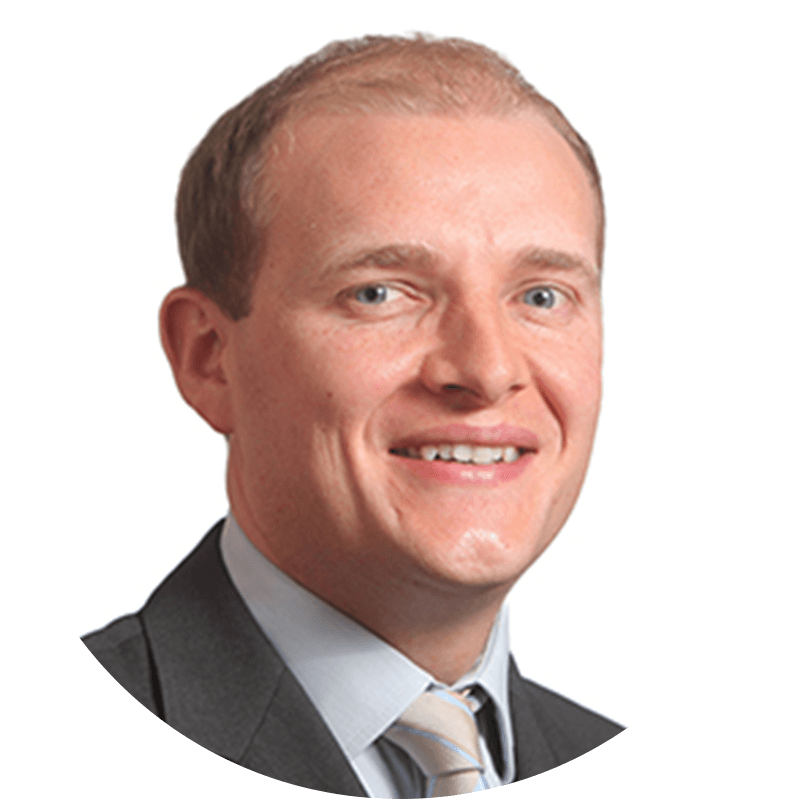 Richard Murphy
Partner
Pinsent Masons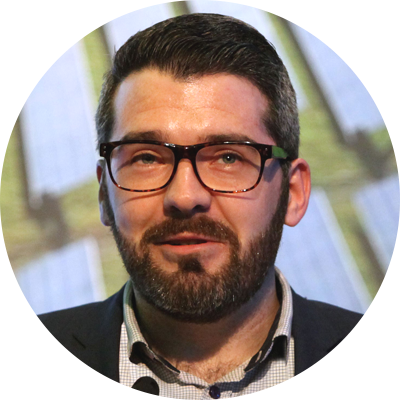 Conall Bolger
CEO
Irish Solar Energy Association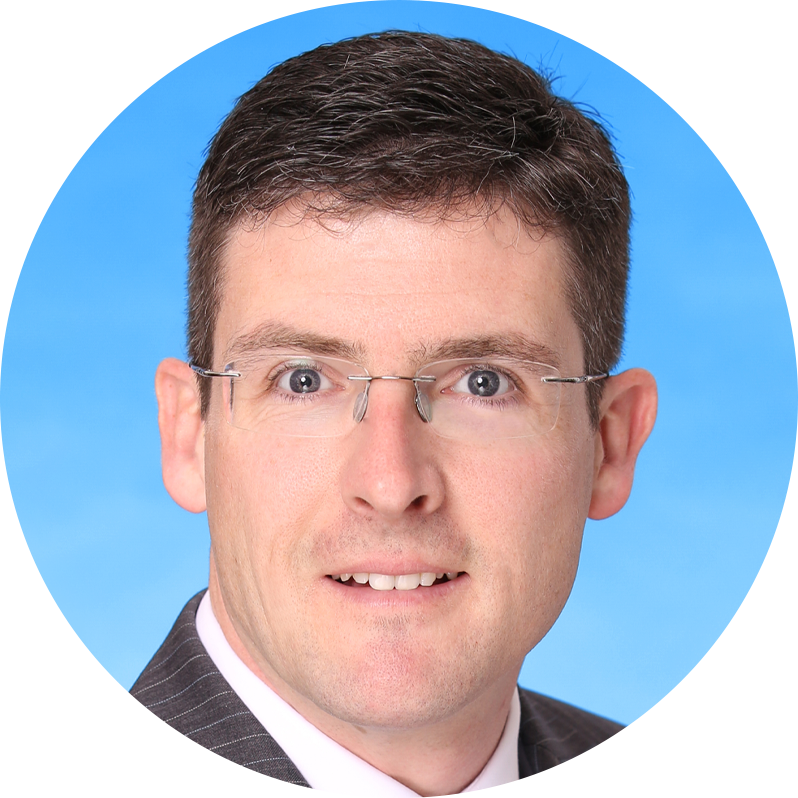 Eamonn Confrey
Principal Officer
Department of the Environment, Climate and Communications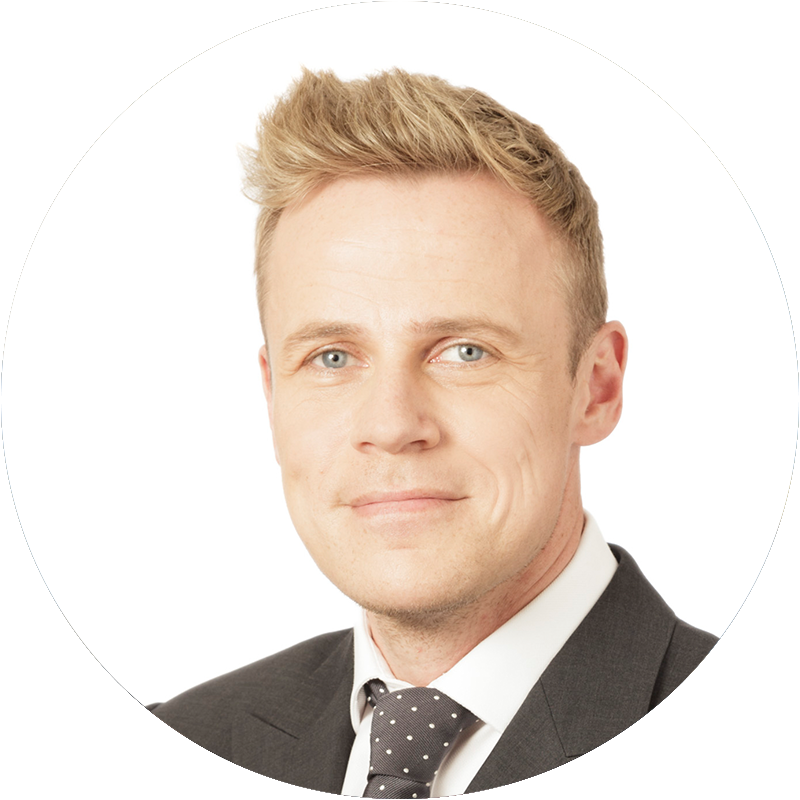 Leo Quinn
Senior Offshore Development Manager
Mainstream Renewable Power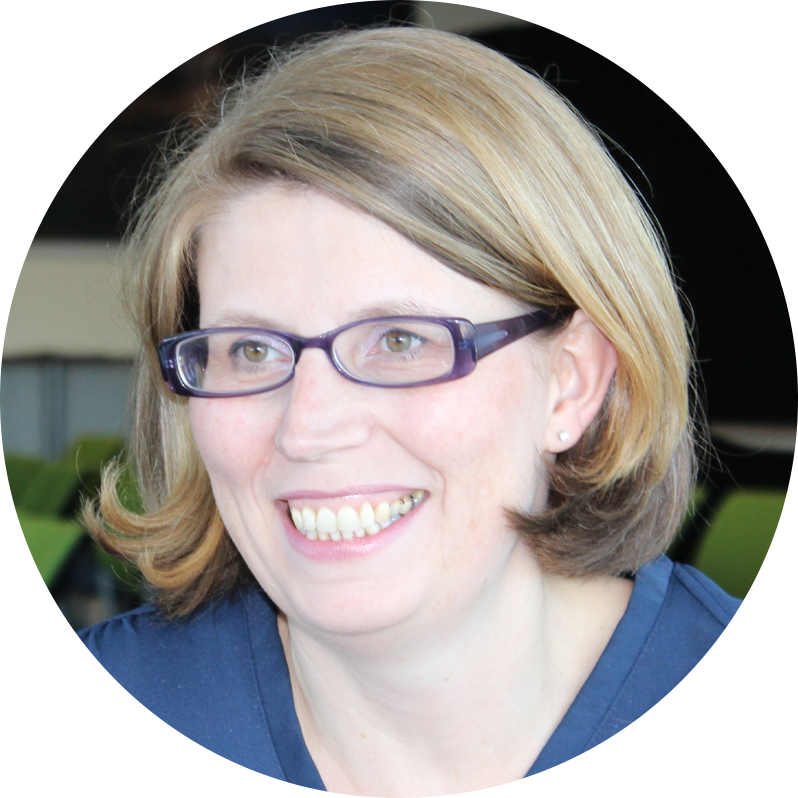 Rachel McEwen
Chief Sustainability Officer
SSE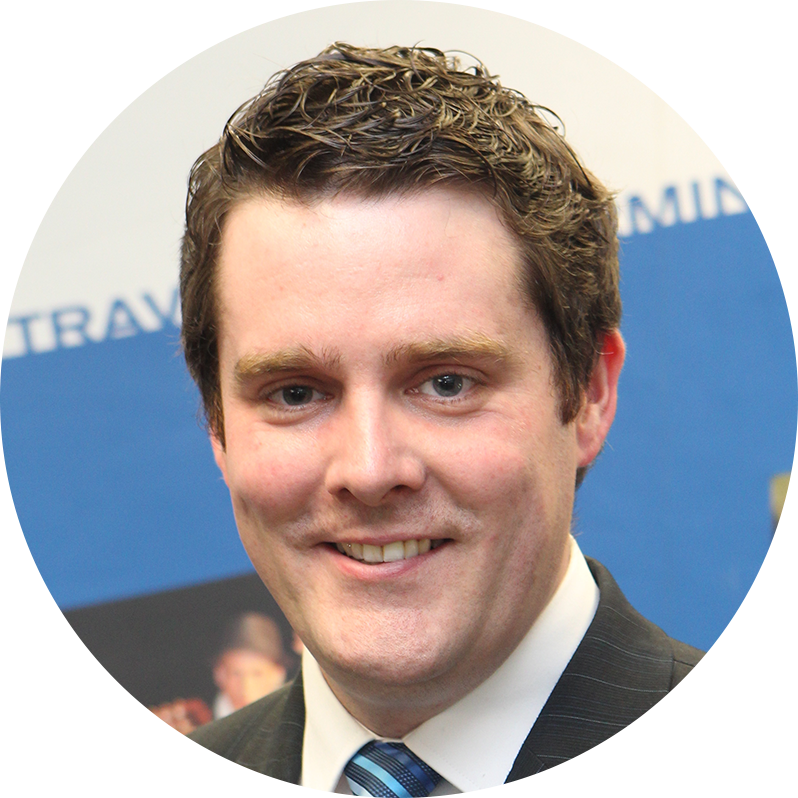 Seán Finan
CEO
Irish Bioenergy Association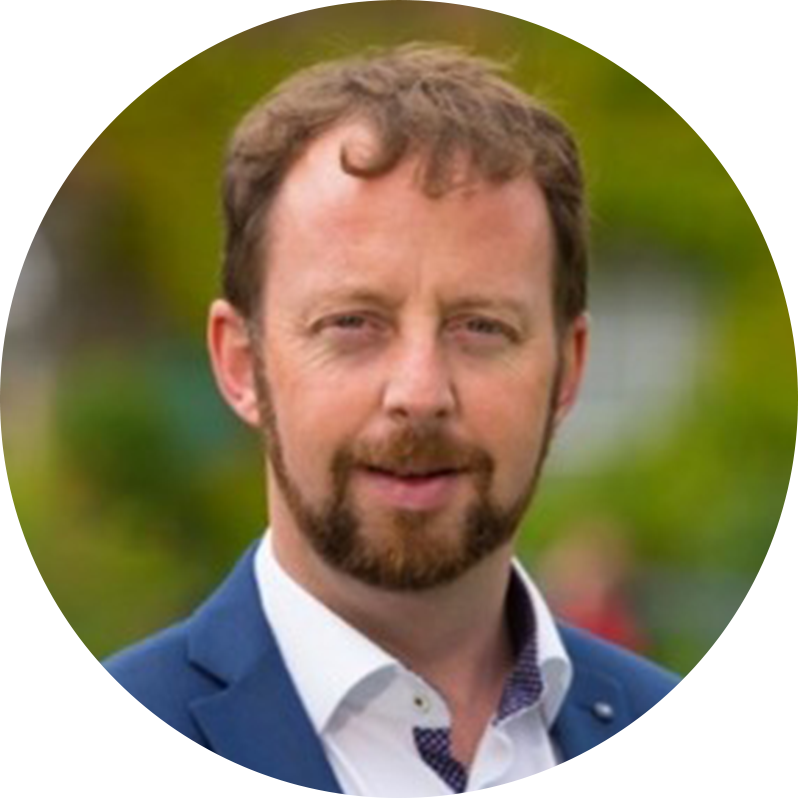 Paddy Phelan
President
Irish Energy Storage Association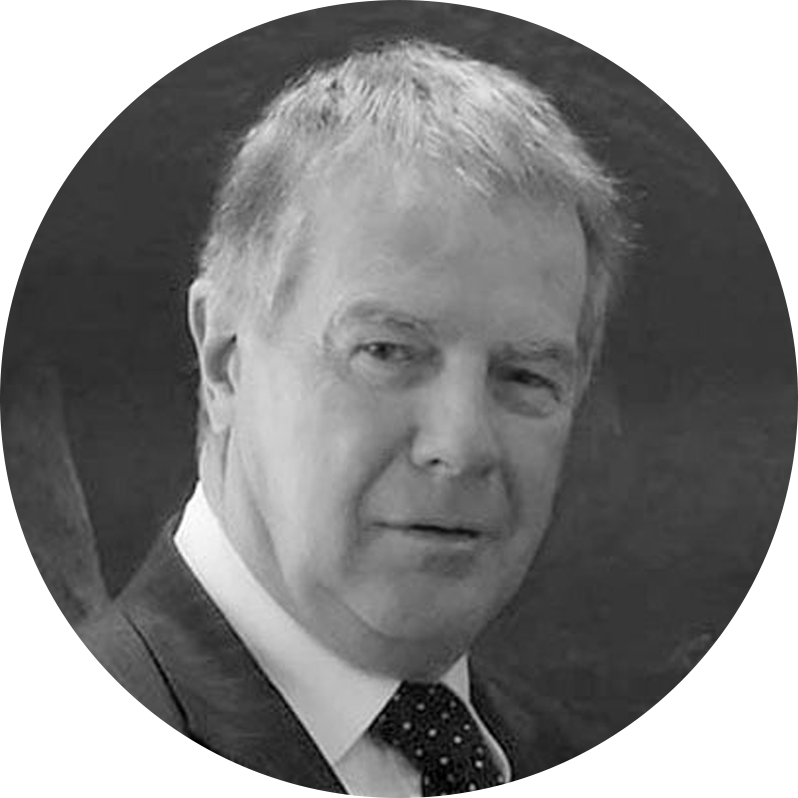 Sean Finlay
Business Development Director
Geoscience Ireland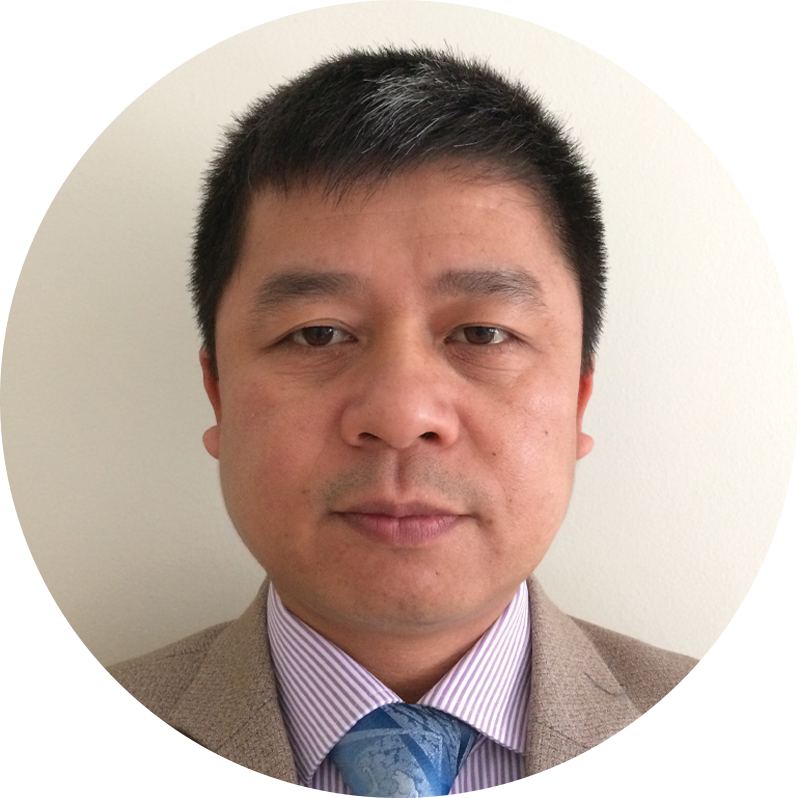 Nguyen Dinh
Senior Research Fellow
MaREI Centre, University College Cork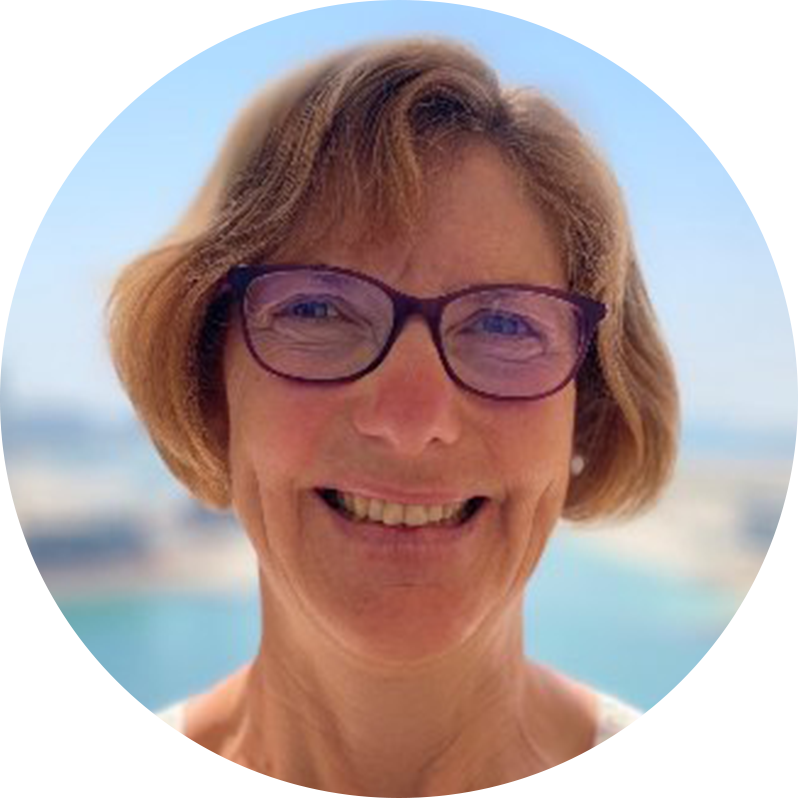 Dr Ute Collier
Head of Policy Renewable Energy Markets
International Renewable Energy Agency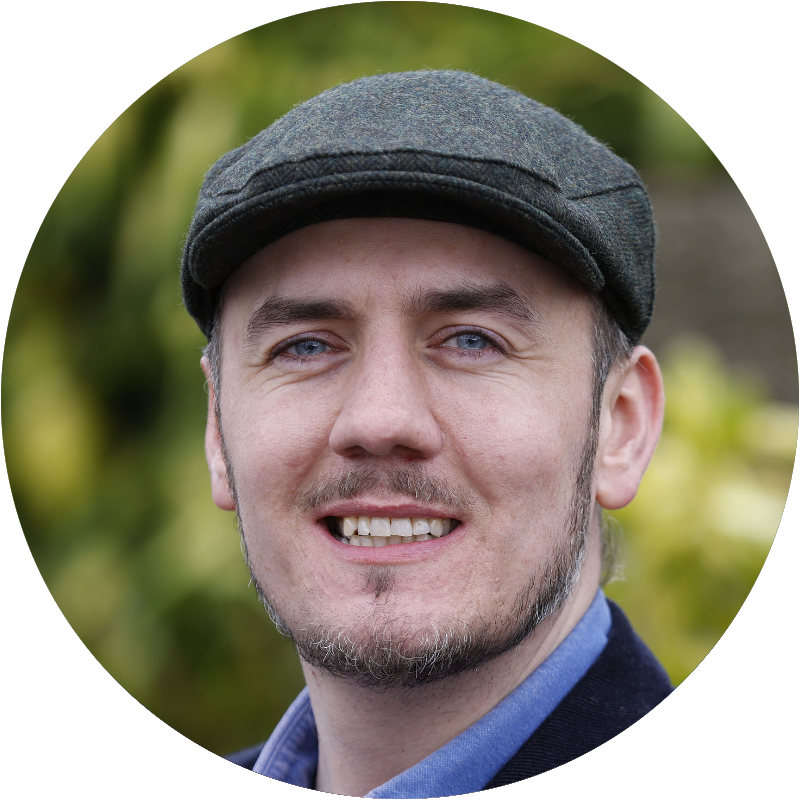 Paul Cuffe
Assistant Professor
University College Dublin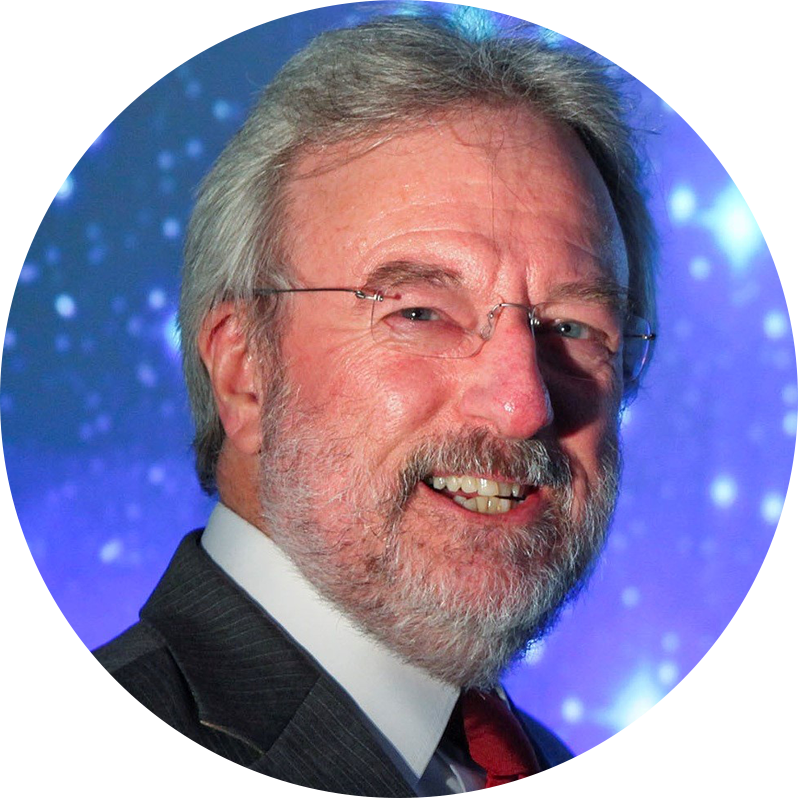 Prof J Owen Lewis
Energy Institute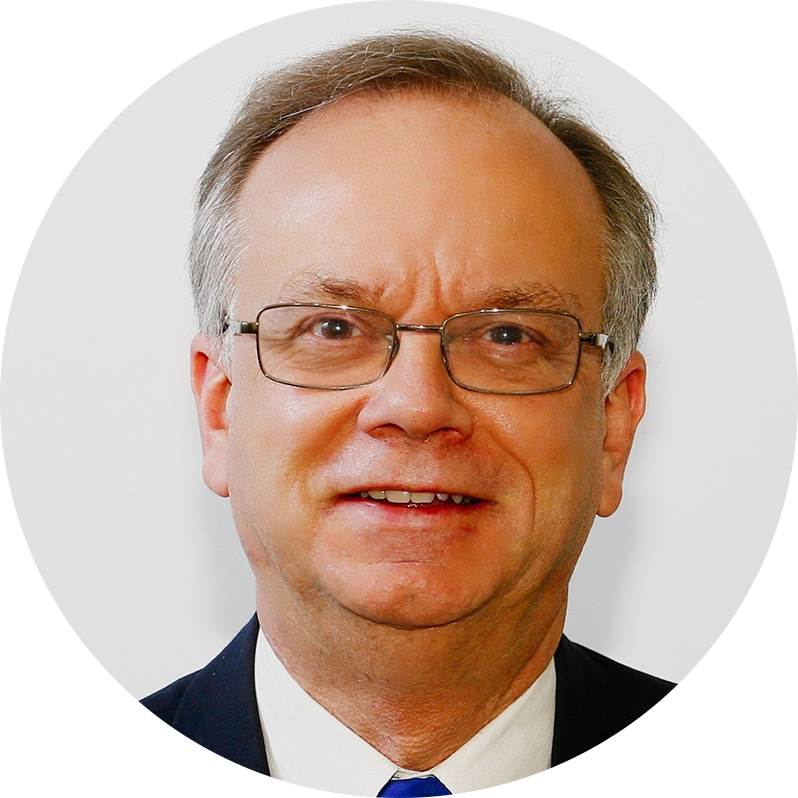 Mike Fulwood
Senior Research Fellow
Oxford Institute for Energy Studies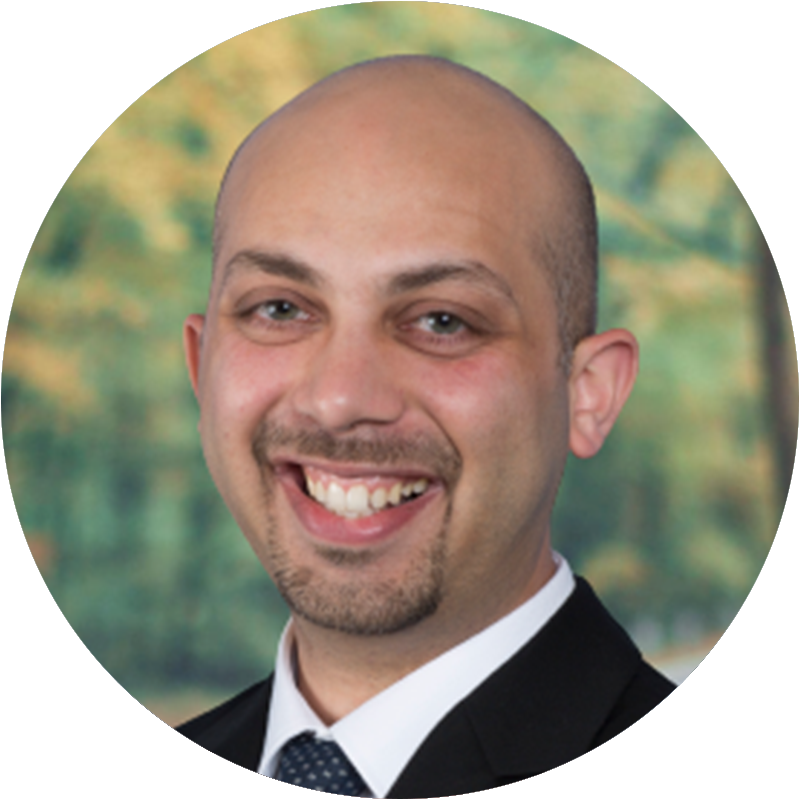 Shaharyar Khan
Research Scientist
MIT Sloan School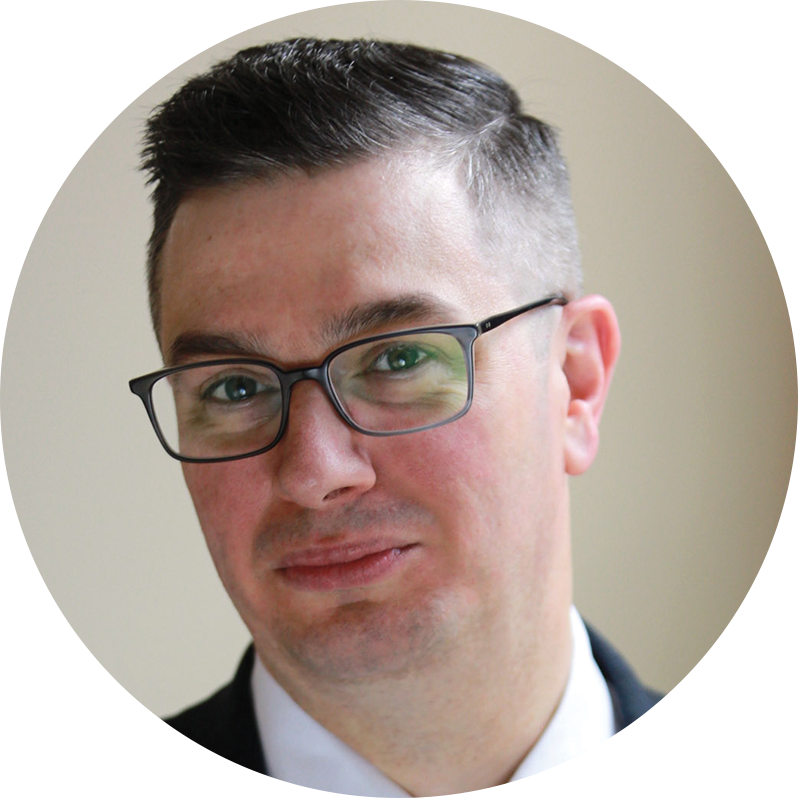 Kevin McPartlan
CEO
Fuels for Ireland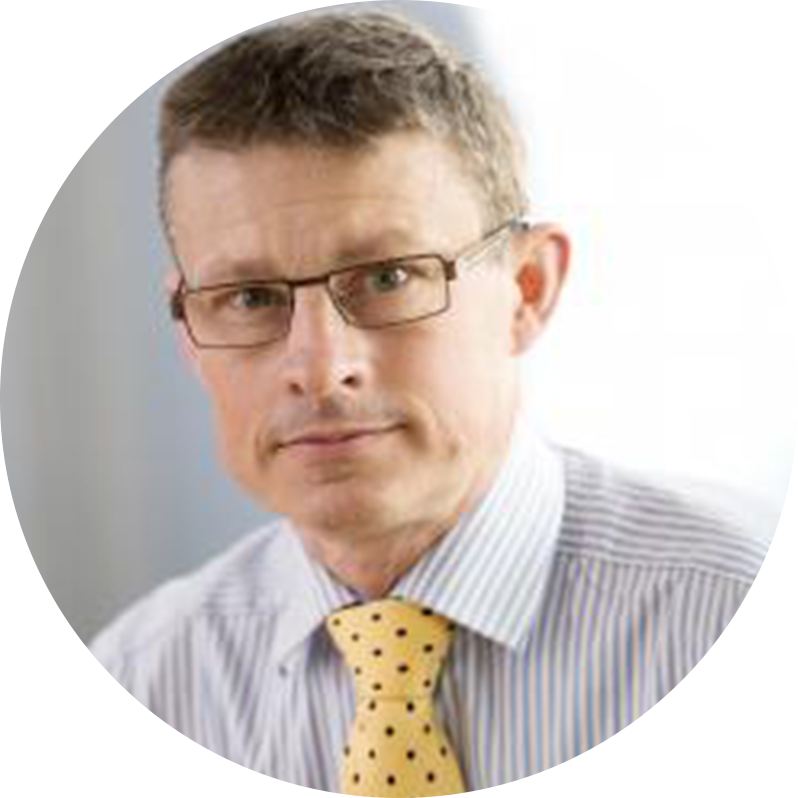 Stephen Woodhouse
Director
Afry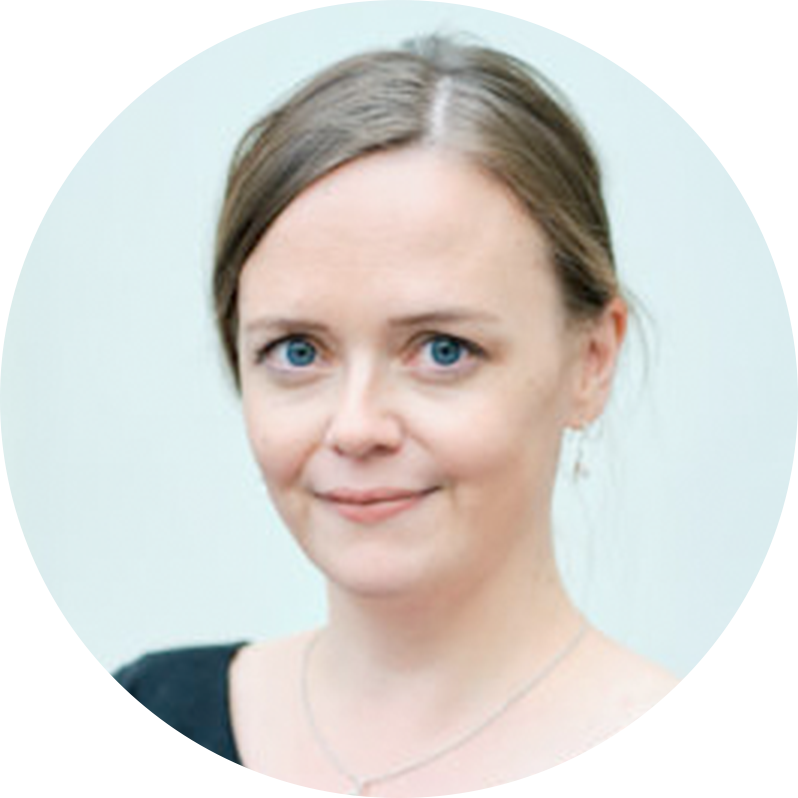 Susanna Pflüger
Secretary General
European Biogas Association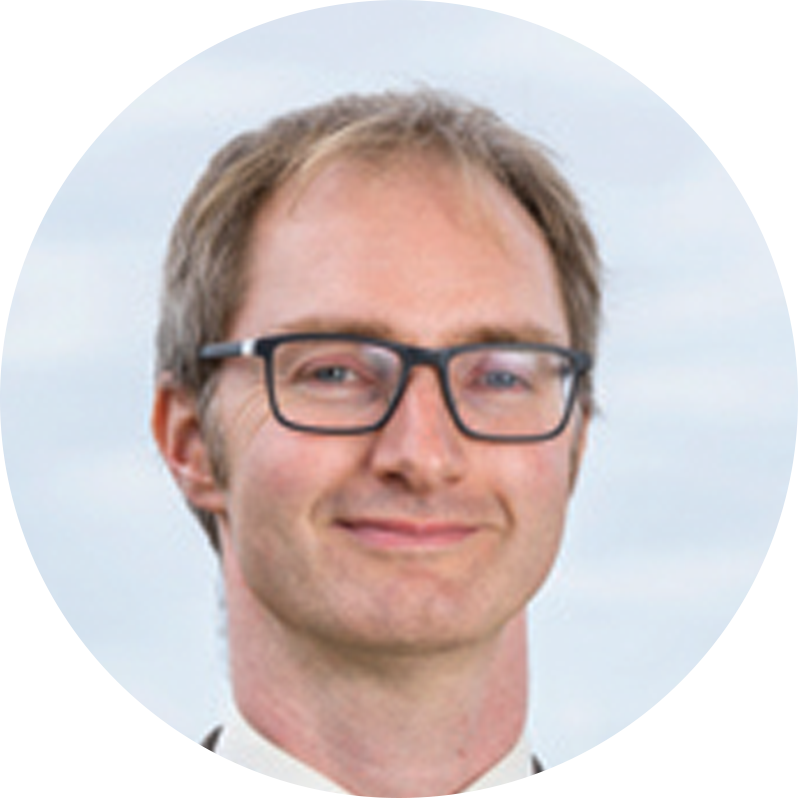 Oisín Coghlan
Director
Friends of the Earth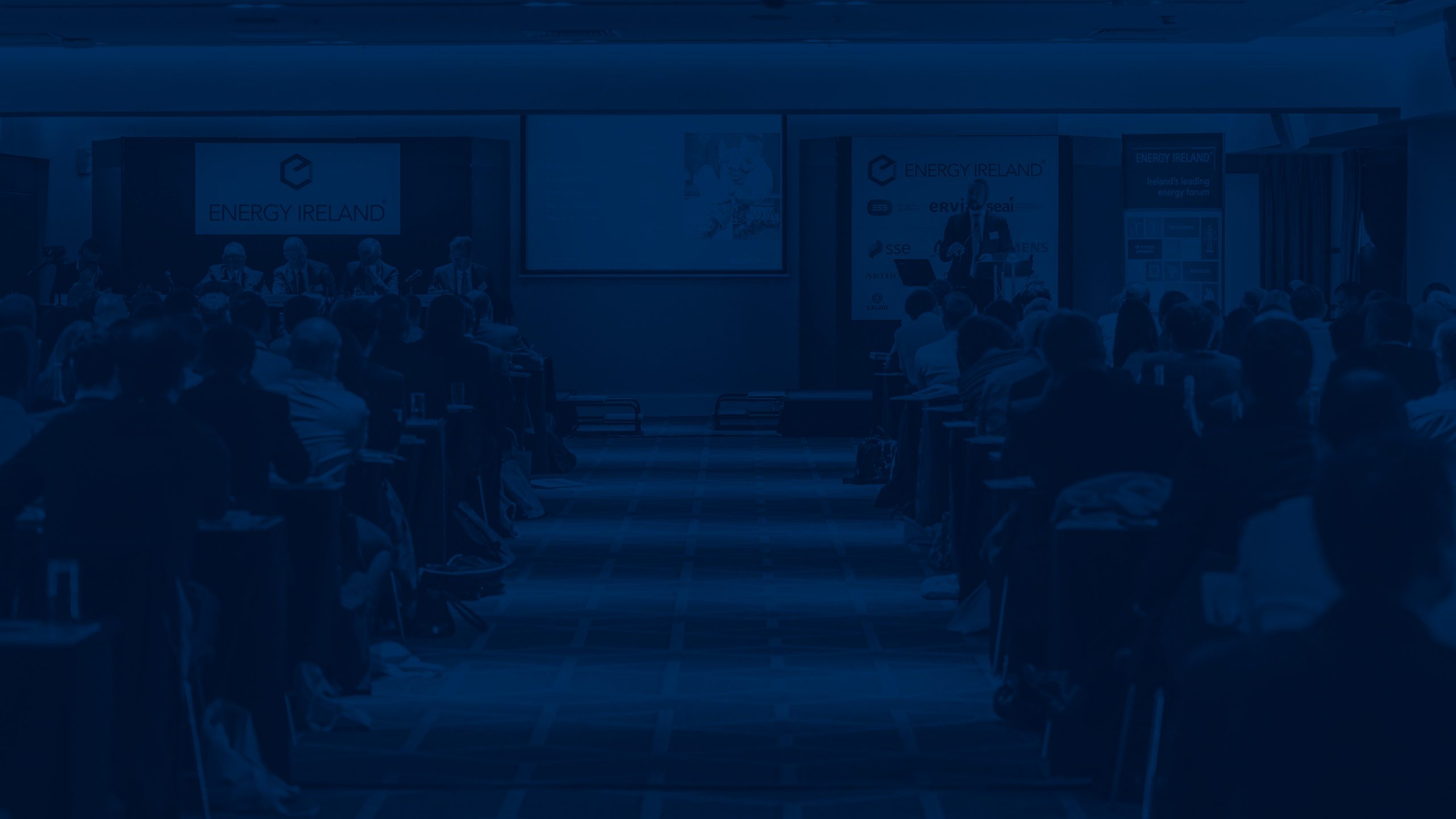 Feedback from past #EnergyIreland delegates
Delighted to present this morning @energyireland. We had a great discussion on i) how we accelerate the additional technologies, ii) how much it will cost, iii) who pays, iv) how do we move the discussion beyond one of electrification and v) how do we get the necessary governance in place. Thanks to @energyireland audience!
— @BOGallachoir
Great to be part of today's @energyireland Annual Conference. We're leading Ireland's ambition to deliver 1GW of new #offshorewind by 2025 and 5GW by 2030, helping to create a cleaner and more resilient economy that will support new local jobs and drive our green recovery.
— @sserenewables
Enjoyed the @energyireland conference over the last 2 days in @CrokeParkEvents. Fantastic to meet with others who are passionate about the power of #renewableenergy #energyireland
— @Solar21_
Ready for day 2 of #EnergyIreland. Great conference so far!
— @Greenlink_IC
A near full house at @energyireland conference at Croke Park today; lots to discuss - is Ireland on the cusp of a major advance in clean energy development? @TLT_LLP #energyireland #CleanEnergy
— @EnviroLaw_NI
Sponsorship & exhibition opportunities available:

Don't miss out!
Join Ireland's leading energy organisations in partnering with Energy Ireland 2021. An excellent way to showcase your organisation at Ireland's major annual energy conference, there are a small number of high profile sponsorship packages available. For further information please contact Ciarán Galway on +353 (0)1 661 3755 or email ciaran.galway@energyireland.ie.
There are a limited number of opportunities to become involved with this conference as an exhibitor. This is an excellent way for organisations to showcase their expertise and raise their profile with a key audience of senior decision makers from across Ireland's energy sector. This interactive conference provides an excellent opportunity for making contacts and networking. For further information on how your organisation can benefit, contact Sam Tobin on +353 (0)1 661 3755 or email sam.tobin@energyireland.ie.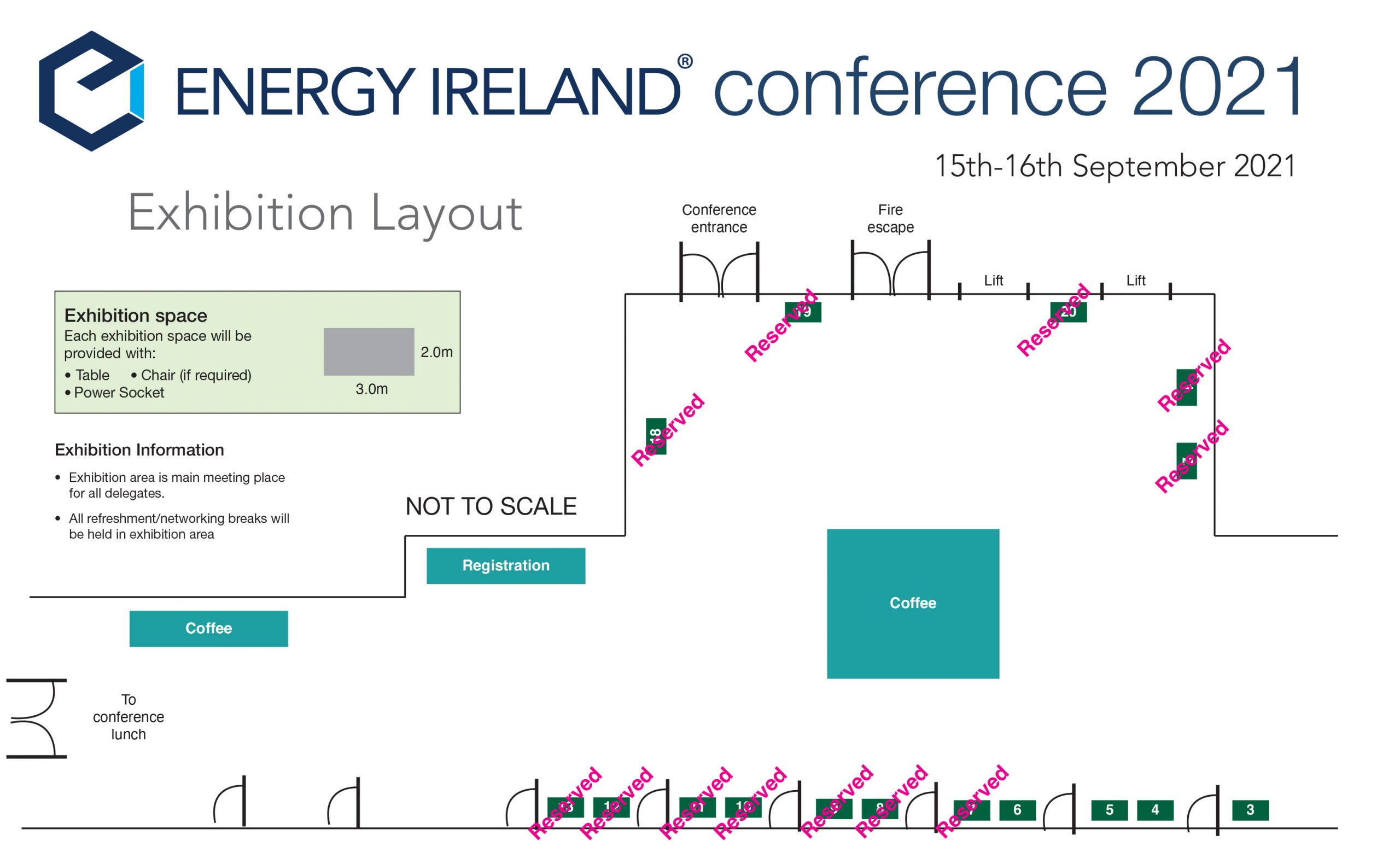 Benefits of exhibition
Raise your organisation's profile
Excellent networking opportunities
Showcase your organisation's expertise
Opportunity to attend all the conference sessions and interact directly with speakers and delegates
Business development opportunities
Senior energy audience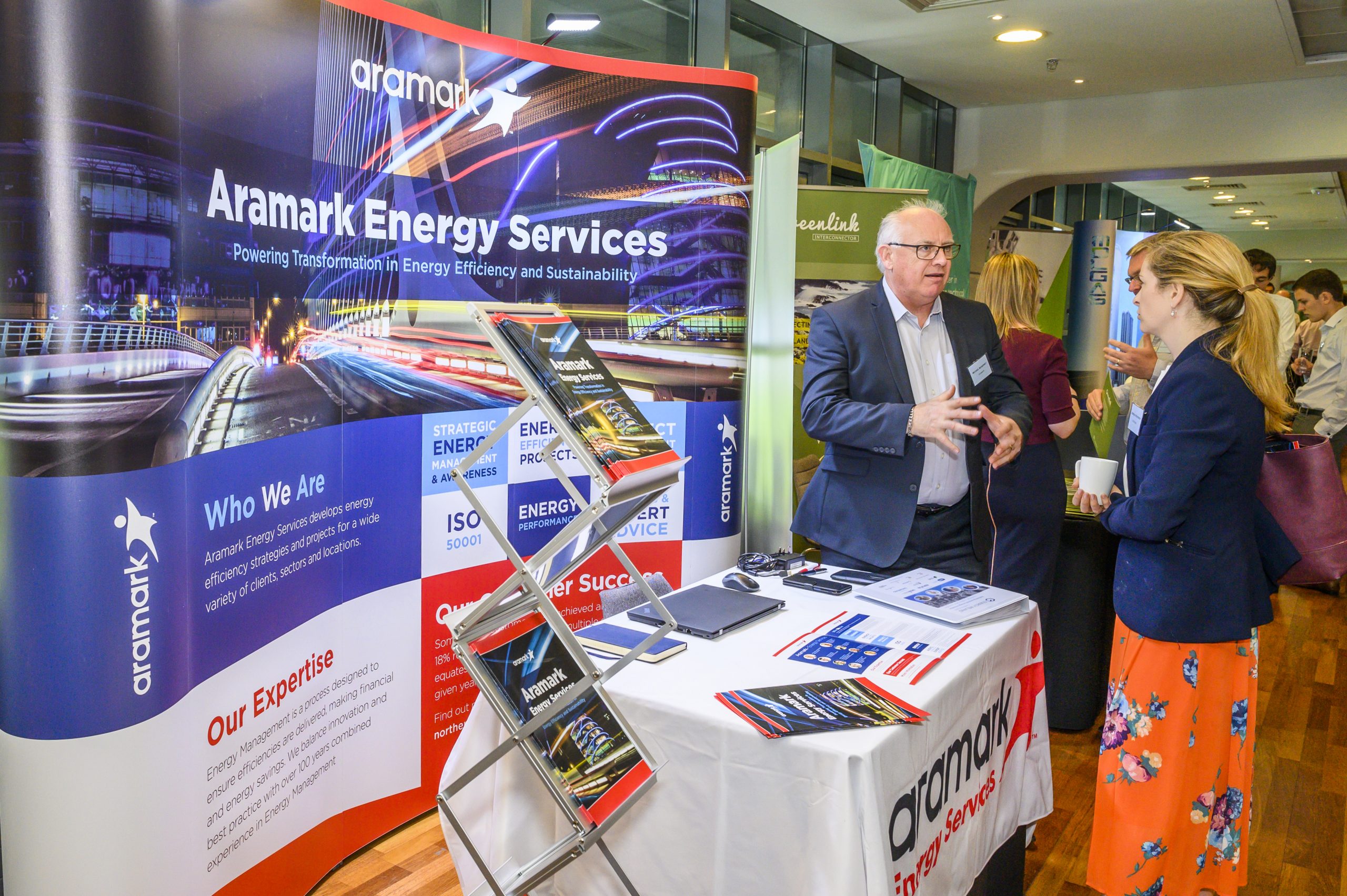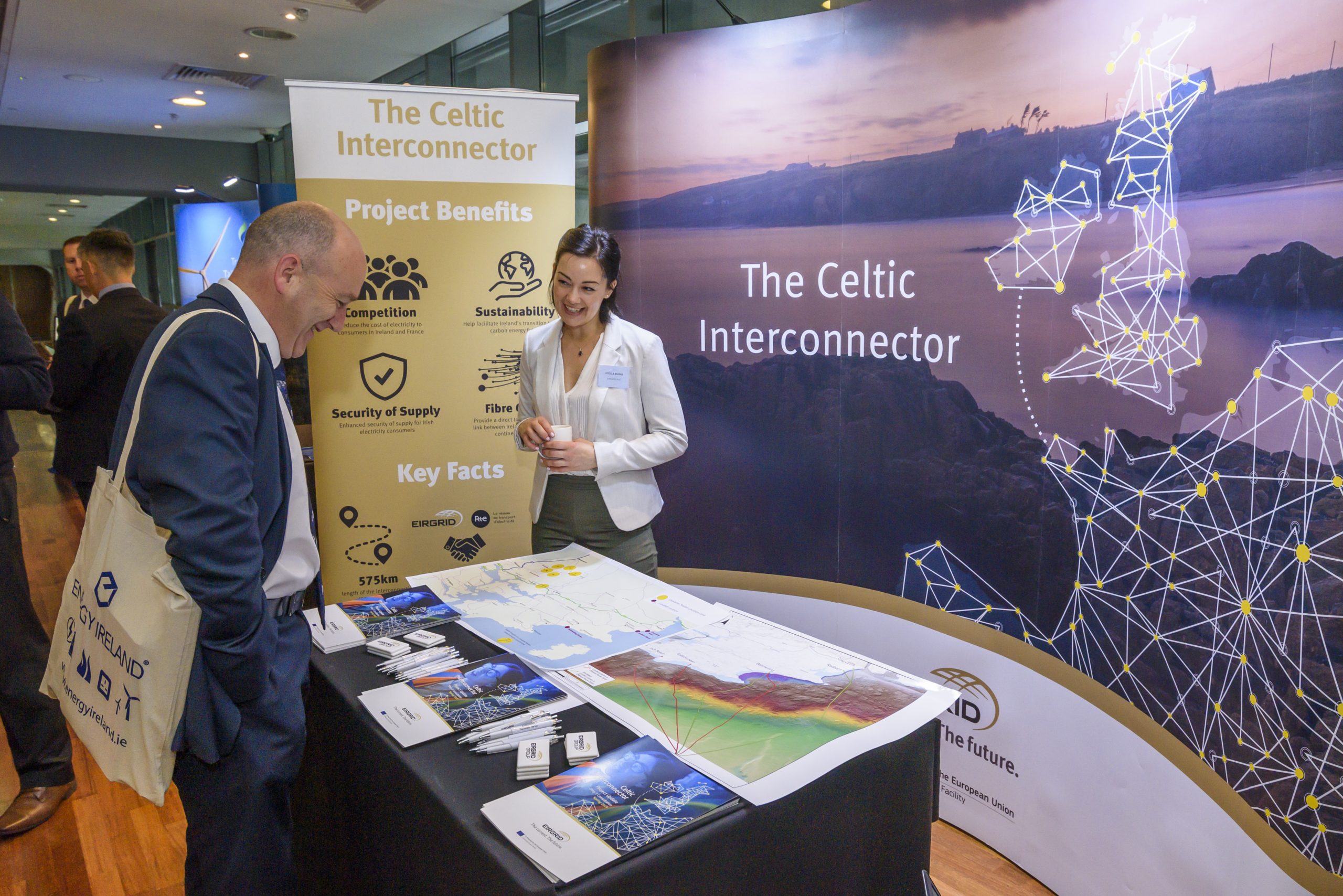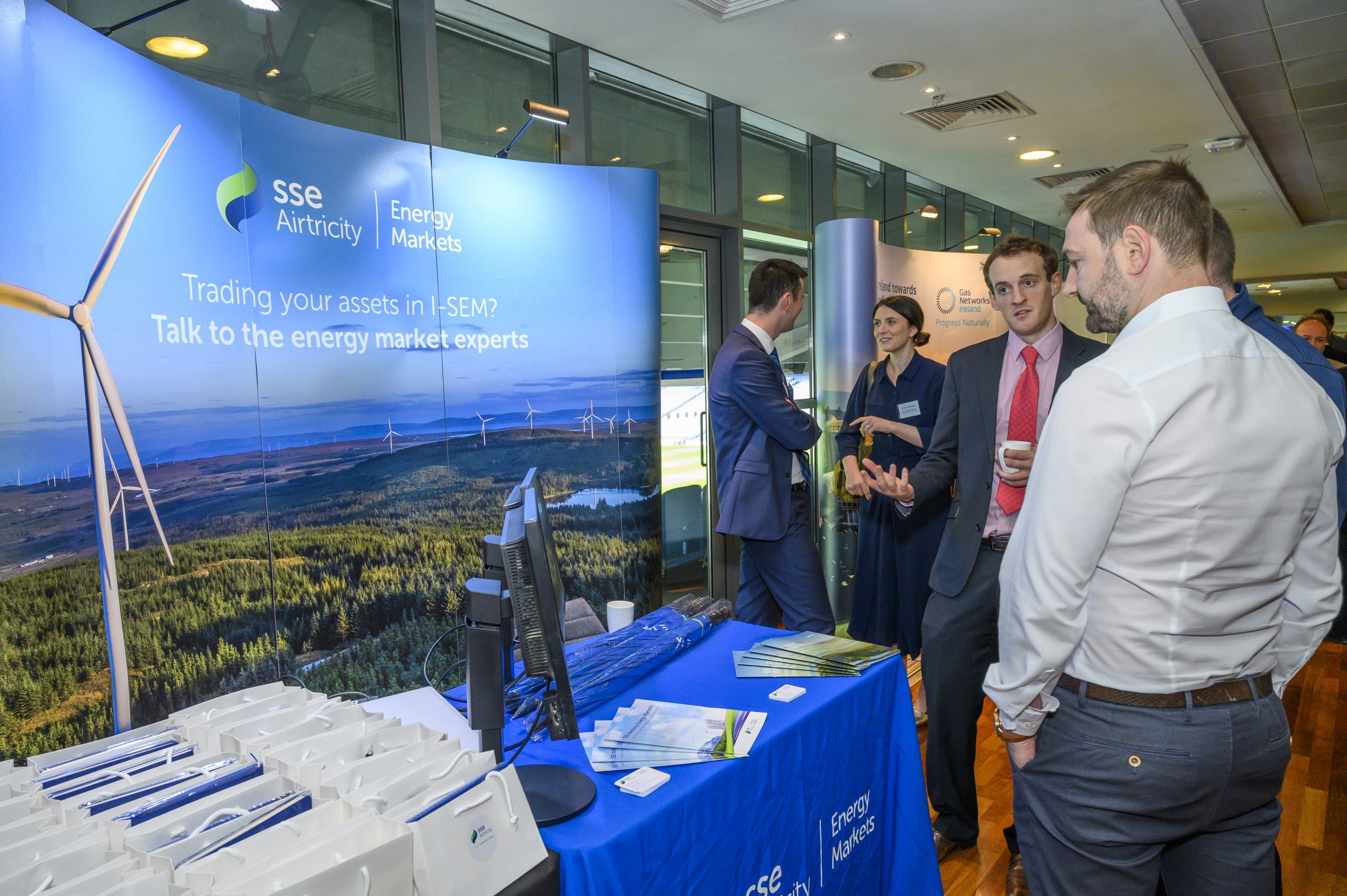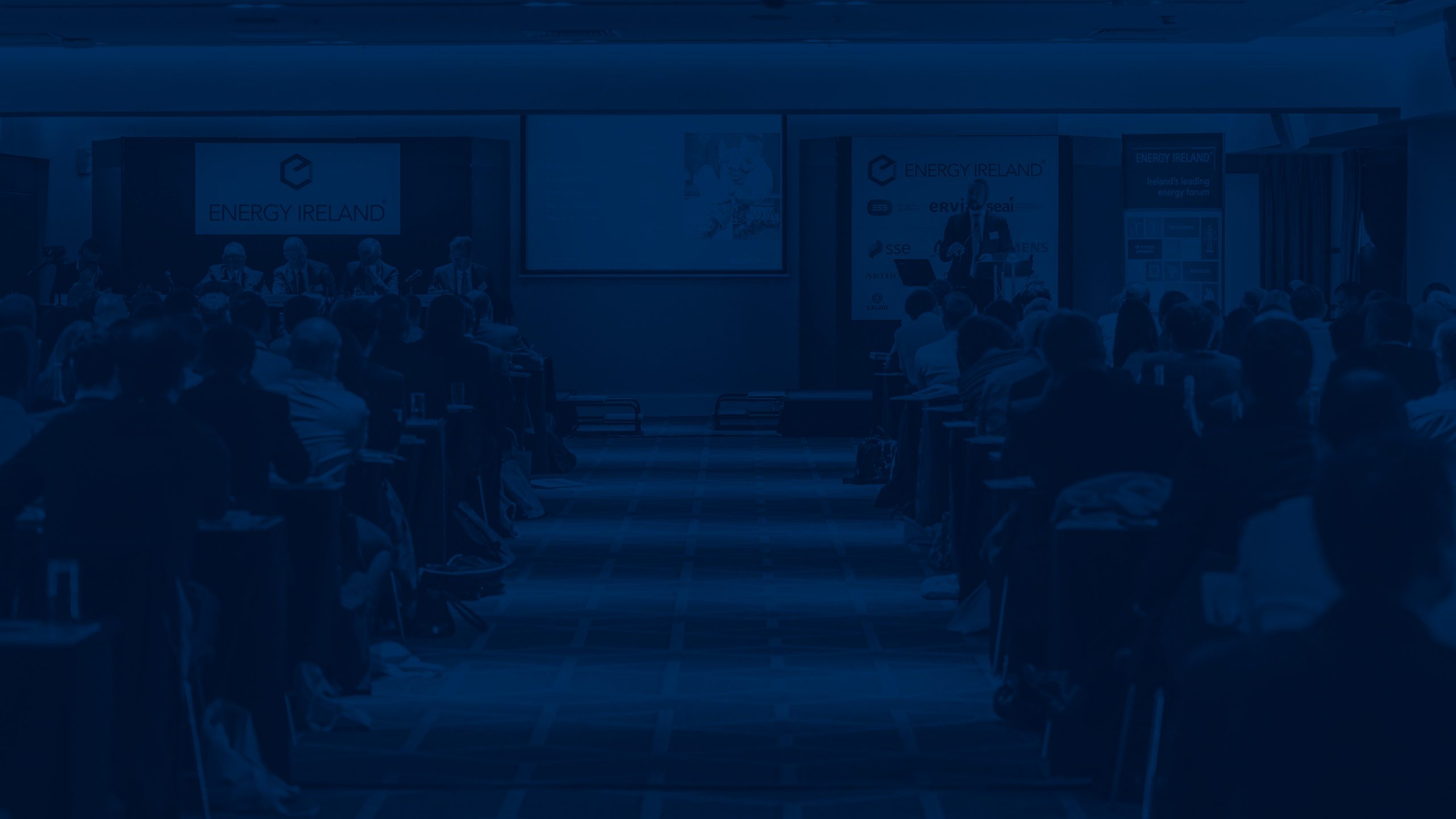 €495 + VAT @23% = €608.85
€495 + VAT @23% = €608.85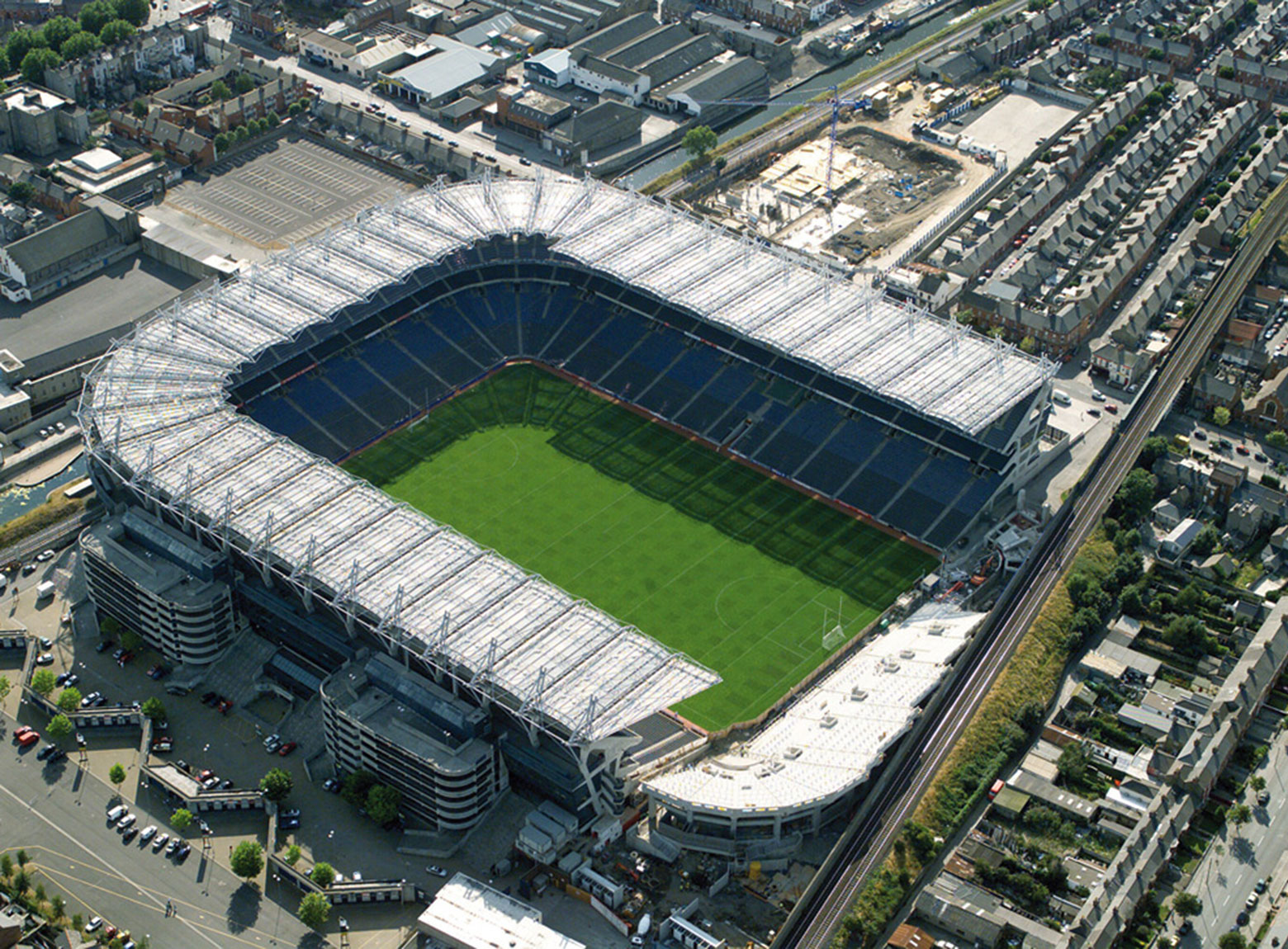 Croke Park is easily accessible by public transport, primarily by rail and bus links. Please visit the Croke Park website for further information by clicking here. Croke Park is just a 15-minute walk from the city centre. For cyclists, please note bike parking is also available at the venue. If you are arriving by car, there is complimentary parking available for conference delegates, with more information here. There is an e-car charging point at the Croke Park Hotel, directly opposite the venue.
Gallery from past #EnergyIreland events