Ireland's energy transition
2019 is a seminal moment in the transition of the global energy sector to a low carbon future. With climate change taking on a renewed urgency in the public consciousness, the decarbonisation of the energy sector will only accelerate in the coming years. This year's Energy Ireland will look at the political and policy context to Ireland's energy transition. It will investigate the key dimensions and challenges of the transition to a low carbon energy system and look at the quickly evolving energy technology choices.
The conference will look at the next phase of development for renewable energy and how high levels of intermittent renewables can be facilitated by more flexible energy markets. The programme will look at the next phase of renewable electricity sources. Although much of the focus to date has been on the electricity network, this year's conference will look at the Future Role of Gas (FRoG). There is now the opportunity to decarbonise the existing extensive natural gas network that now extends across much of the island. The conference programme will look at using biomethane and hydrogen in existing infrastructure and also at Carbon Capture and Storage technology for power generation from renewable gas.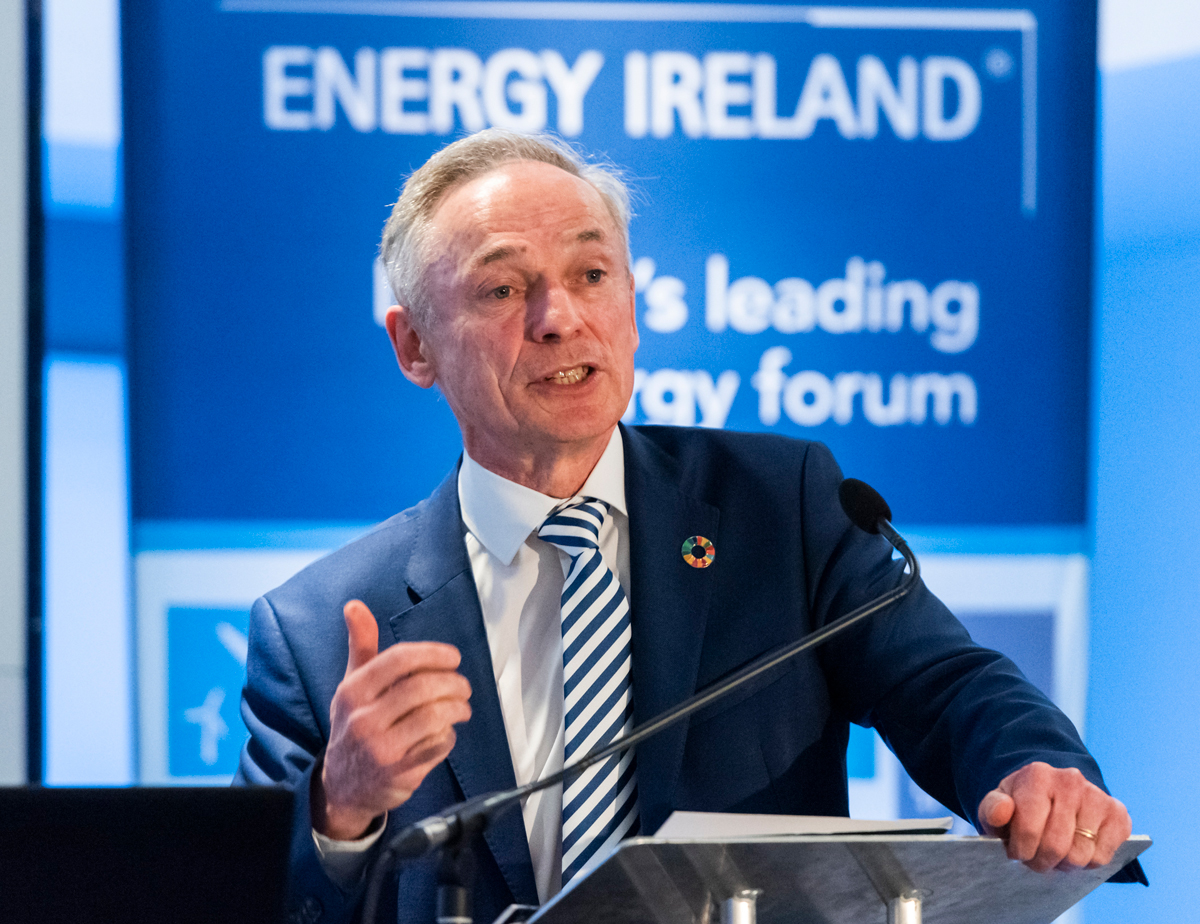 Ireland's largest annual energy conference
Energy Ireland is Irelands largest and most long-established energy conference, attended every year by all the key players in the Irish energy sector, as well as many from further afield who maintain an interest in how the energy sector in Ireland is developing.
Each year the conference examines the latest developments in the Irish energy sector by way of an expert panel of speakers, including local industry leaders, policy-makers and regulators. In addition, the conference regularly attracts high-level international speakers who look at major energy issues in the wider European or global context. Energy Ireland® should be firmly marked in the calendar of anyone wanting to stay up to date with what's happening across the Irish energy industry. Follow us on twitter @energyireland for conference updates.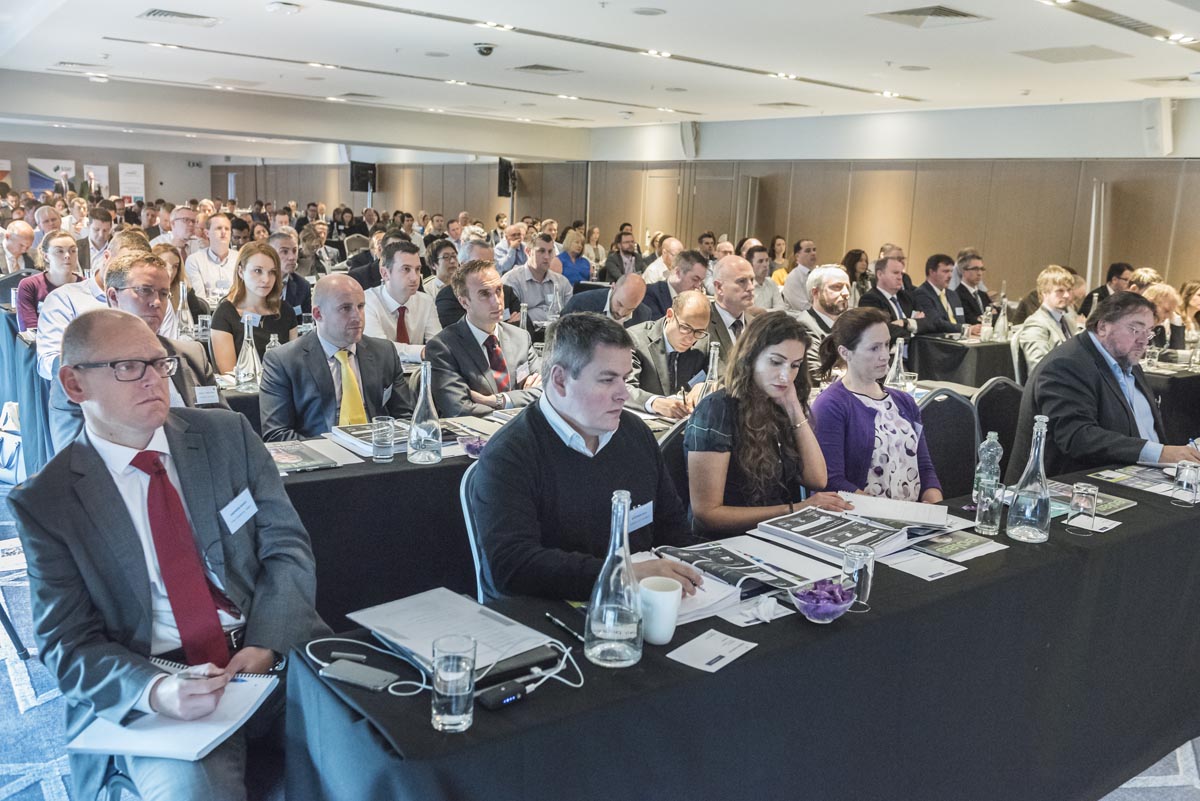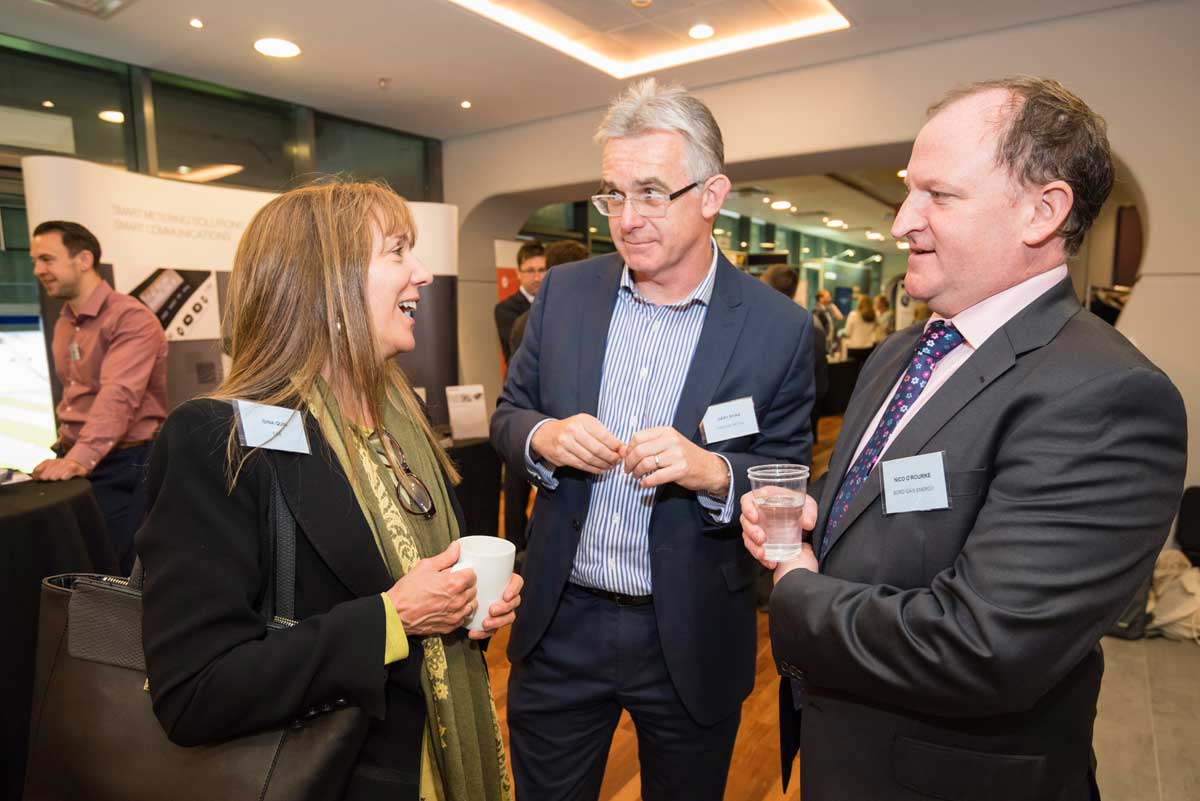 10 reasons you should book your place now!
Ireland's major annual energy conference – all key players attend
Excellent networking and business development opportunities
Hear from Ireland's energy leaders: DCCAE, CRU, ESB, Ervia, Bord Gáis Energy, SSE, SEAI, EirGrid
High profile visiting experts presenting external perspectives
In-depth workshops and briefings
Opportunity to hear all the latest developments in Irish energy in one place
Lively exhibition area: 20 Stands
Over 350 delegates attend across two days
Opportunities for Q&A and direct engagement with speakers
Delegates will receive a complimentary copy of the 2019 Energy Ireland Yearbook – an essential desktop sourcebook

Sponsorship & exhibition opportunities available: Booking up fast!
Join Ireland's energy leading organisations in partnering with Energy Ireland 2019. An excellent way to showcase your organisation at Ireland's major annual energy conference, there are a small number of high profile sponsorship and exhibition packages available. Ireland's largest energy conference will once again bring together 350+ delegates from Ireland's energy sector and further afield for two days of networking and discussion. For further information on how your organisation can benefit, contact us directly on
+353 (0) 1 661 3755 or email info@energyireland.ie
Don't miss this opportunity to be a part of Ireland's major energy conference
Benefits of exhibition:
• Raise your organisation's profile
• Excellent networking opportunities
• Showcase your organisation's expertise
• Opportunity to attend all the conference sessions and interact directly with speakers and delegates
• Business development opportunities
• Senior energy audience