Energy Ireland 2020

Ireland's decade of decarbonisation
7, 8 & 9 October 2020 ∙ Online Conference
Energy Ireland 2020
Ireland's decade of decarbonisation
2020 is a pivotal moment in the transition of the global energy sector to a low carbon future. With climate change taking on a renewed urgency in the public consciousness, the decarbonisation of the energy sector will only accelerate in the coming years. Now in its 24th year, Energy Ireland is the major annual conference event for the Irish energy sector and will bring together over 300 delegates from the Irish energy sector and beyond for three days of discussion.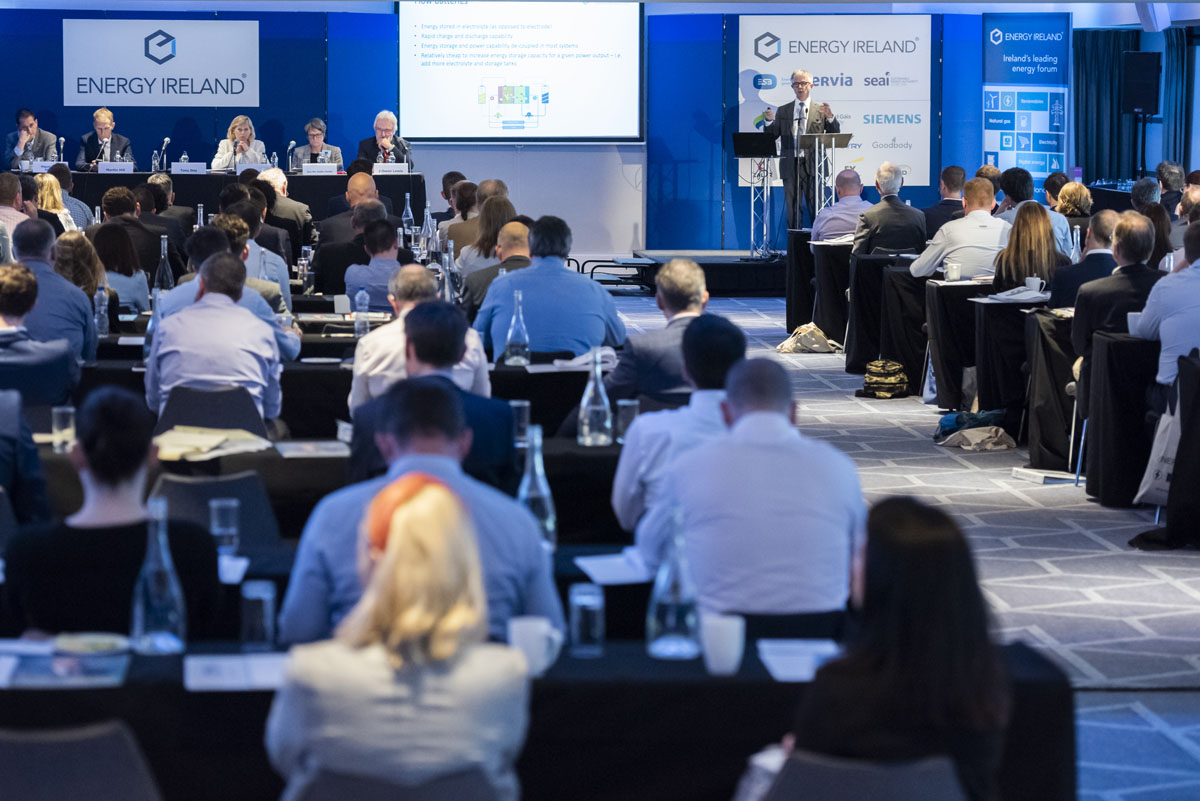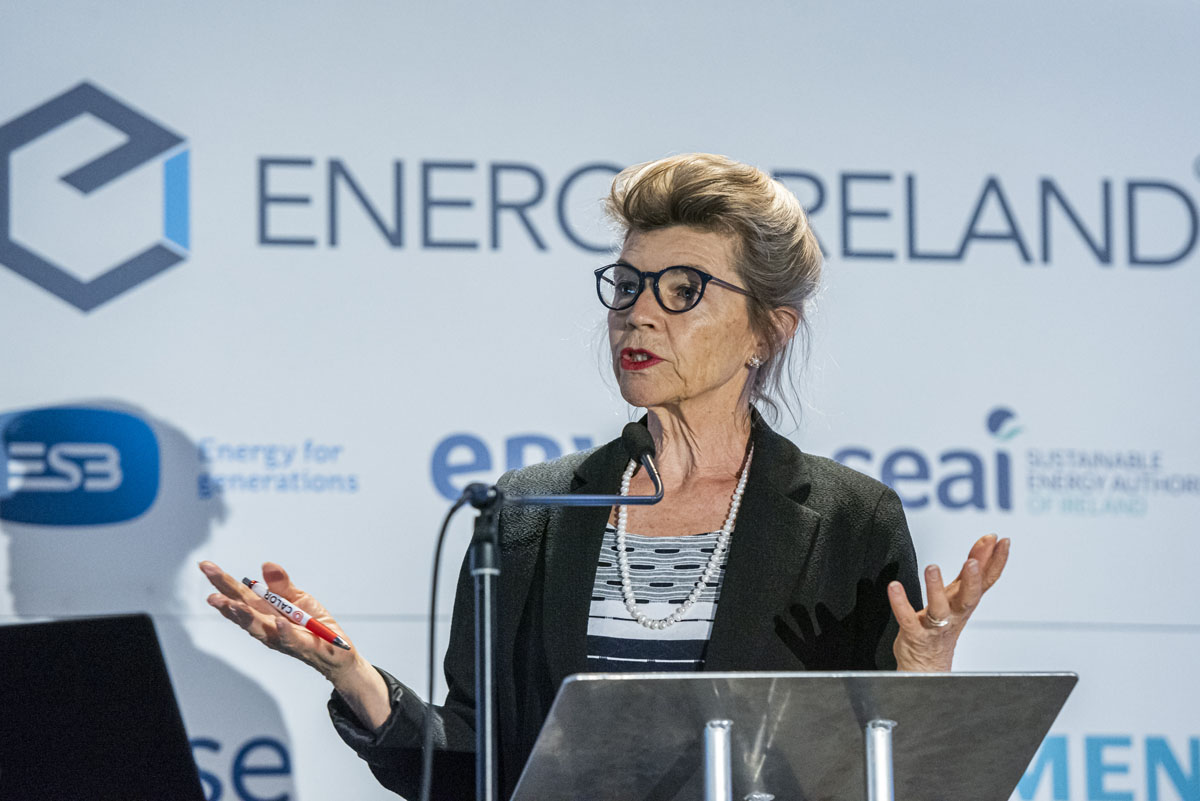 Key themes for the 2020 conference:
Geopolitical and economic backdrop to the energy transition
Future of electricity: towards a flexible electricity system and market
Options for decarbonising Ireland's gas network
Technology options for decarbonising Ireland's transport sector
The role of renewable energy technologies, existing and emerging, in Ireland's energy system
Delivering low carbon heat for homes and industry
The role of digital networks and customers in Ireland's energy future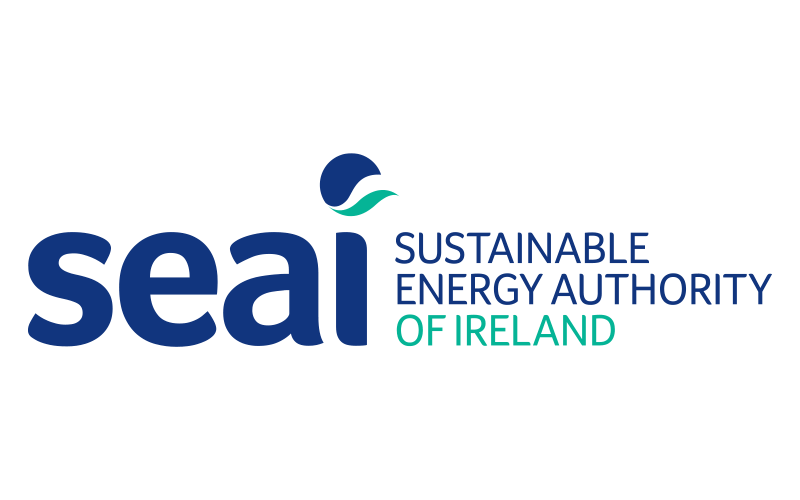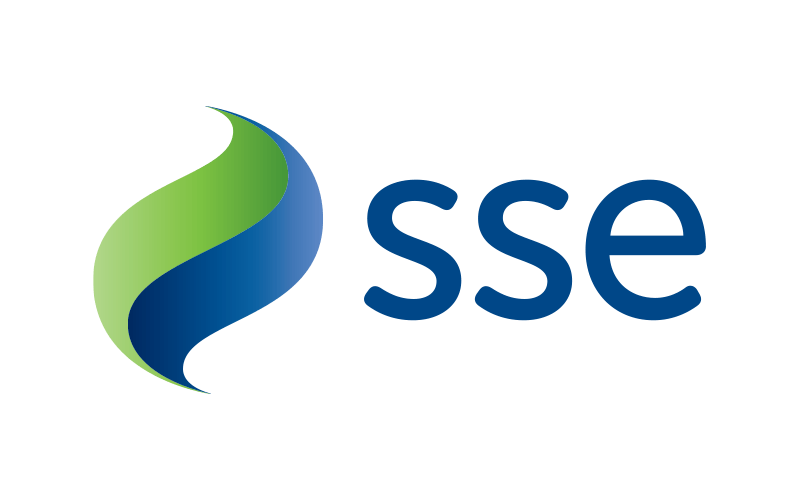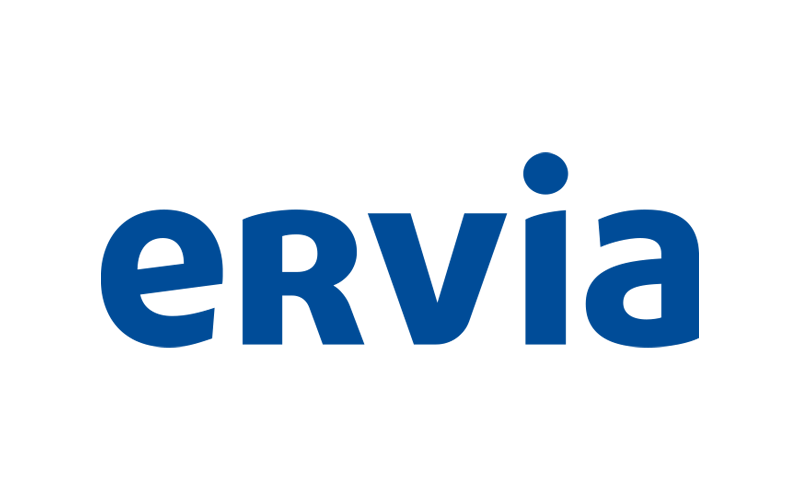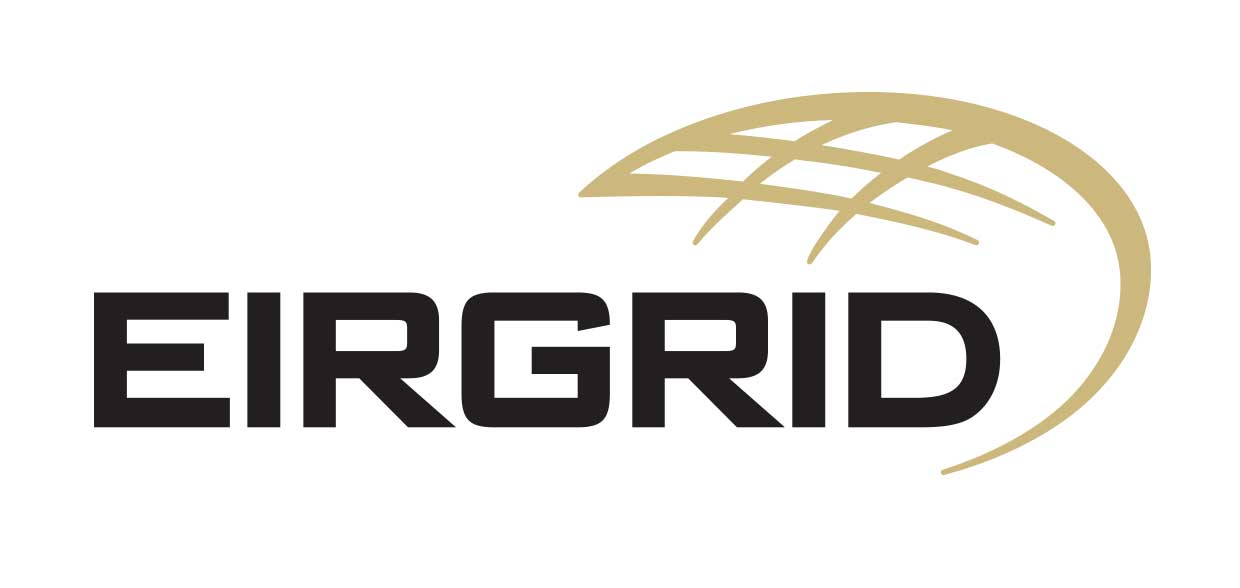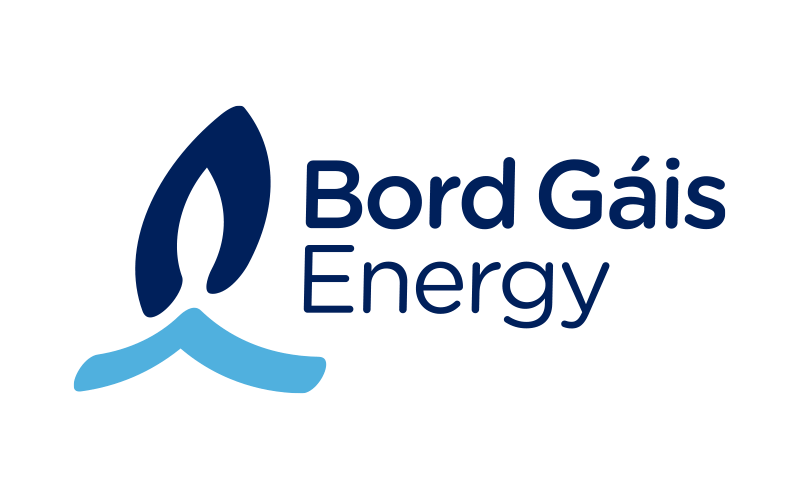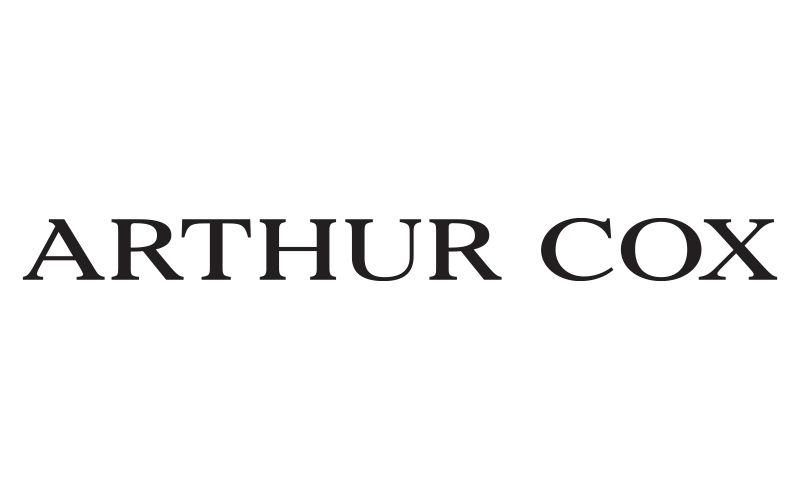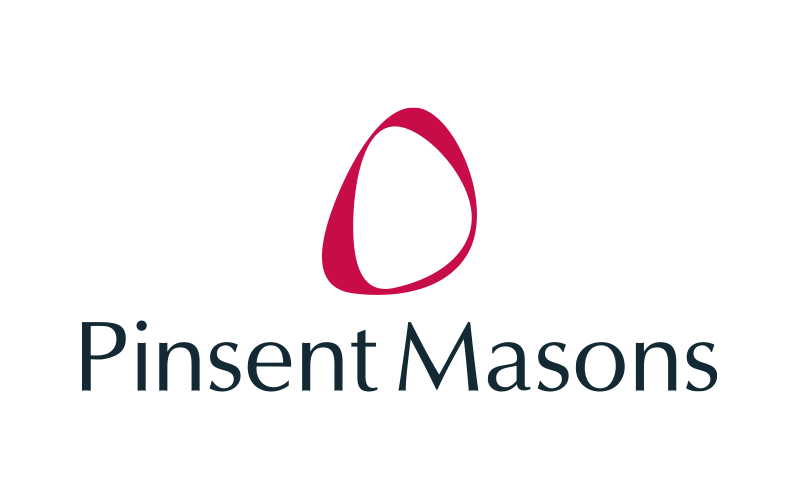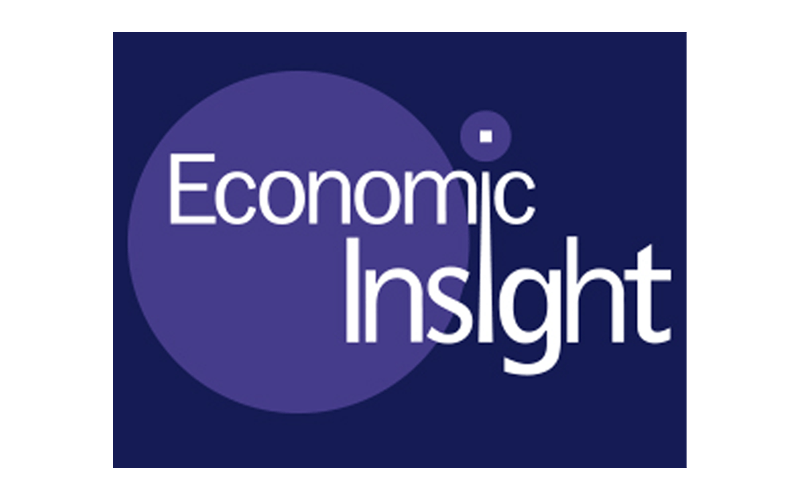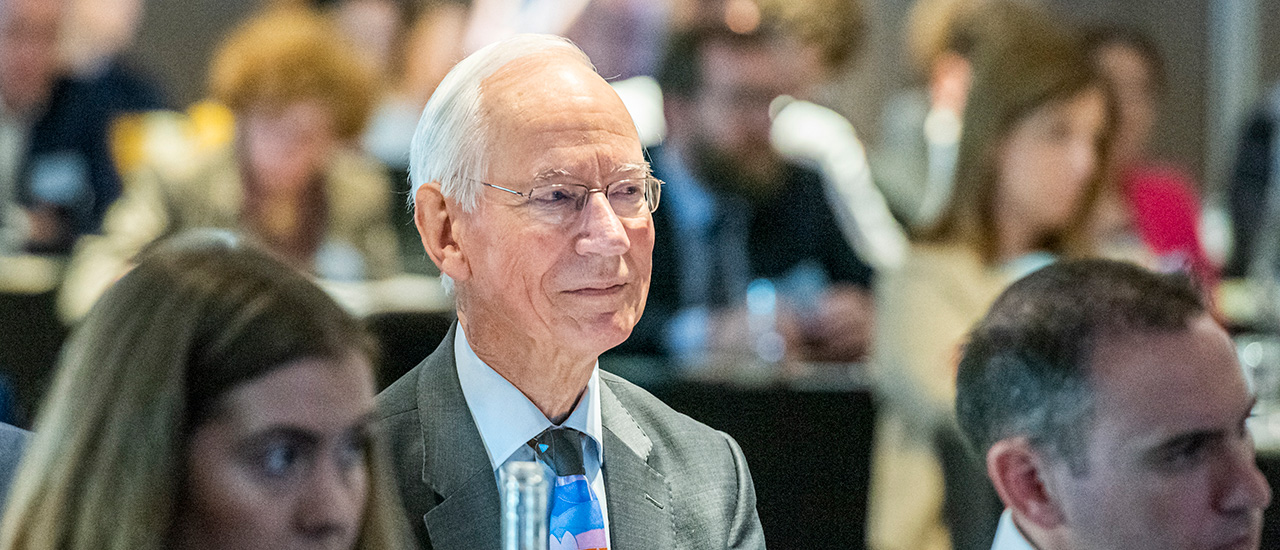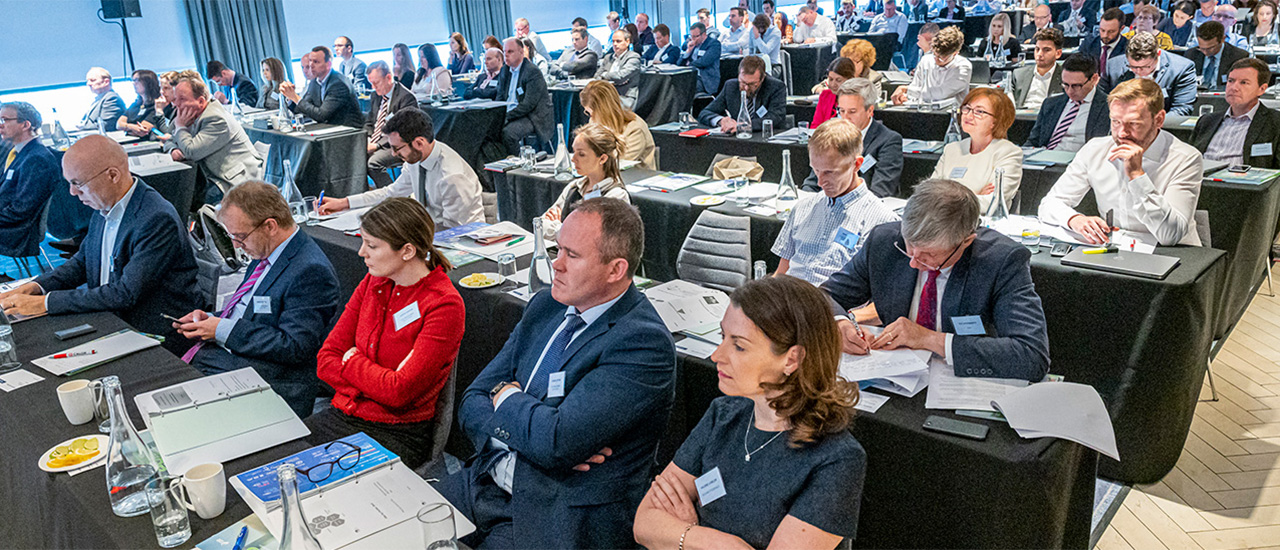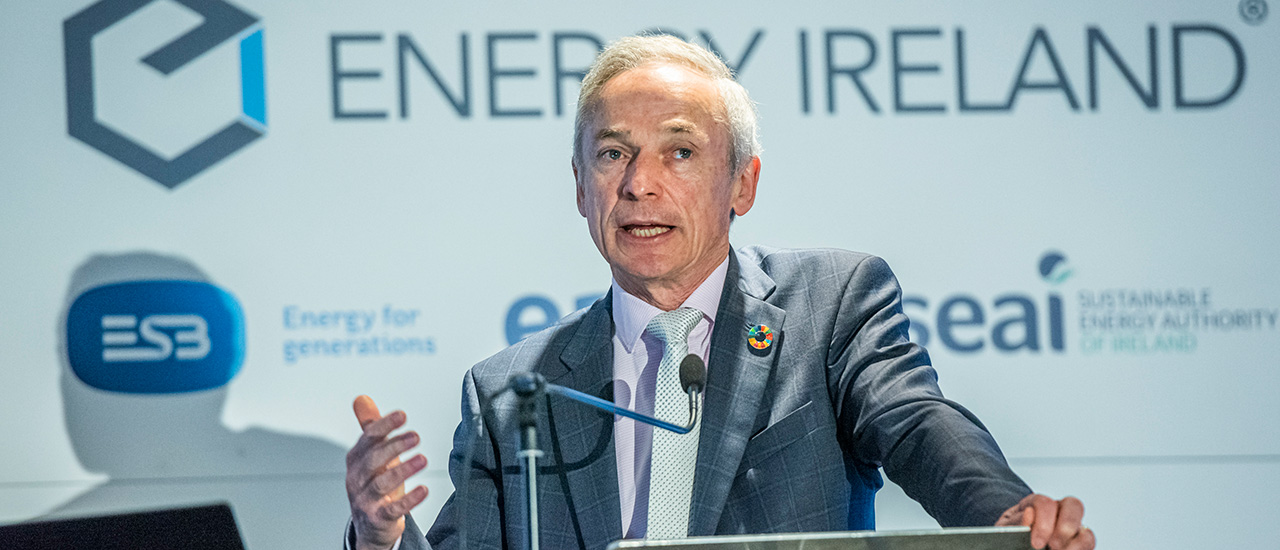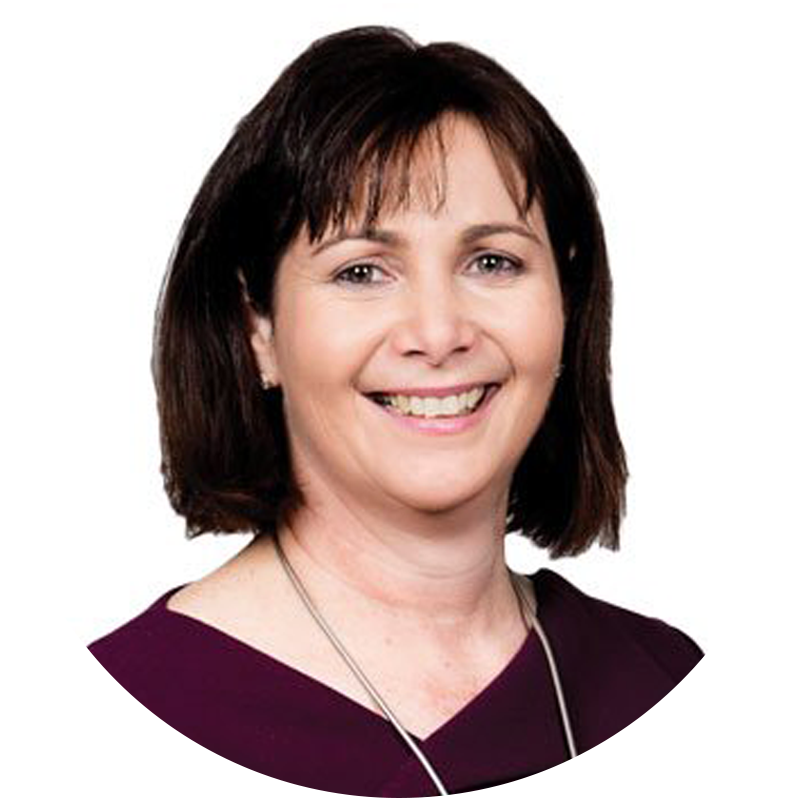 Marguerite Sayers
Executive Director
ESB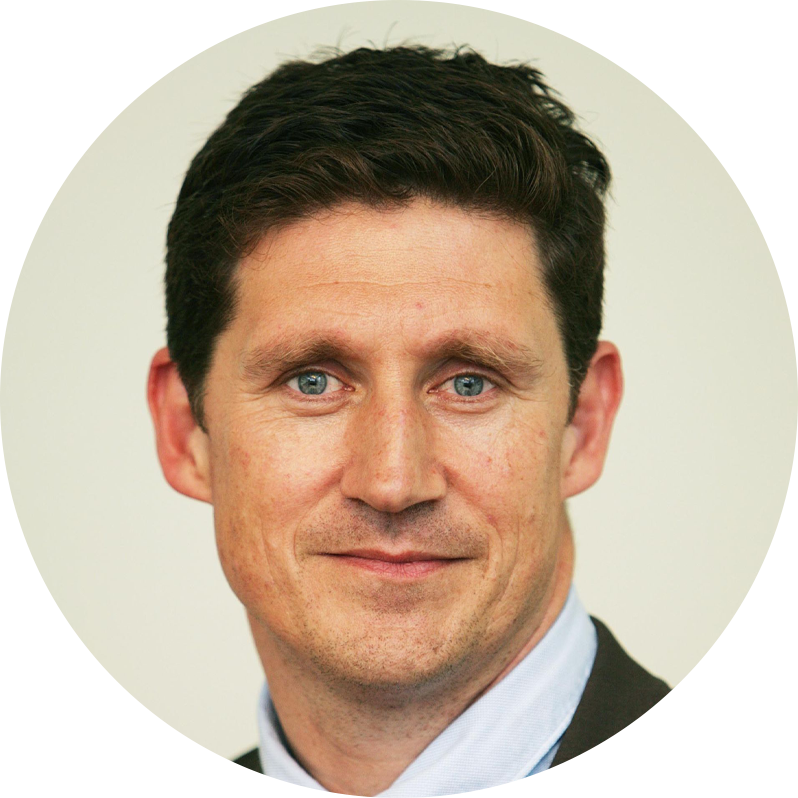 Eamon Ryan TD
Minister for Climate Action, Communication Networks and Transport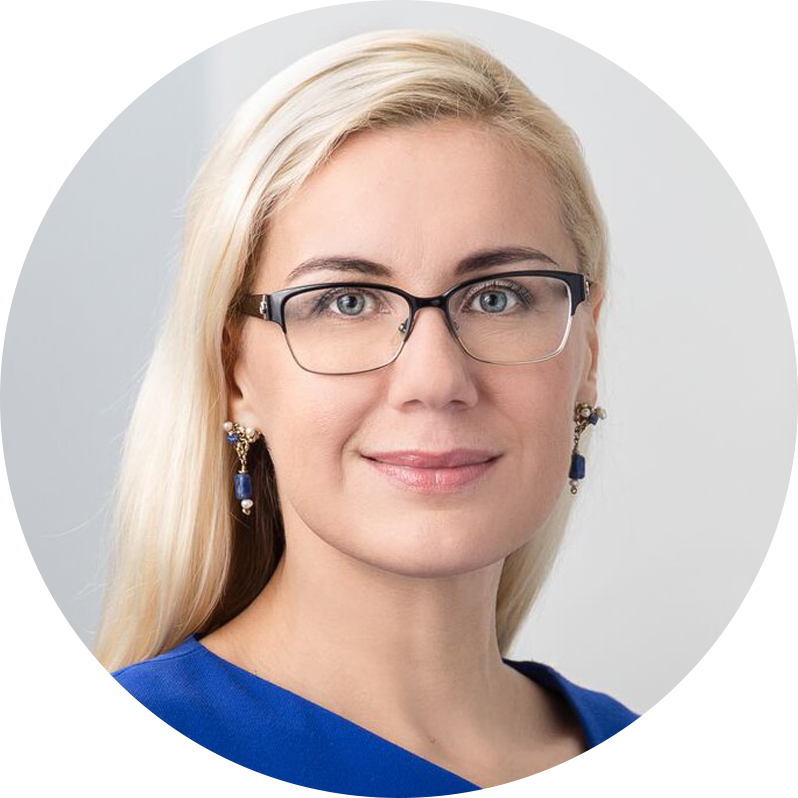 Kadri Simson
Commissioner for Energy
European Commission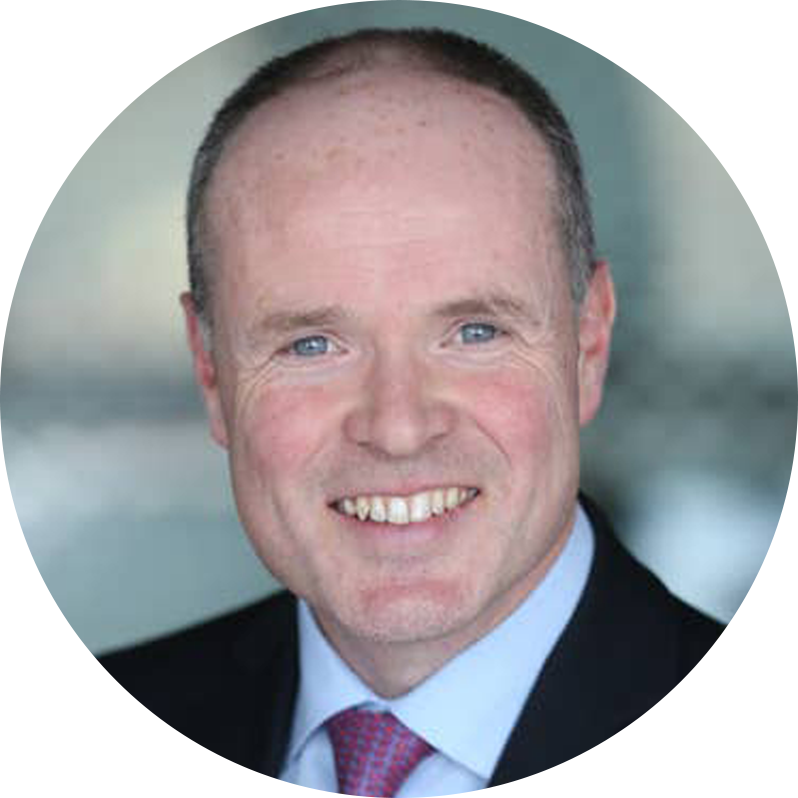 Dave Kirwan
Managing Director
Bord Gáis Energy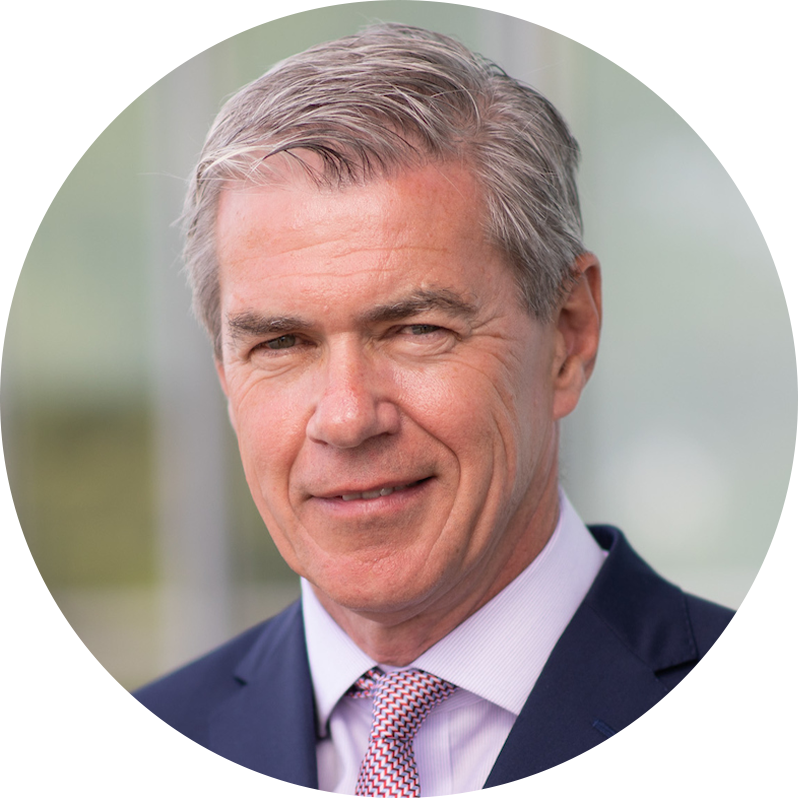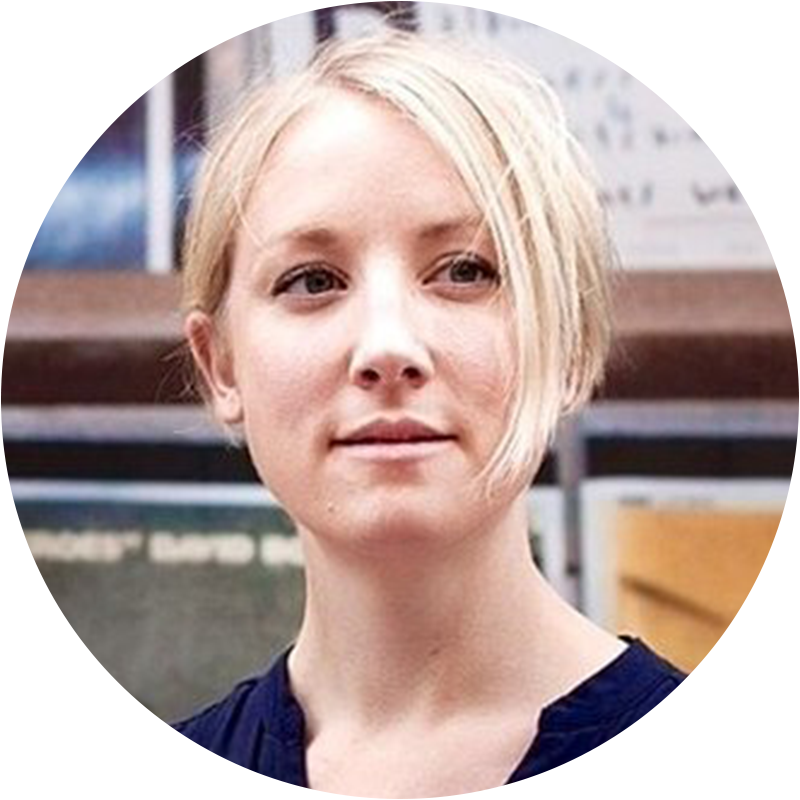 Emma Pinchbeck
Chief Executive
Energy UK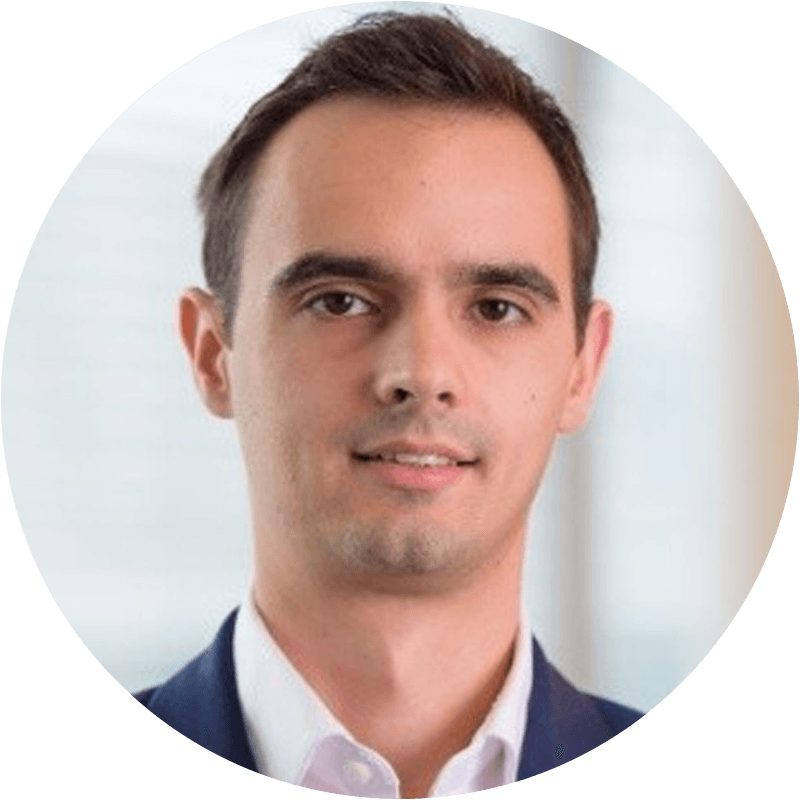 Ian Thompson
Principal
Economic Insight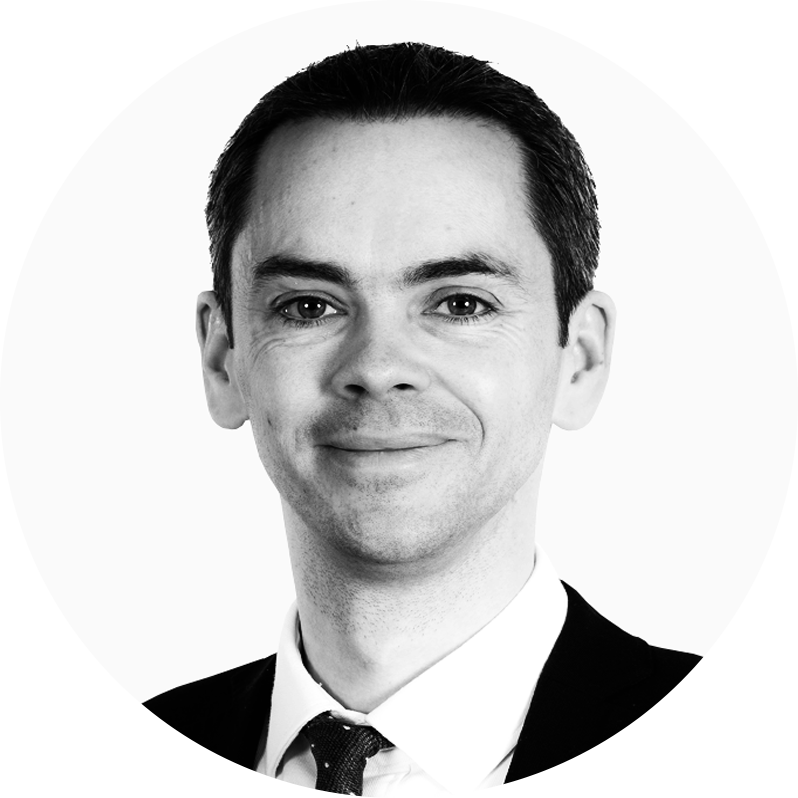 Ronan Lambe
Legal Director
Pinsent Masons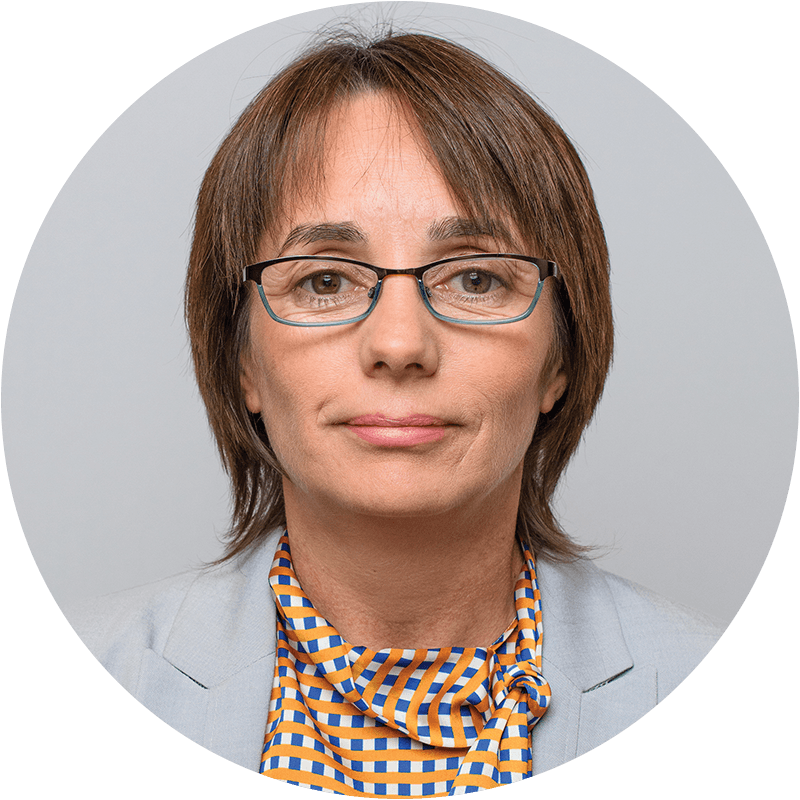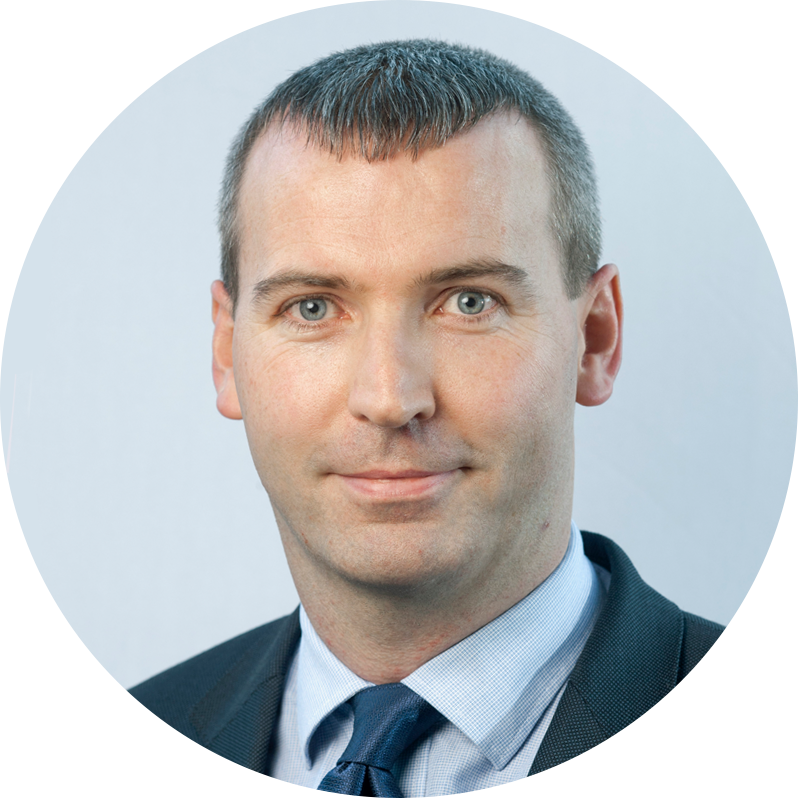 Brian Mullins
Head of Regulatory Affairs
Gas Networks Ireland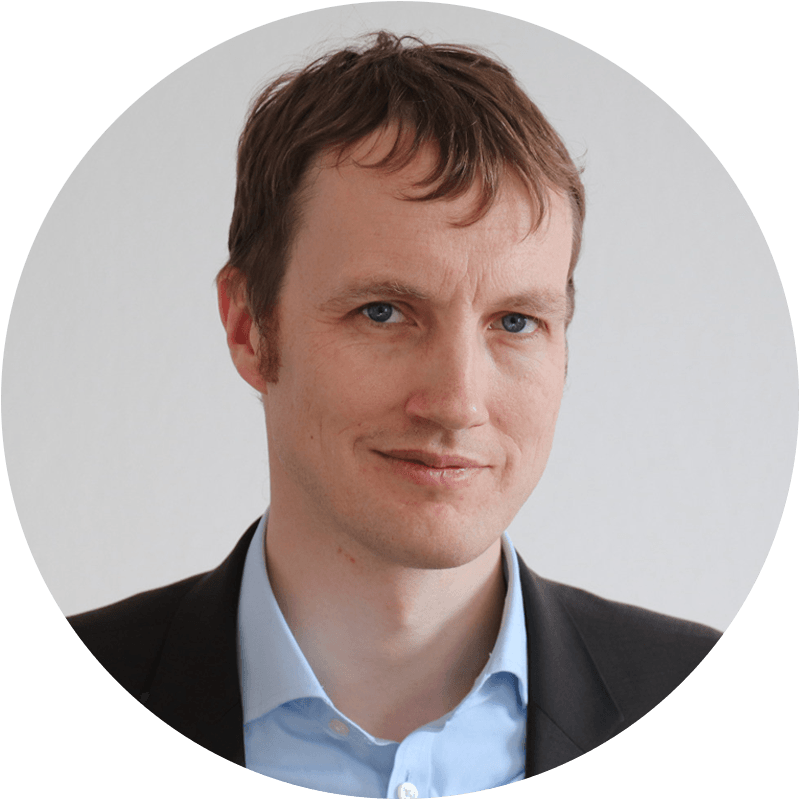 Christian Friebe
Energy Policy Specialist
Thüga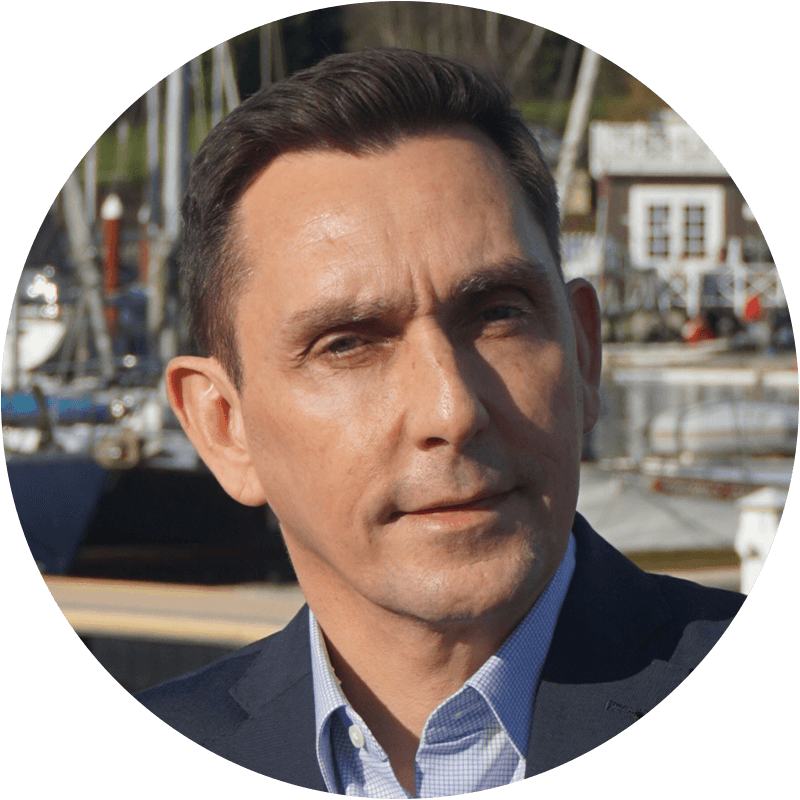 Nicolas Pocard
Director of Marketing
Ballard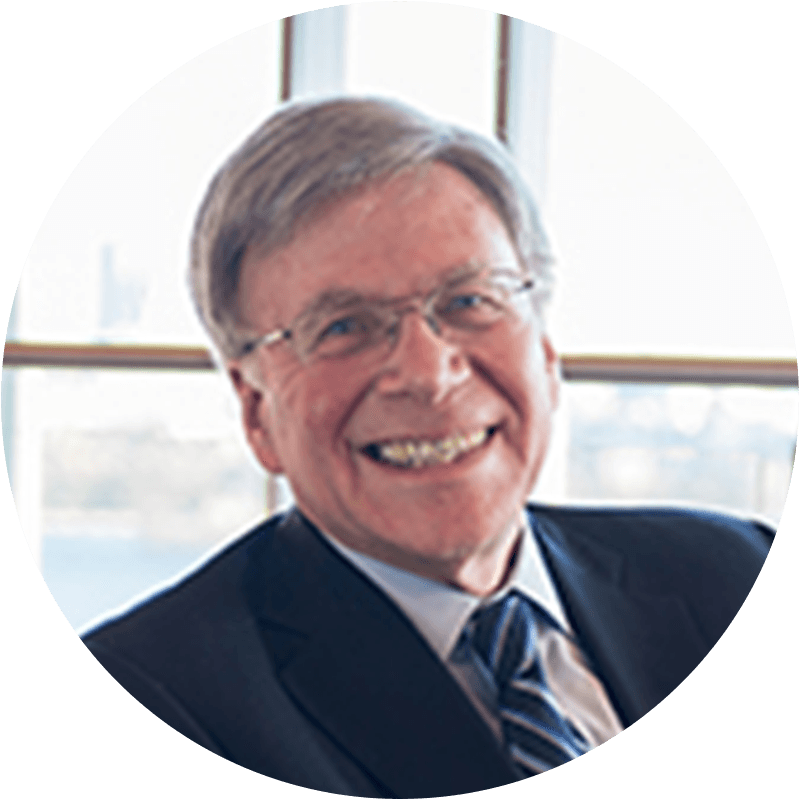 Stuart Madnick
Professor of Information Technologies
MIT Sloan School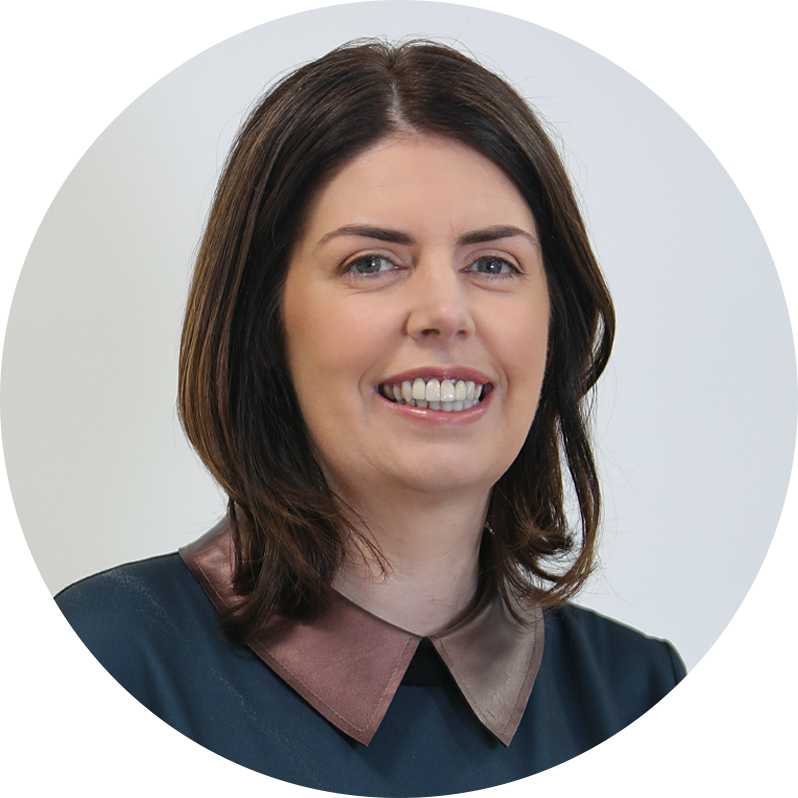 Deirdre de Bhailís
Manager
Dingle Creativity and Innovation Hub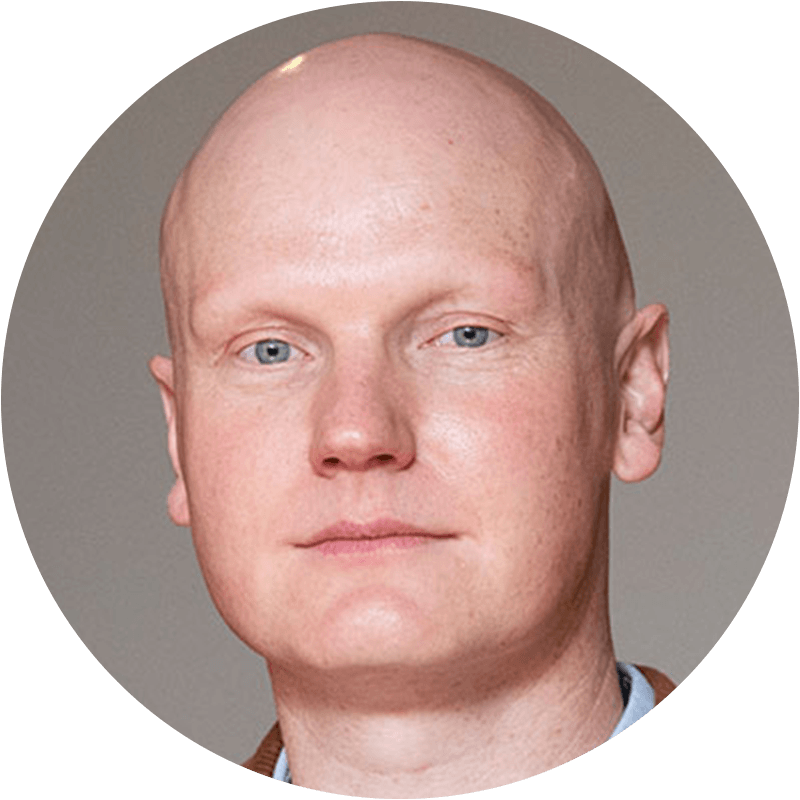 Rory Monaghan
Director Energy Systems Engineering
NUIG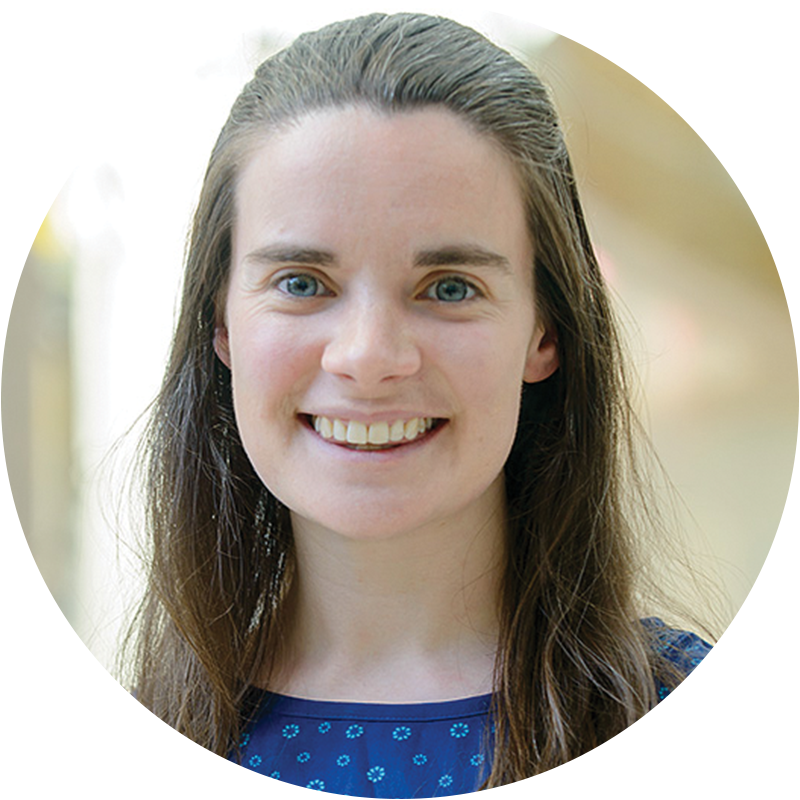 Muireann Lynch
Research Officer
ESRI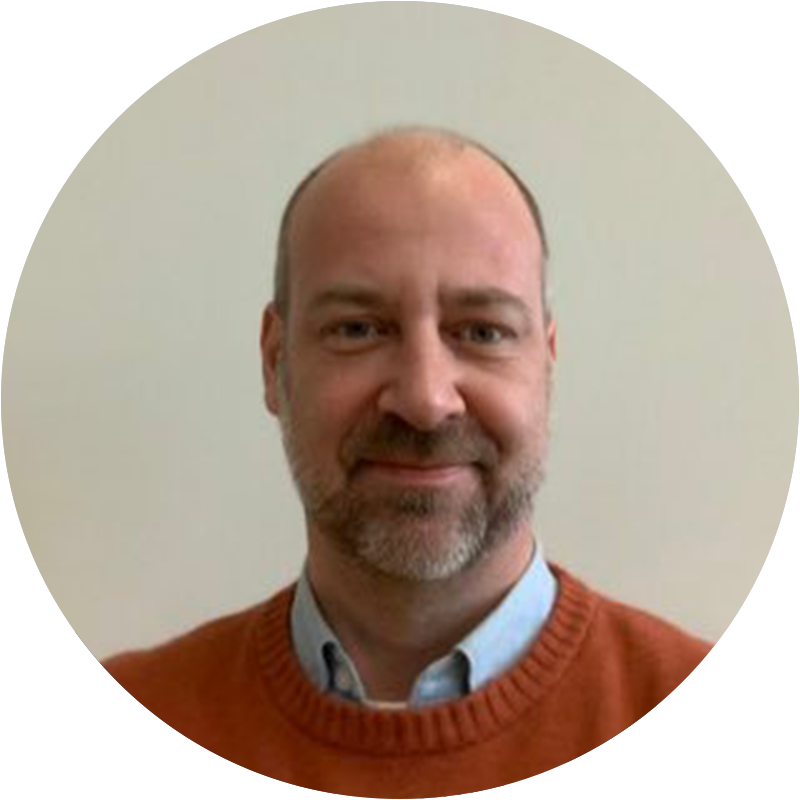 Paul Westin
Senior Business Developer 
Swedish Energy Agency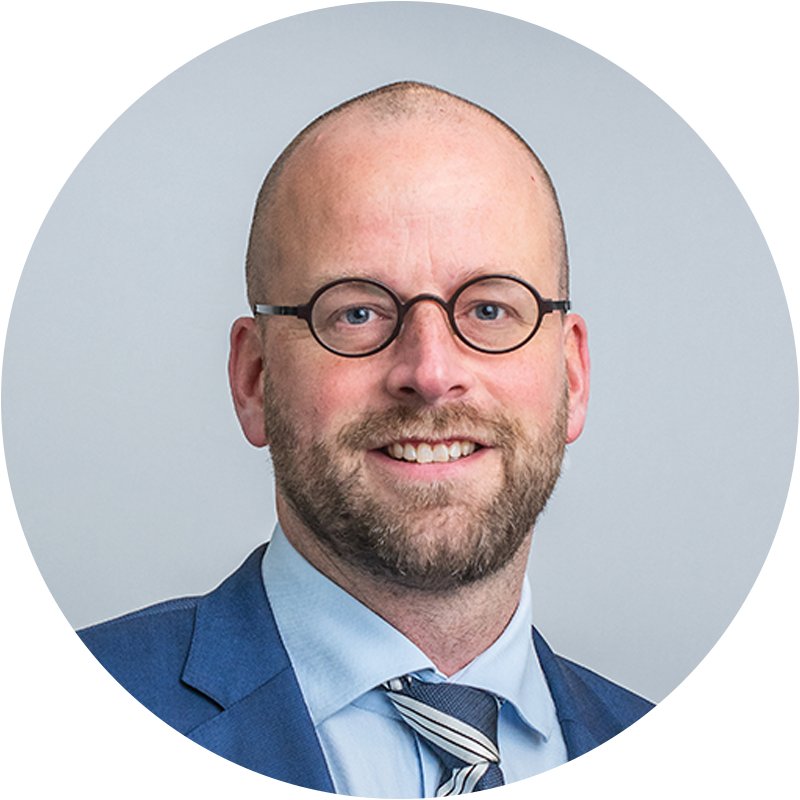 Peter Caluwaerts
Project Director
Parkwind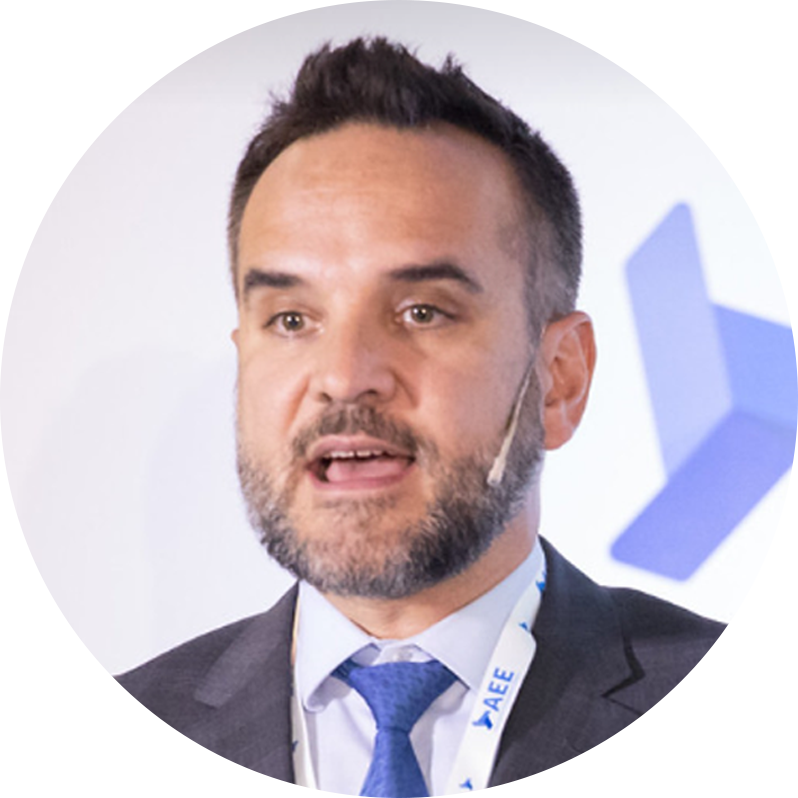 Antonio Lopez-Nicolas Baza
Deputy Head of Unit Renewables and CCS Policy, DG Energy
European Commission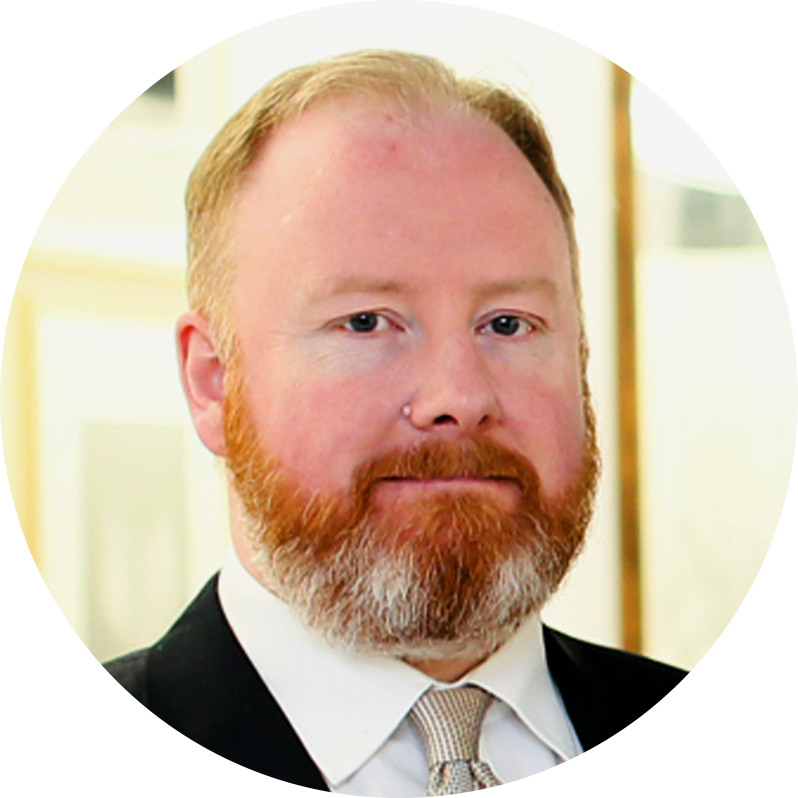 Paul MacArtain
Researcher, Centre for Renewable Energy
Dundalk Institute of Technology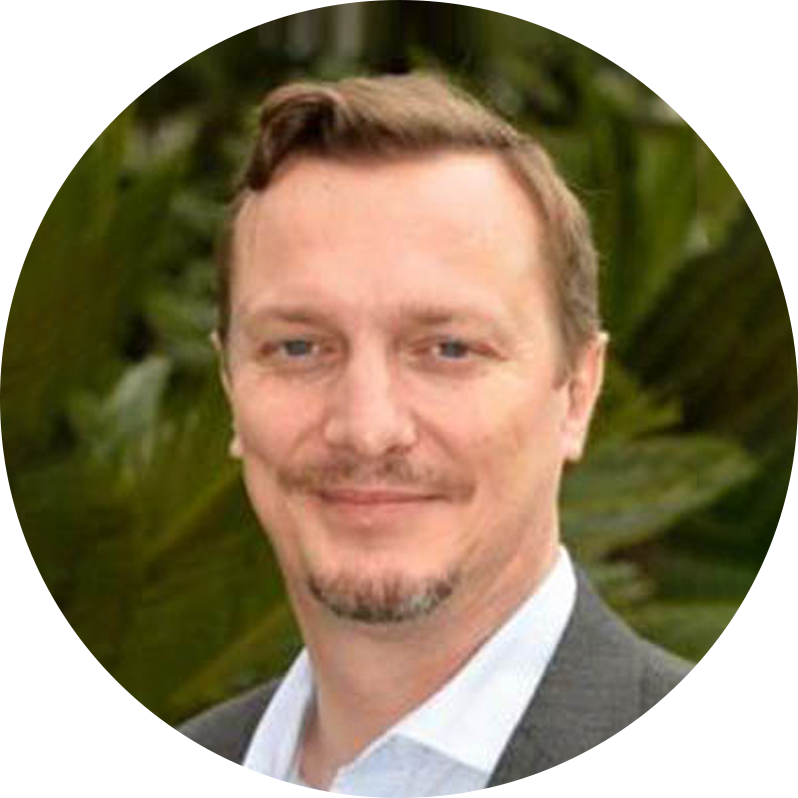 Jean-Marc Moulin
VP Product Management, Grid Software
GE Digital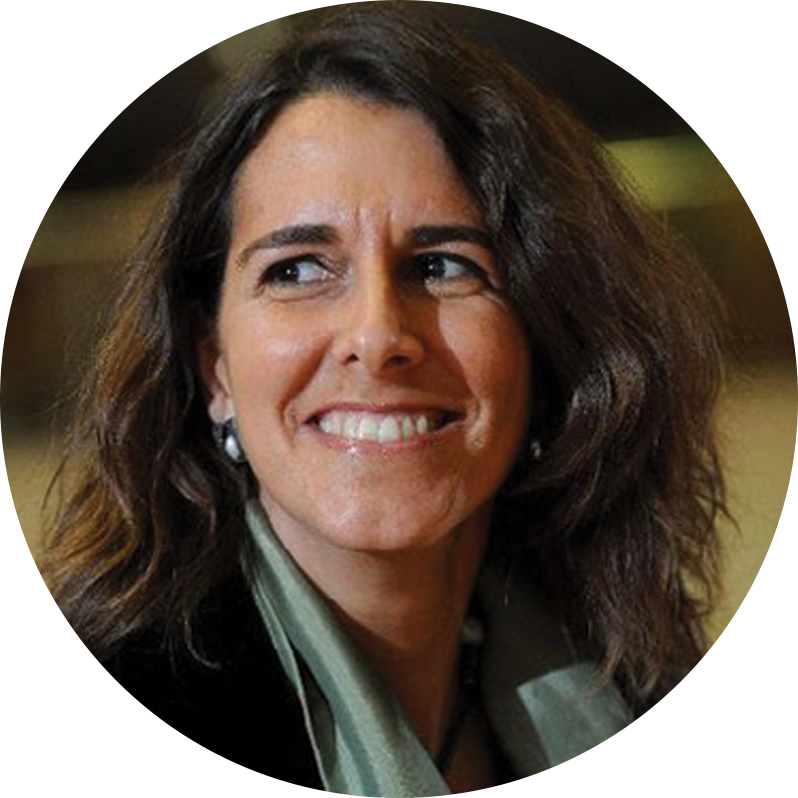 Paula Pinho
Head of Unit, Energy Policy Coordination
Directorate-General Energy, European Commission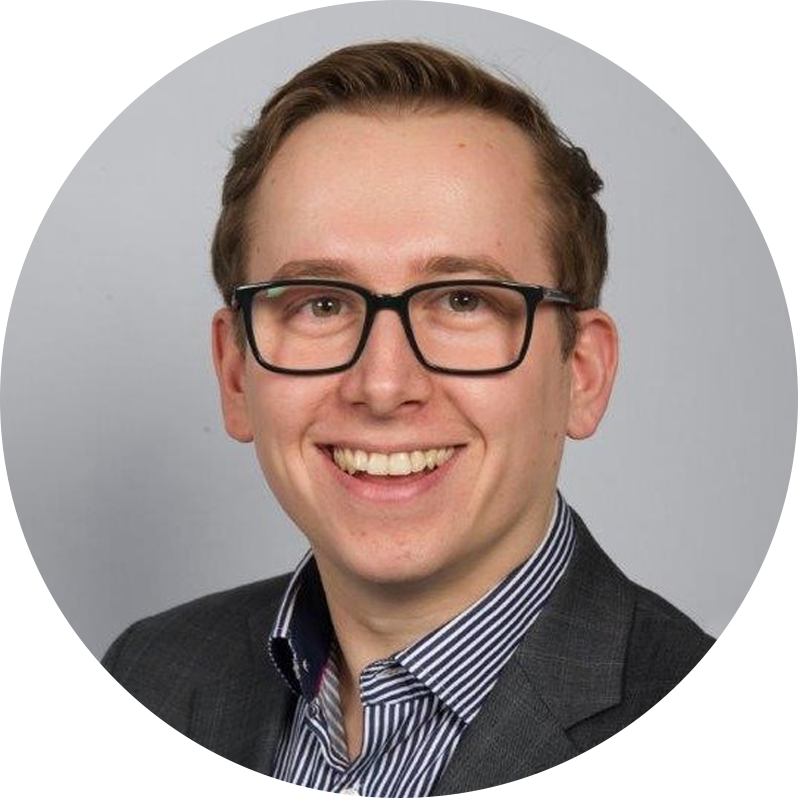 John Young
Head of Policy
SSE
Sponsorship opportunities
An excellent way to showcase your brand in association with Ireland's major annual energy conference, there are a small number of high profile packages available.
Our professional online conference platform is a safe alternative that keeps the high quality content of a conference experience and interaction with senior delegates from across the Irish energy sector.
For further information on the remaining packages, contact us directly on +353 (0)1 661 3755 or email info@energyireland.ie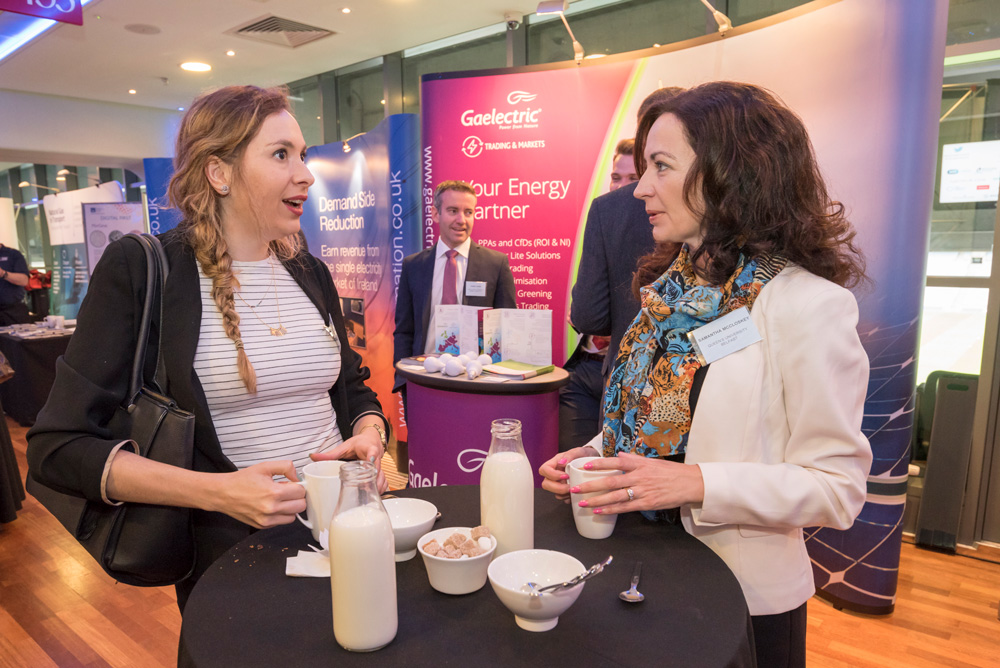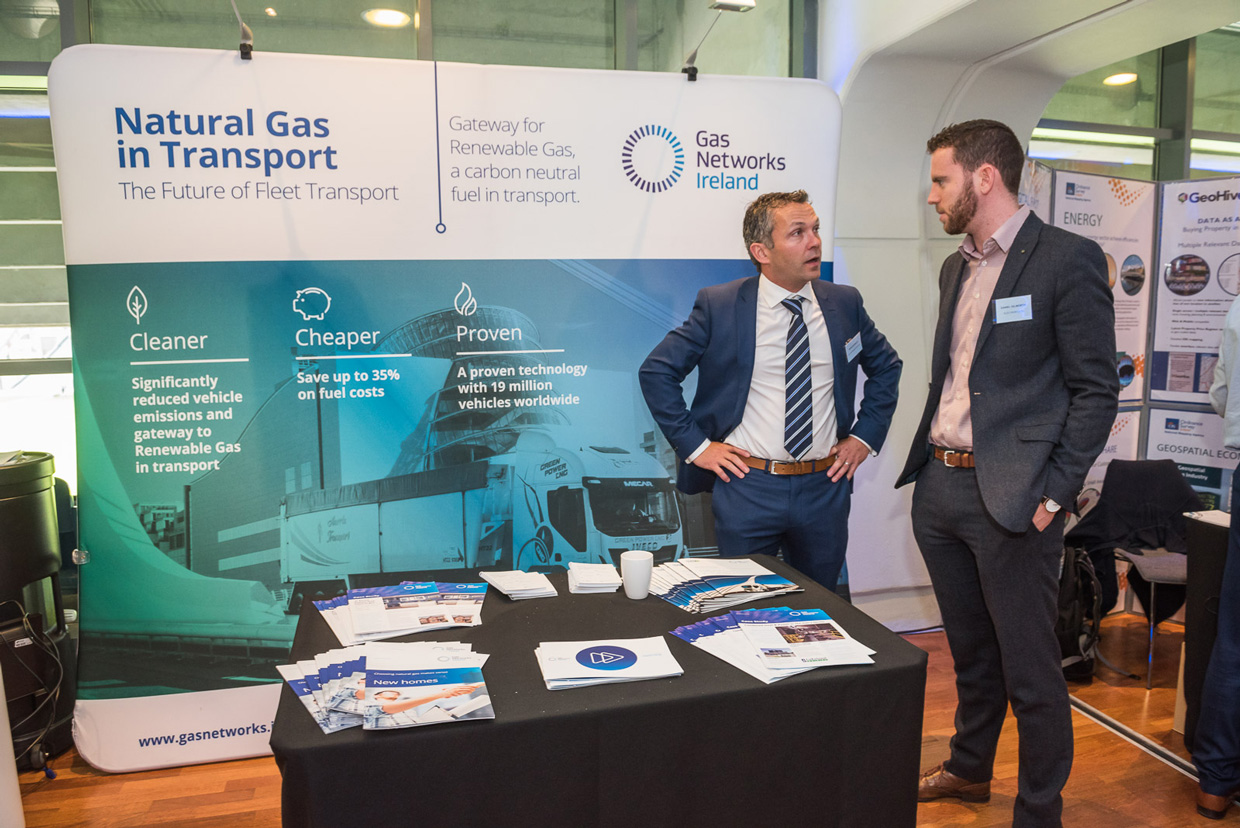 Sponsors can avail of the following:
Opportunity to promote brand in front of a senior audience
Complimentary delegate places
Logo prominence on screen and on all conference material
Logo included on all online marketing
Opportunity to provide a handout which will be easily accessible to delegates via our online platform
Creation of a branded video shown to delegates on screen during the conference
Conference format
Energy Ireland will be using an online platform that will allow speakers and delegates to follow the normal structure of a conference. This will include:
Chair and speakers on screen during the session
Speakers will be able to use powerpoint slides
A Q&A session with delegates being able to post questions, moderated by the chair
A chat facility for delegates to make comments, moderated by Energy Ireland
A twitter feed to be visible to all participants
A 'handout' facility will allow delegates to receive relevant documentation
Delegates will get a 'conference experience' that goes beyond the normal video conferencing meeting formats.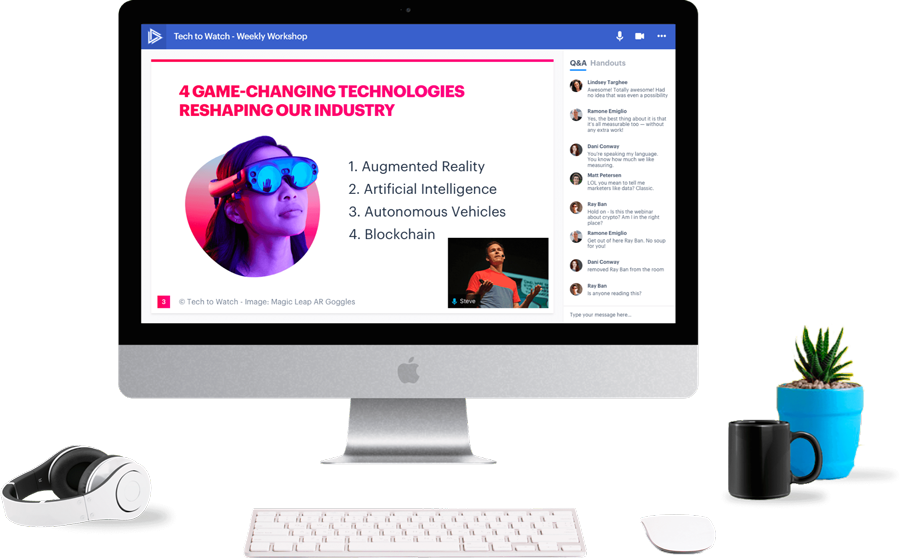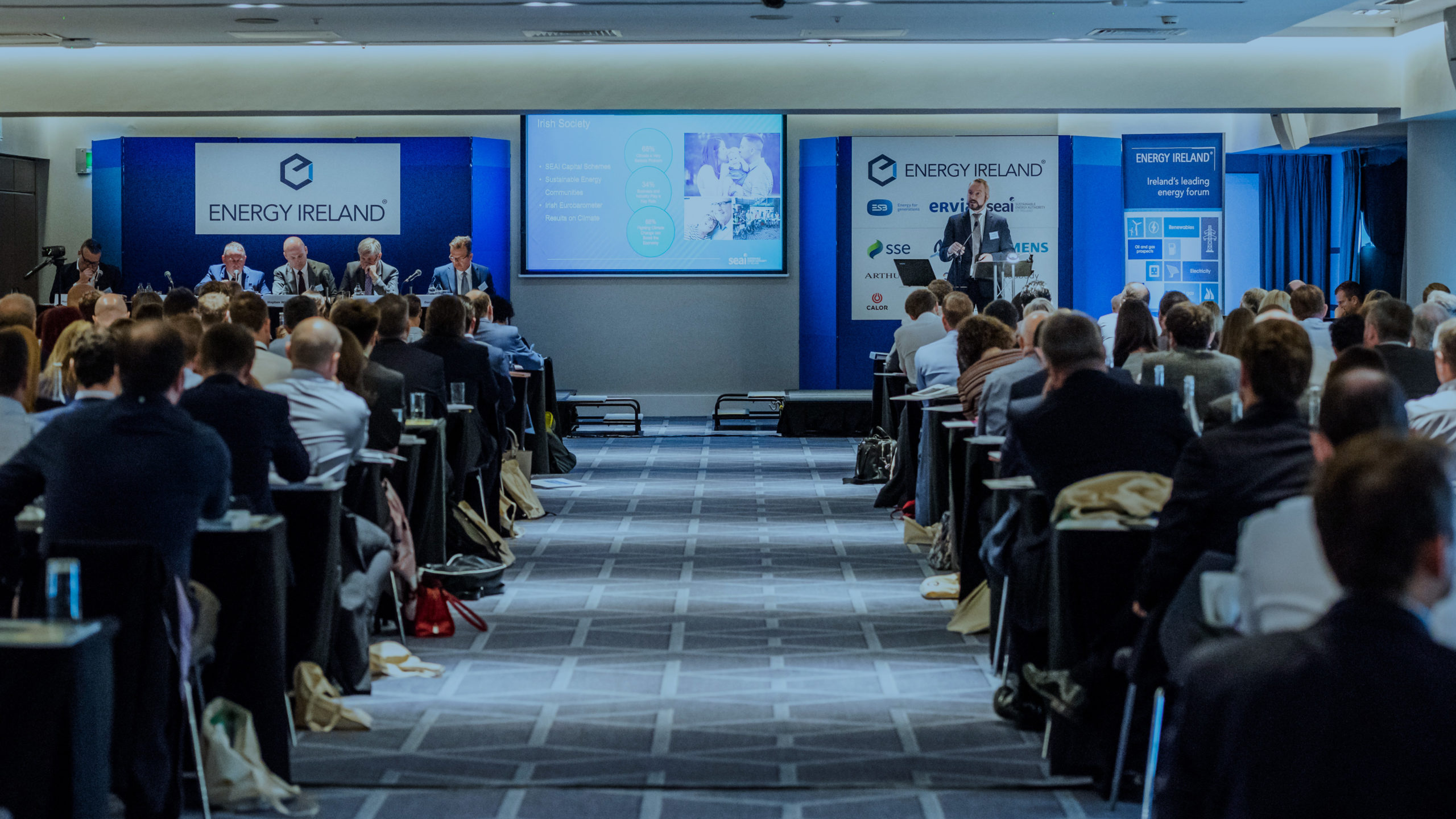 €595 + VAT @21% = €719.95