Our office is temporarily closed from 1st April due to the global outbreak of COVID-19 (Coronavirus) until 31st May (this is being reviewed weekly). Our conference and publication websites remain open for you to view. The June conference has now been rescheduled to 7th & 8th October at the Aviva Stadium. The health and well-being of our conference delegates and staff is of the utmost importance.
The Energy Ireland Yearbook 2020 has just been launched and will be available for order when the office re-opens. We appreciate your ongoing and future support. For any queries or to express your interest in the conference or Energy Ireland Yearbook please contact info@energyireland.ie and we will respond to you as soon as possible upon our return.
We hope that all our customers will stay safe during this unprecedented time.
Best wishes,
The Energy Ireland team
Energy Ireland 2020

Ireland's decade of decarbonisation
7 and 8 October 2020 ∙ Aviva Stadium, Dublin
Ireland's decade of decarbonisation
2020 is a pivotal moment in the transition of the global energy sector to a low carbon future. With climate change taking on a renewed urgency in the public consciousness, the decarbonisation of the energy sector will only accelerate in the coming years. Now in its 24th year, Energy Ireland is the major annual conference event for the Irish energy sector and will bring together over 300 delegates from the Irish energy sector and beyond for two days of discussion and networking.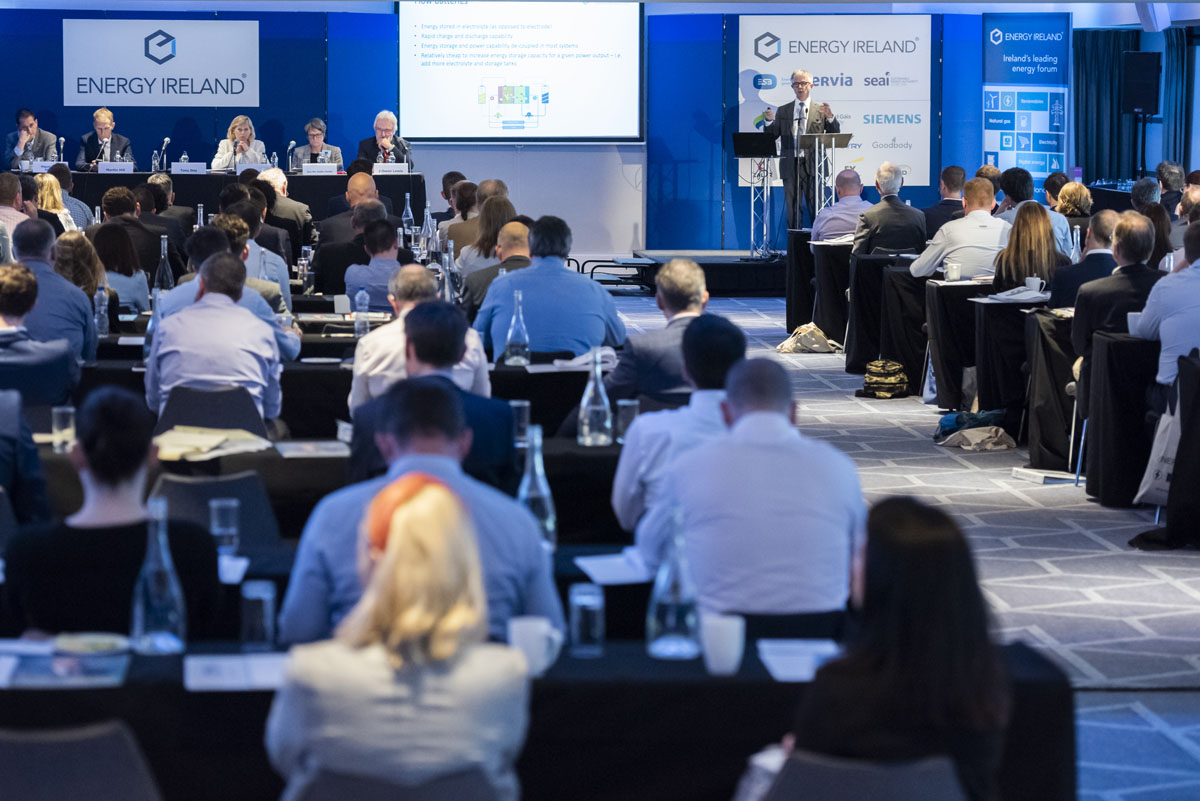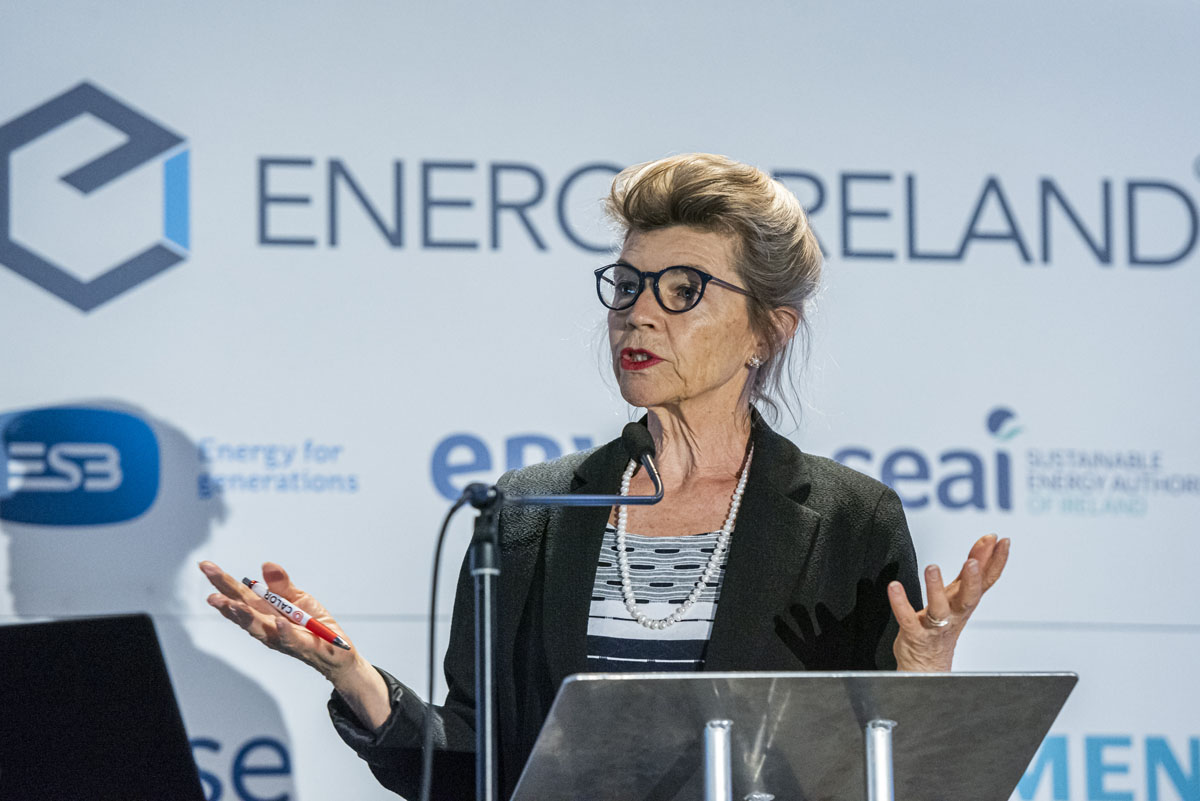 Key themes for the 2020 conference:
Geopolitical and economic backdrop to the energy transition
Future of electricity: towards a flexible electricity system and market
Options for decarbonising Ireland's gas network
Technology options for decarbonising Ireland's transport sector
The role of renewable energy technologies, existing and emerging, in Ireland's energy system
Delivering low carbon heat for homes and industry
The role of digital networks and customers in Ireland's energy future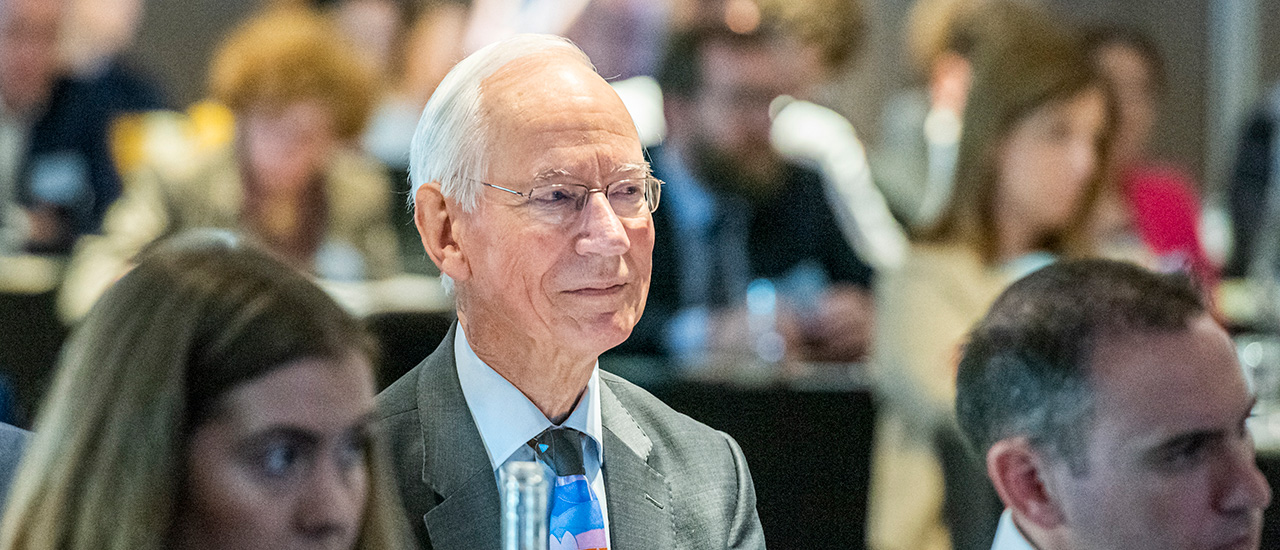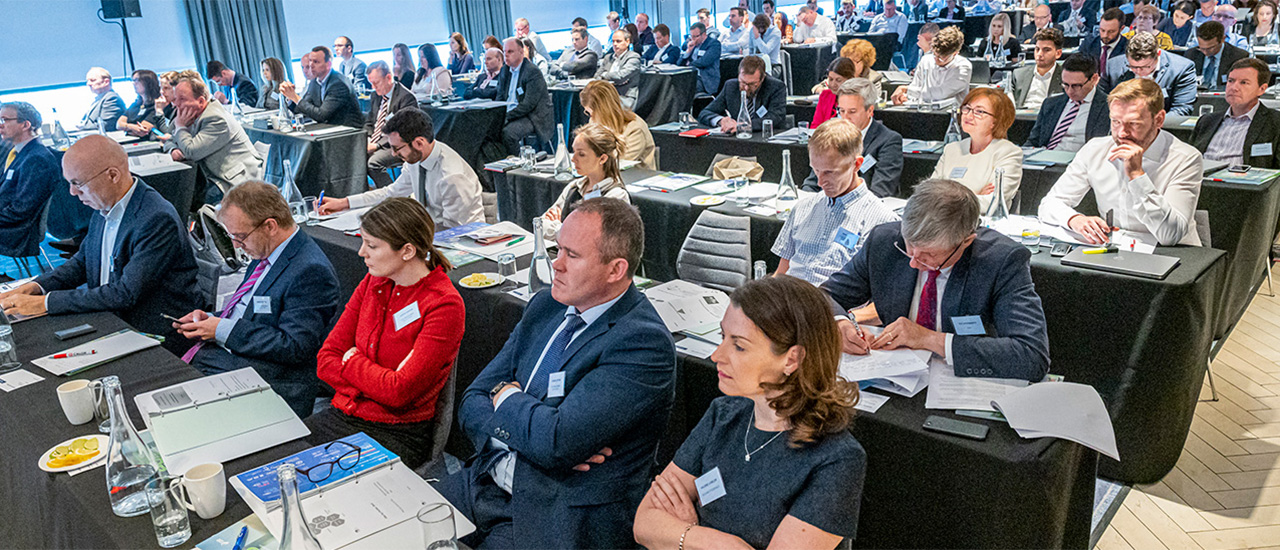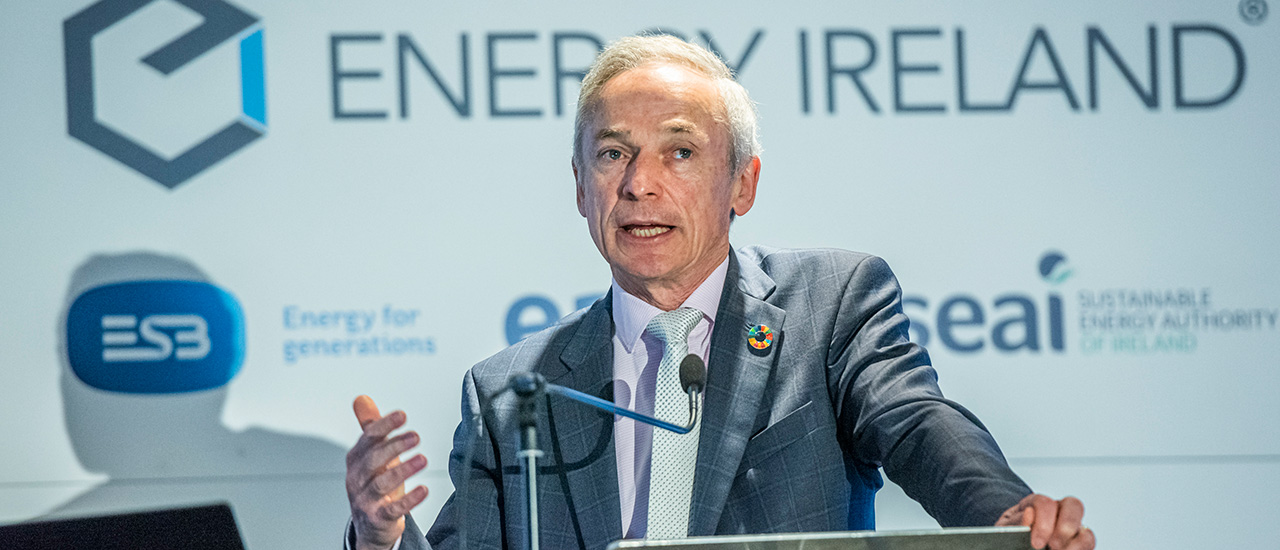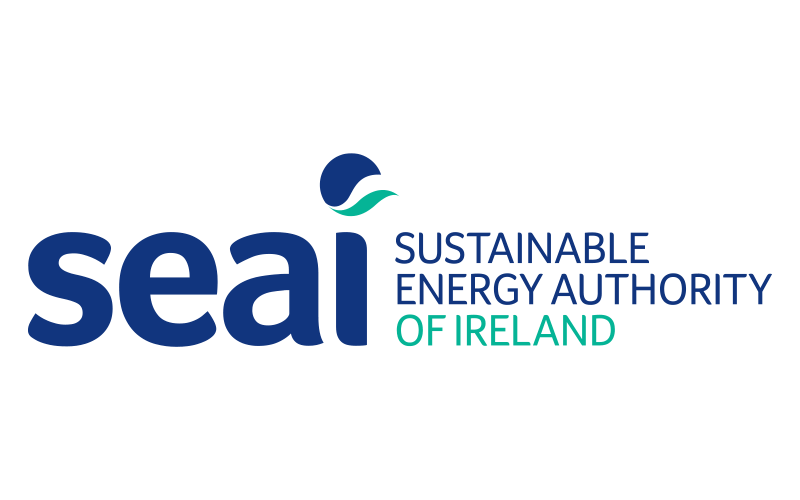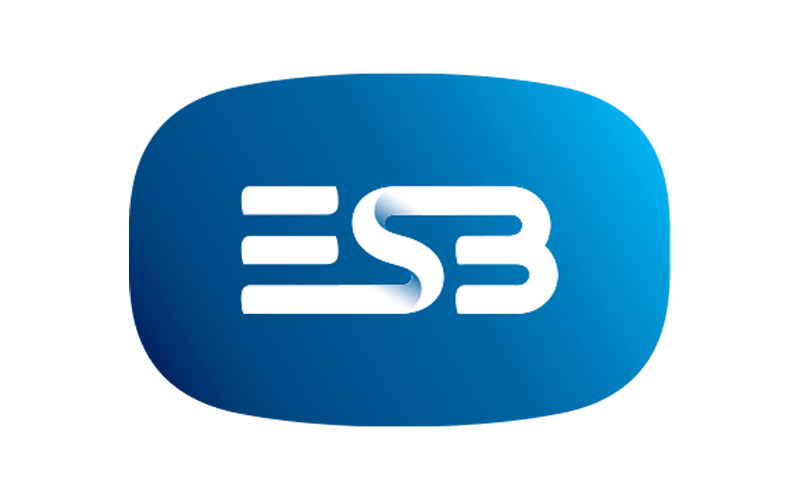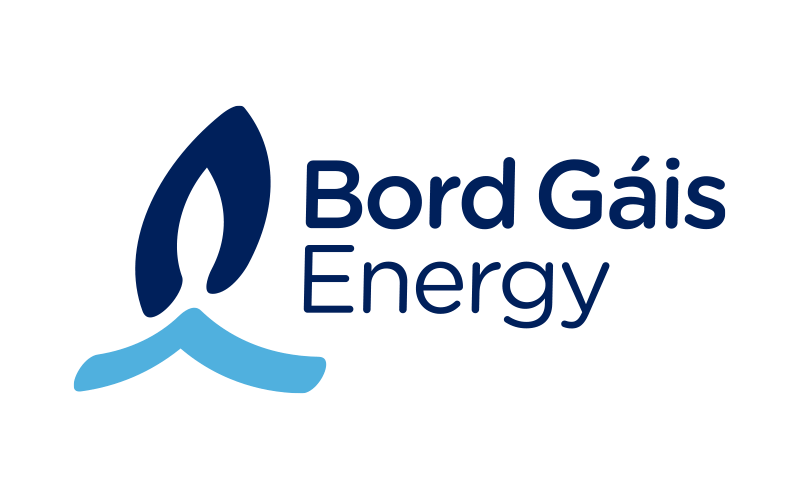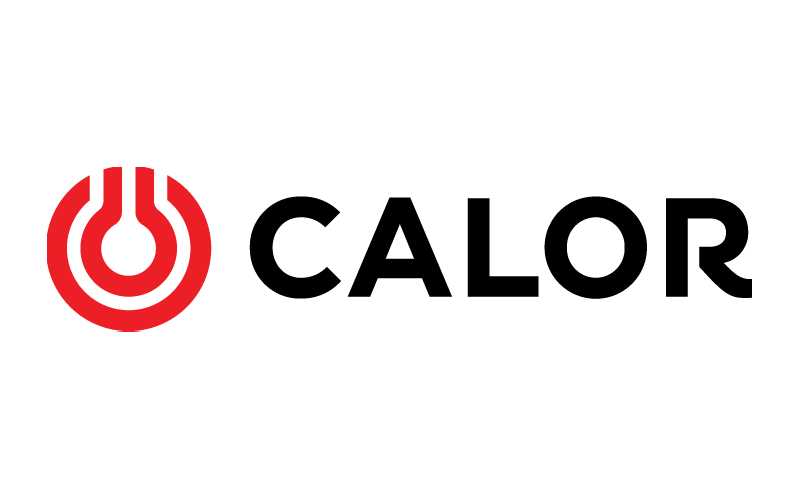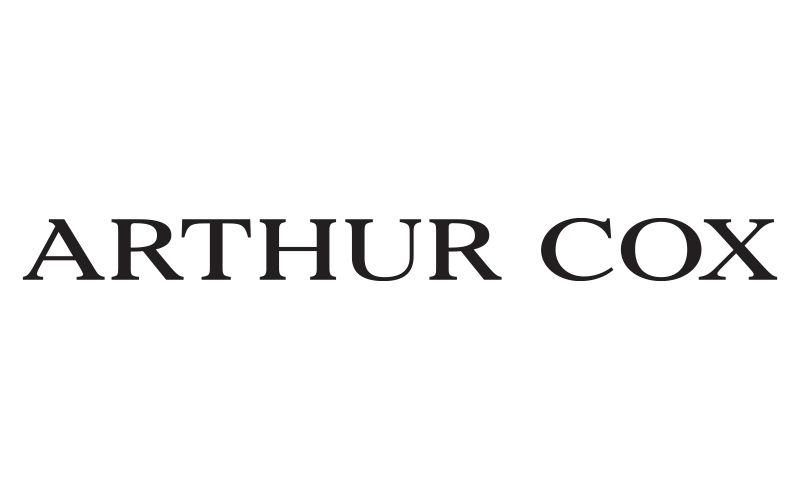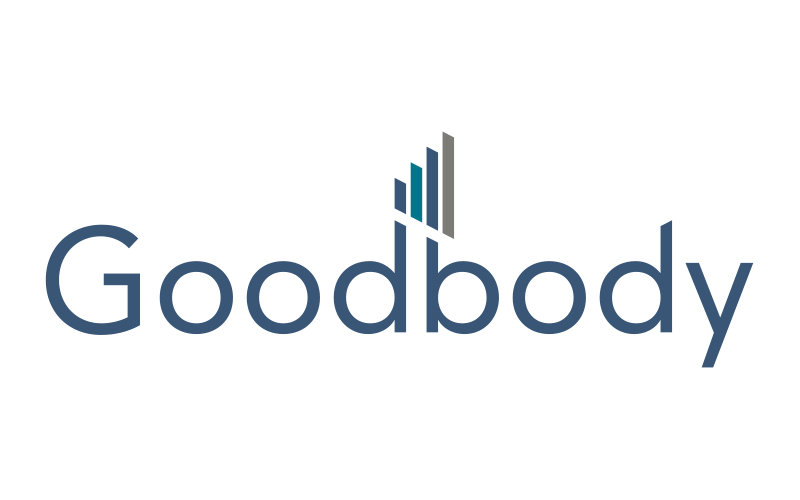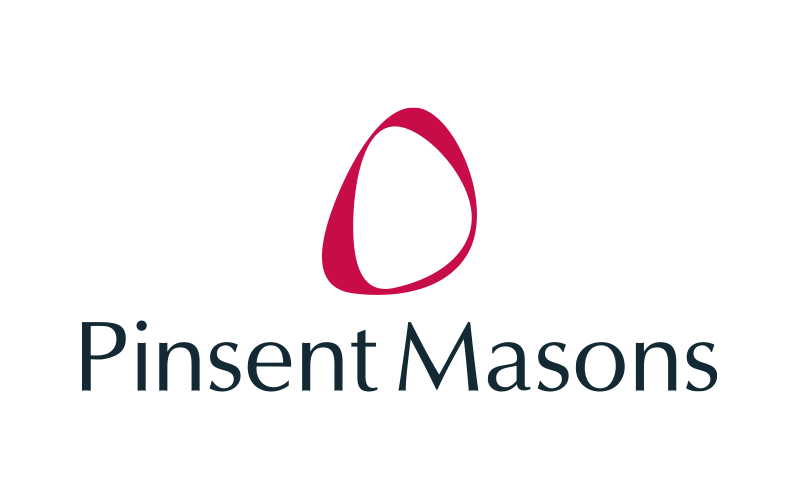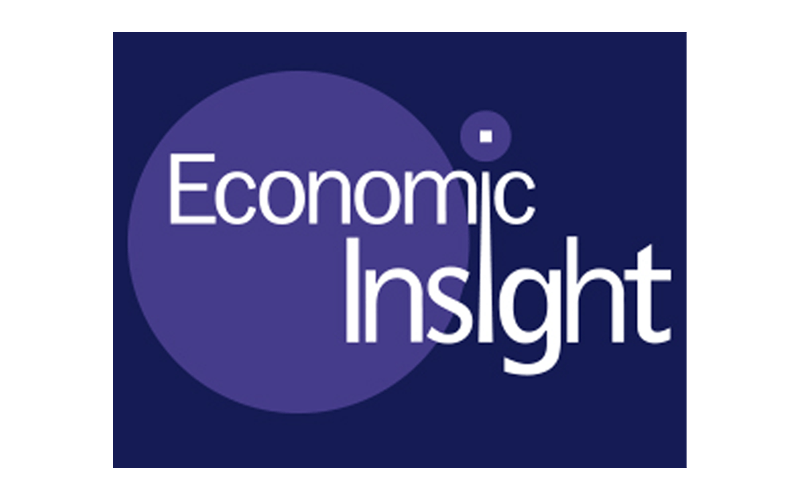 Sponsorship & exhibition opportunities
Join Ireland's leading energy organisations in partnering with Energy Ireland 2020. An excellent way to showcase your organisation at Ireland's major annual energy conference, there are a small number of high profile sponsorship and exhibition packages. We are not taking bookings just at the moment, but to register your interest email info@energyireland.ie.
Benefits of exhibition
Raise your organisation's profile
Excellent networking opportunities
Showcase your organisation's expertise
Opportunity to attend all the conference sessions and interact directly with speakers and delegates
Business development opportunities
Senior energy audience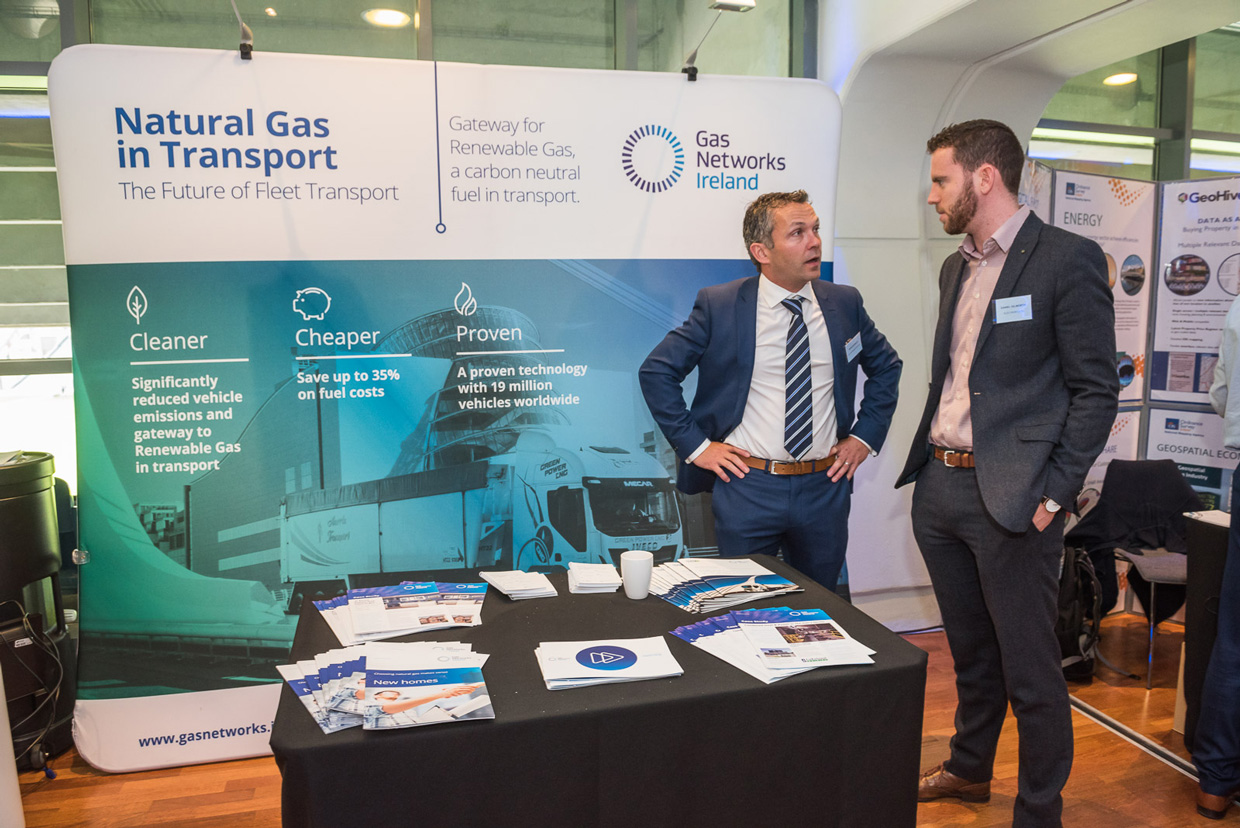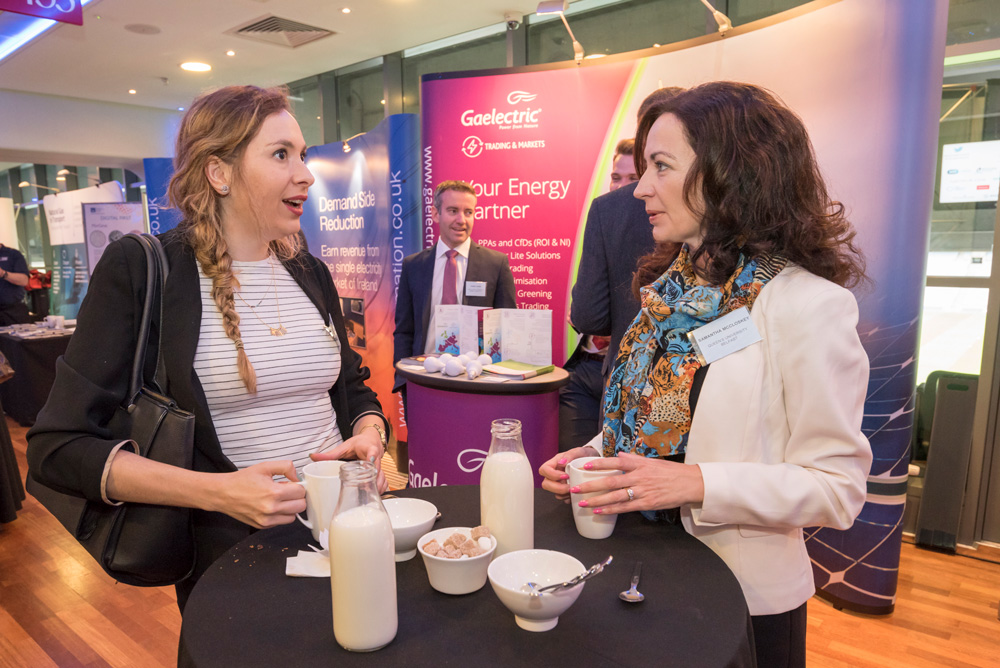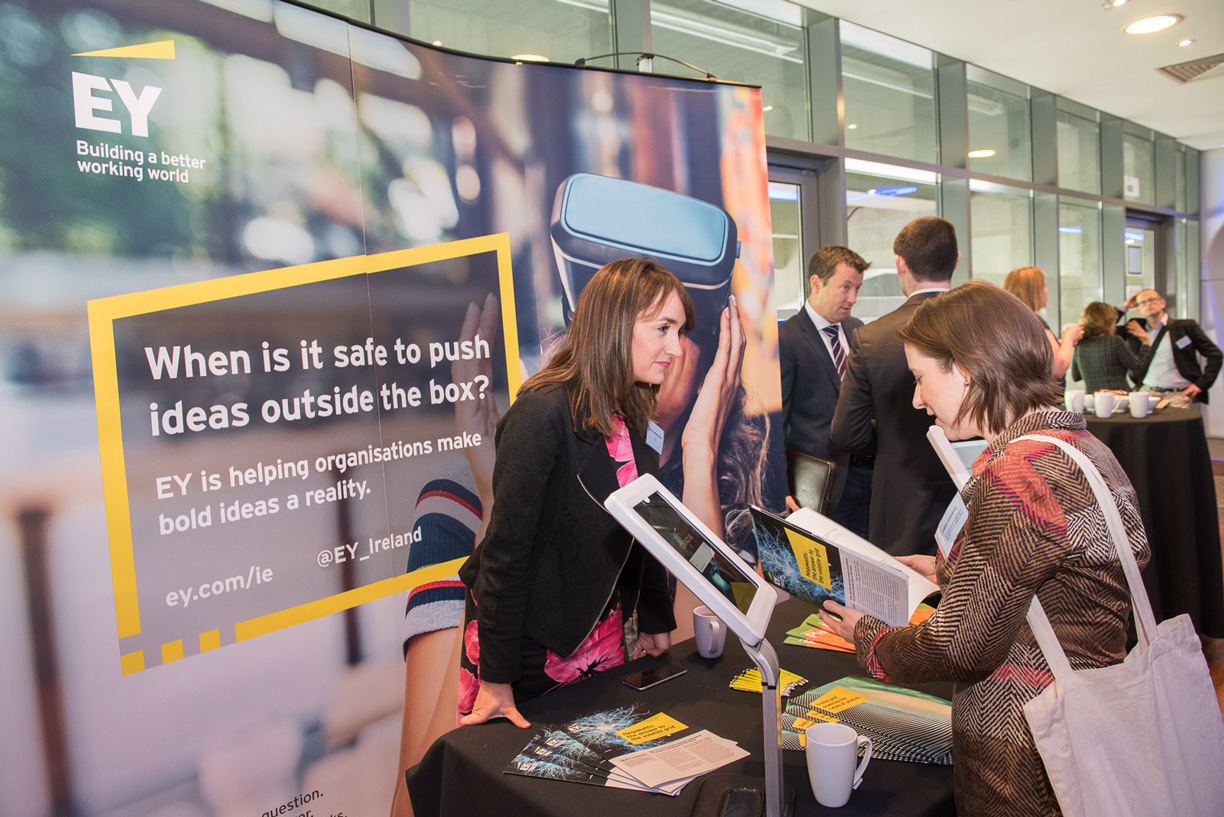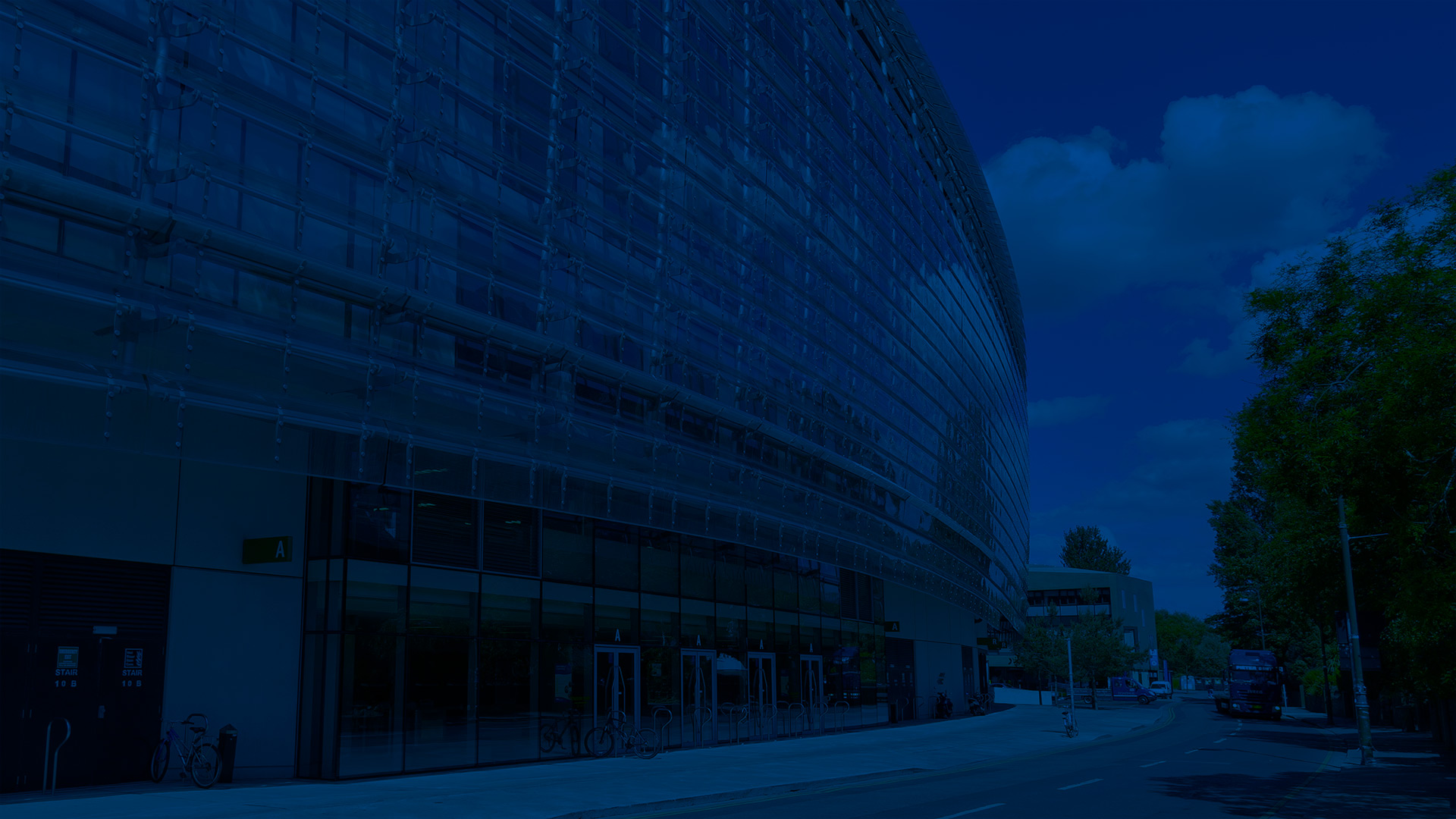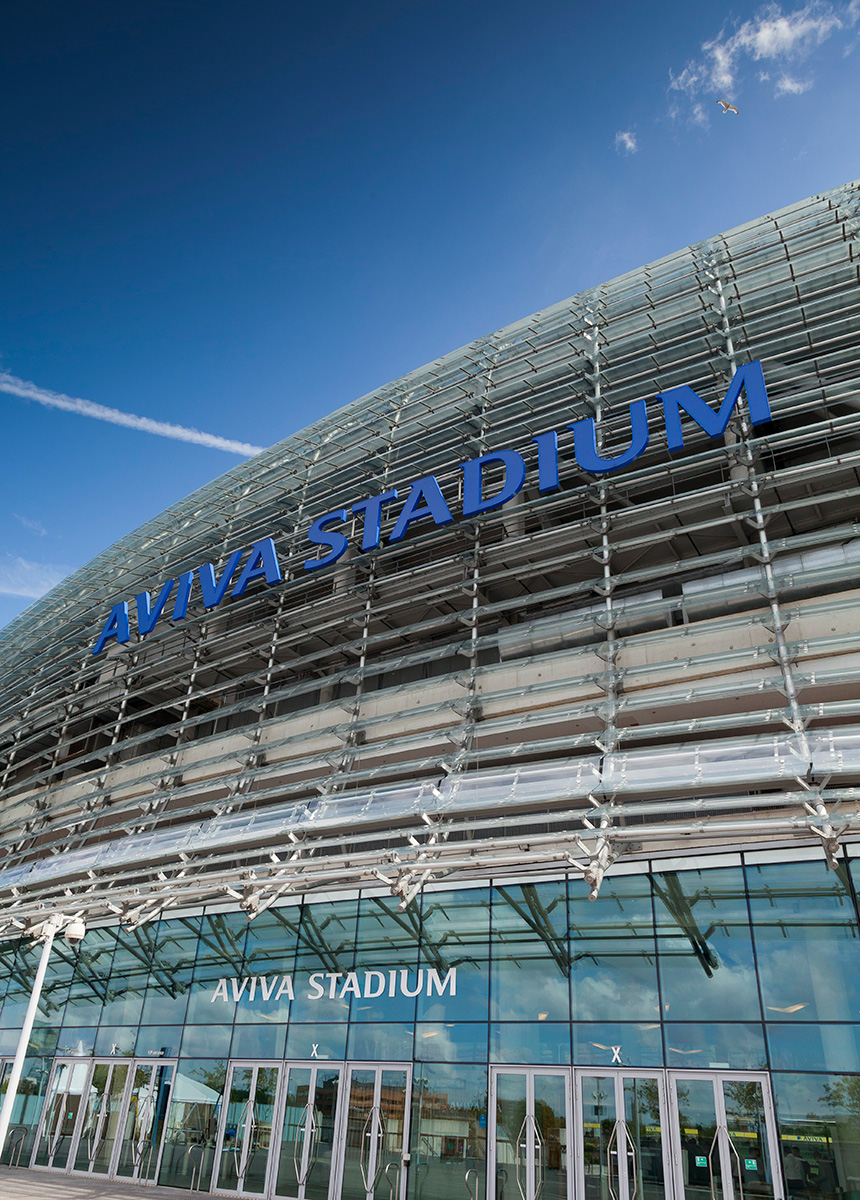 Aviva Stadium
The Presidents Area entrance is via stairwell 42 which is directly opposite Lansdowne train station. Using this private event entrance also offers use of the west ground car park which has spaces for up to 100 cars.
Walking
Head southeast on St Stephen's Green/R138 toward Kildare St/R138 once you reach this continue to follow St Stephen's Green and onto Merrion Row/ R138. After approx 300m continue onto Baggot Street Lower/R816 and follow this until you reach Lansdowne Road and Aviva Stadium, main entrance will be on your right.
Rail from City Centre
Walk from St. Stephen's Green to Pearse Street train station, this will take approx 18 minutes. At Pearse Street Station, get the DART towards Bray train station. After three stops, get off at Lansdowne Road train station and Aviva Stadium is one minute walk away.
Cycling from City Centre
From St Stephen's Green, head northeast on St Stephen's Green/R138 toward Hume Street. Turn right onto Merrion Row/R138 and continue to follow R138. Now turn left onto Merrion Street Upper and continue straight onto Merrion Square West. Once you've reached this point turn right onto Merrion Square N/R118 and continue to follow R118. Turn left onto Lansdowne Road and Aviva Stadium is on the left. There are bike racks located beside Aviva Stadium outside Elvery's/ Stadium Tour office and inside the car park under the Stadium Tour office also.
Driving from City Centre
Head northeast on St Stephen's Green/R138 toward Hume Street. Once you have reached this point, take a slight right onto Merrion Row/R138 and continue on straight onto Baggot Street Lower/R816 and straight onto Lansdowne Road. Head straight through the cross roads and over the Dart line, Aviva Stadium will be on your right hand side.
Driving from Airport
From R132, follow signage to the M1. Once on the M1, follow signage onto M50 southbound to East Wall Road/ R131. At the roundabout, take the 3rd exit onto the Sean Moore Road/R131. Turn left onto Tritonville Road and turn right onto Newbridge Avenue. At the next roundabout, take the 3rd exit and continue onto Lansdowne Road. Aviva Stadium will be on your right hand side.