Welcome to Energy Ireland
Energy Ireland is Ireland's largest energy forum. It consists of a number of events throughout the year, including the main Energy Ireland conference which takes place each June in Dublin. Energy Ireland also publishes a yearbook which has become the main desktop resource for the Irish energy sector.
Energy Ireland is produced by bmf Business Services, Ireland's leading independent supplier of related public affairs publications and events. The Energy Ireland team is led by Owen McQuade.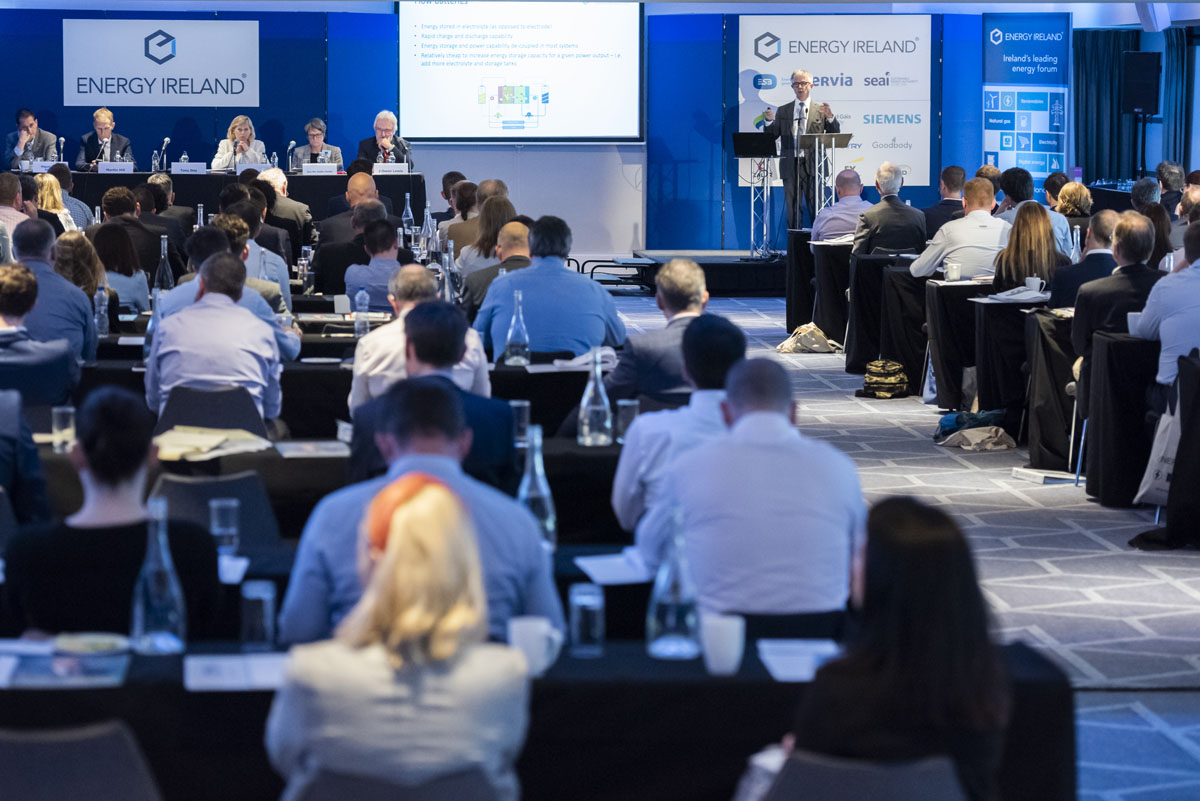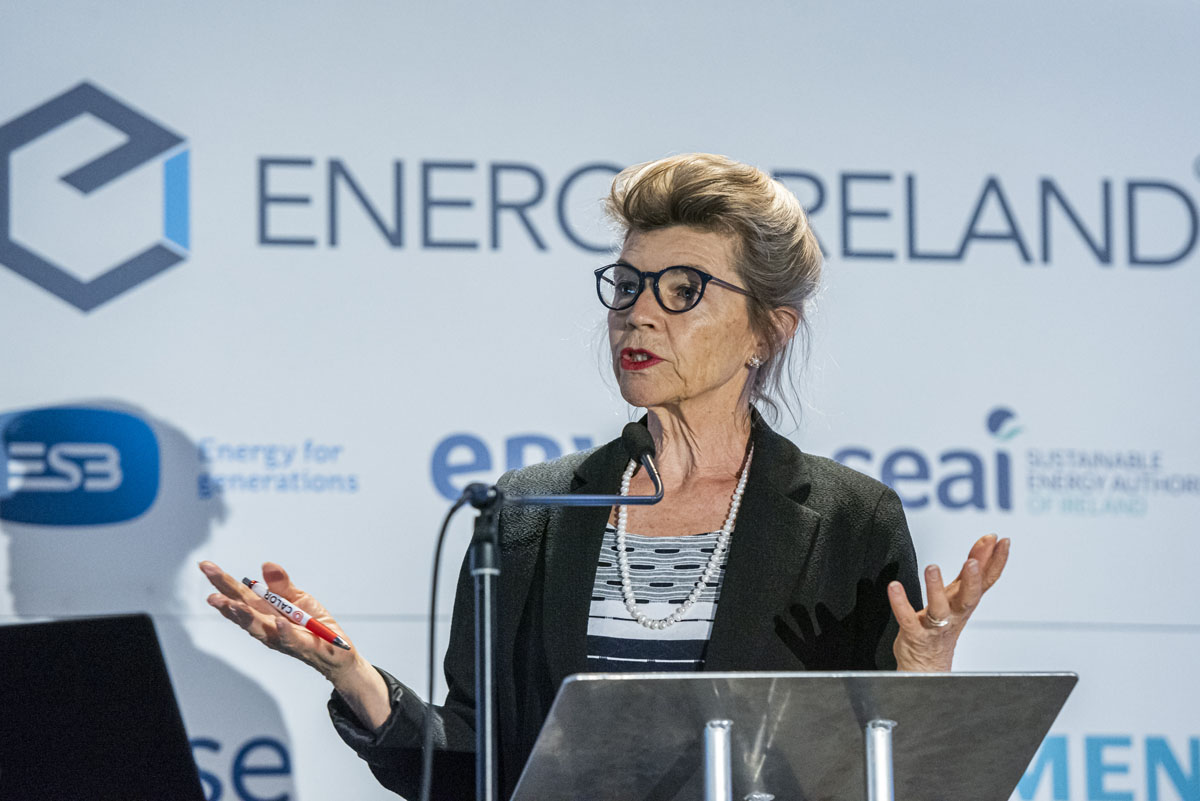 Energy Ireland 2021 took place virtually on Wednesday 15th-Friday 17th September. Now in its 25th year, Energy Ireland continues to be the major annual event on the Irish energy calendar, attracting influential delegates from across the sector. 2021's conference brought together an excellent line up of speakers, both local and visiting who examined the latest developments across all components of the Irish energy sector, including renewables; electricity; gas; energy markets and infrastructure; sustainability; and digital energy. A massive thank you to all the speakers and our sponsors who made the event a huge success and to all our delegates who helped bring the conference to life. To stay up to date with next year's event, please email info@energyireland.ie.
Irish Renewable Energy Magazine 2021
Latest Energy Ireland Yearbook articles