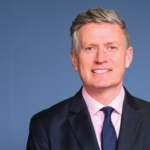 Decarbonising Ireland's heat demand
30th August 2023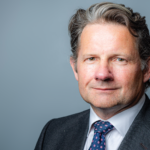 Gas needed as transition fuel
30th August 2023
In the pursuit of a sustainable future, Ireland stands at a crossroads, facing the challenges of combating climate change while ensuring an equitable transition for everyone, writes Duncan Osborne, Chief Executive Officer of Calor Ireland.
As the world collectively strives to achieve net-zero carbon emissions, it is imperative that the transition be just and fair, leaving no one behind.
Renewable gas emerges as a crucial player in this journey, offering a unique avenue to address both environmental concerns and social equality, particularly for rural off-grid gas customers. We know that the current 'one size fits all' approach to retrofitting homes is not working – the figures tell us so.
The uptake of grants available for deep retrofitting and heat pump installation through the National Home Energy Upgrade Scheme, is lower than anticipated, particularly in rural areas. For the Irish Government to hit its target, 62,500 houses need to be retrofitted annually.
The future vision: navigating Ireland's transition
Ireland's commitment to a net-zero future by 2050, as outlined in the Climate Action Plan, underscores the nation's dedication to combatting climate change. To achieve this ambitious target, Ireland must optimise its energy mix and ensure a mixed technology approach with wider choice of viable options for homes and businesses off the natural gas grid.
According to recent figures for the SEAI's Better Energy, Warmer Homes Scheme, 603 homes were provided with a heating system upgrade in the first half of 2023. The Scheme provides free energy efficiency upgrades for eligible homes, and the aim of the Scheme is to make eligible homes warmer, healthier, and cheaper to run.
Of those 603 homes that underwent energy efficiency upgrades, only 20 installed a heat pump, while 348 were refitted with gas boilers. Retrofitting and installing a heat pump is a costly process, requires additional insulation actions, and requires many homeowners to vacate their premises when certain works are required. For many, this just is not feasible.
For these homeowners, switching to a renewable ready gas boiler that caters for lower carbon LPG, BioLPG or a blend of both, would have an immediate and lasting impact on reducing carbon emissions.
It is clear from these figures that it is vital that homeowners have a suite of energy efficiency upgrade solutions available to choose from, or they may choose inaction.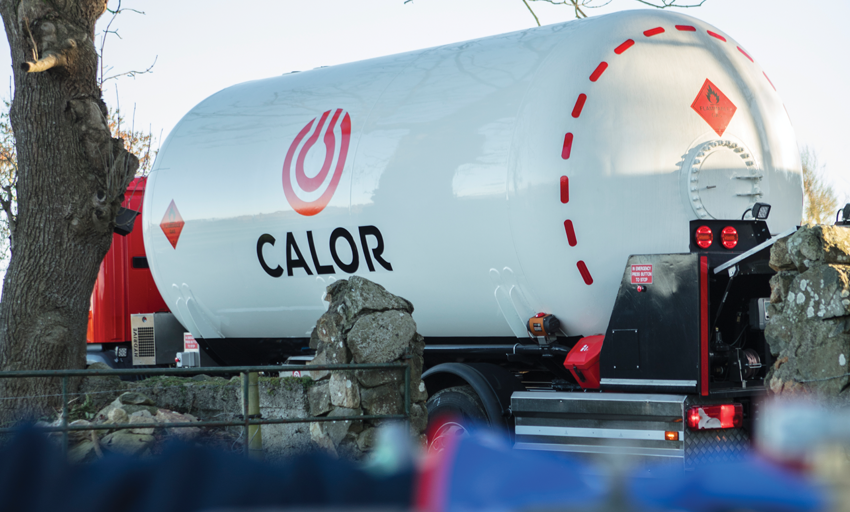 A just transition
One of the defining principles of Ireland's approach to the transition is the commitment to a just transition, ensuring that vulnerable communities and individuals are not disproportionately burdened by the changes necessitated by climate action.
We know from a recent report by Liquid Gas Ireland (LGI), the association representing companies operating in the LPG and BioLPG industry in Ireland, of which Calor Ireland is a member, that 65 per cent of properties located off the gas grid rely on oil as the energy source of choice for home heating while others rely on high carbon traditional fuels such as coal and turf.
Integrating LPG, BioLPG, and rDME (renewable dimethyl ether) into the energy solution means ensuring that those living in rural dwellings have the same options to decarbonise as those in urban settings.
Calor Ireland has been at the forefront of this journey by introducing BioLPG, a certified renewable gas, in 2018. Alongside our parent company SHV Energy, Calor is making strides in developing, investing in, and growing Futuria, our sustainable fuels portfolio.
Innovation and collaboration
The journey towards net zero and a just transition requires innovation and collaboration at every level. The government, private sector, academia, and local communities must work in tandem to drive technological advancements and enhance the efficiency of renewable gas production and distribution.
As a leading global distributor of LPG and LNG, SHV Energy – Calor Ireland's parent company – invests in research and development to find novel ways to produce sustainable fuels such as BioLPG, BioLNG, rDME, hydrogen, and other sustainable 'future' fuels. Innovation is considered essential to realise these goals.
Developing and investing in a range of fuel sources will ensure that measures are being applied across all sectors in society. Transport, for example, is one of Ireland's major causes of pollution, and sustainable fuels such as BioLPG are being used in our forklift truck cylinders to support the decarbonising of the logistics sector, as well as contributing to the Government's Biofuels Obligation Scheme targets.
Calor will continue to invest in developing sustainable energy solutions to enable consumers to make lower carbon choices. We are fully committed to bringing a full range of solutions to market, but our consumers need to be supported to decarbonise, if the just transition is to genuinely mean what it says.
Calor urges the Government to develop a regulatory environment which supports the use and availability of renewable liquid gases to meet the energy needs of rural Ireland. Integrating LPG, BioLPG, and rDME into current and future Government policy will help to ensure a mixed technology approach and wider choice of viable options for homes and businesses off the natural gas grid.
T: 1850 812 450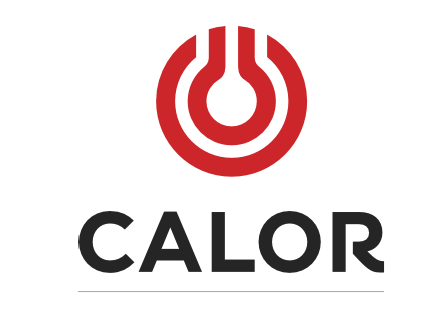 W: www.calorgas.ie