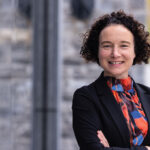 Establishing the guiding principles to net zero
29th September 2023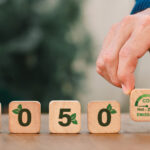 Measurement and insight to unlock net zero potential
6th October 2023
In the dynamic realm of utility management, technological advancements continually redefine how any industry runs its core business processes. Amidst the dynamic changes in the energy management sector, one cannot overemphasise the significance of innovative solutions for gas distributors and retailers.
Unlocking the potential of prepayment: Enhancing revenue assurance
Studies suggest that prepayment options can significantly reduce the need for debt collection and contribute to the recovery of unpaid bills when combined with traditional payment programs. Itron, Inc. (NASDAQ: ITRI), a leading player in the field, is at the forefront of this transformation with the release of their next-generation ultrasonic prepayment gas meter, the Intelis™ gFlex. This groundbreaking meter combines cutting-edge technology with over three decades of Itron's experience in prepayment metering solutions.
Streamlining utility network management: Enhancing operational efficiency
Utilities today need to have a strategic approach to simplify gas network management. With Intelis™ gFlex, Itron makes its solid-state technology available to reduce the necessity for frequent on-site maintenance while maintaining measurement accuracy over time. Additional features, such as programmable supply shutoff and exceptions management, address the challenges of reducing operational and maintenance costs.
Empowering consumers: A customer-centric approach
Through enhanced prepayment capabilities, consumers gain flexibility in purchasing gas through a myriad of offline and online payment channels. Real-time consumption data delivery via various channels empowers consumers to manage their budgets effectively.
Intelis™ gFlex represents more than just technological progress in utility management—it is a catalyst for transforming the entire ecosystem. By offering flexible payment capabilities, simplifying network management, and enhancing the consumer experience, it paves the way for a future where utilities are more efficient and responsive to consumer needs. In this ever-changing landscape, it stands as an example of innovation in utility management, shaping a more consumer-centric, and operationally efficient future.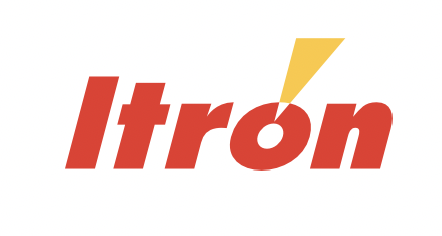 W: www.itron.com