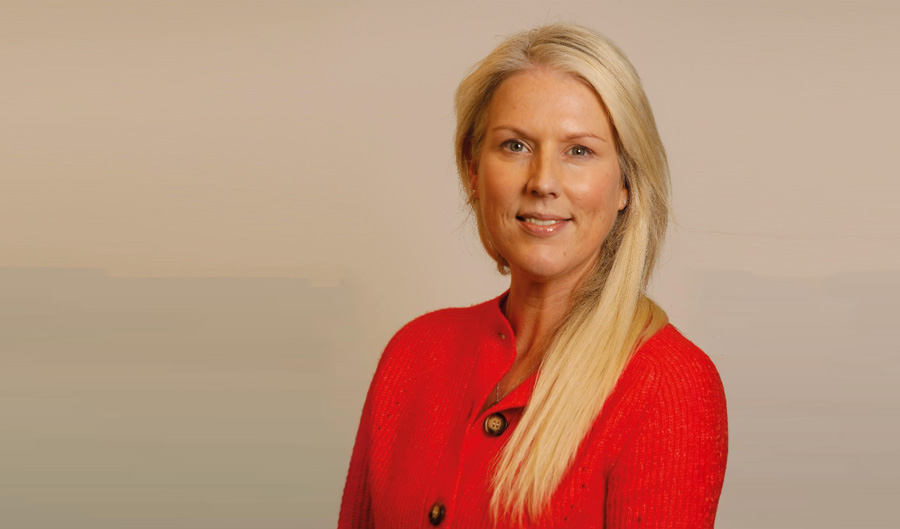 Effectively serving the changing energy customer
10th May 2023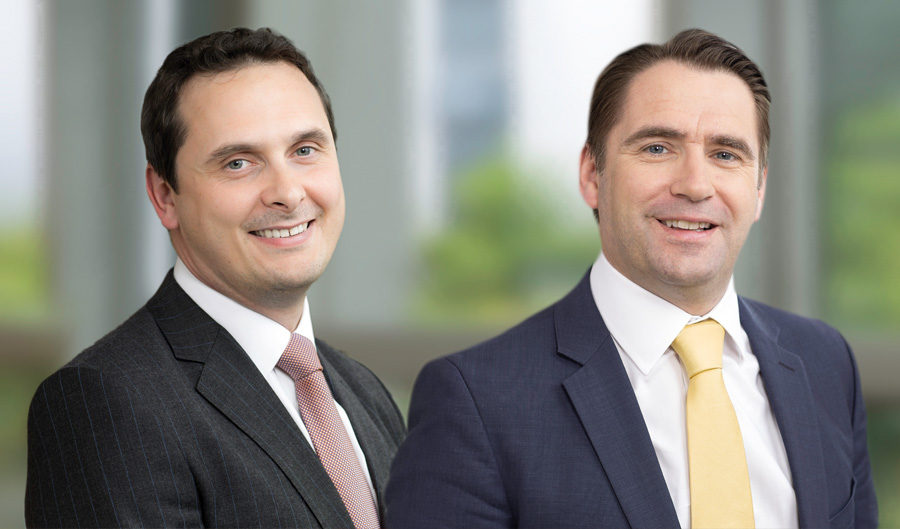 Renewable gas: Policy developments and opportunities for biomethane
10th May 2023
The Consumer Council is Northern Ireland's statutory consumer body and is responsible for protecting and safeguarding the rights and interests of its 1.9 million citizens. Peter McClenaghan, Director of Infrastructure and Sustainability at the Consumer Council outlines the work of the organisation relating to consumer empowerment, policy development, and consumer representation, during times of turbulence within energy markets.
The Consumer Council strives to bring positive change to the citizens of Northern Ireland by placing consumer concerns at the centre of public policy development and operational decision-making.
Our statutory responsibilities in the Northern Ireland energy market include consumer education, research, representation, and the investigation of consumer issues relating to electricity or gas supplied by authorised suppliers. The Consumer Council is also a complaint handling body, with the ability to raise super-complaints to the relevant regulator.
In carrying out these functions we seek to work closely with regulated and unregulated energy suppliers, distribution, and transmission companies to further the interests of consumers. We are proud of the achievements made in collaboration with industry in the past year, notably the improvement in support the sector provides to consumers in vulnerable circumstances.
The consumer landscape in Northern Ireland
Citizens in Northern Ireland are currently facing the worst cost of living crisis for decades, along with rising interest rates, high inflation, and the challenges of post pandemic recovery. Consumers also face challenges and opportunities brought about by decarbonisation, digitalisation and energy decentralisation. These factors could fundamentally change what daily life looks like in Northern Ireland, bringing our role in consumer advocacy and protection to centre stage.
This outlook places greater emphasis on the role of the Consumer Council in providing detailed scrutiny of markets to maintain high service standards, avoid detriment, and to ensure services are designed to meet consumers' needs.
As global wholesale energy prices began to increase during 2021, Northern Ireland consumers were the first in the UK to be directly impacted by higher bills. Increased energy prices have utterly changed the consumer landscape in relation to energy affordability. This re-emphasises the need to reduce our dependence on imported fossil fuels and the importance of doing this in a manner that consumers can afford.
The importance of empowerment
A key purpose of the Consumer Council is to educate, protect, and empower consumers. With many consumers struggling to pay their bills, improve their energy efficiency, and avoid misinformation, our role is crucial in ensuring consumers can make informed decisions.
We undertake various communication and empowerment projects each year. Most recently in the winter of 2022-2023, we rolled out a significant energy efficiency campaign in partnership with the Department for the Economy. We continue to provide online tools to enable consumers to compare energy tariffs, heating oil prices, petrol and diesel prices, and transport costs. In 2022, our online money-saving tools were used over 330,000 times.
The Consumer Council has a statutory role to handle electricity and natural gas complaints and enquiries. This, combined with our enquiries and signposting service across all our statutory areas, saw the team help more than 13,000 consumers in 2022. We work together with energy companies to ensure each consumer enquiry receives the appropriate response and that patterns or policy issues emerging from complaints are addressed.
Driving operational and policy change
The Consumer Council team work alongside Northern Ireland policy makers and energy companies to drive change which is beneficial to consumers. In recent months we advised the Department of Business, Energy and Industrial Strategy in the rollout of the Energy Price Guarantee and Energy Bill Support Scheme in Northern Ireland.
During 2022, we launched a Call for Evidence on Consumer Protection During the Energy Transition in partnership with the Utility Regulator as part of the Northern Ireland Energy Strategy Action Plan. We encouraged Northern Ireland's energy suppliers in the development of an Energy Consumer Charter that made additional consumer protection pledges for winter 2022-23. We also led the research and engagement that delivered Government and cross-industry financial support for a Northern Ireland wide fuel bank initiative that assisted 20,000 households in energy crisis during winter 2021-22 and a greater number of households in winter 2022-23.
In participating in energy sector tariff reviews, reviewing codes of practice, and inputting into price controls, we seek to work closely with companies and the Utility Regulator to ensure strong consumer outcomes that fairly reflect investment requirements, company costs and consumer needs.
As we look to the future, we have ambitious public policy targets in the energy sector. During 2023 we look forward to encouraging the implementation of further consumer support in relation to energy affordability, fuel poverty and sustainability, supporting stakeholder priorities resulting from the Energy Strategy, and continuing our programme of research into consumer attitudes to decarbonisation.
Email: Peter.mcclenaghan
@consumercouncil.org.uk
Telephone: 028 9025 1852
Website: www.consumercouncil.org.uk