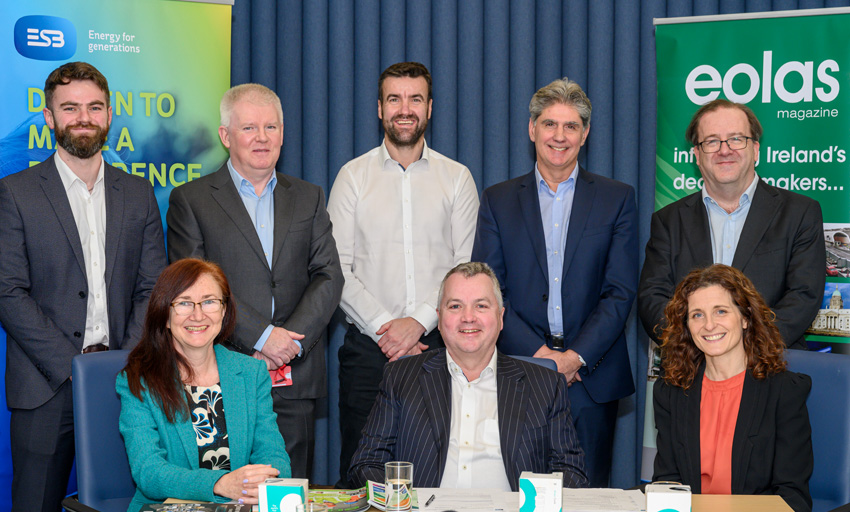 Building Ireland's hydrogen economy
9th May 2023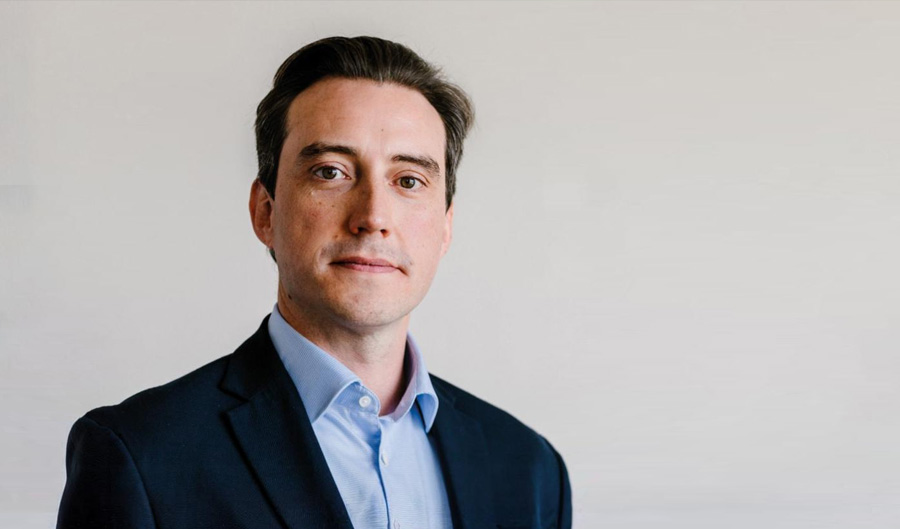 The role of the Consumer Council in Northern Ireland's energy sector
10th May 2023
We're currently operating in an extremely challenging market environment, facing unprecedented price volatility and this presents a real challenge across the industry. Not least in how we adapt our business processes, services, products and support to serve our customers, in the most cost effective and efficient way.
In the short term we must help our customers navigate the cost-of-living crisis by offering a suite of relevant and meaningful products, services and supports. However, we also need to take a longer-term view and support our customers on their journey to net zero.
Supporting our customers through a cost-of-living crisis
We understand that this is a particularly challenging period for many of our customers, and our key focus is on providing support for those who need it most. Our approach starts and ends with how we can help people through this. We know that each customer's circumstances are different and are determined to help those who need it most.
We have a range of supports in place to help customers and are actively following a strategy of protecting our customers from the energy crisis and price volatility. We are investing in our customers by keeping prices as low as we can, developing our customer care team not growing our margins. A key element of our customer support is our energy support fund which we announced in March 2022 and is administered through the Money Advice and Budgeting Service, St Vincent de Paul, Focus Ireland and ALONE. We initially committed €1.25 million to the fund but this is extended to a total of 10% of our annual operating profits to help our most vulnerable customers.
The cost-of-living crisis has led to an unprecedented volume of customer contact through our call centres. We have responded to this by investing in our call centre resources and training to ensure the best customer experience possible. We have increased resources, enhanced payment flexibility, ensured maintenance of supply, and we have hired additional people to aid in our customer support. Increasing the capacity of our care channels hasn't been easy and we have encountered challenges with recruiting, training and retaining customer service agents but investing in our employee value proposition is beginning to deliver improvements. We are also focusing on reducing debt, setting up payment plans and optimising automation, so billing is accurate and timely.
More recently we have undertaken a review of our customer experience strategy, responding to the changes we have seen in our industry, level of customer contact and cost base. We prioritise customer journey improvements to remove customer pain points and deliver a better customer experience.
Supporting our customers on their sustainability journey
Bringing consumers on the journey to net zero is core to our strategy. With our purpose to help customers live sustainably, simply and affordably, it's vital that we advise our 700,000 customers on the necessity for change and provide the solutions and services that will be required to do so. Our services and solutions division is built to support the business in launching energy efficiency and energy management solutions, delivering the next wave of innovation that will empower real and radical change, helping our customers reach net zero by 2050.
We're committed to transforming our energy supply, services and solutions and our role is to support our customers live more sustainably; be it through the electrification of heating systems, energy reduction; or deep retrofits. We recognise that this will require a seismic change in our customers' relationship with energy and we have a role in educating on the necessity for change and providing the solutions and services that will be required to do so. Affordability is central to our approach, and we will also introduce a financing solution to ensure no-one is left behind in Ireland's energy transition.
At Bord Gáis Energy, we have supported our customers, colleagues and communities for over 45 years, and we will continue to do so as we work together to fundamentally change the way in which we consume energy. As we look to the future, we're imagining a better way; transforming our energy supply, services and solutions in order to become a leading net zero business in Ireland by 2045 and to help our customers reach net zero by 2050. It is our vision to become the number one partner for everyday services and innovative solutions that will journey Ireland to a better future.
Susan Whyte
Director of Customer Operations
Bord Gáis Energy