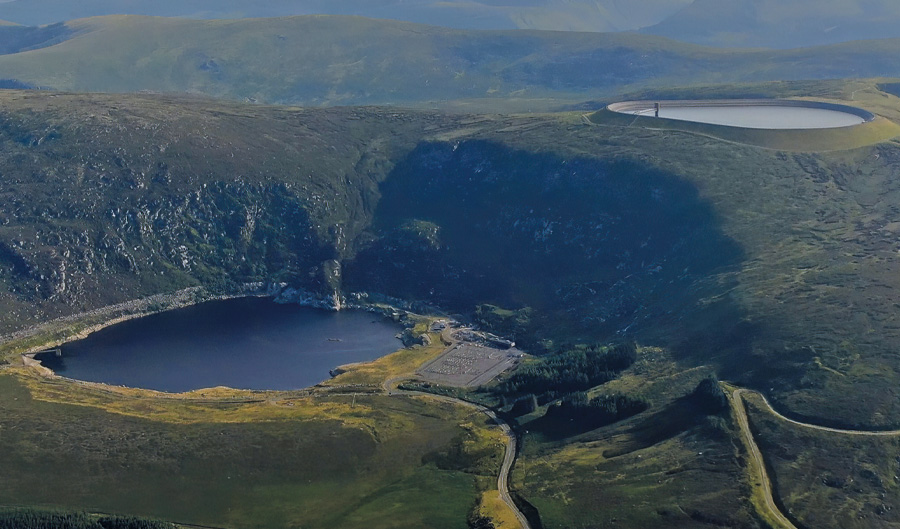 Pumped storage: Scope for further development
12th October 2022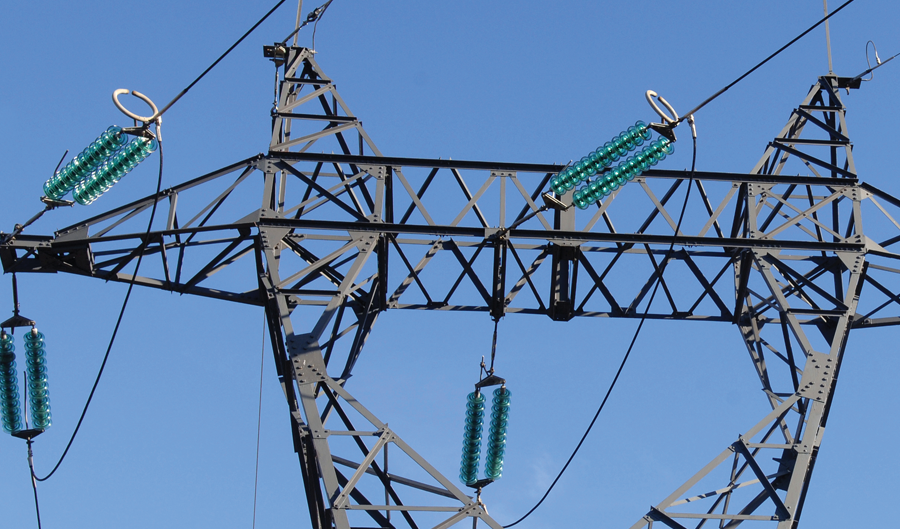 Northern renewable generation and electricity consumption 2021
12th October 2022
Coillte and ESB have united to form a renewable energy joint venture company. FuturEnergy Ireland CEO Peter Lynch explains why this collaboration has the potential to make a big impact in the wind industry.
It was late 2021 when the Renewable Energy Division within Coillte, including its team and portfolio of proposed wind farm projects, transferred to the newly formed FuturEnergy Ireland. In parallel, ESB joined with Coillte to become a 50 per cent co-owner of the business, triggering the launch of a new Irish renewable energy joint venture company.
The formation of FuturEnergy Ireland in November 2021 was timely. That very same month the Government published the Climate Action Plan 2021, which increased its 2030 target for renewable energy generation to an ambitious 80 per cent. By combining the assets and expertise of two leading commercial semi-state companies, FuturEnergy Ireland is now in a strong position to support that climate goal and improve energy security on behalf of the people of Ireland during this critical decade.
FuturEnergy Ireland's ambition is to develop more than 1GW of renewable energy capacity by 2030 and in doing so to make a significant contribution to Ireland's onshore wind sector. The portfolio combines projects developed by the FuturEnergy Ireland team with those developed in conjunction with other leading renewable energy companies. Currently, FuturEnergy Ireland has nine projects in the planning system, with several more to follow in the coming years. It has one project in construction, located in County Donegal, being delivered in conjunction with a project partner.
There is a strong and experienced team behind FuturEnergy Ireland. The team has in-house specialists across many fields who share one mission; the delivery of high-quality and enduring renewable energy infrastructure, developed in a responsible manner. As a new company, we have the opportunity to embrace innovation and ensure that we develop projects in a way that is good for our two shareholders, good for communities and good for the country.
You can expect to hear a lot more from FuturEnergy Ireland in the coming months. The company continues to advance its portfolio and hopes to commence a new delivery phase before the end of 2022 based on planning outcomes. In parallel, we will continue to seek out commercial opportunities that support the core wind farm portfolio in areas such as battery storage.
We are extremely excited to be working in this important, relevant and challenging sector, and also to position FuturEnergy Ireland as the standard-setter for commercially successful and responsible development. We are committed to embracing this unique opportunity to increase energy security, combat climate change and work towards a cleaner and greener future for everyone in Ireland.
For more visit: www.futurenergyireland.ie