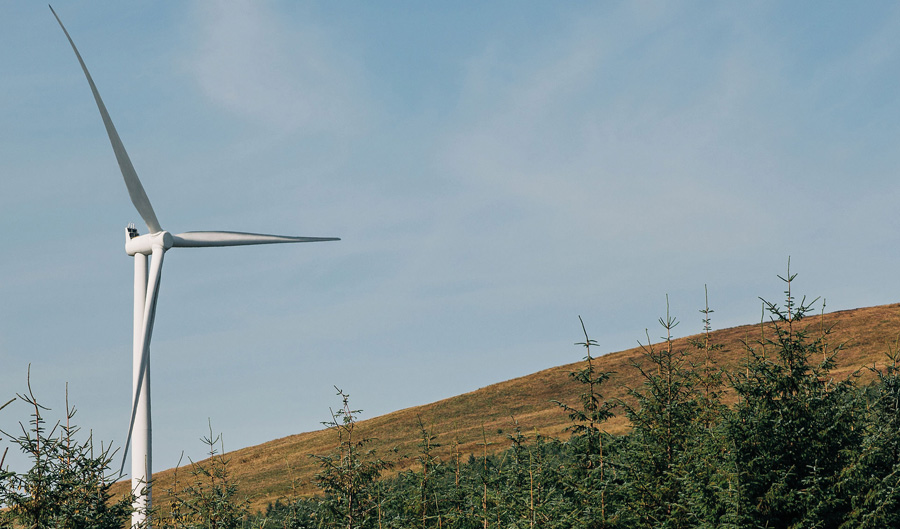 Working together for a sustainable future
12th October 2022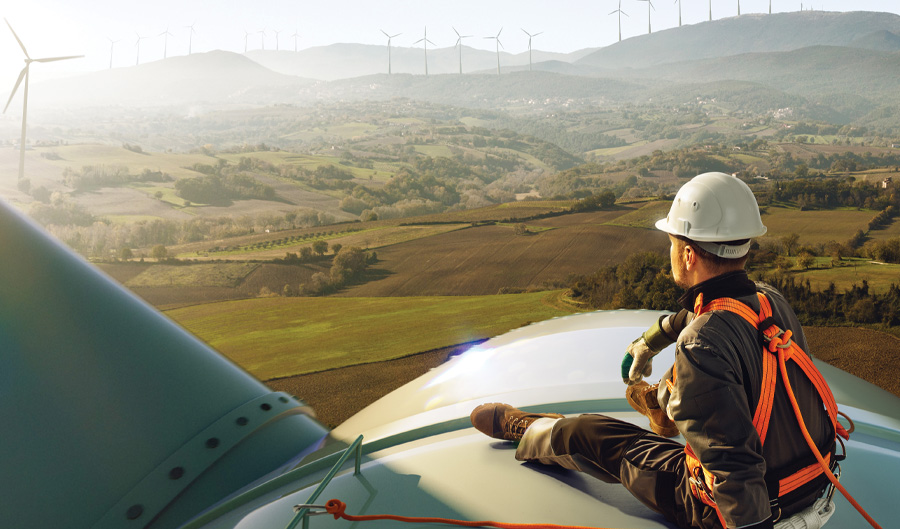 Our Zero e-Mission Future
12th October 2022
Published by the Department for the Economy (DfE) in March 2022, Electricity Consumption and Renewable Generation in Northern Ireland: Year ending December 2021 outlines the percentage of electricity consumption in Northern Ireland generated from renewable energy sources and the type of renewable generation deployed. The report benchmarks renewable energy generation against Path to Net Zero Energy objectives, which include "meet[ing] at least 70 per cent of electricity consumption from a diverse mix of renewable sources by 2030".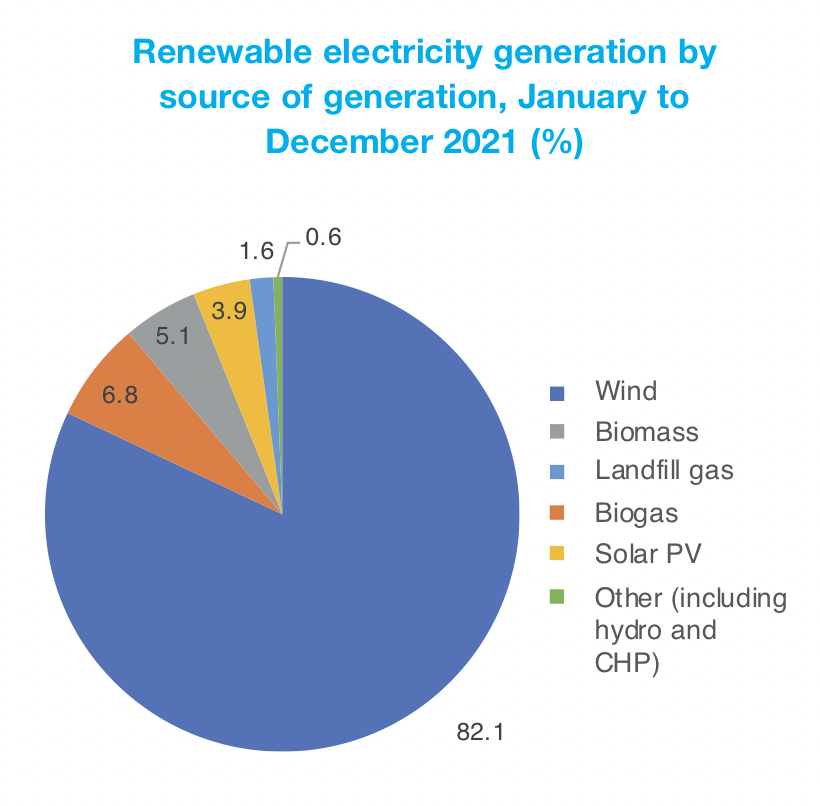 Main findings
According to data provided to DfE by NIE Networks, in 2021, the total volume of electricity consumed in Northern Ireland was 7,574 GWh. From January to December 2021, 41.3 per cent of total electricity consumption in Northern Ireland, or 3,131 GWh, was generated from renewable sources. However, this represents a 7.9 percentage point decrease on the previous year (January to December 2020).
Of the total renewable electricity generated in Northern Ireland during 2021, 82.1 per cent was generated from wind, compared with 84.9 per cent in 2020. The 2021 wind proportion figure represents a record low.
Meanwhile, only 560.7 GWh, or less than one-fifth, of renewable electricity generation came from non-wind sources that year. These figures refer to electricity generated from renewable energy sources physically located in Northern Ireland, as record by NIE Networks and SONI. It does not include microgeneration, non-export generating stations, or imported electricity.
As such, the decrease in the proportion of electricity consumed from renewable energy sources in 2021 largely correlates with lower wind speeds and therefore reduced winder generation during the year. Consequently, as a result of several facts, including weather and the creation of new renewable generation facilities, renewable electricity generation varies greatly from month to month.
That being said, non-wind renewable generation volumes have increased by 62 per cent, from 354.6 GWh in 2016 to 560.7 GWh in 2021. However, the greatest growth (46 per cent) in non-wind renewable volumes was experienced between December 2016 and December 2018, followed by smaller growth (11 per cent) in non-wind renewable volumes between December 2018 and December 2021.