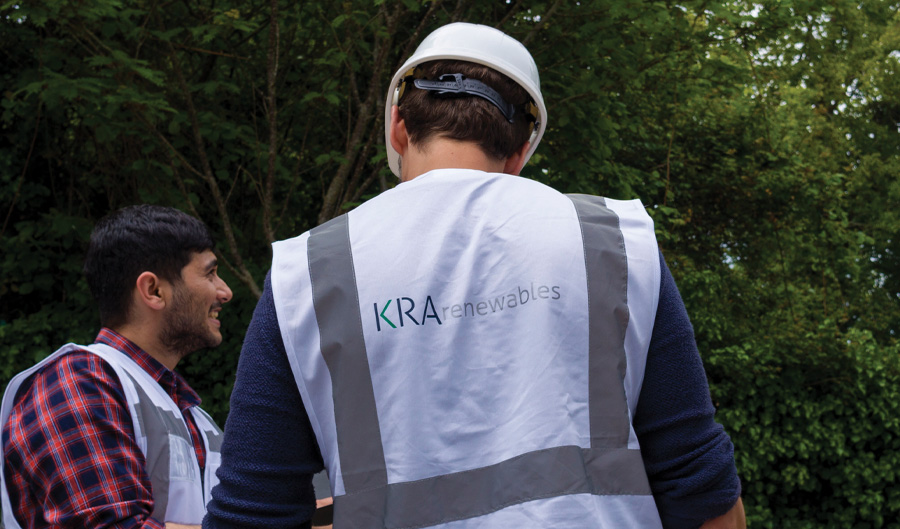 Fostering change within Ireland's built environment and renewables sectors
12th October 2022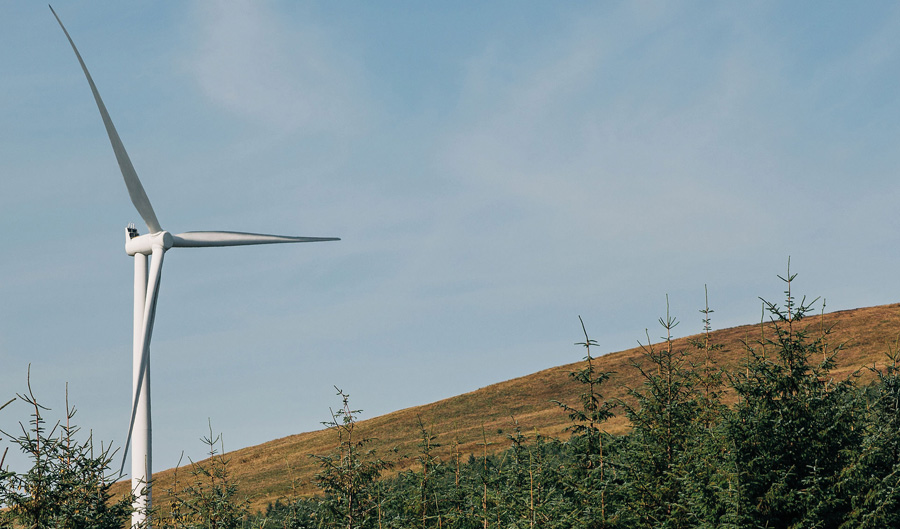 Working together for a sustainable future
12th October 2022
Ireland could develop an additional 360MW of pumped storage hydroelectric capacity by 2030 to mitigate security of supply concerns in relation to electricity.
The deployment of pumped hydro to provide a low carbon form of energy storage will be dependent on the identification of a suitable site and could help to mitigate relatively small but sustained electricity supply shocks by profiling demand to periods of high-RES output.
In September 2022, the Department of the Environment, Climate and Communications opened the consultations process for a review of the security of Ireland's energy supply. The review found that while additional pumped hydro is unlikely before 2025, it is possible by 2030 and its deployment is consistent with the Climate Action Plan 2021 in terms of providing a low carbon form of energy storage.
There is currently only one pumped storage hydropower facility, Turlough Hill, in County Wicklow. This facility, operated by the ESB, currently has the ability to go from idle to full power in the space of just 70 seconds, and its four turbines can generate in the region of 300MW of electricity.
Pumped storage plants are limited to suitable locations as they require specific topologies to operate effectively. The Government has assumed an additional 260MW of pumped storage hydroelectricity capacity being brought online by 2030.
Having additional pumped storage would help to enable a flexible energy system that incorporates high levels of RES generation, however, it is recognised that while it provides flexible capacity which may be more resilient to correlated shocks than interconnector imports, its dependence on reservoir levels means that in the event of an unexpected shock, pumped hydro may not be in a position to respond for a sustained period.
Between 2015 and 2020, contrary to the trends in the rest of the European Union, Ireland has increased its per capita usage of natural gas, and most of the State's electricity is reliant on the use of natural gas. Complementing this trend is the spike in demand for electricity which has occurred in Ireland over this time, whilst the EU's electricity demand has been steadily falling, further emphasising the problems with Ireland's energy storage, and outlining the importance in ensuring that demand can be curtailed, amid the energy crisis in 2022.
There is currently only one other pump storage facility which is envisaged to be built in the next decade, but this project, which was announced by former Environment Minister Alan Kelly TD in 2016, has still to begin construction (due to commence in 2023) and will not be operational until 2028 at the earliest.
If the project is completed, it will more than double the pumped storage capacity of the State. It is hoped that the new facility, to be placed in Nenagh, County Tipperary, will have the capacity to store up to 360MW of electricity capacity.
It is estimated that the project will come to a cost of €960 million. For context, the Turlough Hill facility came to a final cost of IR£22 million when it was constructed in 1968, equivalent to just under €403 million in today's money.