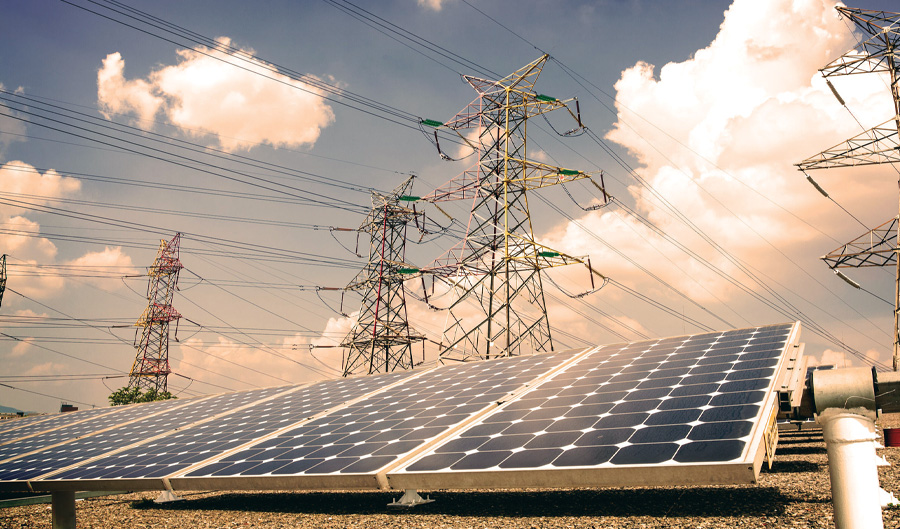 Northern Ireland's renewable electricity support
12th October 2022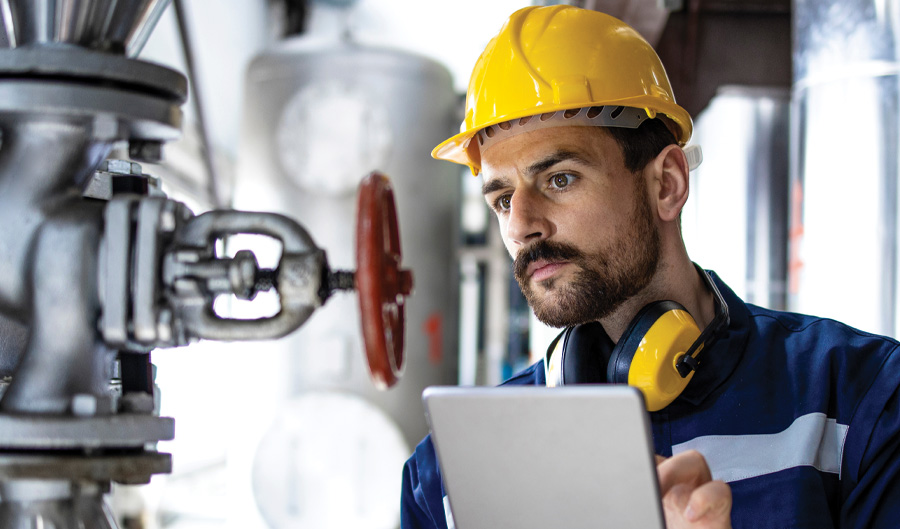 District Heating Group established
12th October 2022
Steven Agnew, Director of RenewableNI, explains why the organisation is trying to push forward the Northern Ireland Energy Strategy without a functioning government.
RenewableNI is the voice for the renewable electricity industry. Through the development of policy, best practice and public communications, we represent those engaged in wind, solar and battery storage development.
As Northern Ireland lurches on without an Assembly, the rise in energy bills is at the forefront of people's minds.
Recent reports published by RenewableNI have shown that increasing the percentage of electricity from renewable sources, such as wind and solar, can reduce these costs for consumers, and address the climate crisis.
RenewableNI has been engaged in promoting this message to policy makers, having launched our Programme for Government following the May 2022 Assembly elections.
A business breakfast brought together MLAs, senior planning officials and industry experts to discuss the challenges. Our event made clear that Northern Ireland is missing the environmental and economic benefits of renewable electricity. Our members, many of whom are developers, spoke first hand of the planning issues and costs in Northern Ireland and what is needed to tackle them.
We know complaining does not create change, so a key focus was discussing solutions and actions to address the climate emergency.
There is hope that we can make progress without legislative change, but there is no doubt, the challenges are more difficult due to the lack of an Executive and functioning Assembly.
On Thursday 6 October, RenewableNI is hosting our Smart Energy Conference in Belfast. The theme of 'Building the Pathway – Implementing the NI Energy Strategy' puts the spotlight on the Strategy as it nears one year since publication.
MLAs and senior government officials will be in attendance, as RenewableNI continues to nurture these vital partnerships. Only through collaboration can the twin goals of energy security and decarbonisation be achieved.
Sponsored by Carson McDowell, Smart Energy is the premier renewable energy event in Northern Ireland for industry, policymakers, regulators and network operators. It is an opportunity for those across the region, and wider area, to come together and address the Northern Ireland specific energy issues.
RenewableNI encourages you to attend to add your voice to the call for change.
For more information on the Smart Energy Conference, visit www.RenewableNI.com/SmartEnergy.
Steven Agnew, Director
T: +44 (0) 28 9044 6240
E: steven.agnew@RenewableNI.com