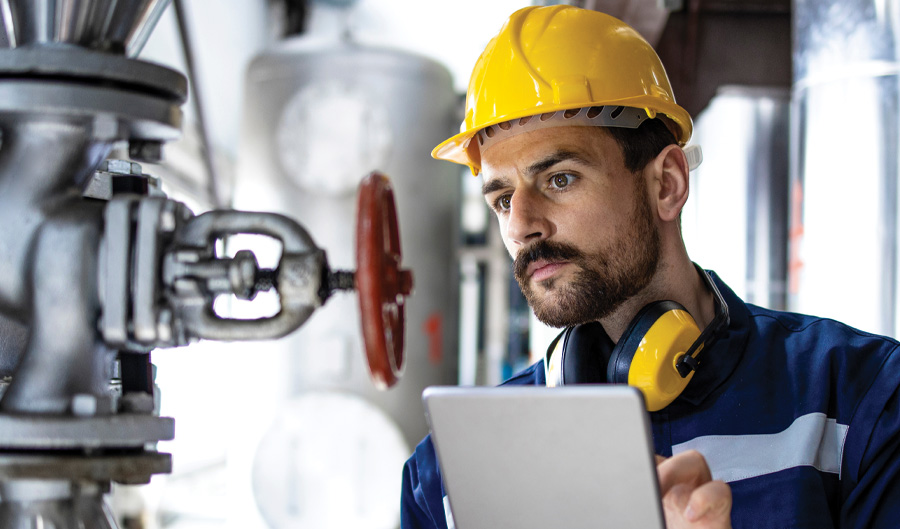 District Heating Group established
12th October 2022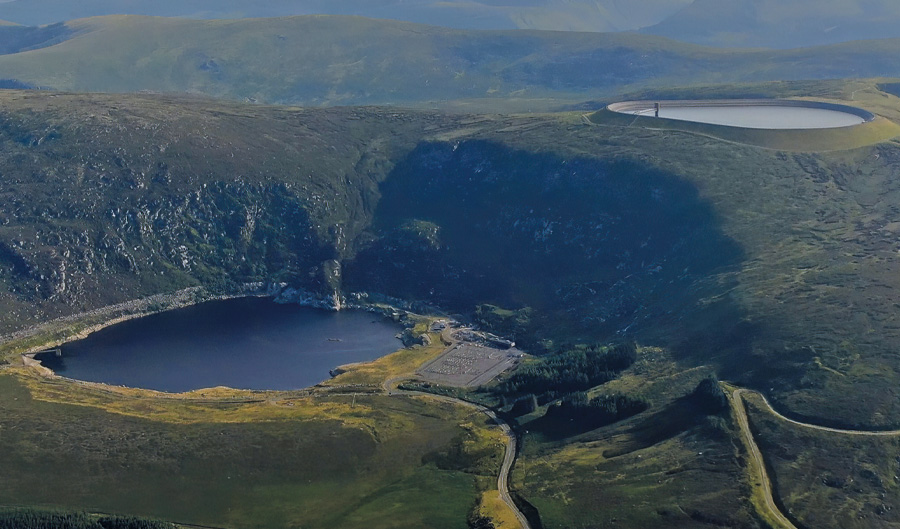 Pumped storage: Scope for further development
12th October 2022
KRA Renewables are fulfilling a vital role as an independent renewable energy consultancy and continue to initiate critical conversations on transitioning businesses to adopt more sustainable practices.
The company has rapidly developed a dynamic team with diverse backgrounds in renewable energy engineering, mechanical engineering, energy audit, finance, feasibility, design, environmental, social and governance (ESG), sustainability, LEED and sustainable construction within the built environment, and renewable energy asset management.
We work collaboratively with our clients to design and implement low-carbon solutions to assist them in reaching their sustainability targets. In addition, our clients benefit from mitigating the effects of energy price hikes on their businesses and satisfying their energy demand through their renewable assets.
KRA Renewables has grown to support the portfolios of some of Ireland's most prominent businesses, such as IPUT Real Estate, Nissan Ireland, and Hibernia Real Estate Group, which has reported a 28 per cent reduction in carbon emissions in their 2022 Sustainability Report.
We have conducted energy master plans for numerous high-profile historical buildings and active business campuses. We also recently completed a Whole Island Energy Transition Plan for Inis Bó Finne. Inis Bó Finne is an inhabited island located off the coast of Conamara, and our ETP set out a roadmap to transition the island to operate on 100 per cent renewable energy by 2030.
KRA Renewables is also focused on supporting our clients' portfolios through our asset management division. In addition to feasibility, design, and project management, by acting as asset manager we can ensure the asset is performing as predicted and identify any issues or causes for concern early on, thereby extending the projected lifetime of the asset and maximising its return.
Most recently, we have added Nissan Ireland to our asset management programme. KRA Renewables Managing Director, Krystyna Rawicz, explains: "KRA Renewables designed, tendered, and acted as project manager for Nissan Ireland's sustainable retrofit, which included the installation of a 107kWp rooftop solar PV system at their head office in Dublin. Nissan's goal was to reduce its carbon footprint by reducing the building's energy consumption, which we have achieved through a fabric-first approach."
This year the project progressed into our asset management phase, which enables us to monitor production and quickly resolve any issues.
"Our dedicated asset managers monitor the portfolios daily, reducing risk and maximising output for our clients. We anticipate a growth in our asset management portfolio and look forward to continuing to do all we can to help these clients," explains Finnbar Howell, Technical Director of KRA Renewables.
In addition to aiding businesses in managing their current assets, KRA Renewables is equally interested in developing alternative routes for building occupiers to consider sustainability on a governance level via sustainability policies and ESG maturity and benchmarking.
"Our experience has taught us ESG benchmarking cannot be done using a 'one size fits all' approach. Therefore, we work hard to establish enduring collaborative relationships with our clients and are proud to assist them on an ongoing basis as they progress their plans for decarbonisation," says Zofia Howell, Director of Operations at KRA.
At KRA, we continuously work to develop impactful projects across Ireland, from feasibility and design to tendering and asset management. We are dedicated to fostering change within Ireland's built environment and renewables sectors.
For more information on renewable energy solutions for your business, contact KRA Renewables:
Ciara Ledwidge
T: +353 (0)1 524 0555
E: ciara@kra.ie
W: www.krarenewables.ie