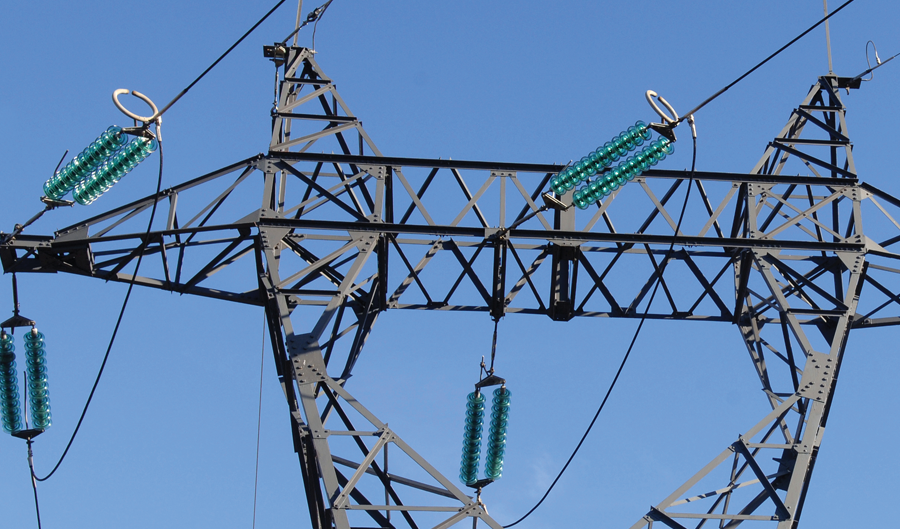 Northern renewable generation and electricity consumption 2021
12th October 2022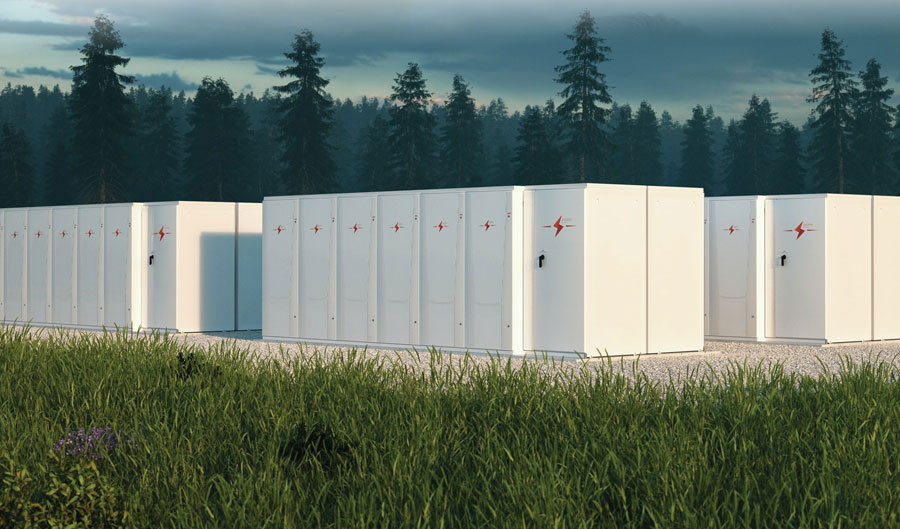 Mitigating the electricity supply risk
12th October 2022
CEO of the Electricity Association of Ireland (EAI), Dara Lynott, discusses the important role of renewable electricity in achieving a carbon neutral economy.
Setting the context for the findings of EAI's Our Zero e-Mission Future report, Lynott says: "The electricity sector is committed to a decarbonised future and supports the Government's ambition for a carbon neutral economy. To achieve the most cost efficient transformation to a decarbonised electricity sector we need a clear idea of what the power system will look like in 2030."
The EAI approached UCC's MaREI to undertake the work in 2020, asking them to use existing European and government policy as a framework and to take into consideration the constraints of the power system.
Lynott highlights two important aspects of the report: "This report is a postcard from the future and sets out the challenge we face of swapping the petrol in our cars and the kerosene in our boilers for plugs. But also, to coordinate policy, planning and investment to facilitate the increasing levels of electricity generated renewably.
"Clear climate policy provides clarity on the pace of emission reductions required and reduces the risk of carbon lock in for new investments. They also point out that a greater effort in decarbonisation today will reduce the burden of effort post-2030. This report reviews options for different technologies that could further assist decarbonisation in the future.
"While these options all have implicit uncertainty, they share a requirement for significant capital commitment, long lead times for construction, decades long operational lifetime and a need for investment decisions to be made well in advance of 2030."
Study findings
Achieving a high renewable ambition across the all-island power system requires the system nonsynchronous penetration (SNSP) level to increase to over 85 per cent, grid constraints removed and continued investment in flexibility and grid infrastructure. Without this, emissions will increase, and a lower ambition will be realised;
electrification of new loads in heat and transport plays an important role in wider system decarbonisation. To maximise the benefit of renewable generation for emissions reduction, the rate of electrification of new loads, particularly in switching from high-carbon fossil fuels, must keep pace. Slower uptake on technologies such as heat pumps and electric vehicles has a net increase on wider energy system emissions;
while wind energy will be the main driver of decarbonisation, the reliable delivery of electricity requires conventional generation to play a necessary role providing energy, system services and flexibility. The required gas fired capacity in 2030 will operate less [approximately 20 per cent less] energy compared to 2019.
Options to decarbonise conventional generation beyond 2030 need to be examined now to ensure investment and action in a timely manner; and
as policy across the UK, Ireland and Europe shifts from a renewables target focus to an emissions reduction focus there is a need to promote decarbonisation across the full system including supply, grid and demand side measures. Policy coordination in the all-island system and cooperation mechanisms across the UK and Europe will help maximise the benefit of decarbonisation across the full energy system.
Post-2030 and pathways to net zero
The report highlights the need for increased interconnection post-2030 and also looks to understand the potential resource available from curtailed renewables for hydrogen production. Lynott highlights the fact that "ultimately it will be this renewable electricity that will be relied upon to fuel the back-up Zero e-Mission generation of the Future.
"The time to invest in our all-island electricity system is now and is a no-regrets decision that future generations will benefit from."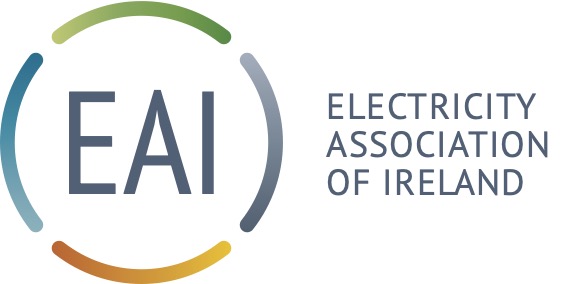 The Electricity Association of Ireland (EAI) believes in a decarbonised future powered by electricity and is the all-island representative body for the electricity industry and gas retail sector. EAI represents the entire value-chain for the sector from electricity generation and distribution through to retail. Its members range in size from single plant operators and independent suppliers to international power utilities and represent over 90 per cent of the market. www.eaireland.com