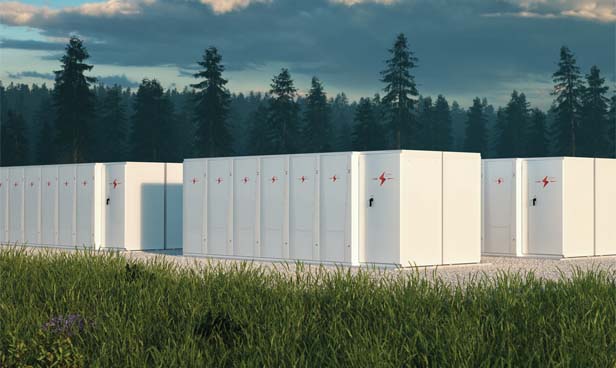 Grid-scale battery storage development
5th October 2021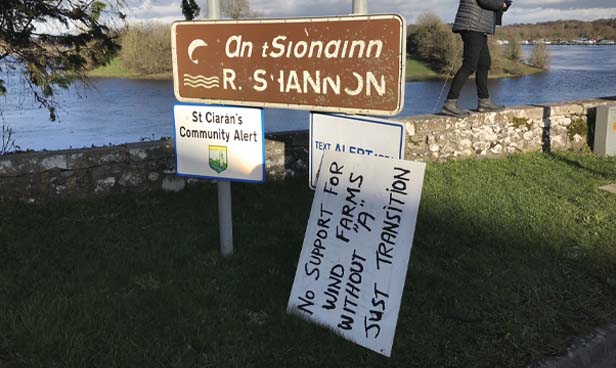 Renewable energy acceptance
5th October 2021
Ocean Winds (OW) announced its entry to the Irish offshore wind market in March 2021 with proposals for the bottom-fixed Cailleach Offshore Windfarm in the Irish Sea.
The Cailleach project is a 317km2 site, 13km from shore at Braehead in County Wicklow, and is expected to deliver up to 1,600MW, followed by a second project in May, Celtic Horizon, a 141.45km2 site, c.13.5km from mainland Wexford and Waterford counties, of which both is set to deliver low-cost, low-carbon energy renewable energy to Ireland by 2030.
This will further expand the geographically diverse OW portfolio, which includes 1,500MW offshore wind generation under construction and 4,000MW in development across Europe, the USA and Asia.
Commenting, OW CEO Spyridron Martinis says: "OW has a strong international portfolio and an excellent track-record of bringing projects from concept to construction. Ireland has excellent renewable resources, and our background, expertise, strength and experience will allow the Irish economy to make best use of those resources."
Adding to this, Dan Finch, UK and Ireland Country Manager of Ocean Winds says: "With more than a decade's experience, OW brings a history of project deliverability and cost reduction. This includes bringing the world-leading Moray East Offshore Windfarm in Scotland from concept to construction. We have a track record of using our strength as global leaders in the renewables sector to create opportunities for local companies who want to expand and diversify into the emerging offshore wind sector.
"The Irish Government has acknowledged its geographic and climatic advantages with ambitious targets to achieve 5GW of installed offshore wind capacity by 2030, and is delivering public policy proposals to support this. We look forward to playing an important part as trusted partner in enabling Ireland to achieve its 2030 and wider Net Zero ambitions with this and future projects".
Commenting, Andronikos Kafas, the New Offshore Wind Opportunities Manager of Ocean Winds says: "Our application for a Foreshore Licence marks our entry to a new market while the new competitive regulatory regime is being established. We look forward to presenting attractive, high-quality, highly competitive proposals, and creating new opportunities for local enterprises at the cutting edge of renewable technology.
"Our proposals will be available for inspection at public information events which will be advertised in the next few months, subject to the evolving Covid-19 situation".
OW will further extend its ambitions to other potential sites in Ireland, employing its extensive experience to deliver high-standard projects and in working with local suppliers where possible, promoting local market and supply chain growth.
Ocean Winds UK Ltd
144 Morrison St, Edinburgh
OW UK press office +44 7584 608842
W: www.oceanwinds.com