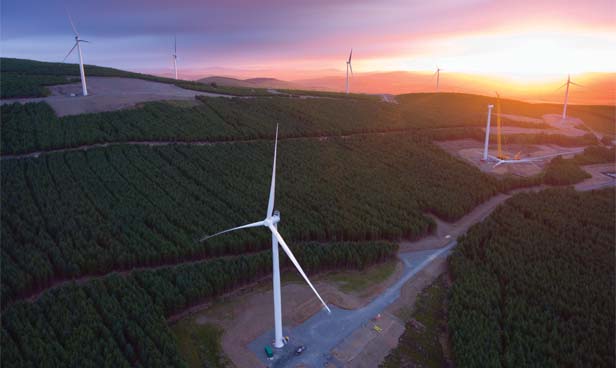 How ESB's renewable energy focus is helping to deliver a brighter future
5th October 2021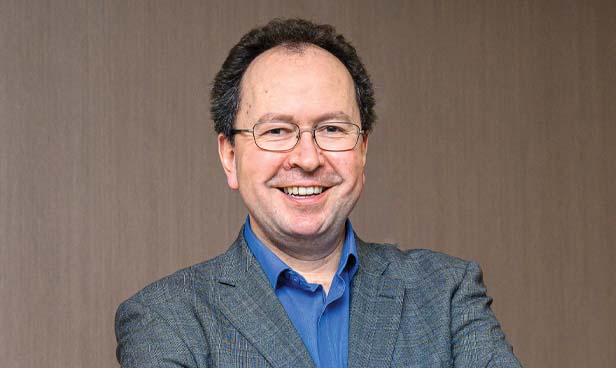 Carbon budgets: Moving from climate ambition to climate action
5th October 2021
The great economic and social challenge of our age is to decouple economic growth from growth in carbon emissions. For most of the past century, economic growth and prosperity were directly linked to increasing carbon emissions. The results of this were laid bare in the recent UN Intergovernmental Panel on Climate Change report which warned humanity of the threat to our very existence, writes Conor O'Dowd, CEO, Galway Harbour Company.
With such a stark outlook before us, it is incumbent on us more than ever as an industry to develop workable solutions. Wind power and, in particular, offshore wind power, has the potential to be a key driver of economic growth without increasing carbon emissions. Even prior to the pandemic, many governments around the globe had already identified wind power as the cornerstone of the global economic recovery.
The International Energy Agency (IEA) forecasts that, by 2040, onshore and offshore wind will be the main sources of electricity generation while they also predict that global offshore capacity may increase 15-fold over the next two decades. Offshore wind off Ireland's Atlantic Coast represents a natural energy resource with an economic potential akin to the fossil fuel reserves of the Middle East.
With this resource on its doorstep, Ireland has an incredible opportunity to lead out in the production of a clean, renewable energy source for the island and to export surplus energy to our European partners. This is a once-in-a-generation opportunity which will enable the west of Ireland to retain its young people in productive employment locally, position itself as a leader in the green economy for foreign direct investment and provide a much-needed regional rebalancing of Irish economic activity.
Irish ports hold the key to unlocking this vast economic potential. Ports will play a key role in providing the infrastructure for the offshore wind sector and are central to the development of this resource. Investment in and prioritisation of port infrastructure will assist in creating enterprise zones along the Atlantic coast where related industry can be located.
These enterprise zones could be located in the main ports providing maintenance bases for the wind energy sector and also serving as enterprise hubs for our third level institutions, research bodies, indigenous companies and FDI. Such an approach is likely to maximise supply chain opportunities for Ireland and ensure that the economic benefits arising from this opportunity are retained locally.
As we enter a new economic frontier in the post-Covid era, Ireland needs to grasp the opportunity to harness our natural resources to drive economic growth and be a global leader in the offshore renewable energy sector. Irish ports and their surrounding business communities can play a key role in developing the incredible natural resource of recurring natural wind off our Atlantic coast. The west of Ireland can lead the way on the green economy; unlocking the huge potential of our ports is the first step.
E: codowd@theportofgalway.com
W: www.theportofgalway.com