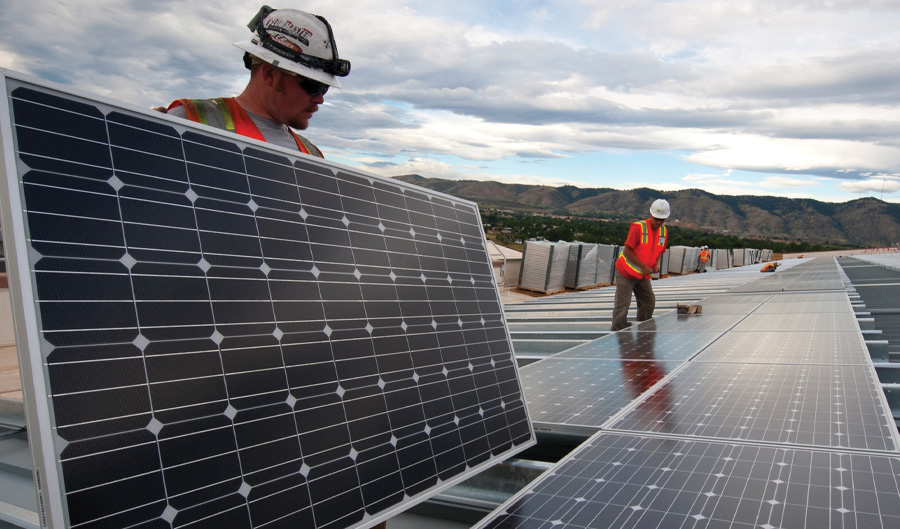 Agriculture key to solar targets
12th October 2022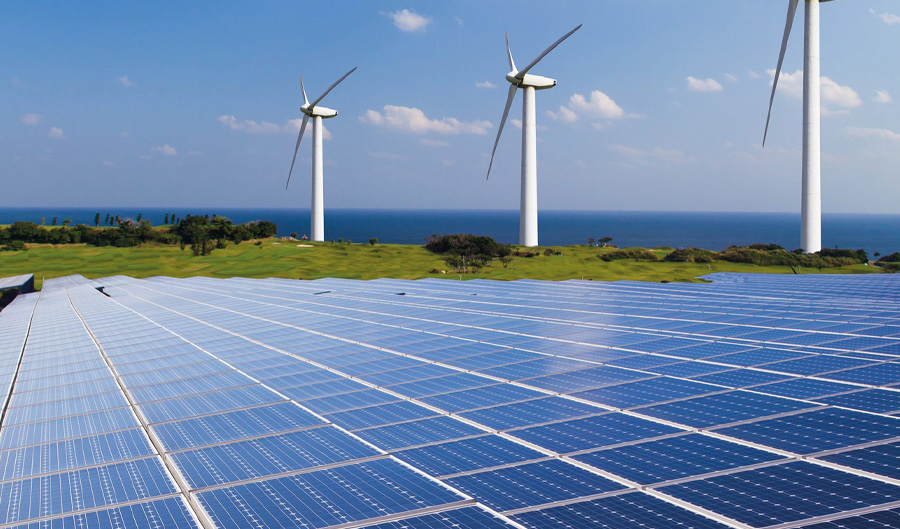 The economic impact of climate change is now clear for all to see
12th October 2022
As consumers, businesses and policymakers escalate the drive to decarbonise Ireland's economy and society, Calor is poised to help deliver a cleaner economy for rural Ireland.
Calor introduced BioLPG, a renewable form of Liquefied Petroleum Gas (LPG) in 2018, as the first step in their ambition to supply 100 per cent renewable fuels by 2037, their centenary year. Calor are working locally in Ireland and at a global level with their parent company SHV Energy to develop the next generation of renewable fuels for rural homes and businesses.
Their current renewable product, BioLPG, is produced from a mix of sustainably-sourced renewable and waste materials. BioLPG burns in the same way as conventional LPG, and can be blended and used in existing LPG-powered appliances and applications. BioLPG is fully traceable and is certified renewable.
Since its initial launch on the market for domestic and industrial customers, Calor has developed a number of new product extensions, including BioLPG in outdoor cylinders and BioLPG for forklift trucks (FLT). All of these innovations are helping to reduce emissions in the market.
One of the keys to the success of BioLPG is the ease of switching. Calor BioLPG is identical in appearance, performance and application to conventional LPG. BioLPG is transported and stored in the same tanks and used in the same boilers and appliances as LPG. The transition from LPG to BioLPG is totally seamless.
Calor CEO, Duncan Osborne, explains the importance of this easy transition: "The kind of wholesale change that we need in society is difficult to achieve. Ideally, you want simple steps that people can feel comfortable with. Switching to BioLPG is easy, that is why it is working so well.
"For LPG customers it is the same equipment and the same way of doing things. For people switching from oil or other fuels, gas is a well-known fuel that most people are comfortable using. That makes it easier for them to switch."
Another innovation, this time aimed at the very large energy user is Calor LNG (Liquefied Natural Gas).
LNG is natural gas which has been liquefied. This process makes it possible to transport it to areas which are not on the natural gas network.
While natural gas is available in many areas, there are large parts of Ireland with no natural gas connectivity. Large businesses in these areas have to date been unable to access natural gas and its benefits of lower cost, lower emissions, and greater flexibility. Calor LNG delivers a carbon emission saving of 25 per cent when compared to heavy fuel oil. LNG also delivers significantly lower particulate emissions (-99 per cent), NOx (-70 per cent) and SOx (80 per cent) – helping to improve air quality.
Installation of LNG will open the door to future installation of BioLNG, a renewable form of LNG which comes from anaerobic digestion. This will be an additional step in Calor's renewable journey as they progress their ambition to be 100 per cent renewable by 2037.
BioLPG and LNG now join Calor's traditional LPG product, used by over 50,000 customers in Ireland, in offering domestic and industrial customers the chance to lower emissions. All three offer significant carbon reductions when compared to oil and solid fuels. With this range, making a cleaner choice has become a lot easier.
As consumers, businesses and policy makers accelerate the drive to decarbonise Ireland's economy and society, Calor and many of their customers have been early adopters in this regard.
With the development of new products planned over the next decade, Calor is poised to help deliver a cleaner economy for rural Ireland.
www.calorgas.ie