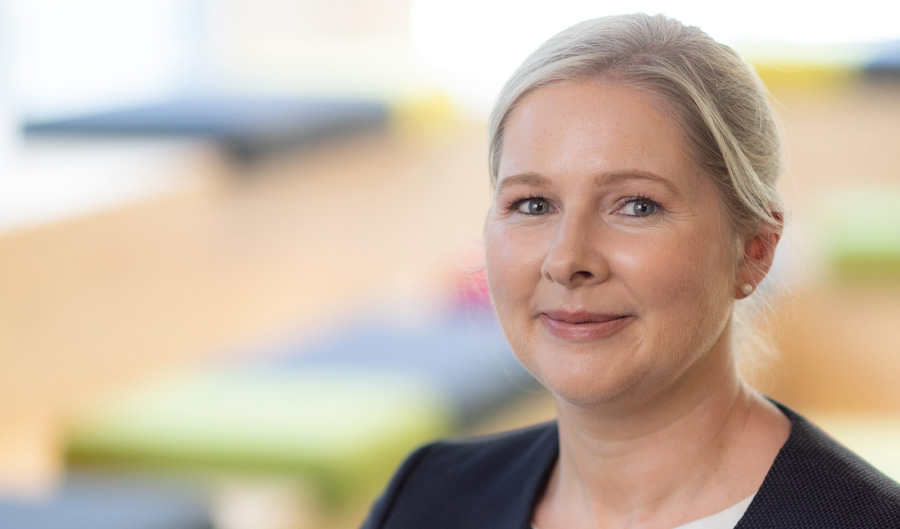 Ireland's leading renewable energy company planning three Irish offshore wind projects
12th October 2022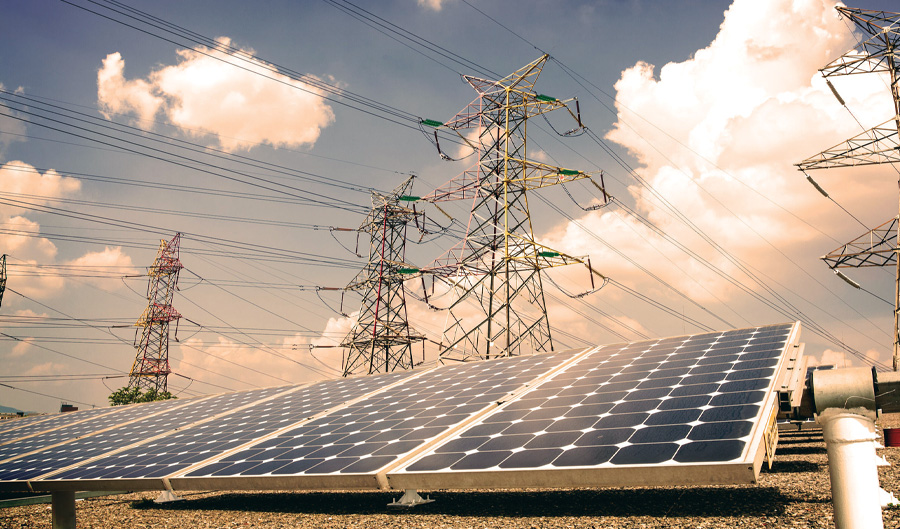 Northern Ireland's renewable electricity support
12th October 2022
Policy and regulatory support for energy storage is needed to enable the energy transition in Northern Ireland, says Ulster University's Inna Vorushylo.
Highlighting the three main transitional pathways to net zero carbon identified in Northern Ireland's long-term energy strategy of electricity, transport and buildings, the lecturer in energy markets and storage believes that energy storage will play a key role across all pathways and sectors in the transition to a net zero energy system.
The potential benefits of storage to the electricity sector include providing renewable generation variability management, system stability and reliability through ancillary service provision, and security of supply via diversification and improving affordability. By energy storage Vorushylo refers to a wide range of storage technologies, including electrical, thermal storage and demand side response provision among others. As, Vorushylo points out, energy storage will have an enabling role in the envisaged decentralisation of the power grid which will be needed for net zero.
Outlining why greater levels of energy storage will be required, the academic points to the existing challenges associated with the variability of renewables, predominantly wind generation, and the difficulty for the system operator to accurately forecast levels occasionally.
"Energy storage can help to quickly synchronise renewables into the system, while also helping to minimise the impact of variability on the system and minimise the process for the consumer," she says.
While acknowledging that energy storage is not the full solution to addressing rising gas prices, the academic believes that greater capacity will help minimise peak energy prices and will form a critical part of stronger interconnection across different countries envisaged for the future.
"Additionally, with increased levels of renewable generators and a move towards a more decentralised energy system, significant investment in infrastructure will be required. Energy storage can assist a lot in this transition by optimising infrastructural costs and providing system services at various levels."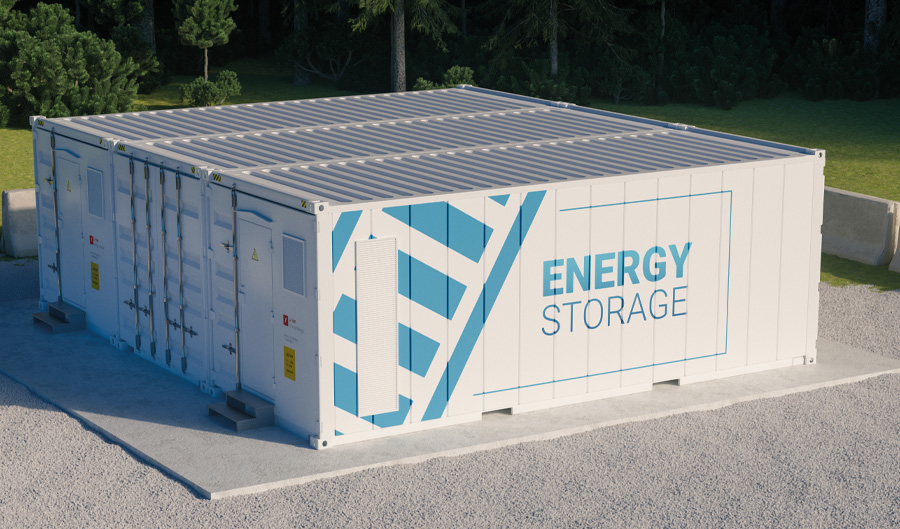 Heat and transport
Electrification will play a central role in the decarbonisation of the heat and transport sectors and energy storage can bring benefits including a reduction of impact on the electricity system, with peak demand reduction providing flexibility to the system and supporting consumers to actively participate in the market.
Research carried out by Ulster University to help inform the pre-Energy Strategy consultation shows that through the high electrification scenario for heat and transport, peak demand could increase by 60 per cent by 2050 compared to 2018 levels. "By providing the opportunity for flexible demand-side response, storage can significantly minimise the impact of emerging technologies on the system," she explains.
"In Northern Ireland carbon storage sites are not easily available and so we need to invest in new hydrogen infrastructure or medium storage facilities."
An example provided by Vorushylo in relation to heat centres is an understanding that years with the lowest available wind profile in Northern Ireland often coincide with the coldest years. Air source heat pumps, while recognised as positive technologies, reduce in performance when the temperature decreases. "Again, energy storage, especially long-duration energy storage and demand-side measures, can help minimise this effect on the system," she states.
Alongside a high electrification scenario, the university's research also analyses a high gasification scenario, as well as a hybrid scenario. In both these scenarios, hydrogen has a major role but as the academic acknowledges, the infrastructure required to generate a future hydrogen economy is not yet in place.
"The main missing piece of the puzzle is energy storage," she asserts. "The critical role of hydrogen and carbon storage in a hydrogen economy has been widely acknowledged across Europe. In Northern Ireland there is hydrogen storage potential for Northern Ireland through the Islandmagee storage project, and this is in the context that the UK has one of the lowest levels of current natural gas storage in Europe. In Northern Ireland carbon storage sites are not easily available and so we need to invest in new hydrogen infrastructure or medium storage facilities."
Highlighting that Northern Ireland can learn from existing exemplars, Vorushylo says that while pumped hydro storage technologies continue to dominate global energy storage power capacity, the role of battery storage and thermal energy storage is growing.
Barriers
Turning to the barriers for energy storage implementation in the market, the academic highlights that energy policy and regulation has been a long-standing barrier to storage development but outlines prioritisation of storage in a number of recent UK-level strategies and planning easements which indicate positive movement in this area.
Cost is another identified long-standing barrier but while energy storage technologies remain in the early stage of development and so are capital intensive, projections suggest large future reductions, with the academic highlighting that cost reductions are already evident.
Unlocking demand side potential can significantly improve peak demand reduction and, as result, contribute to price reduction, lowering fuel poverty and managing the gas crisis in Northern Ireland.
On how much energy storage would be required for Northern Ireland, Vorushylo says that no straightforward answer exists, instead indicating that the optimal level of storage will be dictated by manufactures and a range of factors ranging from the future carbon price to the policy direction for EV penetration. However, existing research from other countries indicates a strong trend whereby higher penetration of renewables correlates with a requirement for greater energy storage.
Vorushylo contends that critical to the future of energy storage will be the investment viability for these technologies. Launched at COP26, the Long Duration Energy Storage Council forecasts the requirements for 85 to 140 TWh of energy storage by 2040 to achieve net carbon energy system globally. Members of the council, which include the likes of BP and Siemens, have called for as much as $3 trillion of investment into long duration energy storage to give the global power system the flexibility necessary to achieve net zero emissions by 2040.
"I believe such a push puts fresh emphasis on governments to create environments of the right policies and regulatory frameworks to attract this investment into their countries and regions."
Concluding, Vorushylo says: "Energy storage technology is a vital group of technologies, and the role of energy storage has been more widely recognised across the UK and in Northern Ireland. While energy storage is a global enabler, it is clear that policy and regulatory support for energy storage in Northern Ireland is needed to enable the energy transition."