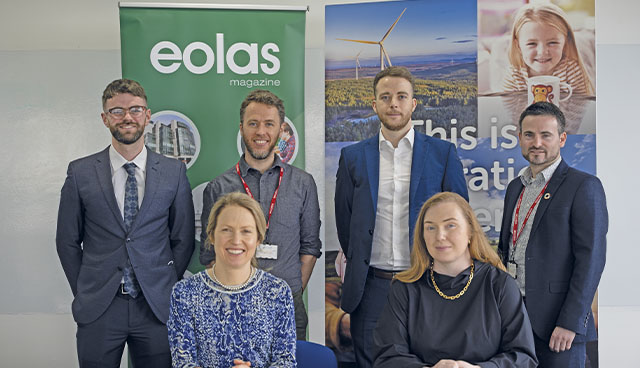 Hydrogen: Decarbonising Ireland's economy
3rd January 2023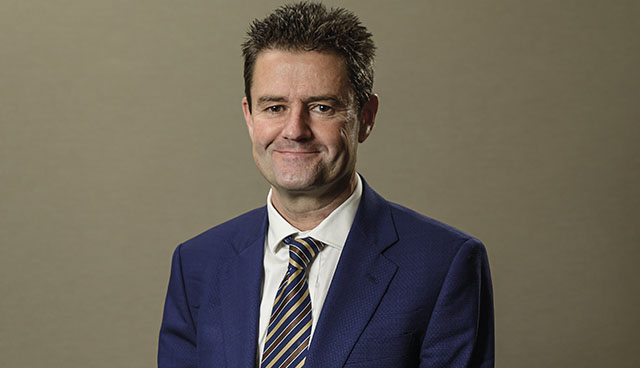 An integrated, decarbonised energy system
3rd January 2023
In the 10-Point Plan to Reduce the European Union's Reliance on Russian Natural Gas, the International Energy Agency (IEA) outlines a strategy aimed at reducing the EU's gas imports from Russia by one-third, with potential, it contends, to increase this to 50 per cent while still reducing emissions.
Amid the ongoing invasion of Ukraine, uncertainty shrouds the future of Russian gas supplies next winter.
In 2021 alone, the EU imported 155 billion cubic metres (bcm) of natural gas from Russia, totalling 45 per cent of its gas imports and almost 40 per cent of its gas consumption. Europe's overreliance on imported Russian natural gas has come under close scrutiny following the invasion of Ukraine. A proposed reduction would require a radical and concerted policy effort by member states.
According to the IEA, its proposed measures are consistent with the climate objectives of the European Green Deal and have regard for both energy security and affordability.
However, as a result of the risk to the European economy, the IEA did not include additional measures to stymie industrial demand for Russian gas in the near-term.