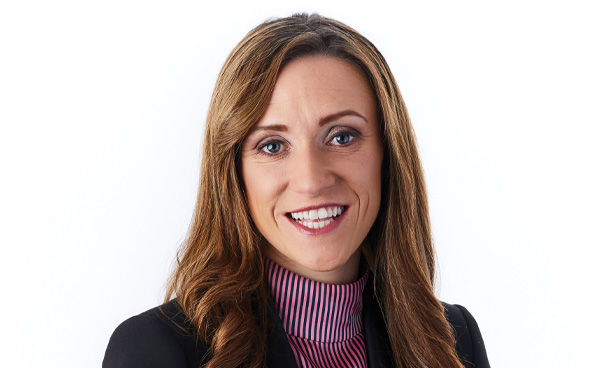 The potential for floating offshore wind in Ireland
29th April 2021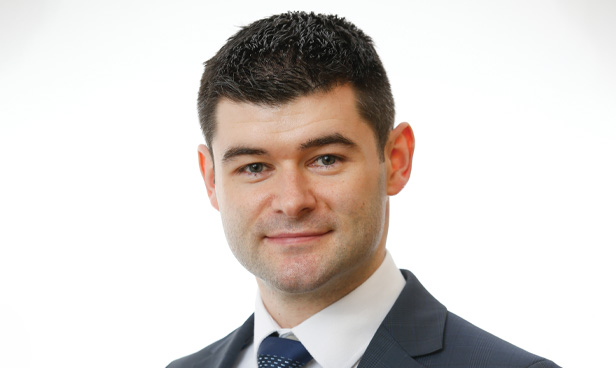 Leading the way to 2030
29th April 2021
The vision for offshore wind in Ireland could hardly be more exciting. The government has set a target of 5,000MW capacity to be installed by 2030 as a key plank of its Climate Action Plan. 60,000MW plus offshore wind potential has been identified for Ireland. There is the real prospect of Ireland building a new world leading industry focussed on offshore wind and rejuvenate our coastal communities. Ireland can be a major exporter of green energy, powering much of Europe by 2050 via wind generated electricity and hydrogen.
Laying the legal and regulatory foundation for that vision is complex work as there many dimensions to get right an appropriate balance between the many uses of our waters and cost-effective exploitation of resources including offshore wind and the environmental protection of Ireland's seas. Because of the complexity, many target deadlines have slipped by. There is now real urgency by virtue of the promises in the Programme for Government to exploit offshore renewable energy resources to mitigate climate change to put in place a series of over-due legal and policy enablers this year, 2021.
Looking at some of those central pieces of the legal and regulatory framework to be delivered this year:
Completion of National Marine Planning Framework (NMPF) by end of March
The NMPF sets out the 'Maritime spatial planning' process, the process by which the state analyses and organises human activities in marine areas to achieve ecological, economic and social objectives. The spatial plan will provide clarity to developers and the public, avoiding potential conflicts between offshore wind and other activities and identifying synergies. Ireland has collected a vast amount of data on its maritime environment ranging from ecological, economic and social perspectives e.g. data such as ocean features, fisheries and aquaculture, marine monitoring, seabed habitats, tourism and leisure, transport, infrastructure, discharge point sources etc. etc. which is available as an online atlas. The EU Marine Spatial Planning Directive (2014) requires that Ireland submit to the EU our "Maritime Spatial Plan" by March 2021.
Enactment of revised Marine Planning and Development Management Bill (MPDM)
The MPDM Bill will put in law the new streamlined planning and consenting regime for Offshore developments that will apply in all Irish waters including the wider Exclusive Economic Zone, complementing the planning regime that is in place on land and legally underpinning the NMPF. This bill has been years in gestation. Importantly it also gives advanced offshore windfarm projects (known as "Relevant projects") the right to enter the new consenting progress. The MPDM is actively being worked on with improvements notified in November 2020 and further changes likely following on from pre-legislative scrutiny in December 2020. There will be considerable detailed legislative drafting to be done on the bill before it is brought before the Oireachtas to be made law by April 2021, as per government commitments.
Government Decision on Offshore Grid Development Framework
Informed by detailed analysis from Navigant Consulting and a public consultation in 2020, this decision is important as it will resolve the issue of how to facilitate grid connections for "Relevant projects" and also the longer-term development approach for the offshore wind resource. This decision is expected early in 2021.
Draft Marine planning guidelines to be published
A public consultation on offshore wind planning guidelines is expected in 2021 also. This will be another big step forward as it will bring clarity to the general planning constraints on offshore wind farm design so as to reassure coastal communities and other key stakeholders regarding visual, noise and other environmental impacts.
Public Consultation on Options for Grid Connection of Offshore Windfarms
A consultation by EirGrid on options for the electrical connection of the target 5,000MW of offshore wind capacity to Ireland's grid by 2030 can be achieved is planned for the first half of 2021.
Preparing for the first Offshore Wind Power Auction
The Department of Energy and Climate Change will publish the proposed Terms and Conditions for the first Offshore Renewable Energy Support Scheme Auction (RESS) probably in mid-2021. Then EirGrid will run an open qualification process for the auction, most likely in Q4 2021.
When this 2021 programme is realised, Ireland will be set to hold our first Offshore RESS auction. We will be on the cusp of realising Ireland's exciting offshore vision.
Contact
ESB
T: +353 1 676 5831
W: www.esb.ie