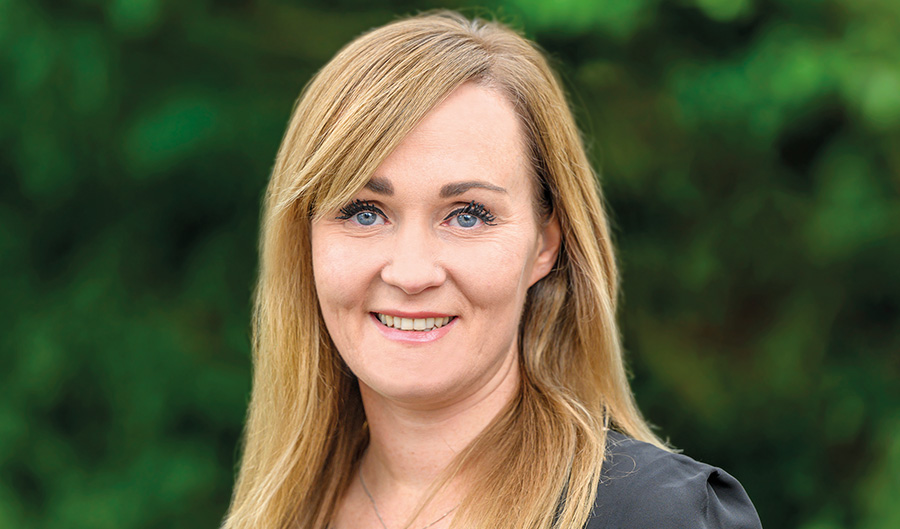 No time to waste, SSE Renewables' Maria Ryan
13th October 2022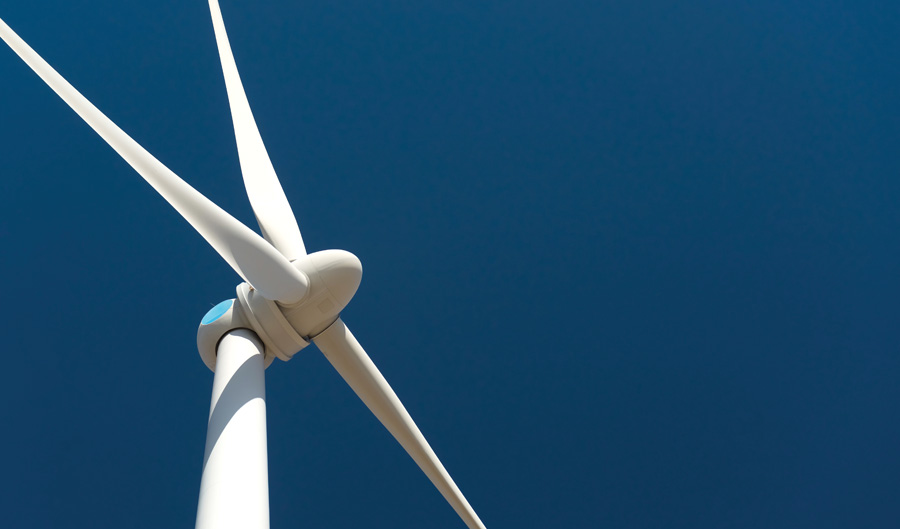 Consumer driven integration of renewables
12th October 2022
According to Ditte Juul Jørgensen, Director General for Energy of the European Commission, the EU is at a turning point with its energy policy which has its origins in the supply chain crisis which arose from the Covid-19 pandemic.
The energy crisis was exacerbated by Russian aggression and invasion into Ukraine and the arising uncertainty particularly with gas supplies.
Jørgensen states: "The EU has made bold decisions cutting dependence on Russia; we need to diversify with other resources, accelerate the development and use of renewables, and invest more in energy efficiency. We need to invest in our infrastructure to be able to diversify and we need to accelerate that transition.
"This is all set out in the REPowerEU plan, which aligns with our European Green Deal, and aligns with our climate neutrality targets by 2050, together objectives on security of supply."
On the European Green Deal, energy ministers agreed on a general approach in energy efficiency and on renewable energy in June 2022 which aligns with REPowerEU, and underlines the need to replace Russian fuels with green energy and lowering consumptions.
Reducing reliance on Russian fossil fuels
Jørgensen emphasises the importance of creating the investments and building the necessary skills for energy efficiency, both for industry buildings and for transport, which are the biggest energy consumers across the European Union.
On the regulatory side, she references the Energy Efficiency Directive, and the agreement reached in the Council of Ministers in June 2022. "Last year we had a proposal which aimed to scale up our package on energy efficiency, setting a higher target for energy efficiency across the European Union both at final energy consumption and primary energy consumption.
"We have seen that Ireland is giving significant investment to this and really giving it prominence, giving priority to building renovation, in both its energy strategy and its recovery and resilience plan so as to make significant gains here. The idea would be that we all arrive at a carbon neutral, decarbonised cooling and heating before 2050 as a necessary means of achieving our objective of climate neutrality by 2050."
Jørgensen furthermore expresses her concern for those living in energy poverty. "They may not be able to make the investments and make the changes in housing. It is important to ensure that consumers are empowered, and that we protect vulnerable households and consumers.
"Energy efficiency, our structural investments, and changes to our building mass, to our industry, to our transport, and to how we organise ourselves are the long-term objectives."
Developing renewable energy
Reiterating the importance of the development of renewable energy, Jørgensen states that the development of renewable energy has a crucial role to play in job creation, increasing European energy independence, and meeting the climate change ambitions.
She acknowledges the Irish Government's pledge to generate 80 per cent of Ireland's electricity from renewable sources by 2030 and emphasises the importance of ensuring that there is an EU-wide regulatory framework to accelerate the use of renewables.
She adds: "Last year we proposed a strengthening of the Renewable Energy Directive, and the Council agreed to set clear targets in transport, heating, cooling, and industry, which are the sectors of our economy where that action is most needed."
Jørgensen believes that the permitting process presents the top challenges for the EU in meeting its renewable energy targets and calls for a significant simplification of planning procedures which could be achieved through a European framework.
"In many EU member states, permitting simply takes too long; it delays these investments and it means that we do not get the renewable energy into our system as quickly as we would like to.
"We have suggested, again as part of REPowerEU, some specific measures and regulatory simplifications. Go-to areas, which are a recognition of the overriding public interest of renewable energy, and we hope that that will be taken up by the two co-legislatures, so that the of the regulatory framework can be streamlined."
An important part of the strategy is the solar rooftop initiative.
This will create a legal obligation to install solar panels on new buildings commercial buildings and new residential buildings.
Renewable gases
A European level, the aim is to significantly increase the share of renewable gases in the overall energy mix. To the greatest extent possible, the priority is to replace fossil molecules with renewable molecules, for example, green hydrogen produced via the offshore wind or via photovoltaics across the European Union or imported green hydrogen.
"To accelerate this hydrogen market, the Commission made specific proposals in relation to renewable energy. What we also have is a specific proposal on the decarbonisation of gas and on hydrogen which is currently being drafted as legislation so that we make sure we have a clear regulatory framework so that there is no uncertainty standing in the way of investments and the development of this sector.
"We need to develop both on the demand side and the supply side, and we need industry to come in and to accelerate the hydrogen projects."
Jørgensen additionally emphasises the importance of biomethane which she states offers important economic incentives, particularly to the farming sector.
"We already have one member state that has more than 20 per cent of biomethane in its domestic gas mix and is aiming to replace fossil fuels completely with biogas and with renewable sources," she concludes.