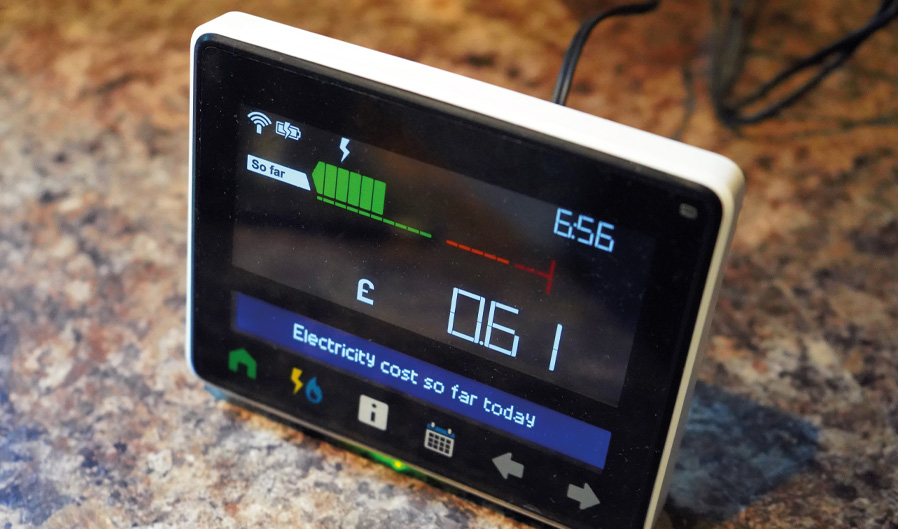 Economic opportunity through delivery of an integrated decarbonised energy system
12th October 2022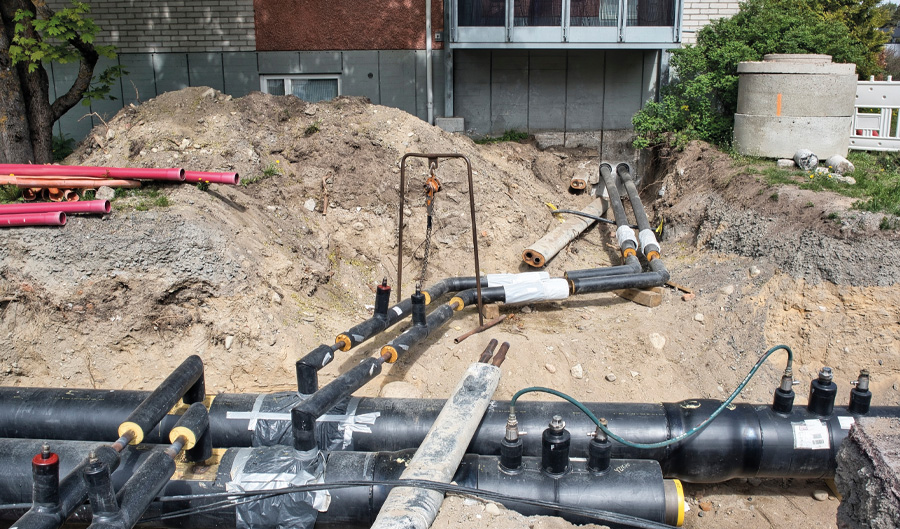 Hydrogen has its place, but not in buildings
12th October 2022
It is very difficult to envisage any positive outcomes from the current energy crisis and consequential cost of living crisis or imagine how the crises can improve or assist with our response to the climate change emergency, writes Senior Partner at Carson McDowell, Neasa Quigley.
However, the unprecedented energy prices changes have been likened to a huge carbon tax, equivalent to around $600 – $950 a tonne. To put that in perspective, last year carbon tax was priced around $40 a tonne or less across those 30 countries across the globe with national carbon pricing in place, which includes the United Kingdom and the EU block.
The purpose of carbon tax is to make polluters/heavy carbon fuel users pay for the costs of greenhouse gas emissions and be incentivised to both reduce their energy use and employ energy efficient measures and systems. According to the International Energy Agency, the average carbon price needs to hit $200-$250 a tonne for the world to achieve net zero emissions.
The chair of the Energy Transitions Commission believes that the unprecedented high cost of energy (akin to a carbon tax) and the fact that it is expected to remain high for a sustained period will lead to the adoption of renewable technologies, such as green hydrogen, much sooner than expected and to more rapid energy efficiency measures.
The European Union acknowledged in the REPowerEU Plan, published in May 2022 in response to the hardship and global energy market disruption caused by Russian's invasion of Ukraine, that a multi-faceted approach through energy saving, diversification of energy supplies and an accelerated roll out of renewable energy would reduce dependence on Russian gas and assist with climate change.
The European Commissioner for Energy announced that the EU's next steps for addressing the worsening energy crisis will be unveiled in mid-September and that a decoupling of gas and energy prices, increase in the liquidity for the markets and coordinated demand reduction could be expected.
Thankfully, the UK is not dependant on Russia for the supply of gas, oil or coal but our energy prices are intrinsically linked to the global energy market. On the day of writing, the UK's Prime Minister unveiled her £150 billion energy plan to shield Britain from soaring energy prices. Unsurprisingly, there are common themes with those of the EU. Truss confirmed the UK Government will take action to drive forward the acceleration of production of domestic energy generation covering not only renewables but also nuclear and North Sea oil and gas exploration (which does not align with the green energy revolution required to tackle climate change).
A commitment has also been made to reform the energy market, review its regulation and to provide a £40 billion liquidity facility to help energy companies deal with a potential cash flow crisis.
So, where does Northern Ireland fit into that landscape? The Energy Strategy launched in 2021 supported by the Action Plan 2022 already reflects many of the key objectives of the EU and UK to address the energy crisis and climate emergency, including delivery of 1GW of off-shore wind from 2030. We are at a critical juncture at a time when there is no Northern Ireland Executive in place, with an urgent need to make rapid progress on planning law reform, grid infrastructure investment and adoption of a renewable support scheme. This energy crisis has created a golden opportunity to reset the energy system globally and locally. Let's hope that our politicians, regulators and society at large do not squander it.
If you have any queries relating to any of the matters mentioned in this article or for more information on how Carson McDowell can assist your business, please contact Neasa Quigley, Senior Partner and Head of the Energy & Renewables team.
E: neasa.quigley@carson-mcdowell.com
W: carson-mcdowell.com