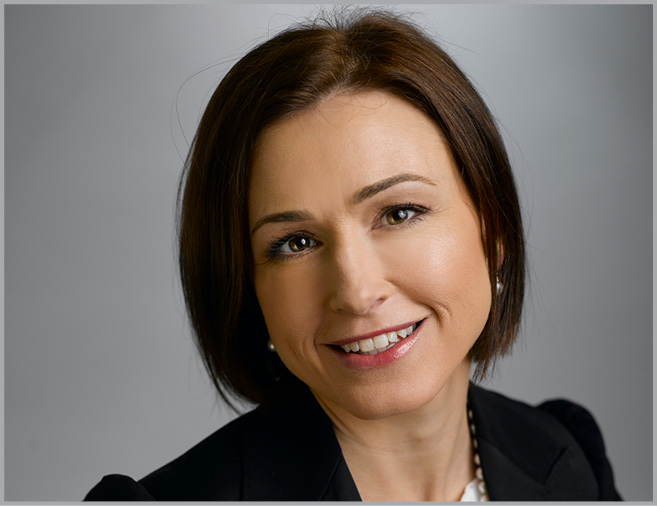 Neasa Quigley, Head of Energy, 
Carson McDowell examines the potential for corporate renewable PPA in Northern Ireland.
On 6 September 2016, the Northern Ireland Affairs Committee heard oral evidence in relation to its on-going enquiry into the electricity sector in Northern Ireland. There are concerns regarding security of supply because of constraint on the interconnectors with the Great Britain and Republic of Ireland markets and implementation of the EU Emissions Directive. There are also concerns over electricity costs already amongst the highest in Europe and the impact this has on both domestic and business customers. Some businesses are exploring ways of addressing those concerns by entering into corporate renewable PPAs. Already popular in the US, we think there is potential for these arrangements to work in the Northern Ireland market.
What are corporate renewable PPAs? Instead of buying electricity from a licenced utility supplier, like Power NI, companies buy power that is generated on-site directly from an independent renewable generator under a long-term power purchase agreement or corporate renewable PPA. The supply happens "off-grid" through a private wire infrastructure with surplus power spilling to the grid, depending on available export capacity. There are advantages to the generator and the commercial/industrial energy user in entering into these arrangements but as with any commercial venture they are not without risk. The greatest risk for the corporate user is probably market risk linked to power price fluctuations. If the price of wholesale power falls below the strike price agreed in the PPA for a period longer than modelled at the outset then the corporate offtaker will be out of pocket. Corporates can mitigate against this by commissioning an analysis of the energy market which provides a long-term forecast of energy prices.
The corporate renewable PPA market was first established in the US with some of the world's largest companies, Google, Amazon and Facebook, leading the way. Why would corporates want to get involved in non-conventional power purchase arrangements? Each corporate will have its own particular reason but a common primary motivation is energy costs savings with green and sustainable credentials following closely behind.
The phenomena is already happening closer to home. Full Circle Generation's 14.8MW energy from waste project will help power Bombardier's operations at its base on the Belfast Harbour Estate. Other large energy users, like Montupet, recognise the advantage in the direct supply of energy from renewable generation. Glenmore Generation, supported by Invest NI, will produce biogas from a range of organic feedstocks, including 25,000 tonnes per annum of poultry litter from Northern Ireland producers. The biogas will be used to fuel CHP engines located at the premises of large manufacturing plants, including Montupet, and contracted through long-term renewable corporate PPAs.
On the generation side, it is probably fair to say that financing a renewable energy project with a corporate renewable PPA is more challenging than with a more standard type utility PPA, however, the successful financing of the local projects already mentioned demonstrates that it is possible. The extent to which renewable projects will be capable of standing on their own without the support of the ROC regime remains to be seen but it is expected that some renewable technologies will be adaptable in the post ROC era and we should expect the corporate renewable PPA market to grow in Northern Ireland.
For more information on Corporate Renewable PPAs please contact Neasa Quigley, Head of Energy, Carson McDowell LLP. Tel: 028 9024 4951