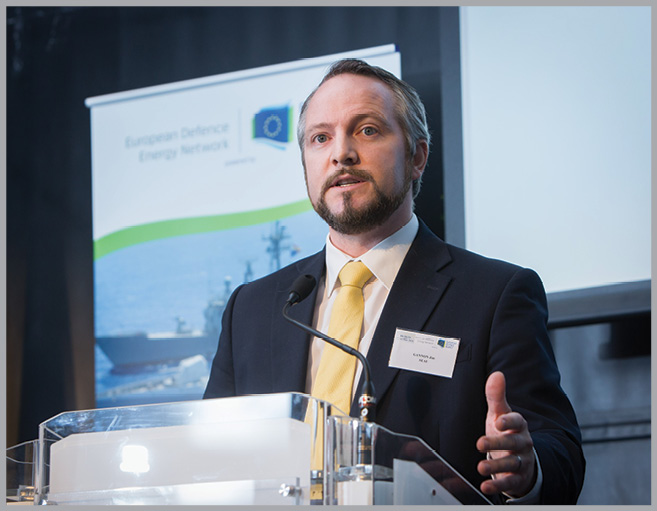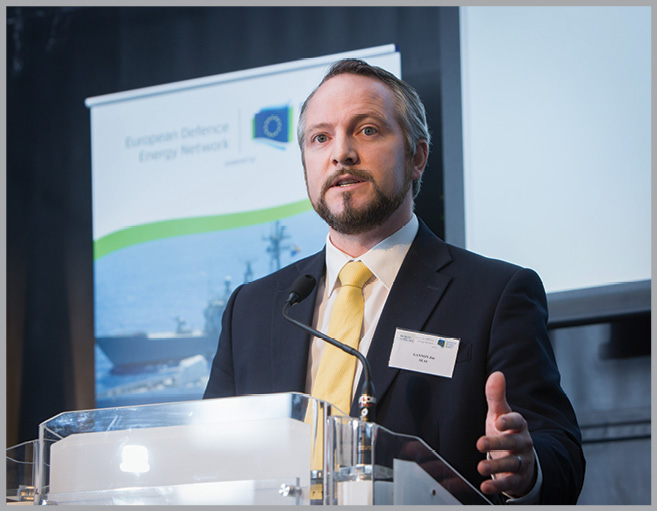 SEAI's Jim Gannon calls for greater societal awareness of the need to reduce Ireland's emissions through renewable projects.
Our recent report on Renewable Electricity in Ireland in 2015 shows how renewable energy contributed a quarter of all electricity used and avoided 3 million tonnes of fossil-fuel related CO2 emissions. This makes renewables the second largest source of electricity last year, behind gas and ahead of coal, and provides a platform to progress towards our national 2020 target of 40 per cent renewable electricity.
Over 80 per cent of this renewable electricity came from wind power, accounting for three quarters of the avoided CO2 emissions. The remainder came from a range of technologies, including hydropower, biomass, waste and landfill gas.
Despite this continuing strong performance, projects across a range of technologies and scale face increasing social challenges to delivery. Although this is largely experienced as technical and legal challenges within and surrounding statutory process, at the core is an underlying societal resistance.
Deployment of technology at any scale requires an appropriate receiving environment, both physical and social. Historic approaches saw social aspects addressed on a project by project basis, at the statutory consultation phase. Due to increased negativity, largely around awareness and consultation, many project developers have increased the level of consultation prior to the statutory process. However, it is becoming more apparent that this approach is merely mitigating, as opposed to resolving, a broader issue arising from scepticism towards, and a lack of personal involvement in, the sustainable energy agenda.
This impacts in a number of different ways. Larger energy projects will continue to meet with growing resistance, while smaller scale sustainable energy technologies face a sub-optimal uptake in the market. It is also impacting on technologies that will facilitate renewable energy growth in the future, ranging from traditional grid upgrades to the roll-out of smart-metering, electric vehicles, heating and smarter home energy controls among many others. Although specific measures may be taken to address this issue within particular sectors, it is apparent that more cross-cutting action needs to be taken.
Though there may be awareness in society that Ireland needs to increase its use of indigenous and cleaner energy sources, there is little urgency felt. There remains a perception that the only urgency around this activity stems from EU targets, and the time-bound mechanisms put in place by the government to achieve them. For individual citizens, there is little sense of personal responsibility for our energy demand, and the infrastructure and impacts that that implies.
Through our Sustainable Energy Communities we have found that if the impetus for sustainable energy practices originates and is driven locally, then there is a greater understanding of the need for the infrastructure and technologies that can facilitate them. In these communities, we also have tacit knowledge, borne out by research on consumer behaviour and public acceptance, of a far more rational dialogue around renewable energy, at both community and individual level.
The societal change required to achieve our sustainable energy goals needs to be transformational, and needs to bring the energy citizen to a point of positive action in supporting our sustainable energy transition. This will require a meaningful openness in the energy industry to new delivery mechanisms, and will require movement toward more rational dialogue from those who engage in diatribe. It is essential, in all of this, that the industry engenders trust both in receiving communities with regard to infrastructure, and in the citizens who will ultimately use their technology – without this trust, less rational voices will win the day.
SEAI remains committed to bringing about this change, and engaging with all participants in this dialogue. Our mission is clear, for Ireland to use less, and use cleaner energy to everyone's benefit.
Jim Gannon, Chief Executive Officer
Sustainable Energy Authority of Ireland