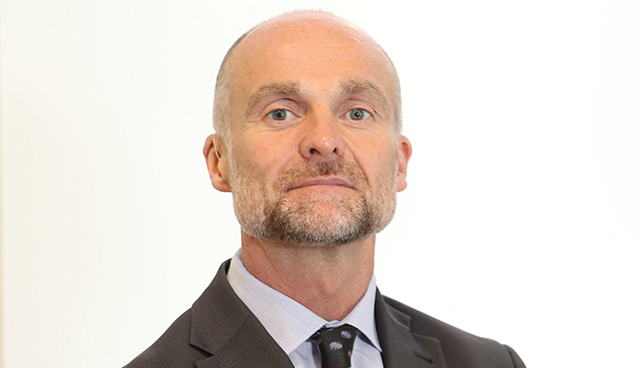 A consumer-centric approach to the energy transition
12th November 2018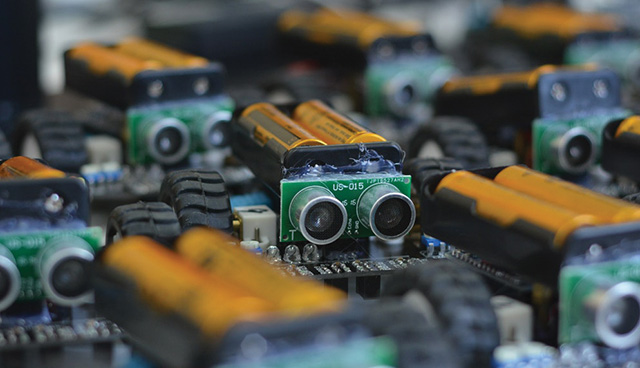 Energy storage for a sustainable future
12th November 2018
Calor has recently launched Ireland's first renewable gas, BioLPG. They are soon to launch LNG on the Irish market. These new innovations, along with Calor LPG, are delivering cleaner energy for rural homes and businesses.
Ireland's energy system is changing. It is changing to meet the needs of the environment, of government and the demands of its people. The drive for a low carbon economy is no longer the cry of a small minority, it is a key consideration for our customers when choosing an energy supplier. Calor is leading that drive to a cleaner energy system.
Calor LPG has always been a low carbon alternative. Switching from oil to LPG delivers carbon savings of 12 per cent. Calor and our parent SHV understand that we will need to do more if we are to meet our environmental objectives. LPG will play a significant role in our energy system for many years to come, but we must also look to other alternatives. That is why Calor launched BioLPG, Ireland's first commercially available renewable gas.
When we launched BioLPG, we had a target of switching 10 per cent of our sales to BioLPG by 2020. Within five months, we had reached 47 per cent of this target. A large proportion of our new customers are coming to us because of BioLPG. Within the first year, we have seen larger companies such as Coca Cola HBC Ireland and Northern Ireland, Avoca and Galway Hooker Brewery switch to BioLPG as well as smaller operations, like Ben's Surf Clinic in Clare. Calor BioLPG offers a cost-effective, reliable, flexible energy source to homes and businesses anywhere in Ireland.
Since launching BioLPG we have expanded its range of applications. BioLPG is now available for use in transport, through Autogas. BioLPG is now available to customers using it to drive forklifts. From 2019, our leisure range of cylinders, used primarily outdoors for barbeques and patio heaters, will switch to BioLPG.
BioLPG is identical in appearance, performance and application to conventional LPG. BioLPG is transported and stored in the same tanks and used in the same boilers and appliances as LPG. The transition from LPG to BioLPG is totally seamless. There is just one important difference – the production process. BioLPG is made from a mix of sustainably-sourced renewable and waste materials.
The BioLPG production process is fully-traceable and fully-certified. With each shipment, our customers receive a certificate which not only outlines their carbon saving, but also the precise raw materials which have been used to create their consignment.
The most obvious benefit of BioLPG is the carbon savings, between 50 per cent and 90 per cent. This can help Ireland's efforts to achieve targets both in terms of emissions reduction and renewable heat generation. Using BioLPG dramatically reduces the level of particulate emissions when compared to coal or oil. This means better air quality and potentially fewer health problems for our people.
In addition to BioLPG, Calor will also be helping to lower Ireland's carbon intensity with the launch of Liquified Natural Gas (LNG). SHV, our parent company, has significant experience in LNG infrastructure in Europe. LNG will offer a low carbon alternative for heat and transport in Ireland.
The arrival of LNG in Ireland will offer a more competitive and significantly cleaner energy supply to larger industrial energy users operating away from the natural gas network. This will allow these companies to become more sustainable and help Ireland achieve our policy aims. Calor are also committed to developing LNG as a low carbon transport solution, as has been done successfully throughout Europe.
Calor has the experience and the expertise to play a leading role in Ireland's green energy evolution. Our customers and our society want a cleaner energy and we are looking forward to delivering it to them.
For further information on BioLPG exclusively available in Ireland from Calor.
W: www.calorgas.ie/about/biolpg