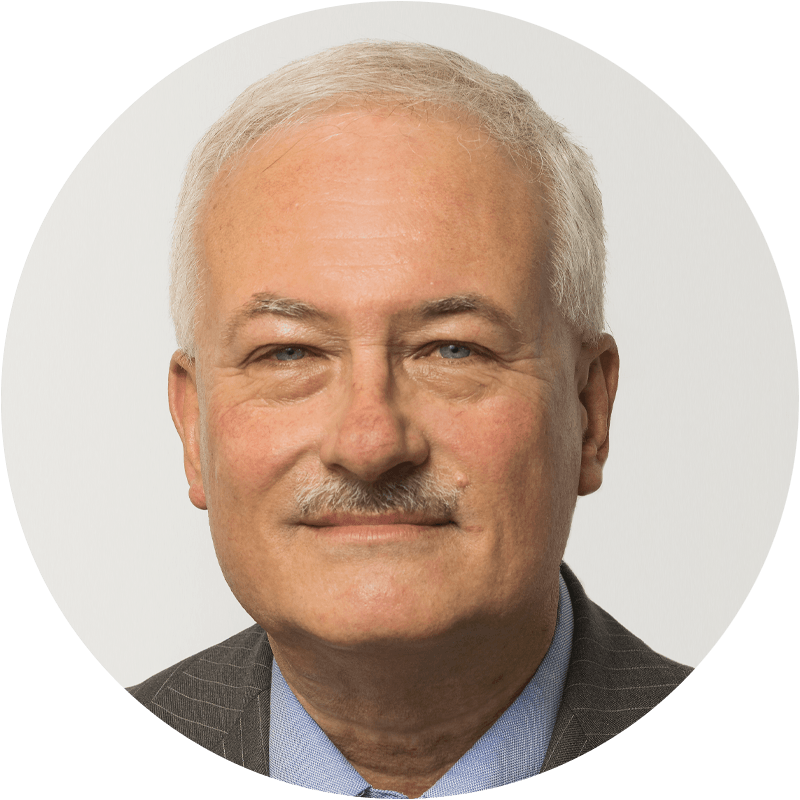 Bob Hanna
Chair, Smart Grid Ireland
Bob Hanna is the former Chief Technical Advisor at the Department of Communications, Climate Action and Environment in Ireland. In this position, he represented Ireland in a number of international roles, including the EU's Strategic Energy Technology Plan Steering Group.
He was previously Advisor to Sustainable Energy Ireland, Commercial Manager with Premier Power, and General Manager of Northern Ireland Electricity International. He has also held positions with the former National Board for Science and Technology and the Electricity Supply Board in Ireland, Kennedy & Donkin Consulting Engineers and the Ministry of Technology in the U.K., and the Institut fuer Solare Energieversorgungstechnik in Germany.
He was a founding Board member of the Northern Ireland Centre in Europe, and is currently interim Chair of the Board of Smart Grid Ireland. He won "Consultant of the Year" Awards in 1993 and 1995, and was leader of a team that was awarded one OBE and three MBEs for services in Bosnia during the mid-1990s. He holds degrees from Queen's University Belfast and University College Dublin and is a chartered energy engineer.