Energy Ireland 2021

Towards a net zero carbon future
15 and 16 September 2021 ∙ Croke Park, Dublin
Towards a net zero carbon future
Now in its 25th year, Energy Ireland continues to be the major annual event on the Irish energy calendar, attracting influential delegates from across the sector.
Energy Ireland is a two-day, multi-stream conference designed to offer optimal opportunities for focused sessions which maximise discussion and debate. All-island in outlook, the conference seeks to comprehensively examine the latest developments across all components of the Irish energy sector, including: renewables; electricity; gas; energy markets and infrastructure; sustainability; and digital energy.
In Ireland and beyond, 2021 represents a decisive moment in the transition to a net zero carbon future. Legislating for a total reduction of 51 per cent of emissions by 2030 and a national objective of climate neutrality "no later than 2050", the Climate Action and Low Carbon Development (Amendment) Bill 2021 will establish a legal framework for Ireland to meet these targets, as well as its European and international commitments and obligations. Given the scale of the ambition to 2030 and beyond, this year's conference will consider how the energy sector must respond; transforming how we generate and consume energy to deliver the transition.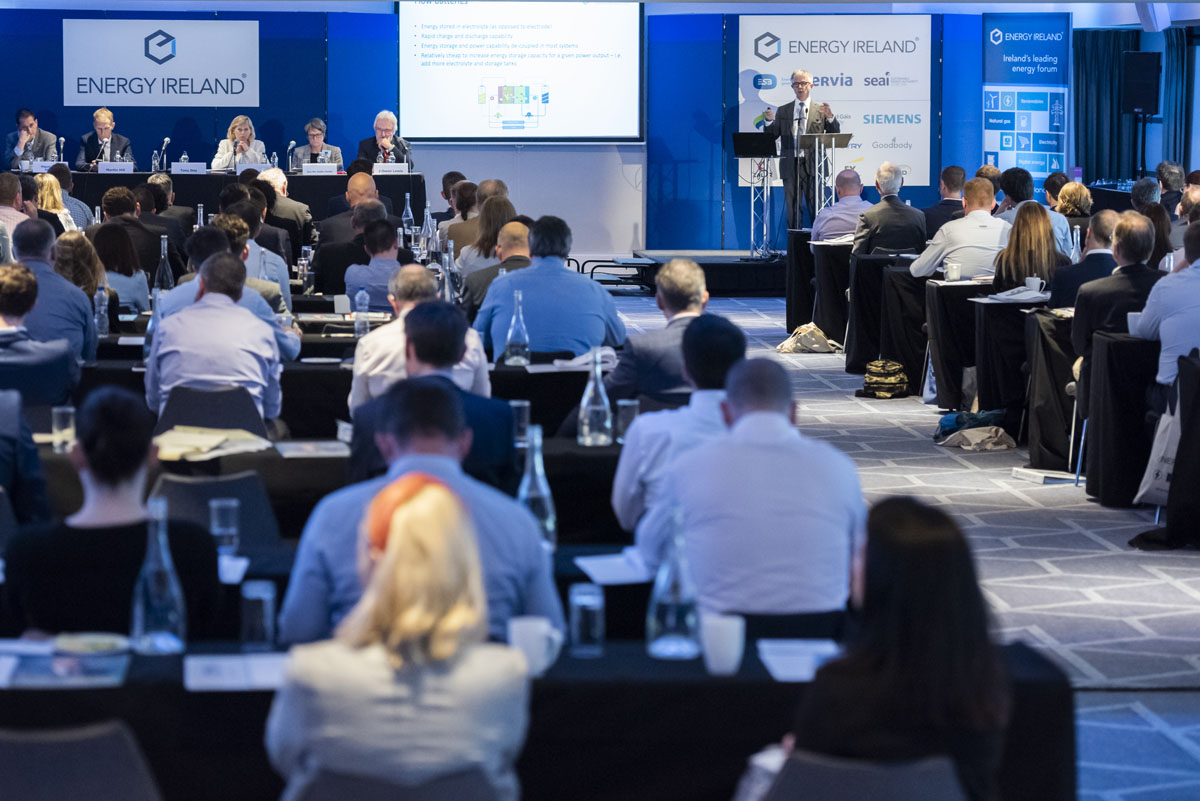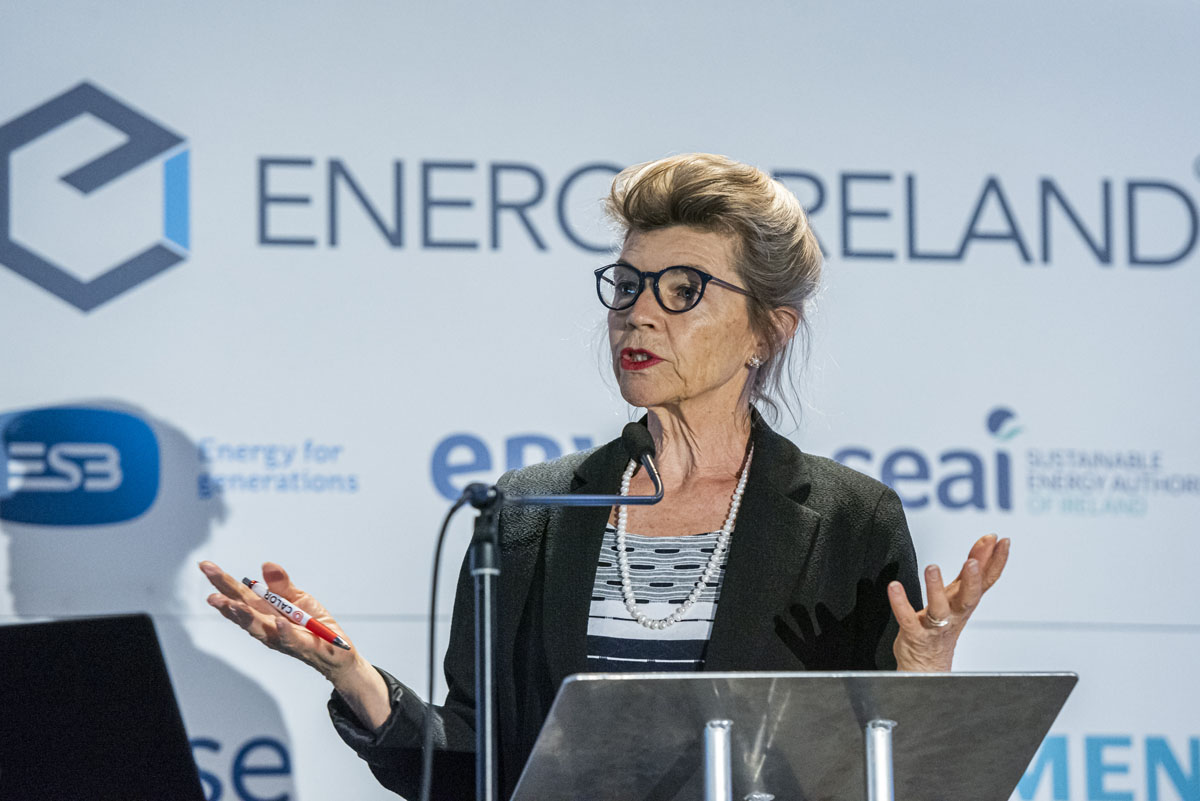 Key themes for the 2021 conference:
Implications of an Irish Climate Action and Low Carbon Development Act
European energy policy outlook
Irish energy leaders' debate: Electricity; heat; and transport
Future of energy markets
Decarbonising Ireland's gas network
Heat in Ireland
Offshore wind: The Offshore Renewable Electricity Support Scheme
Digital energy
Renewable energy technologies: Solar; green hydrogen; and bioenergy
Climate leaders' debate: energy; agriculture; and transport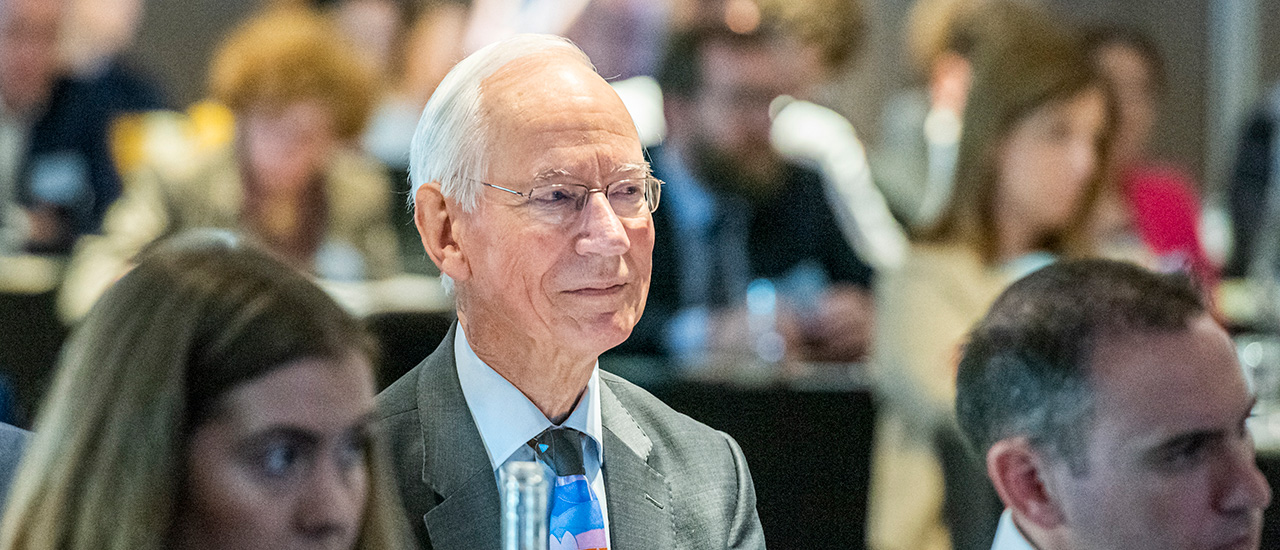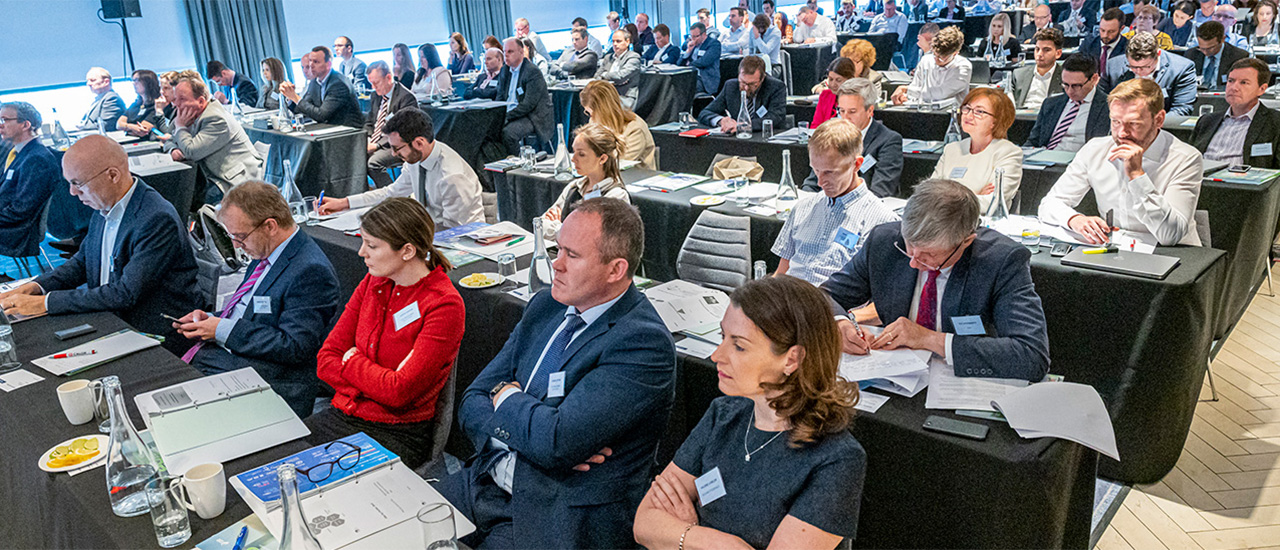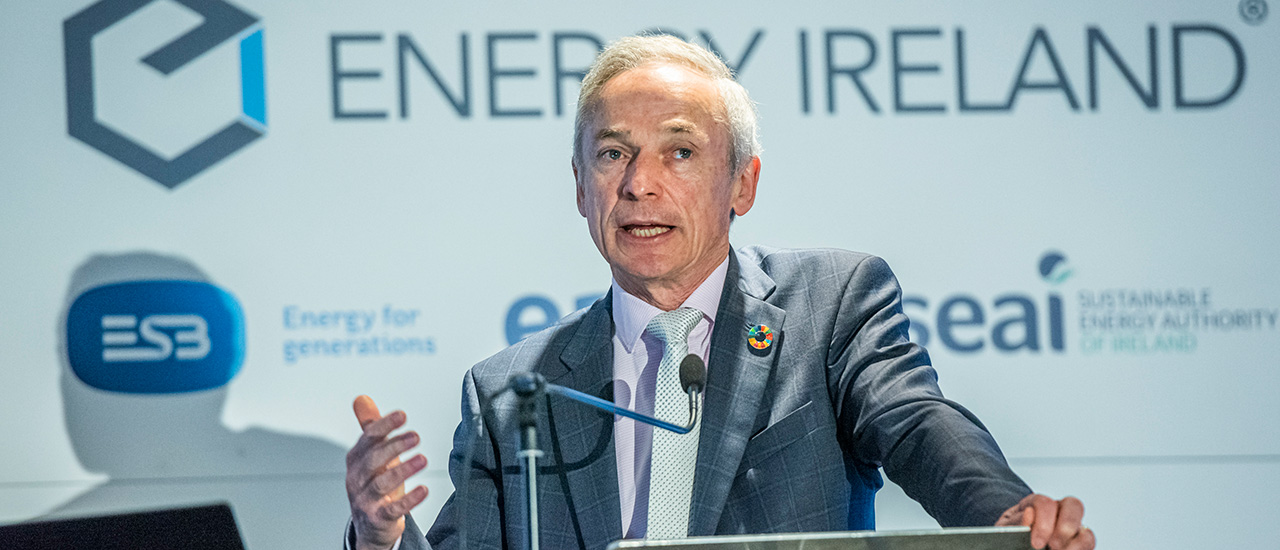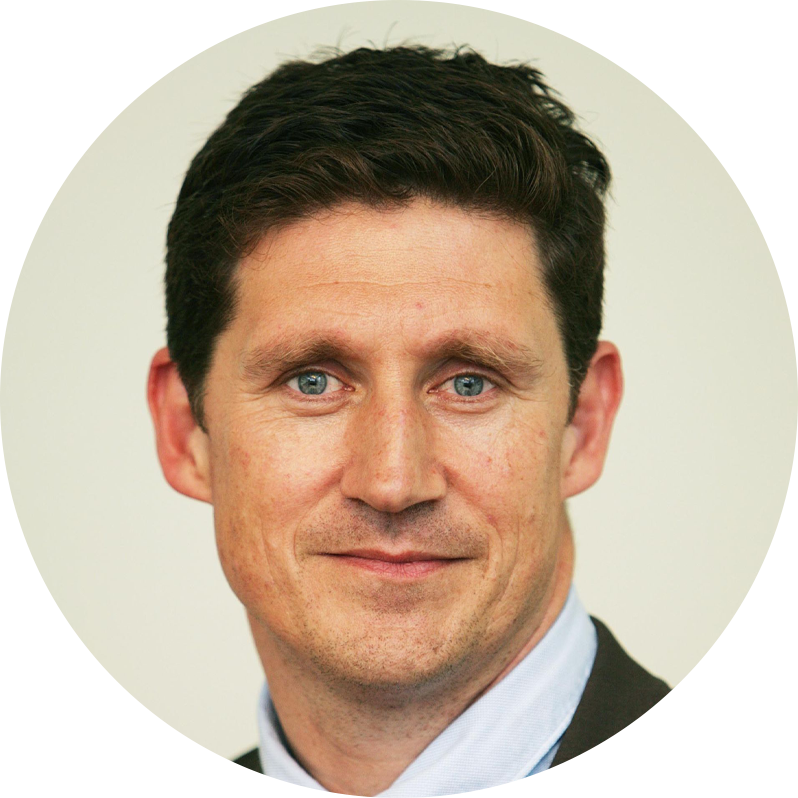 Eamon Ryan TD
Minister for Environment, Climate and Communications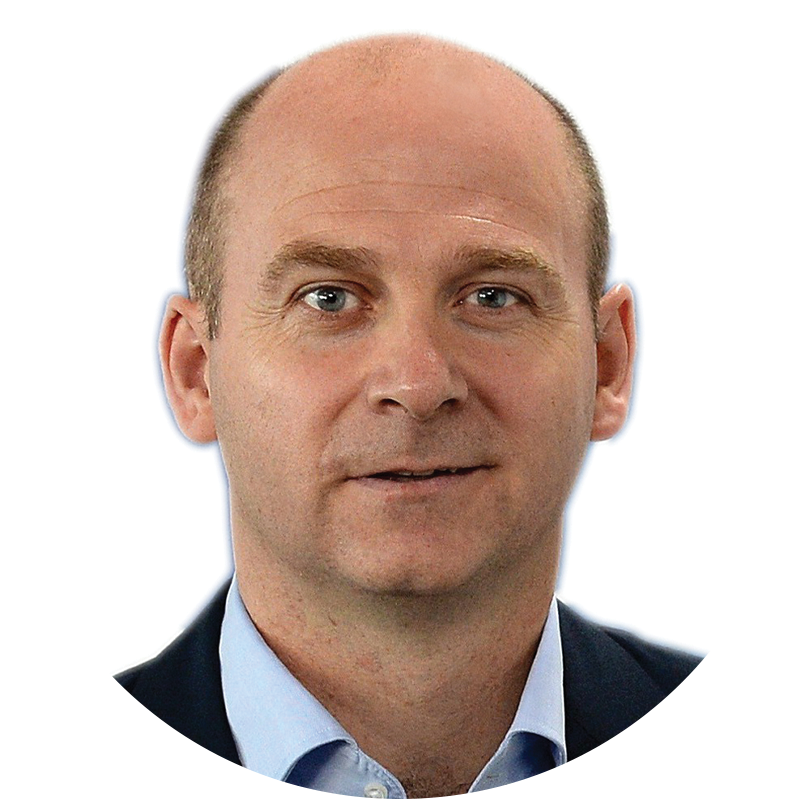 Stephen Wheeler
Managing Director
SSE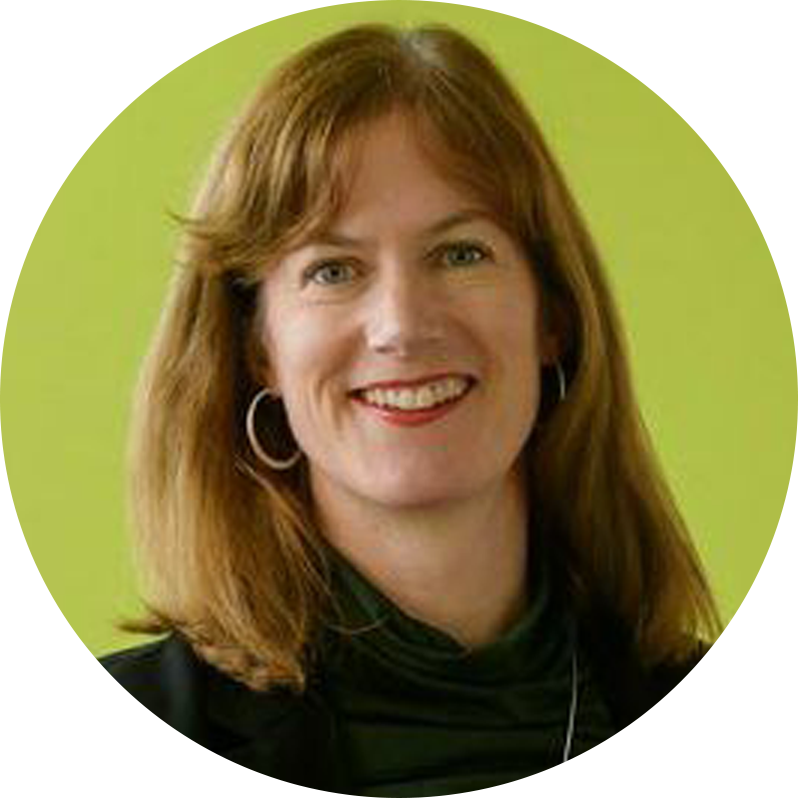 Lisa Ryan
Professor in Energy Economics
University College Dublin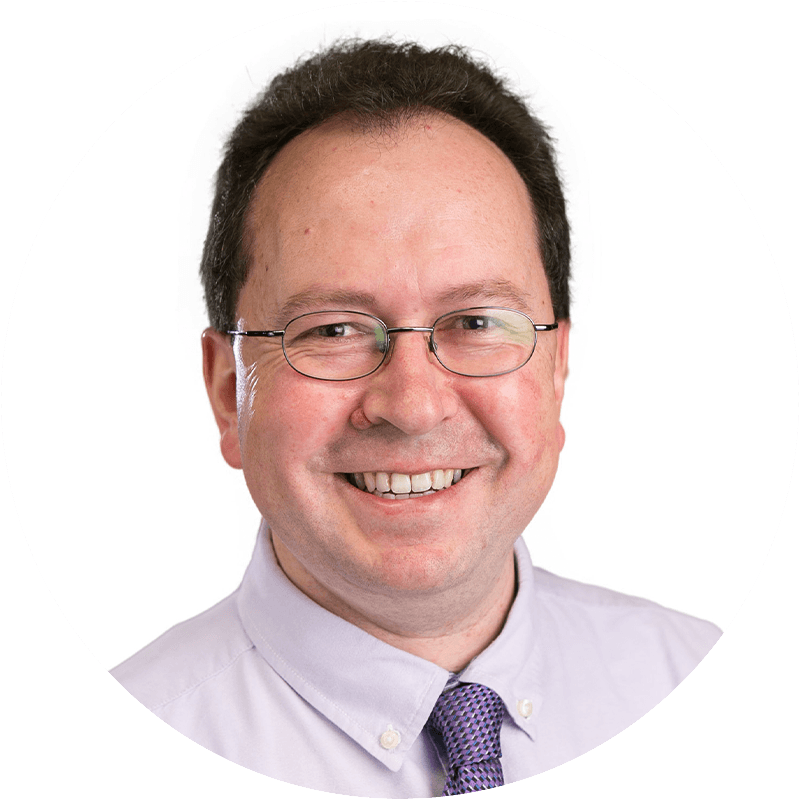 Brian Ó Gallachoir
Director, MaREI Centre
University College Cork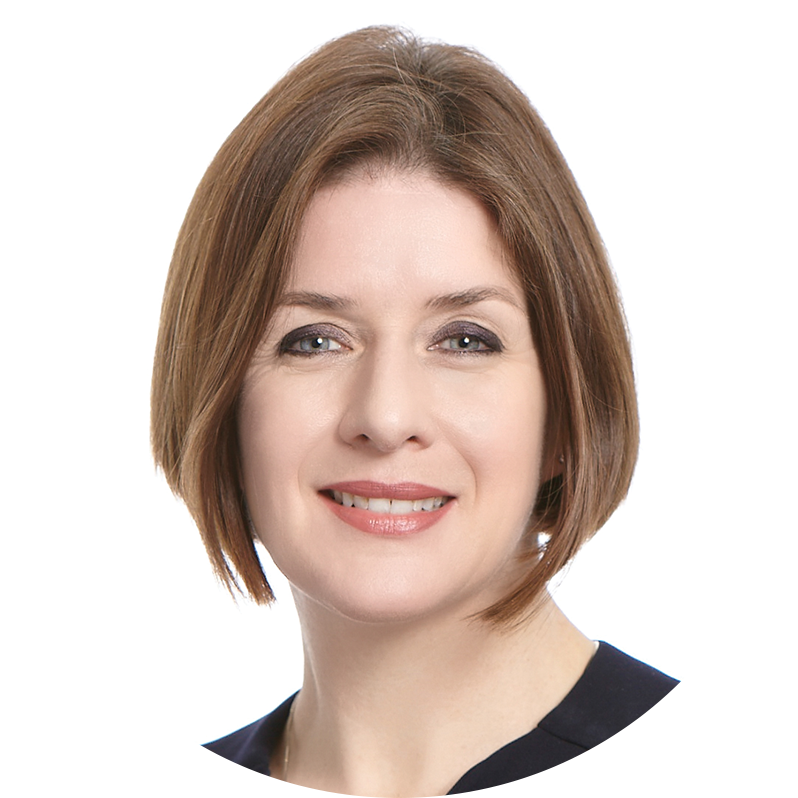 Tanya Harrington
Chair
Renewable Energy Ireland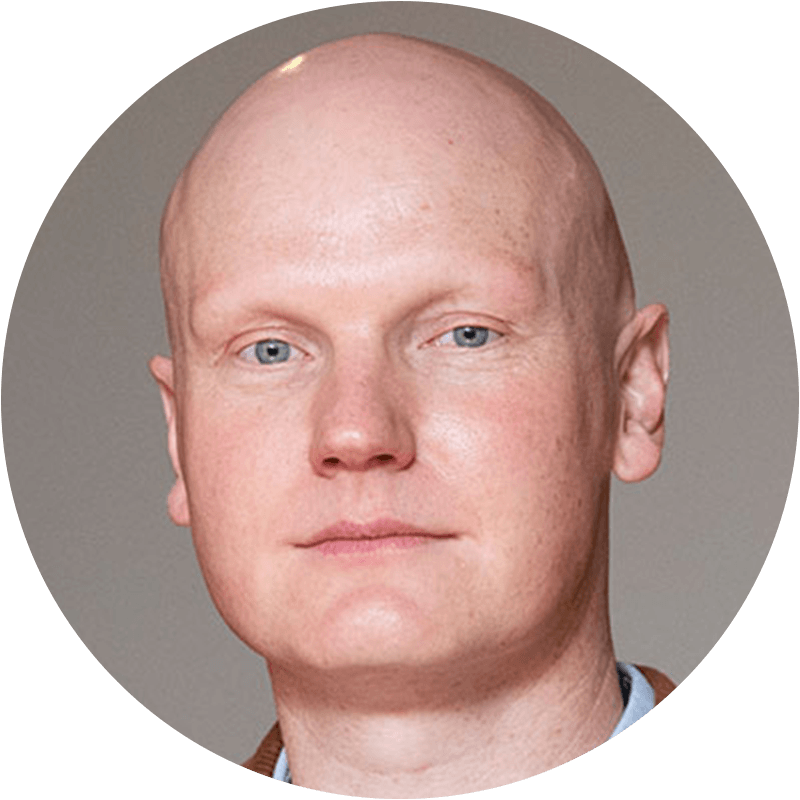 Rory Monaghan
Director, Energy Systems Engineering
NUI Galway
Full programme announced soon!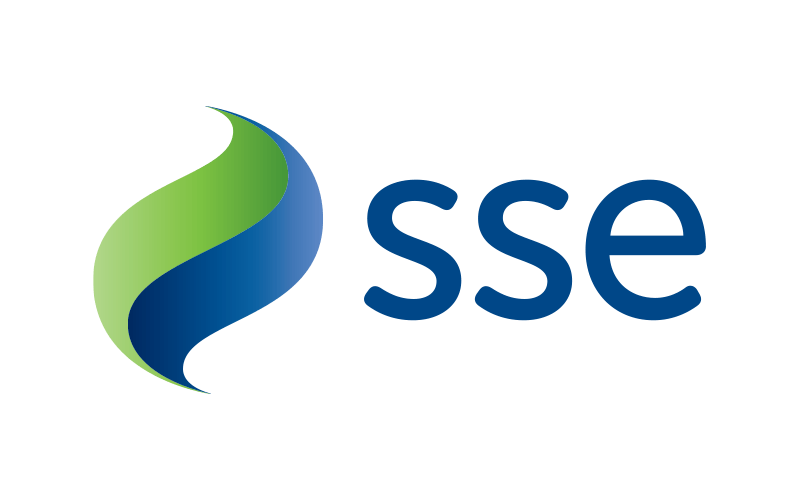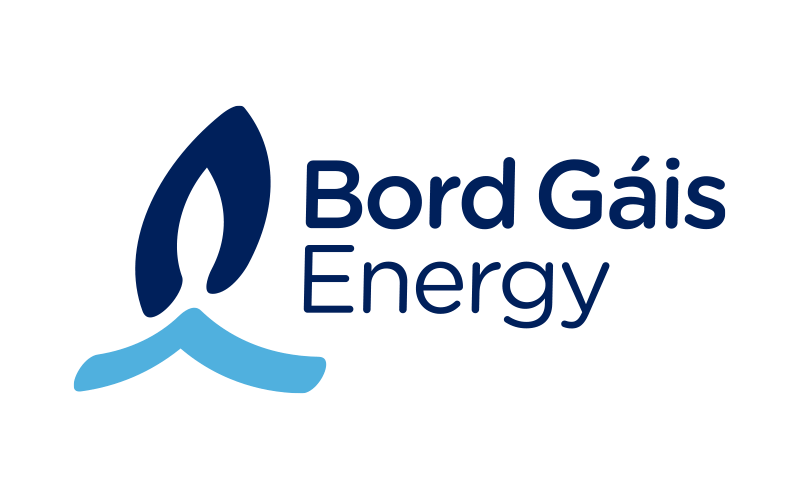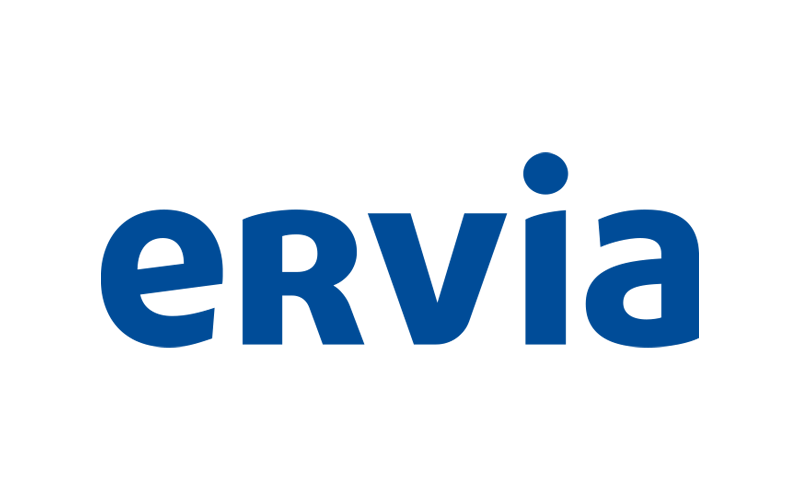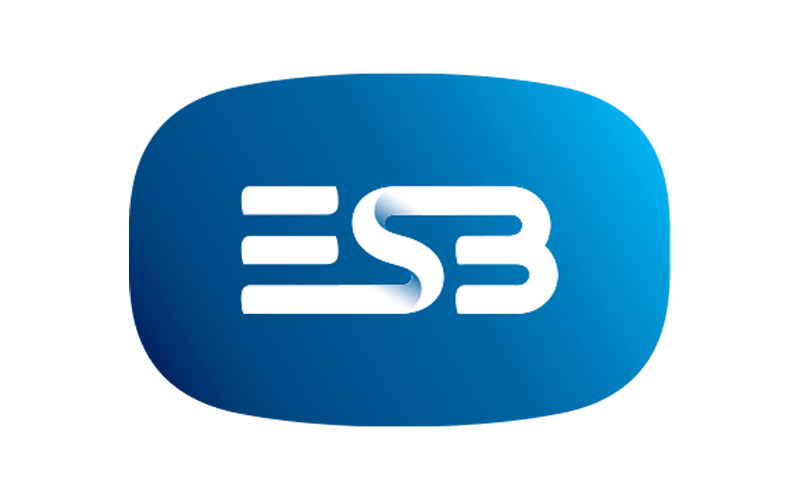 Sponsorship & exhibition opportunities available:

Don't miss out!
Join Ireland's leading energy organisations in partnering with Energy Ireland 2021. An excellent way to showcase your organisation at Ireland's major annual energy conference, there are a small number of high profile sponsorship and exhibition packages.
For further information please contact Ciarán Galway at ciaran.galway@energyireland.ie.
Benefits of exhibition
Raise your organisation's profile
Excellent networking opportunities
Showcase your organisation's expertise
Opportunity to attend all the conference sessions and interact directly with speakers and delegates
Business development opportunities
Senior energy audience