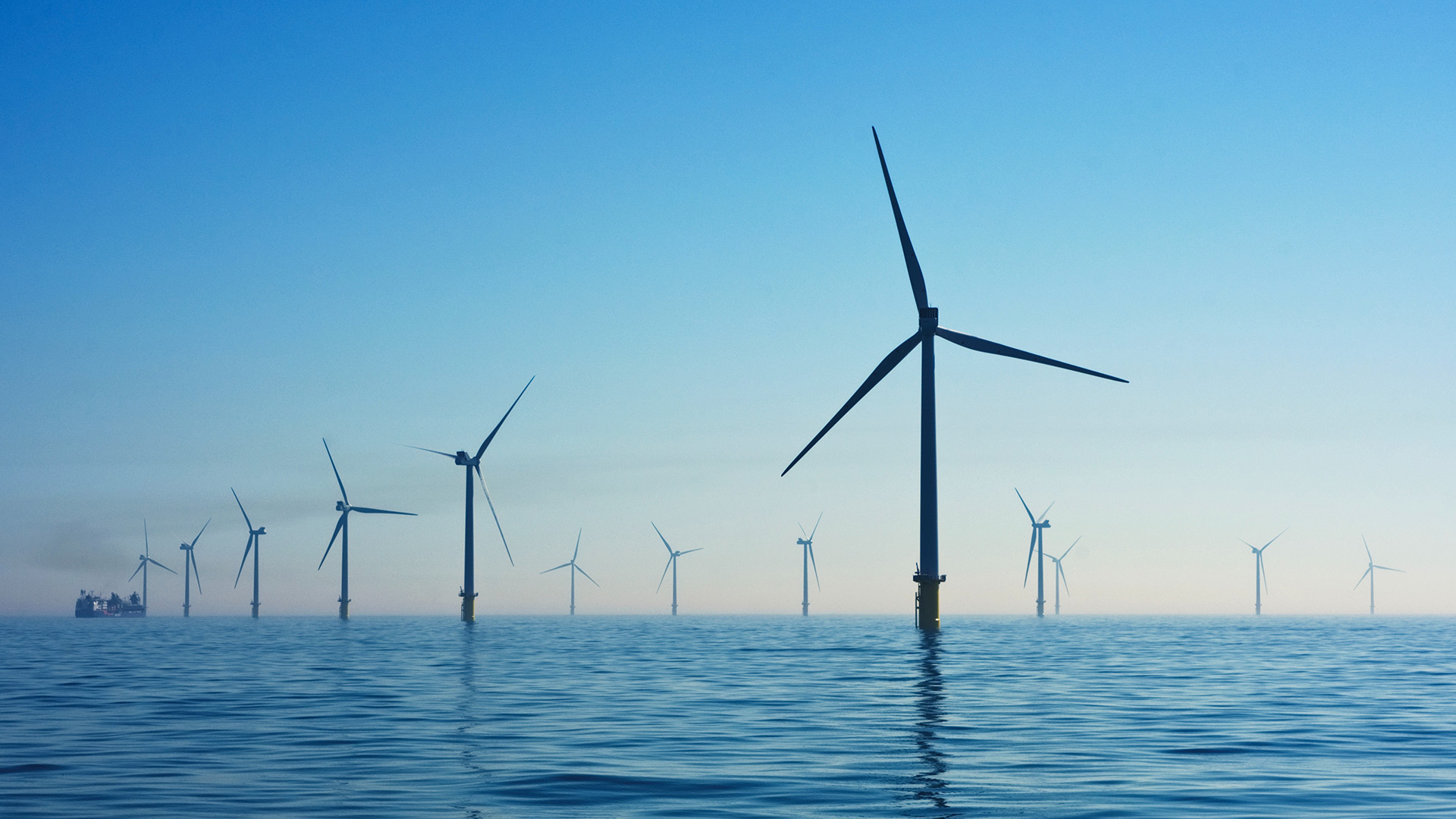 Energy Ireland 2023
Towards an integrated, clean and secure energy system
11 and 12 May ∙ Croke Park, Dublin
Towards an integrated, clean and secure energy system
The energy sector is leading the way in Ireland's decarbonisation to net zero by 2050. The energy transition will see an acceleration in the development of renewable energy and the increased electrification of the heat and transport sectors. In electricity, wind energy – both onshore and offshore – will have the main role, with solar also playing an important role. This year has also seen a dramatic rise in natural gas prices globally and the security of supply of Ireland's electricity grid has come under the spotlight. This comes against a backdrop of a fast-growing economy that is rebounding from the pandemic. However, not every sector will be suitable for clean electricity, particularly many transport and heating applications. The decarbonisation of the gas network is gathering pace. Biomethane is now beginning to play a role and the prospect of green hydrogen offers Ireland an opportunity to optimise its renewable energy resources. This year's conference will bring all these threads together to look at Ireland's energy future.
Energy Ireland 2023 will bring together all the key stakeholders in the Irish energy sector to discuss and debate the key drivers of the energy transition and the current energy price crunch. It will look forward the developments that will decarbonise Ireland's increasingly integrated energy system.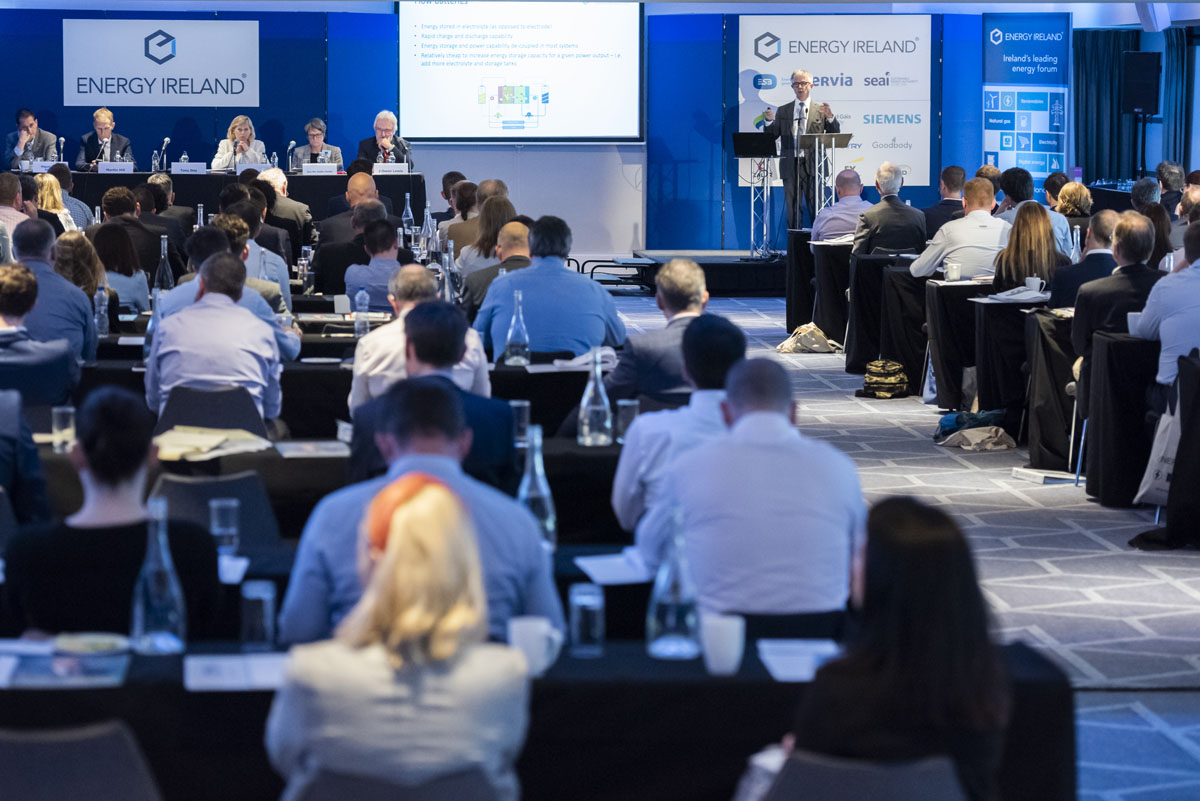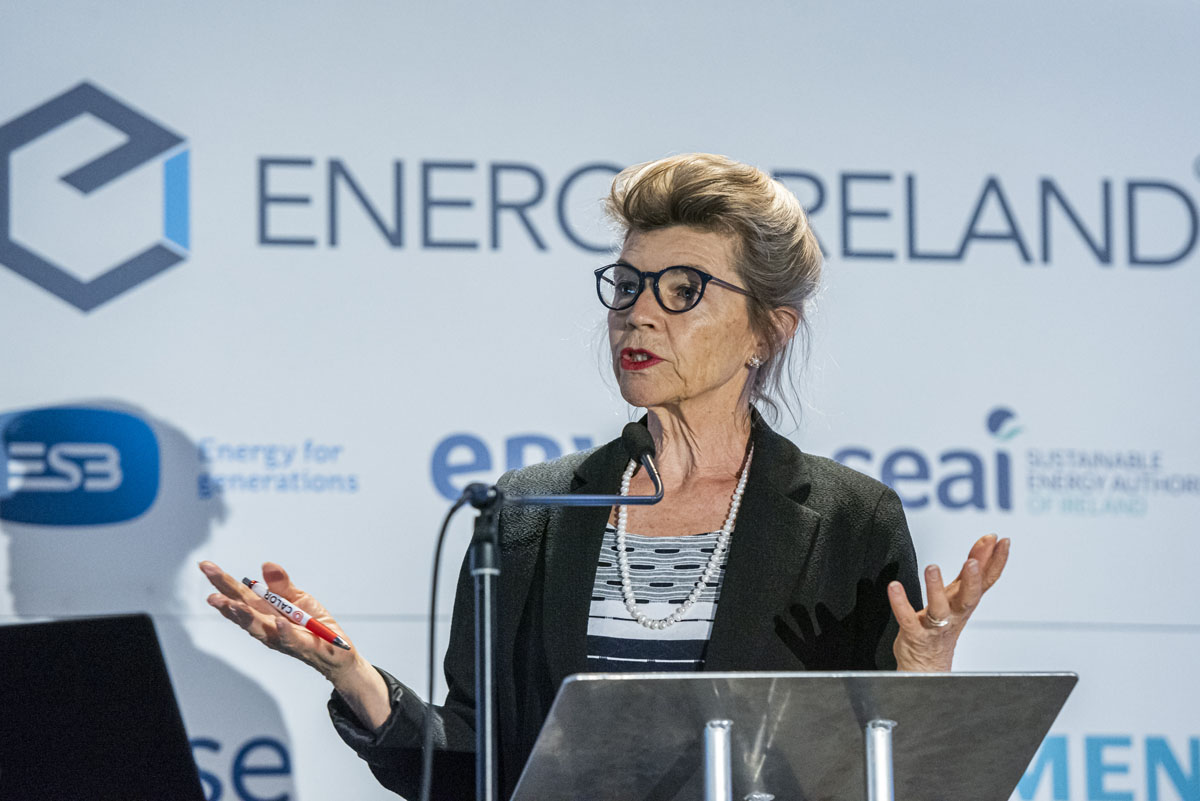 Key themes for the 2023 conference:
Geopolitical context to the energy transition
Improving Ireland's energy security
Developing Ireland's offshore wind energy resources
Future electricity system development
Decarbonising Ireland's gas network
Role of renewable energy technologies in the energy transition
Importance of digital networks in Ireland's energy future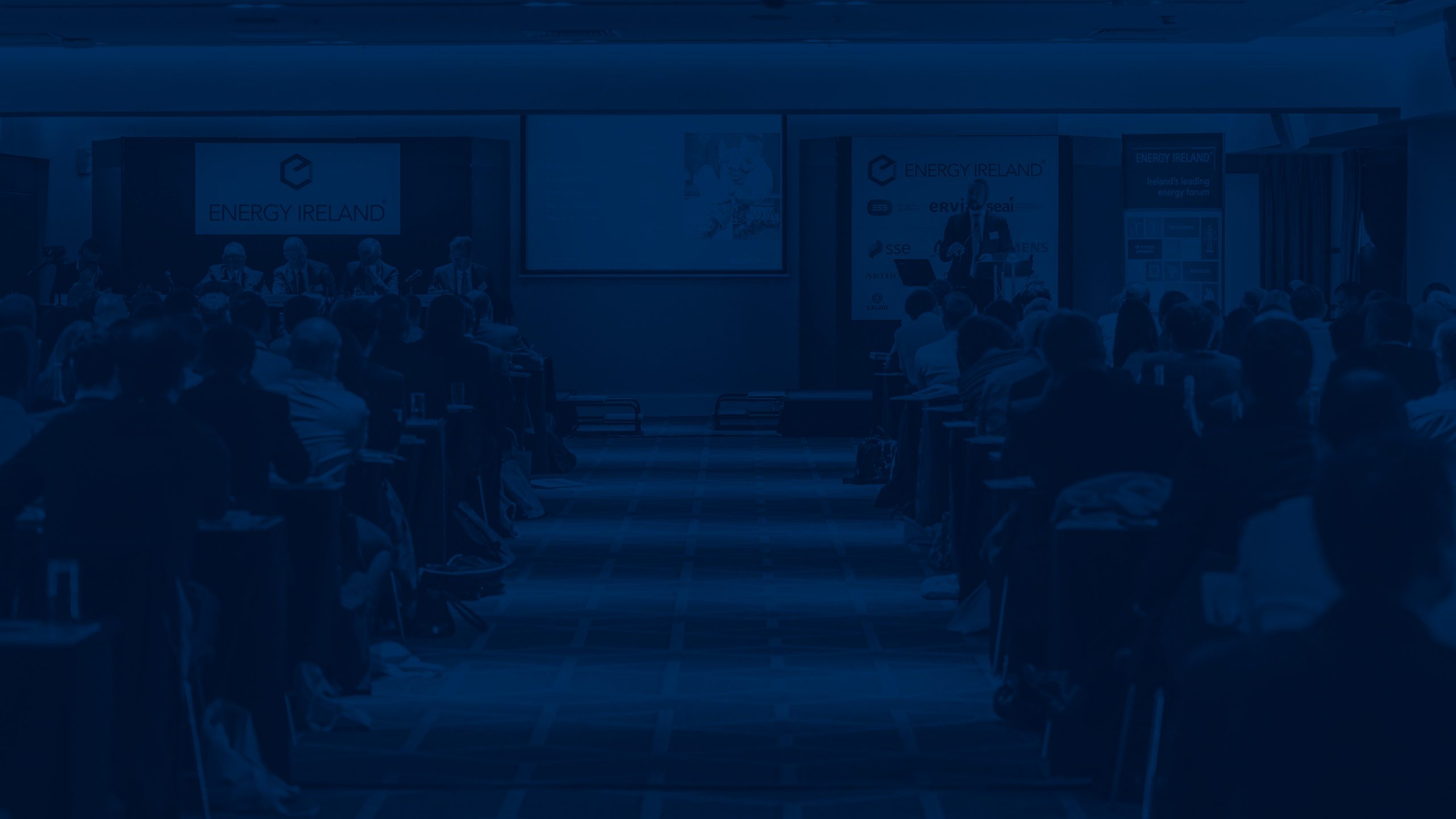 Feedback from past #EnergyIreland delegates
Delighted to present this morning @energyireland. We had a great discussion on i) how we accelerate the additional technologies, ii) how much it will cost, iii) who pays, iv) how do we move the discussion beyond one of electrification and v) how do we get the necessary governance in place. Thanks to @energyireland audience!
— @BOGallachoir
Great to be part of today's @energyireland Annual Conference. We're leading Ireland's ambition to deliver 1GW of new #offshorewind by 2025 and 5GW by 2030, helping to create a cleaner and more resilient economy that will support new local jobs and drive our green recovery.
— @sserenewables
Enjoyed the @energyireland conference over the last 2 days in @CrokeParkEvents. Fantastic to meet with others who are passionate about the power of #renewableenergy #energyireland
— @Solar21_
Ready for day 2 of #EnergyIreland. Great conference so far!
— @Greenlink_IC
A near full house at @energyireland conference at Croke Park today; lots to discuss - is Ireland on the cusp of a major advance in clean energy development? @TLT_LLP #energyireland #CleanEnergy
— @EnviroLaw_NI
Sponsorship and exhibition opportunities available:
Don't miss out!
Sponsorship opportunities available: Don't miss out!
Join Ireland's leading organisations in partnering with Energy Ireland 2023. An excellent way to showcase your organisation at Ireland's major annual energy conference, there are a small number of high-profile sponsorship packages available. For further information on how your organisation can benefit, contact us directly on +353 (0)1 661 3755 or email jillian.wallace@energyireland.ie
Exhibition at Energy Ireland: Filling up fast!
Exhibition is an excellent way to showcase your organisation, products and services at Ireland's major annual energy conference. There are a small number of premium exhibition stands available providing a unique opportunity for face to face networking with a senior audience of key Irish energy players. For further information on how your organisation can benefit, contact us directly on +353(0)1661 3755 or email sam.tobin@energyireland.ie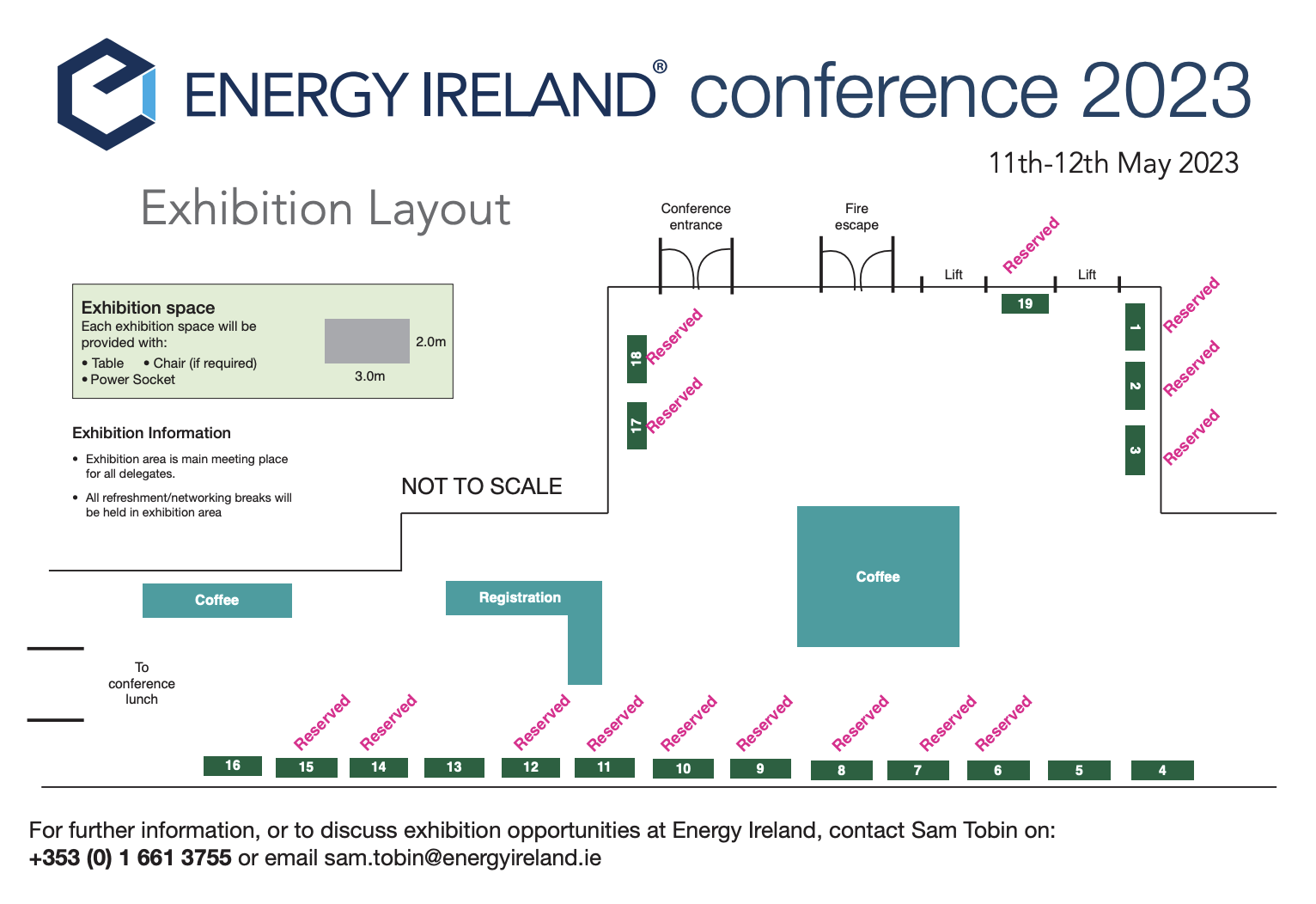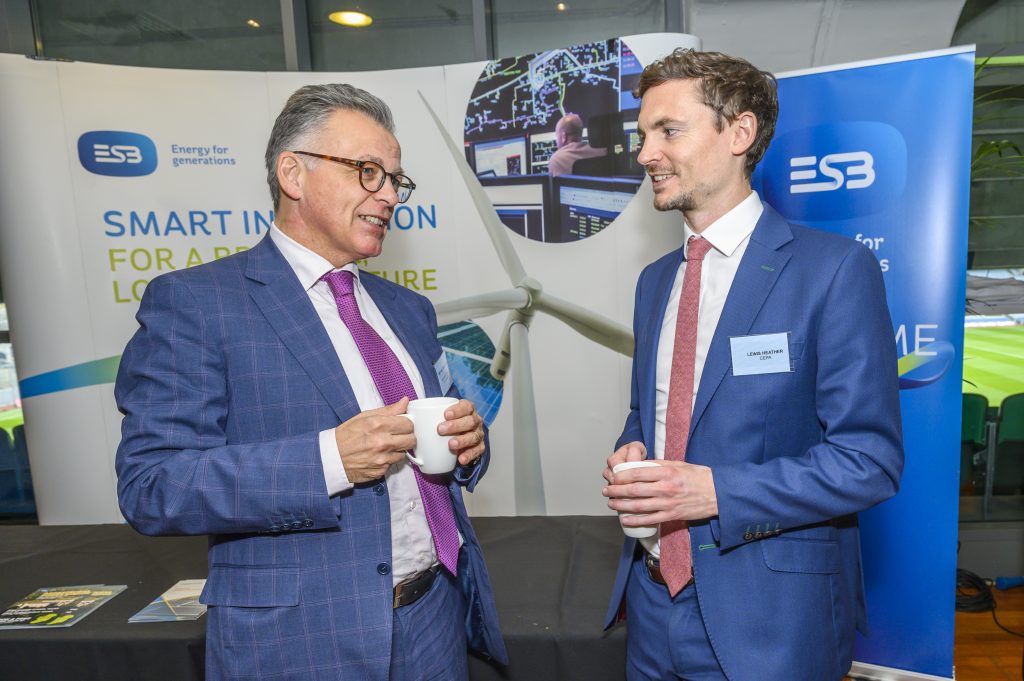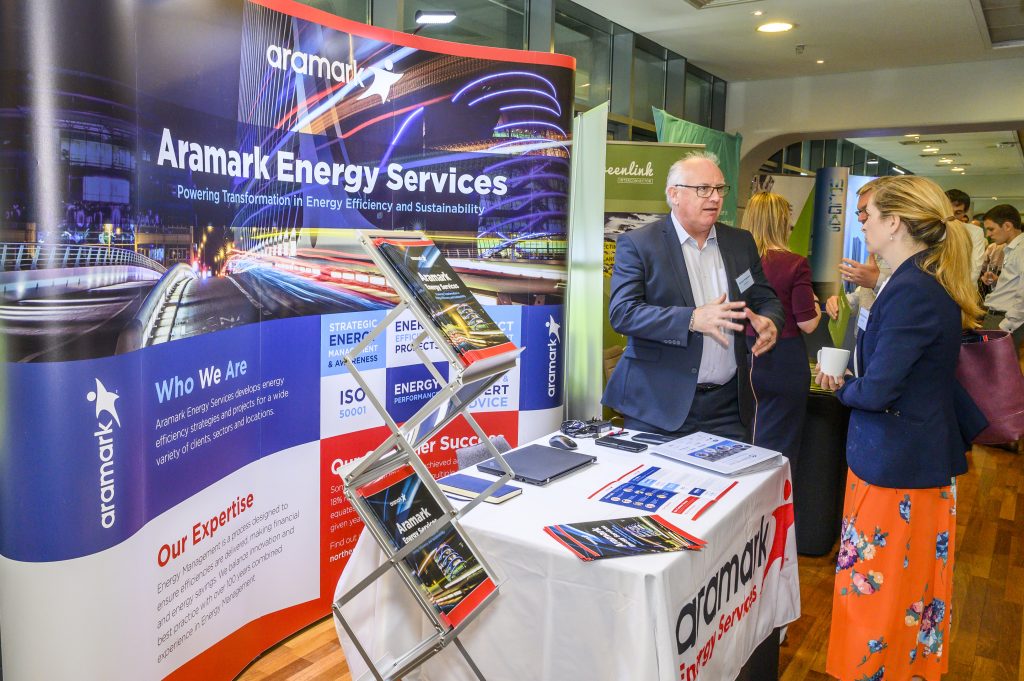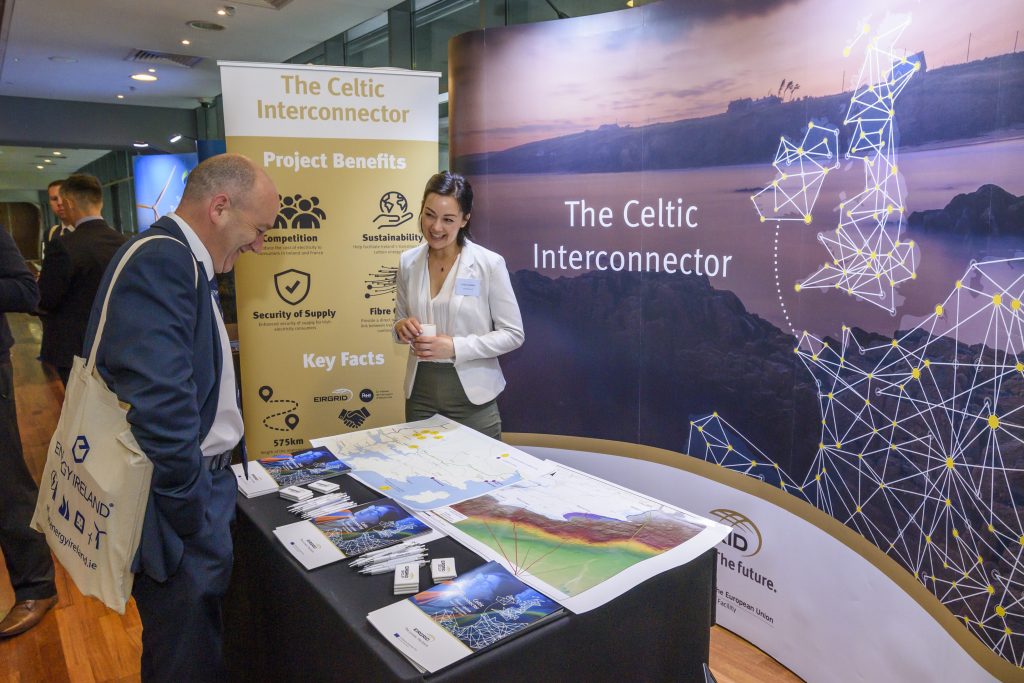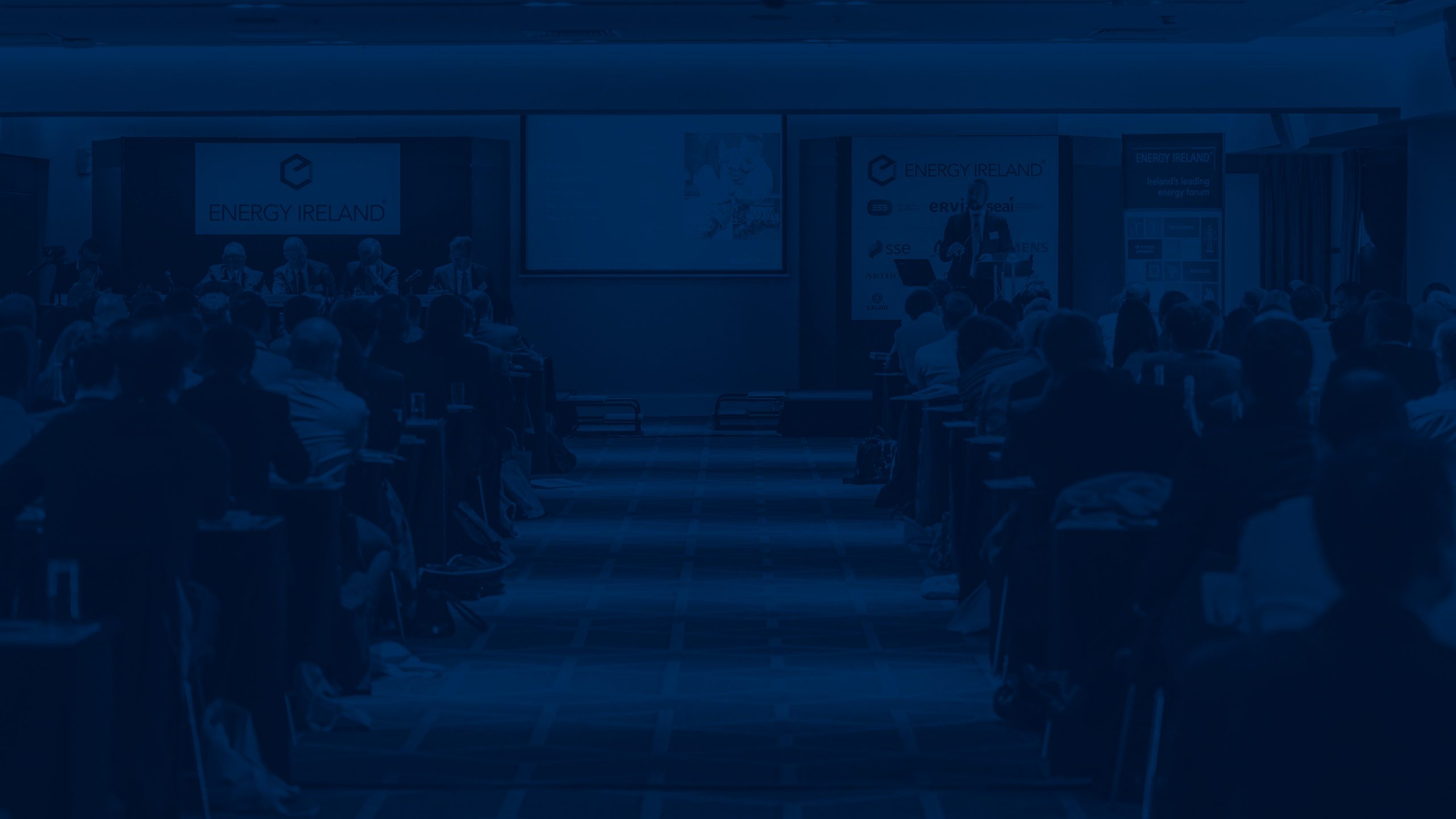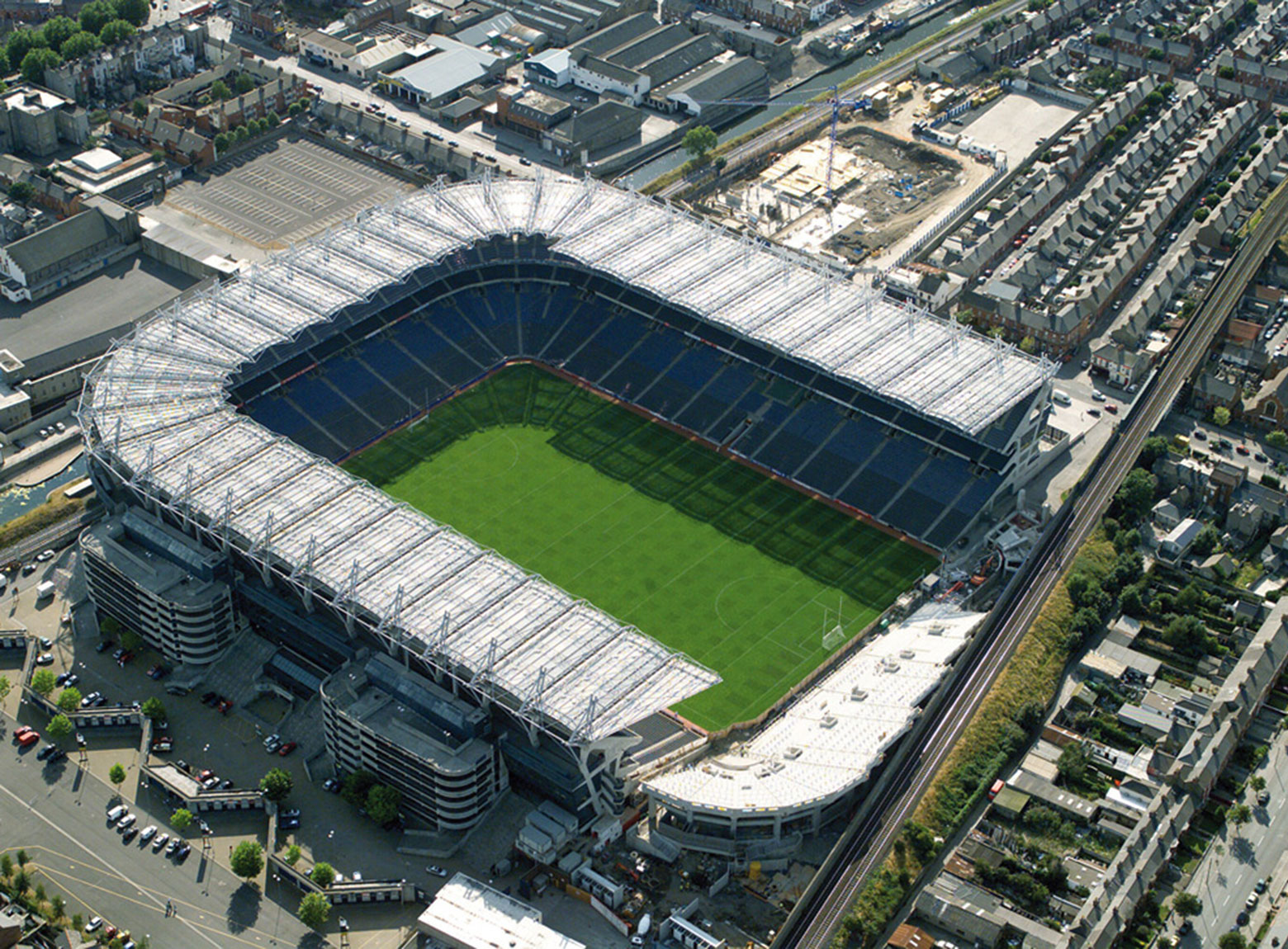 Getting to the venue
The Energy Ireland Conference will take place at Croke Park, Drumcondra, Dublin. Please click the buttons below to access information on travel including public transport, car parking and nearby accommodation.
There is a delegate room rate available at the Croke Park Hotel, please quote BMFB100523. Please call the Reservations team on +353 1 871 4550 or email crokepark@doylecollection.com and quote the booking code to avail of the agreed rate.